For many of us, it has been ingrained into our brains that we're supposed to rush into college right after high school. But what about those of us who don't want to or feel the need to experience college life right away? What about those of us who rush into college just to avoid feeling all the guilt of not fulfilling our parents' wishes? After I got past this guilt, I was able to grow as an artist, entrepreneur, and person during my gap year. Overall, my gap year gave me the best version of myself.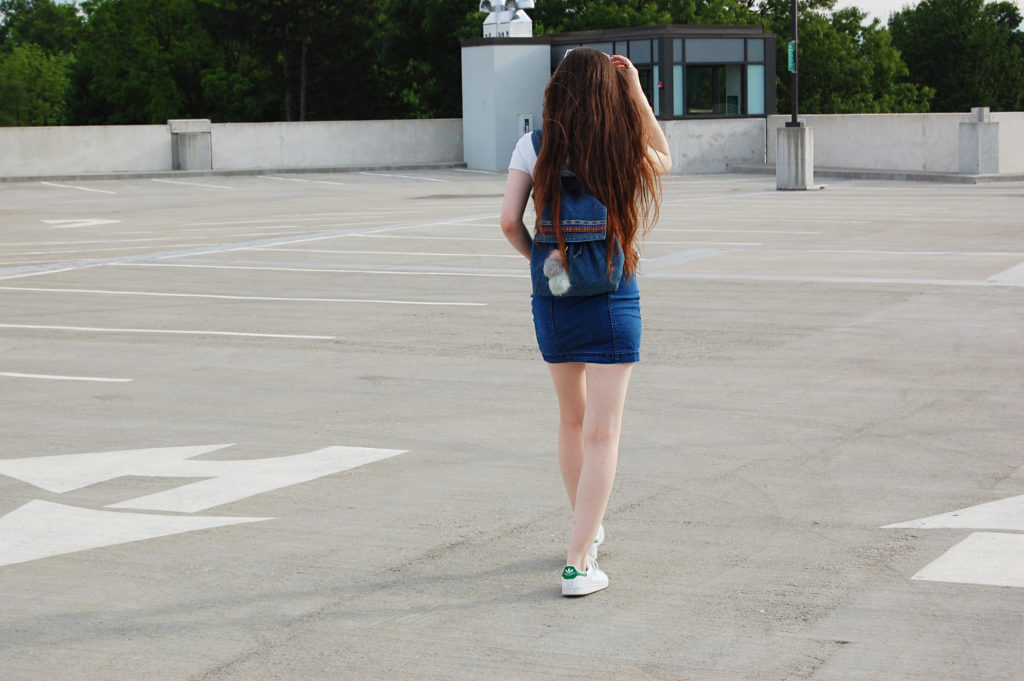 When I first graduated high school, the original plan wasn't to sit out a year. I enrolled at The Art Institute of Indianapolis, because I sadly had to decline my early acceptance to The School of the Art Institute of Chicago due to financial reasons. Still weary of my decision, I only signed up for one class three times a week. Even though I ended up loving the class as well as the school, I was told weeks later I'd be sitting out a quarter due to scheduling errors.
So I'm out of college for the time being, now what? After years of taking honors and AP courses I thought, "Maybe I do deserve a break." Ever since high school graduation, I had so much more time to pay attention to myself for once. During this break, I knew I didn't want to just sit around, that's not the type of person I am. I was actually going to make something of myself during this time.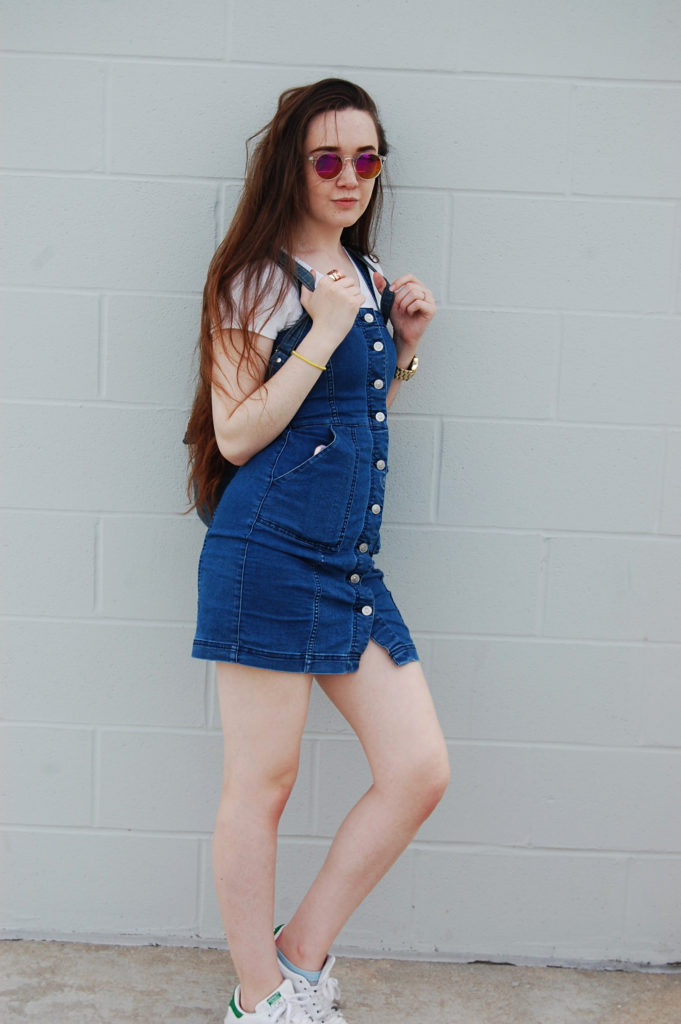 As a creative person, my mind is always bouncing around with different ideas—sometimes more than I can handle. Instead of just letting my ideas dissolve away as I normally would in high school, I wrote down every single idea I had in a journal and eventually tested a good amount of them out. I spent weeks working on these ideas in the forms of paintings, jewelry and accessories designs, and some fashion designs. Five months later, I turned these ideas into my Etsy shop RawFormStudios. Taking photos of products, creating ads on Instagram, hand-making all of my products—I did everything by myself. I've never been more proud of myself. During this time, I also started working in a clothing store to fund my projects. Just four months later, I became a part-time manager. If it weren't for this job where I'm forced to break free from my shyness and talk to everyone, I wouldn't be so confident today when selling products for my own brand.
Recently, my hard work has paid off. I entered this adult-filled business world blind out of high school, and now I'm showcasing my work at events sponsored by the RAW Artists Organization where I interact with over 1,000 guests per event. So my gap quarter turned into a gap year, and I don't regret one bit of it.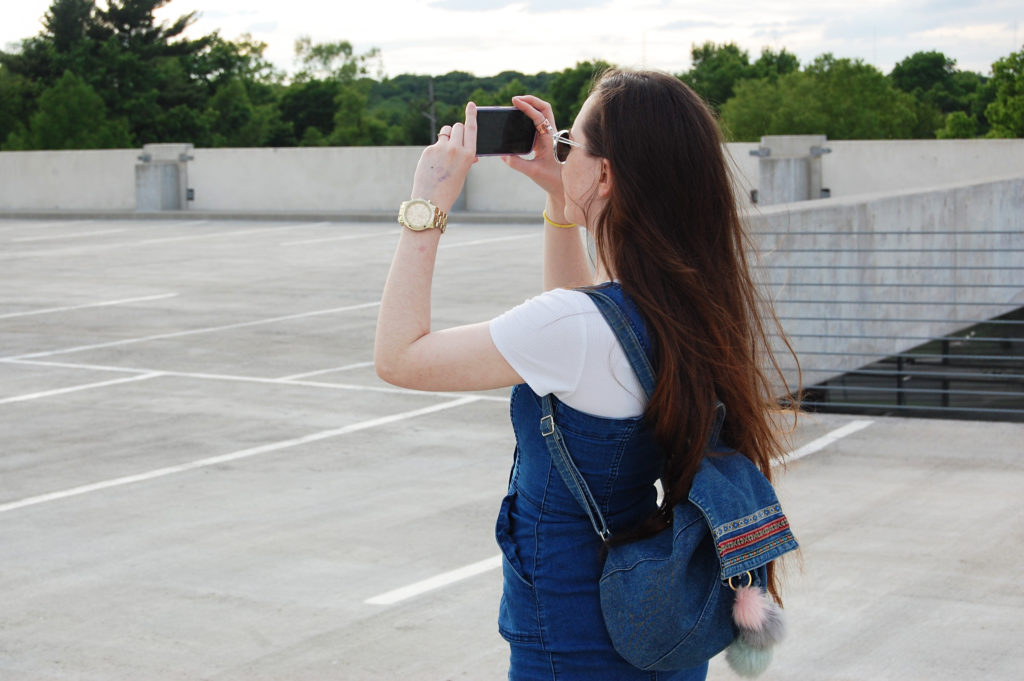 What do you guys think of taking a gap year? Let me know in the comments below!