Summer is no doubt one of the most anticipated seasons of the year. A new season is a perfect excuse to alter your beauty routine and try out new products. With the hot months of summer, it can become a challenge to keep your skin healthy with the unneeded amounts of humidity and sweat. But, there are a few handy solutions for all your beauty dilemmas.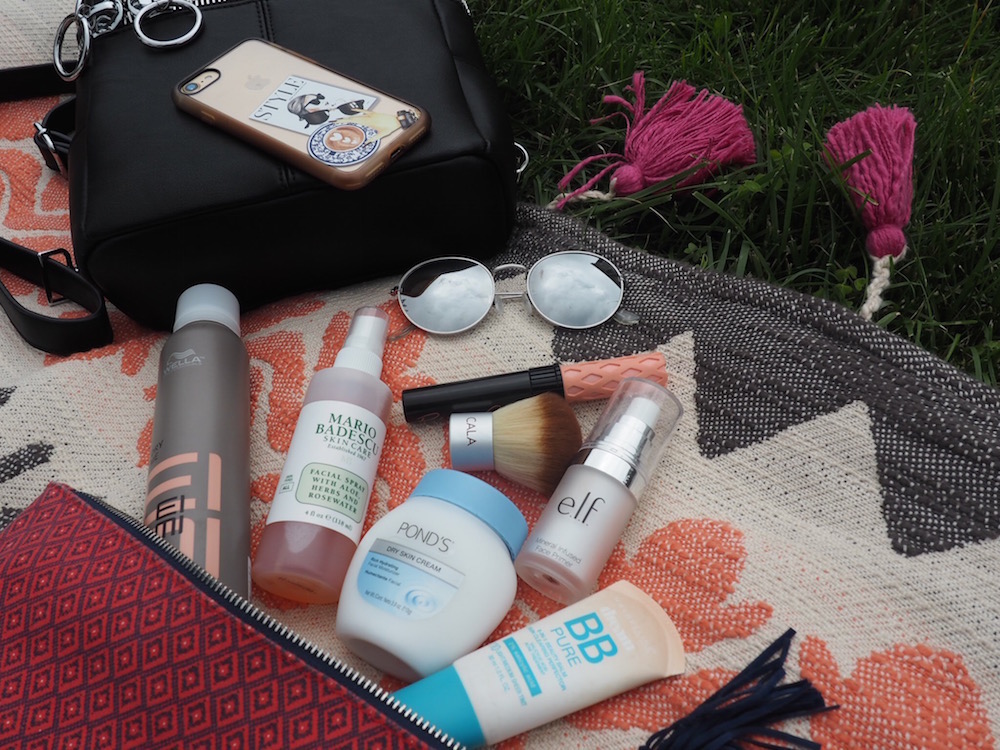 1—Moisturizing. A reoccurring problem of mine is that no matter what season it is, I struggle with oily skin, so I wouldn't moisturize my face. I had always thought that moisturizing would just build up the oil on my skin. When I found Pond's Dry Skin Cream Rich Hydrating Facial Moisturizer, it helped resolve all my skin problems.
2—Primer. The Elf Mineral Infused Face Primer is another one of my go-to products for the summer, because of its lightweight consistency. This primer also helps my makeup last through the hot and humid days of summer. I definitely recommend this for anyone going on a beach vacation!
3—Facial spray. When I began using the Mario Badescu Rosewater Facial Spray, I was instantly hooked. Anytime I want to rejuvenate my face and feel refreshed, this is my ideal product. When spraying the rose water, after applying your primer, it allows you to achieve a fresh dewy look. This product is also perfect to use as a setting spray!
4—BB cream. Using lightweight products during the summer months will allow your skin to breathe easier while still achieving your choice of coverage. The Maybelline Dream BB Pure gives your skin a light coverage while still covering your problem areas. Substituting BB cream for your foundation in the warmer months will give you the option to try out a new product, along with conserving the amount of foundation you're using.
5—Mascara. Mascara is a must-have beauty product year round. Applying a few coats of mascara can help intensify your lashes with a more voluminous appearance. Roller Lash Mascara by Benefit is always my first choice when it comes to mascara.
6—Dry shampoo. Who has time to keep up with washing their hair with all the ongoing summer activities? With a few sprays, Wella Dry Shampoo helps all my hair washing problems disappear for those days you're feeling extra lazy.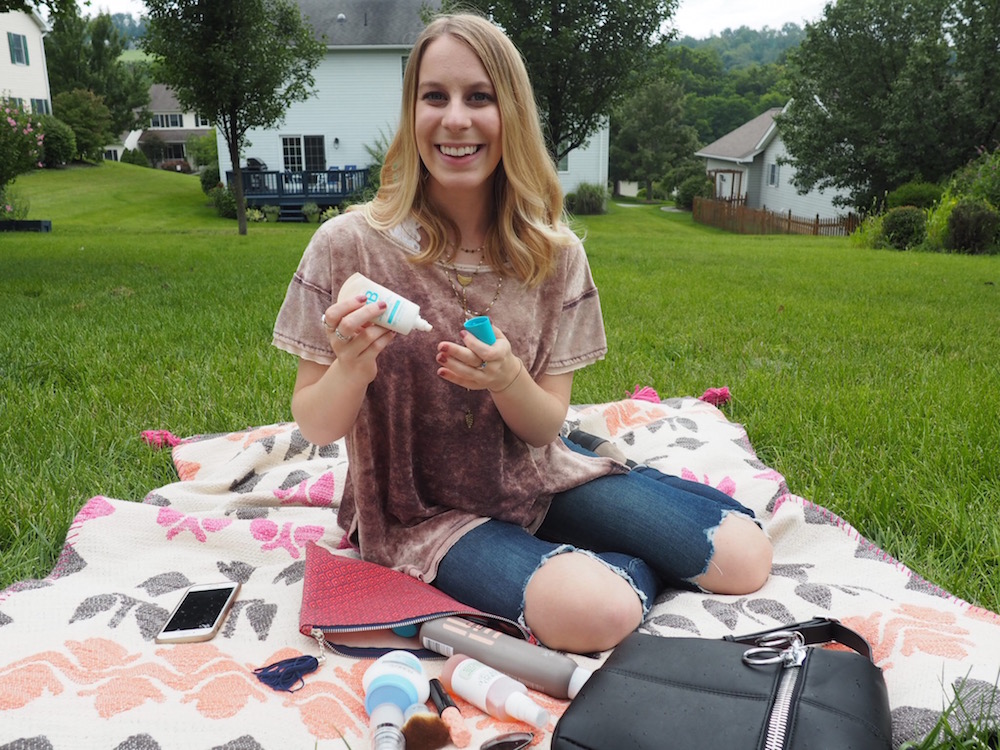 Be sure to share your favorite beauty products with @Cfashionista on Instagram and comment your favorite summer beauty essentials below!