Sponsored in part by Old Navy
The holidays are a great time to reflect on all the wonderful people in your life. From your family to your friends to your friends that are pretty much family, the hashtag #blessed is actually appropriate during the holiday season.
Showing how special these individuals are to you takes more than a generic gift. It takes the perfect gift. And in our eyes, there is not better gift than great fashion. Luckily, one of our favorite retailers, Old Navy, has pieces as special as the special people in your life. Whether it is an embellished knit for your sister or tech vest for your brother, Old Navy's holiday collection has your gift list covered.
But besides your loved ones, it is important to give back this holiday as well. December 1 is Giving Tuesday. CollegeFashionista and Old Navy have partnered for a holiday initiative to foster the ideal that giving is getting. Join us in New York City for an in-store event this Giving Tuesday where you can help us pick out fashionable Old Navy pieces for families of the Boys & Girls Club of America.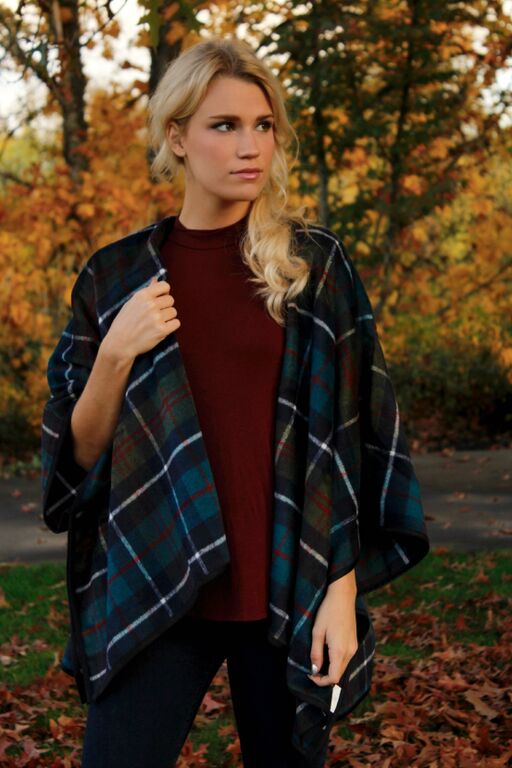 "A solid color cable knit sweater is the perfect gift for the holidays. It can be layered with plaids and all colors of vests and coats." – Kasse Keudell, Oregon State University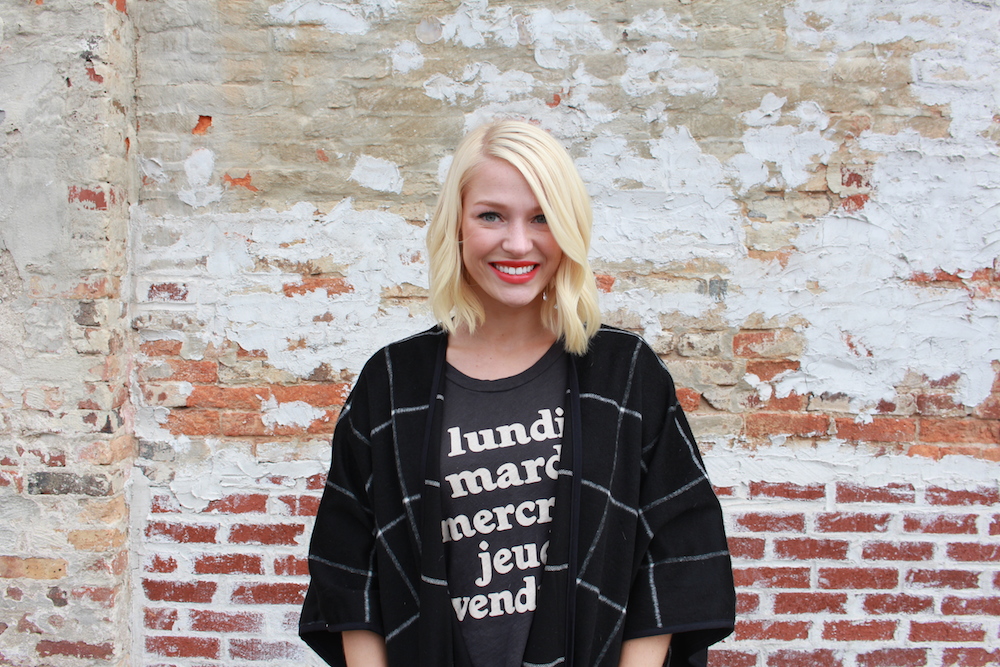 "Let's be real, a chic clutch makes any girl happy! This ultra sleek clutch is the perfect last-minute gift. Gift it with a $5 Starbucks gift card or some nail polish and you are good to go!" – Martha Eelman, Indiana University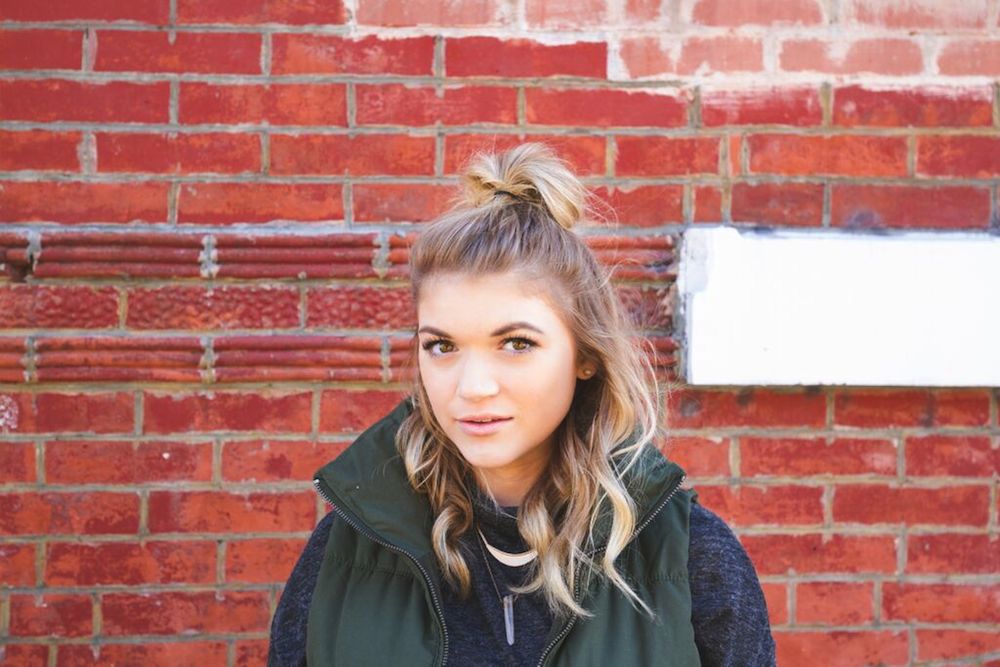 "I would get this fluffy cream sherpa coat for my friend Melissa. This coat is a cozy, cute and stylish alternative to a real fur or sheep skin coat! I know she would love it." – Lucy Van Ellis, Temple University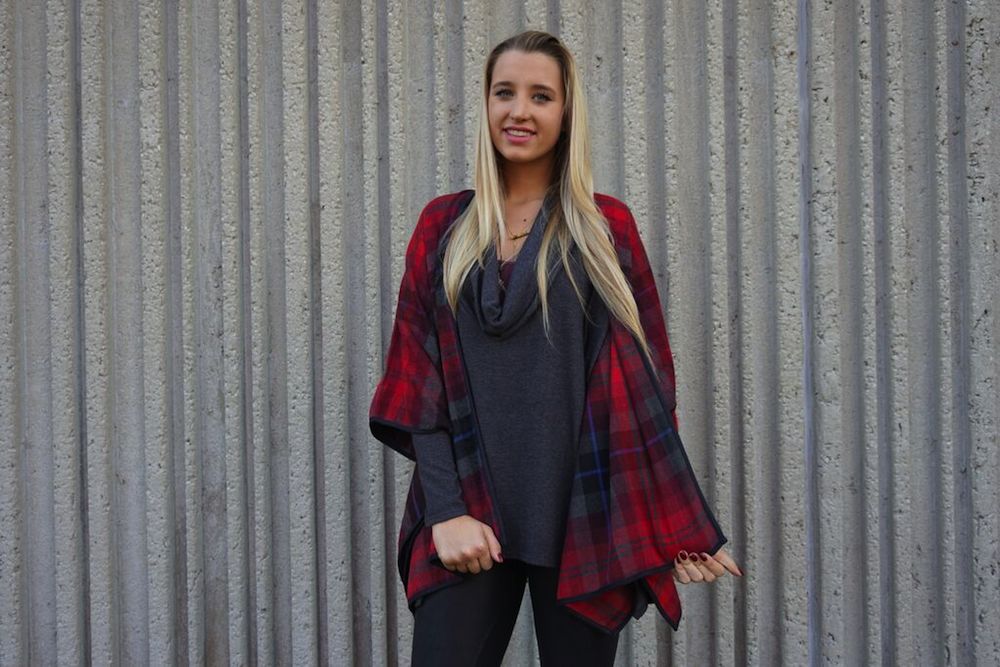 "Pleated and suede? Perfect. I love how flattering and fun pleated skirts look. Imagine pairing this piece with black tights, cute booties, and a leather jacket. Make it a gift, and your your fashionista will make it a staple." – Erika Borst, Coastal Carolina University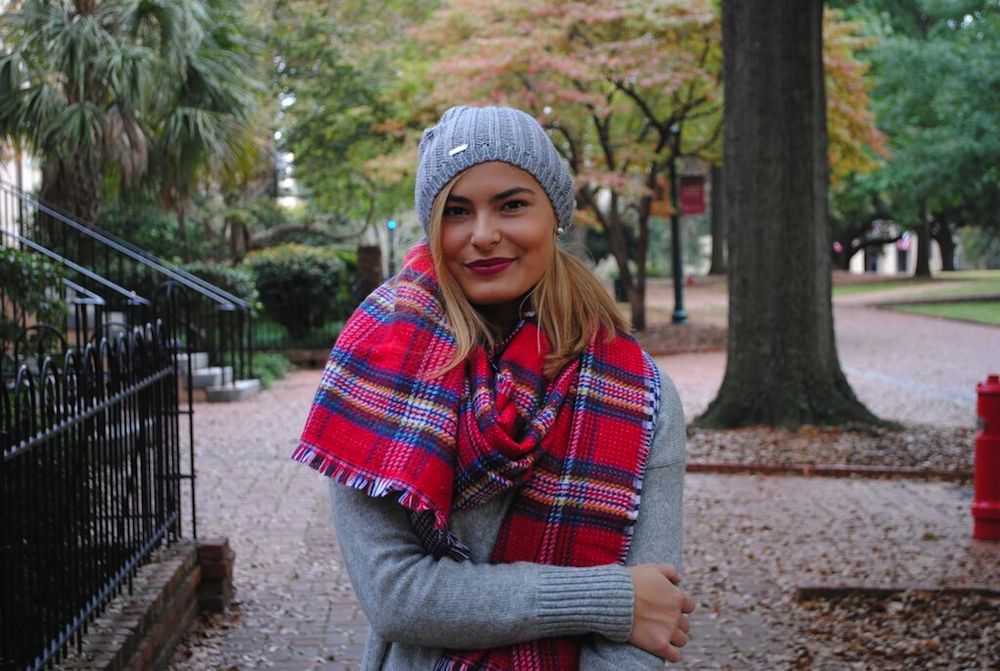 "I love giving festive clothing as gifts for the holidays. Red and green aren't colors people typically own a lot of, so a green or red jacket will always be my favorite gift to give. Even if they only wear it for holidays, you know that you gave them something special to wear for this magical time of year." – Ashely Styers, University of South Carolina
Whether you live in the New York City-area or not, you can get inspired to give this holiday. Check out the Old Navy pieces our CollegeFashionista Style Gurus are gifting this holiday season to their loved ones! Show us what you are getting and giving this holiday season with the hashtag #OldNavyStyle.
Join us on social media on December 1 for #GivingTuesday! Snap an #Unselfie and share how you plan to give back this holiday season tag @OldNavy. Old Navy will donate $1 to Boys & Girls Clubs of America up to $25,000! 'Tis the season for giving and getting, Fashionistas/os!