Summer is in full swing and I finally have time to re-embrace my Fashionista self. As someone who prided myself on having a put-together look every single day growing up, I was shocked when college created a side of me that accepted sweatpants and T-shirts as a regular occurrence.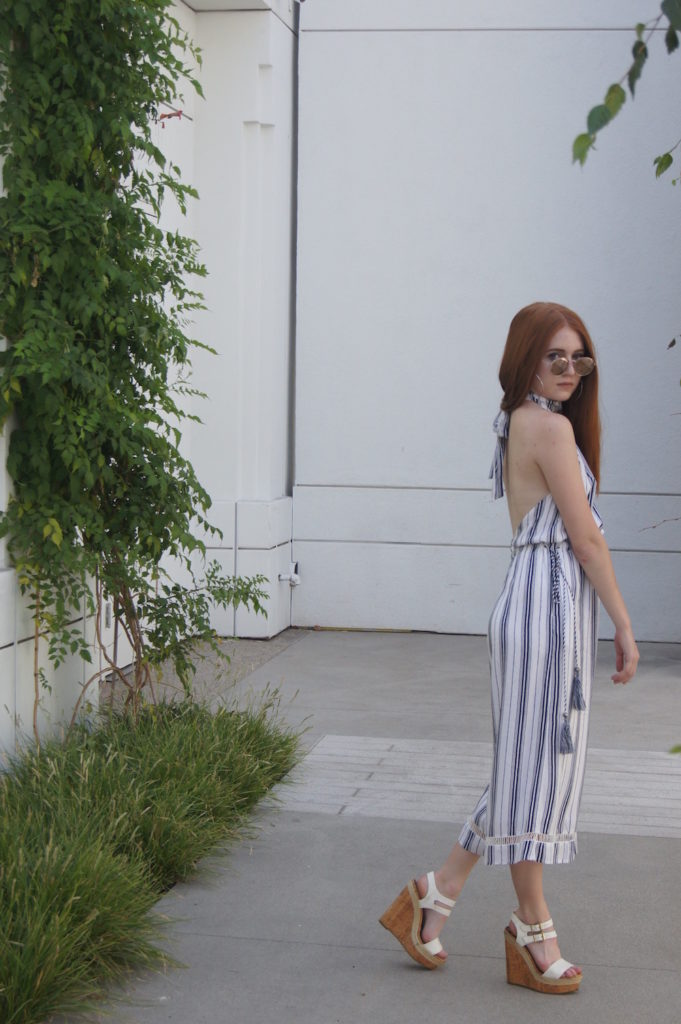 In the midst of trying to balance a double major, I found comfort in activewear and sweats, and before I even realized it, it took over my life. My trendy outfits started to fade away and became only for special occasions. But now it's summer, so 8 a.m. classes are no longer a part of my life, and I can finally get back to being fashionable. There are so many trends I've witnessed and that I can finally try out, from cute striped jumpsuits to off-the-shoulder tops,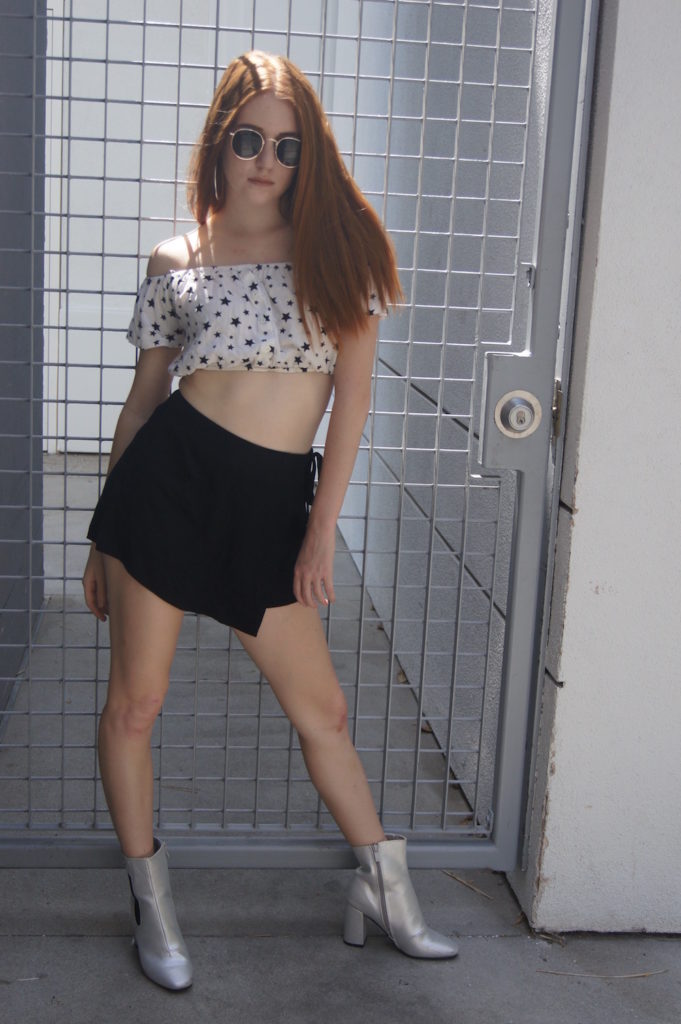 and from summer florals to unique sunglasses. I am beyond excited to be back in the groove of getting dressed and feeling like my best self. I honestly cherish the moments I spend picking out the perfect outfit for an occasion, regardless if it is going to grocery store, brunch with my friends, or out to explore the city!
However, while I have summer to get back into fashion, I don't want to immediately slip out of these good habits when school starts back up in the fall. So, I set some goals for myself for this upcoming school year to help maintain my love of fashion and not get overwhelmed by my schedule. Here are my ideas on how to keep myself more on top of it.
Goals for the School Year: 
1—Plan your outfits the night before to avoid being stressed in the morning!
2—Keep your room nice and tidy, so everything is easy to find! Don't let a crazy week create a crazy room.
3—Allow yourself one day a week perhaps to still dress in sweatpants, because it is college and we all need those days.
4—Invest in rompers and dresses! They're super easy to put on, and you immediately will look put together. It's the easiest life-hack for looking nice without effort.
In the meantime, I'm ready to enjoy summer and embrace fashion yet again!
How do you avoid the "sweatpants slump?" Let me know in the comments below!