Summer is supposed to be a great time to relax and recharge after another long year of classes. But with a never-ending list of activities to choose from, finding the right thing to do can be a difficult task. If you try to avoid the decision-making process, summer can become a boring cycle of repetition. My advice? Get back to your roots and enjoy what nature has to offer!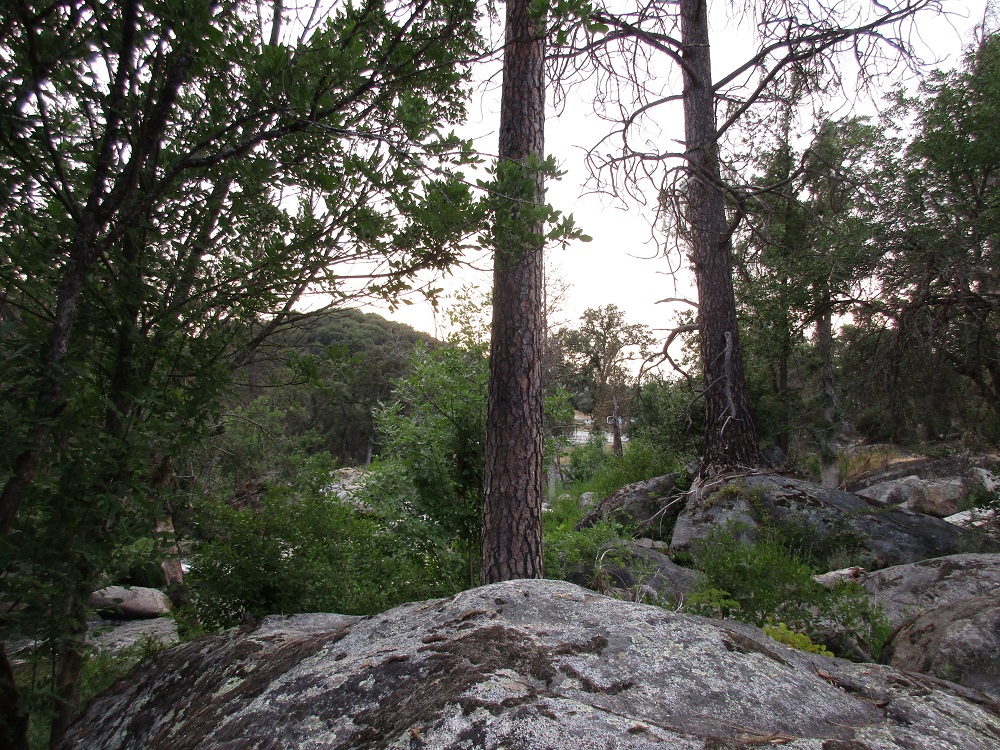 Everyone knows that getting outdoors is great for your physical and mental health, and with views like this, what could be holding you back? The best part about exploring nature is that the experience is what you make it. The great outdoors has so much to offer, whether it be an intense hike through the trees, a relaxing day at the beach, or a night under the stars, there is an option for every mood, person, and day. All you need to do is pick what journey you'd like to embark on, bringing only the items you deem necessary. For those sunny summer days, having water with you at all times is a must. Staying hydrated is a great way to keep your body moving during your explorations. Depending on what you've chosen to do, bringing snacks or a speaker might also be beneficial. Your journey, your packing list.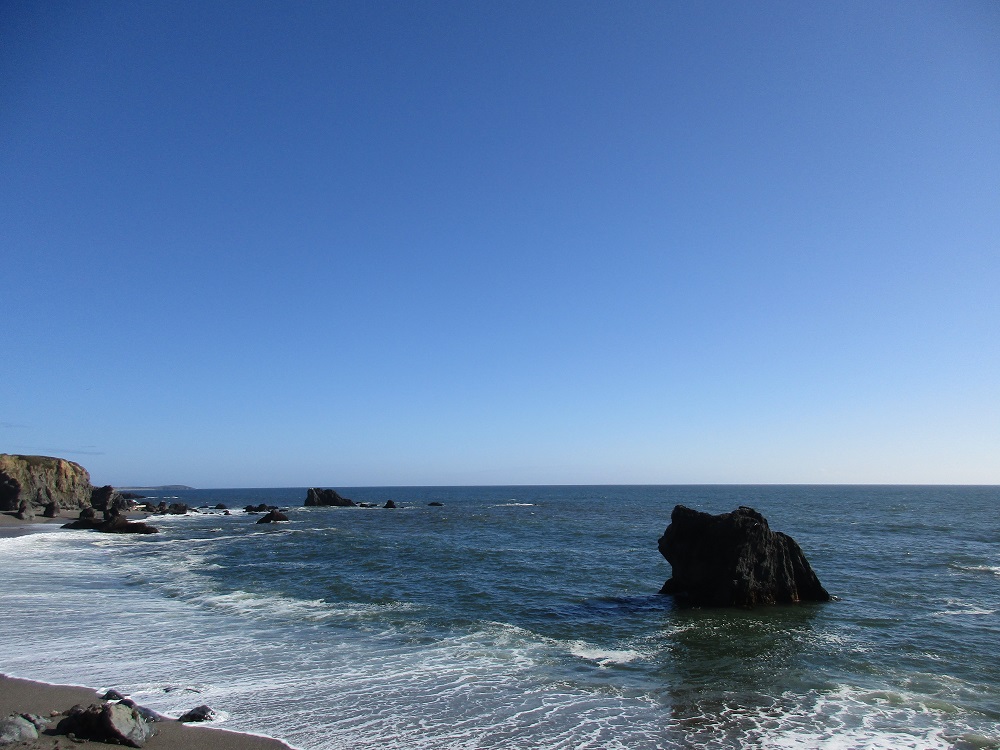 Enjoying nature can also be a group or solo activity. Grabbing some friends for an outdoor activity can be a great way to distract yourself from the craziness of life and focus on the people you love. Fill the sky up with conversation or let nature do the talking, you and your friends are sure to have quality conversations either way. Or, if you need a break from everything and everyone, go it alone. The fresh air creates a calming vibe that is great for relaxation or decision making. A little time alone with oneself is as good for the soul as nature is.
Show us your favorite outdoor spot on social media by tagging @Cfashionista!