It's sweet summertime, and who doesn't want to be a glowing goddess? Dewy skin is in, and I have some products that are sure to keep you glowing all day long. Check out some of my favorite products and how I use them to achieve that perfect summer glow!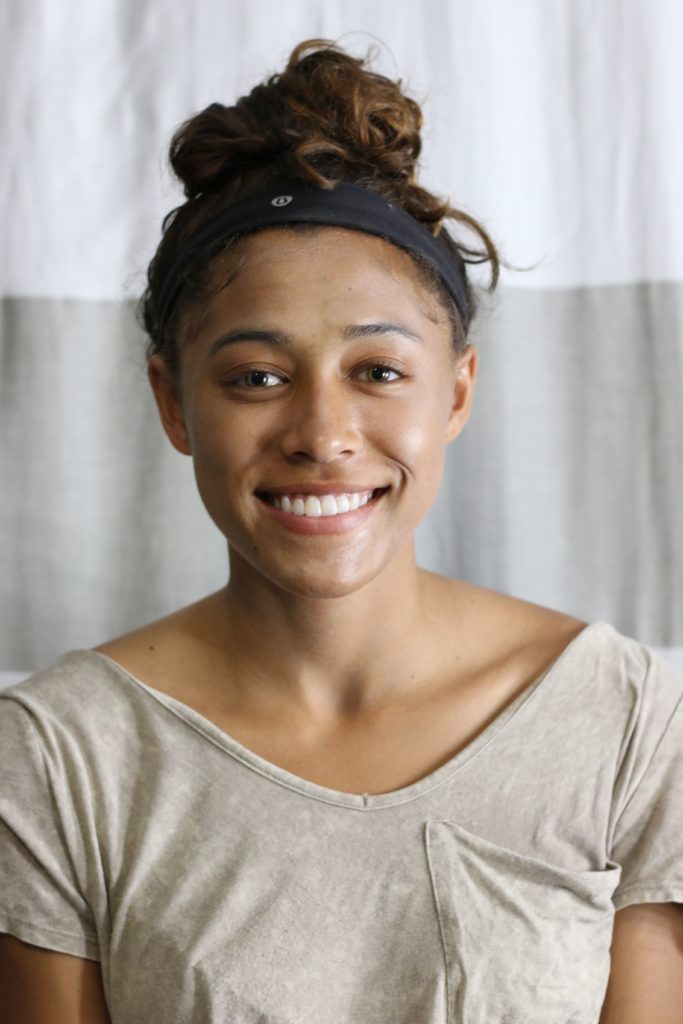 1—Mario Badescu Facial Spray with Rosewater. This light and refreshing facial spray is the perfect way to hydrate your skin. Give your face a few sprits, and then let it soak in. It contains herbal extracts and rosewater, which is safe for all skin types.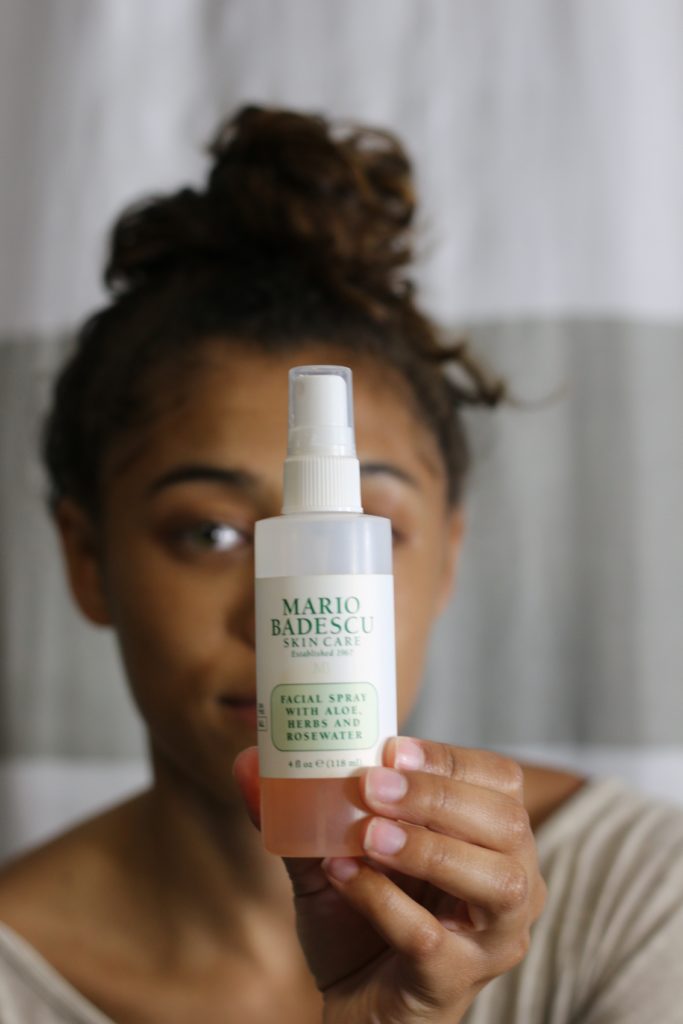 2—L'Oréal Magic Lumi Light Infusing Primer. Primer is almost always needed if you want to prep your skin for a smooth and long-lasting look. This primer can be gently applied all over your face with your fingertips. This will give you a light luminosity before you put on your foundation. If you want to opt for a more natural look, I would definitely just apply this and skip your foundation!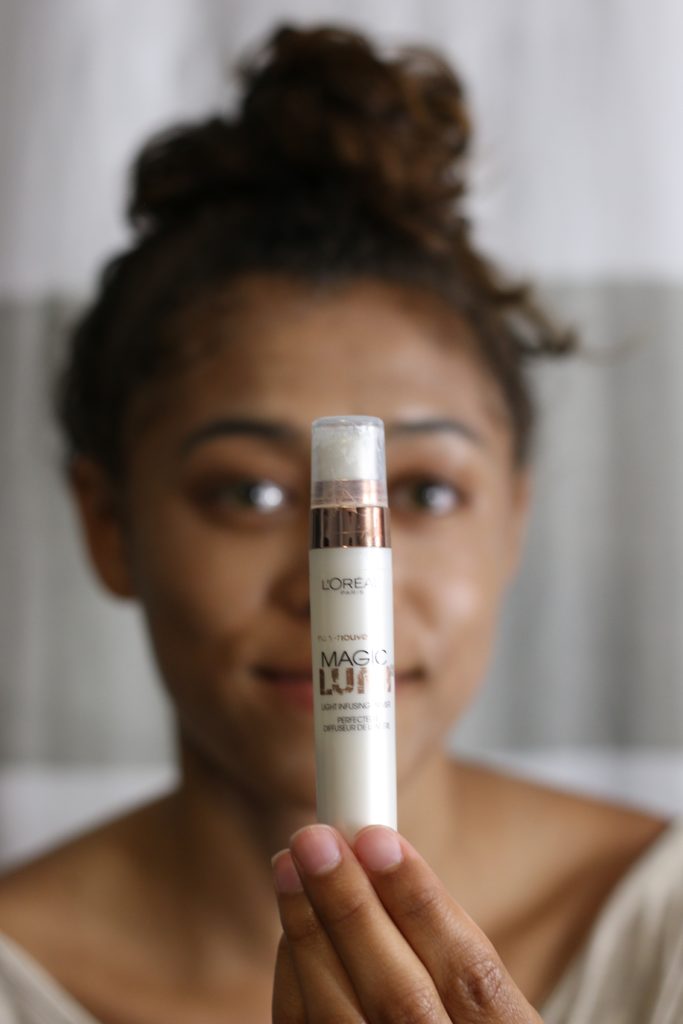 3—Marc Jacobs Dew Drops. Now let's get dewy! Liquid highlighter is going to really enhance your glow. You can add a few drops into your favorite foundation and mix it in for an allover glow or focus on your high points and apply it on your cheek bones, forehead, and chin. I apply it by first pumping a drop onto the back of my hand and using my fingertip to dot on where I want it. Then I blend it in with a damp beauty blender.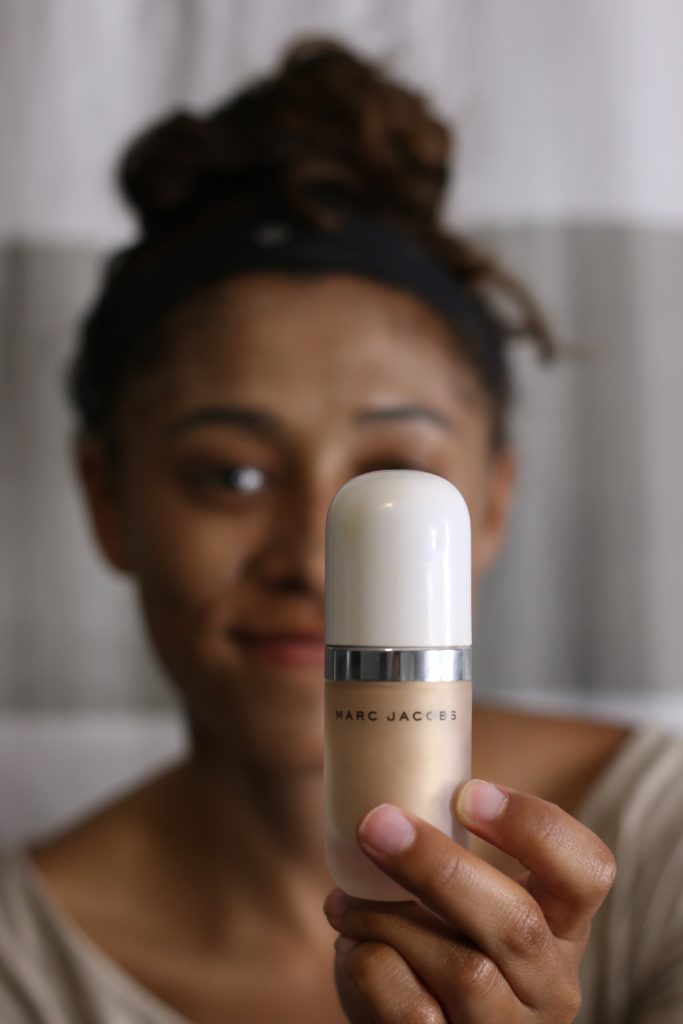 4—Anastasia Beverly Hills Sundipped Glow Kit. This highlighter kit has not one, but four glowing highlights to choose from. I like to combine the shades Summer and Moonstone for the perfect shimmery glow. If you want to go for a more bronze look, dip into the shades Bronzed and Tourmaline to give yourself that extra sun-kissed look! I apply my highlight with a fan brush or a tapered highlight brush. Hit the cheekbones, tip of your nose, bridge of your nose, inner corner of your eyes, chin, upper lip, and above the brows. This may be a little too glow crazy for some, so you can always just stick to the cheekbones.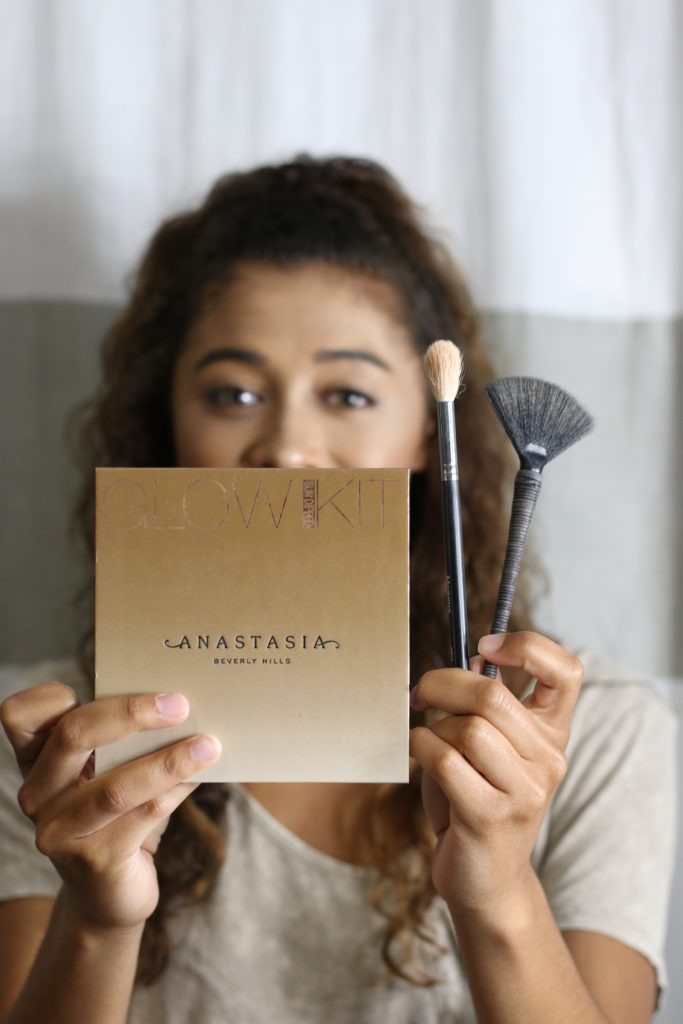 5—Mac Prep + Prime Fix + Setting Spray. To complete this look, spritz your face with Mac Fix+ to set your face. This mist gives your face that extra bit of glow you're looking for. This will help set any powders you have applied, as well as prevent you from looking cakey. A little tip I love is if you want your highlight to really be poppin, spray your brush with Fix+ before dipping into your highlight to intensify your look.
And here is the finished look!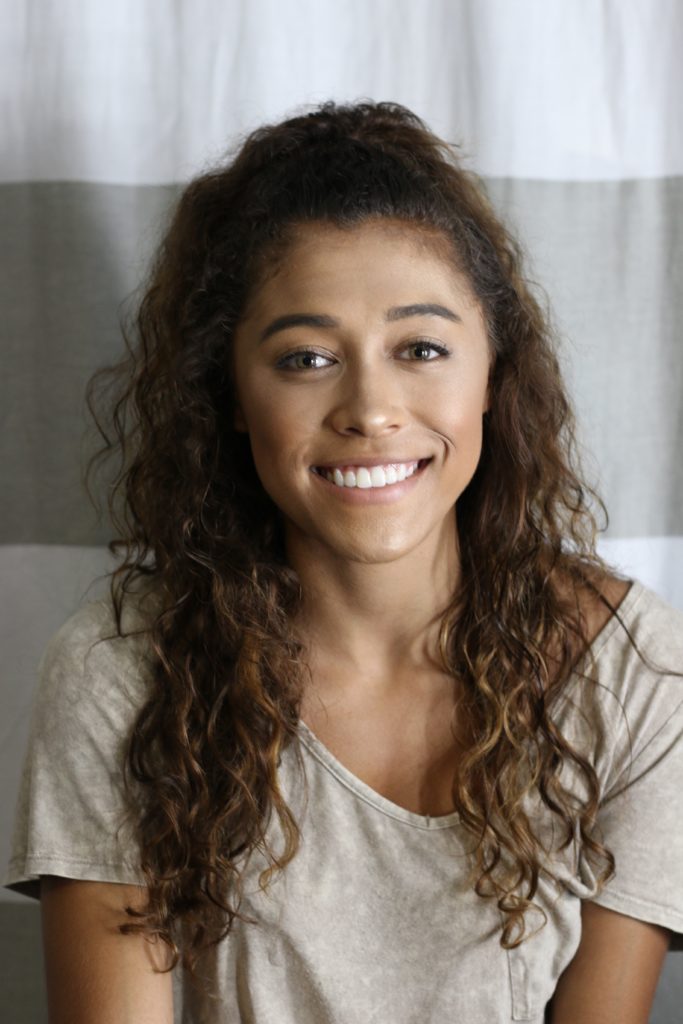 What are some of your favorite go-to summer looks? Show us on social media! Don't forget to tag myself and @Cfashionista.