We've seen the collections. We've obsessed over the runway shows. We've pinned and pined over our favorite looks. It's safe to say this fall is sure to be full of buzzworthy and must-try trends. If only it were September already…
Like academic success, the best way to ensure you ace your back-to-school style is getting ahead of the game. Why wait until the weather cools down for you to raise the temperature on your style? There are plenty of super #RAD fall trends you can start wearing now!
Live up to your trendsetter status by rocking next season's biggest trends this summer. Need some inspiration? Check out these 12 Style Gurus who are "summer-ifying" the fall trends we already have on our radar.
Suede-on-suede (Photo via @jennifermotaval)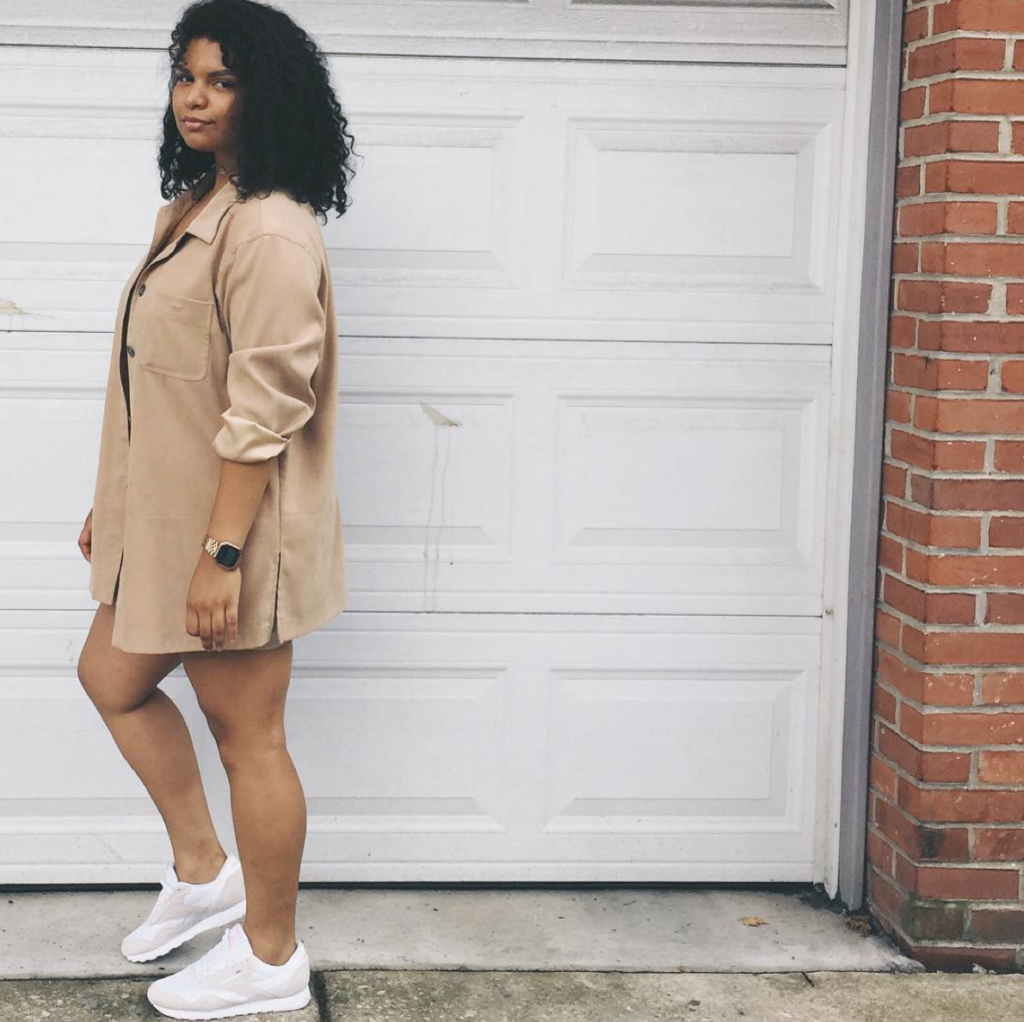 Colored leather (Photo via @emilydcole)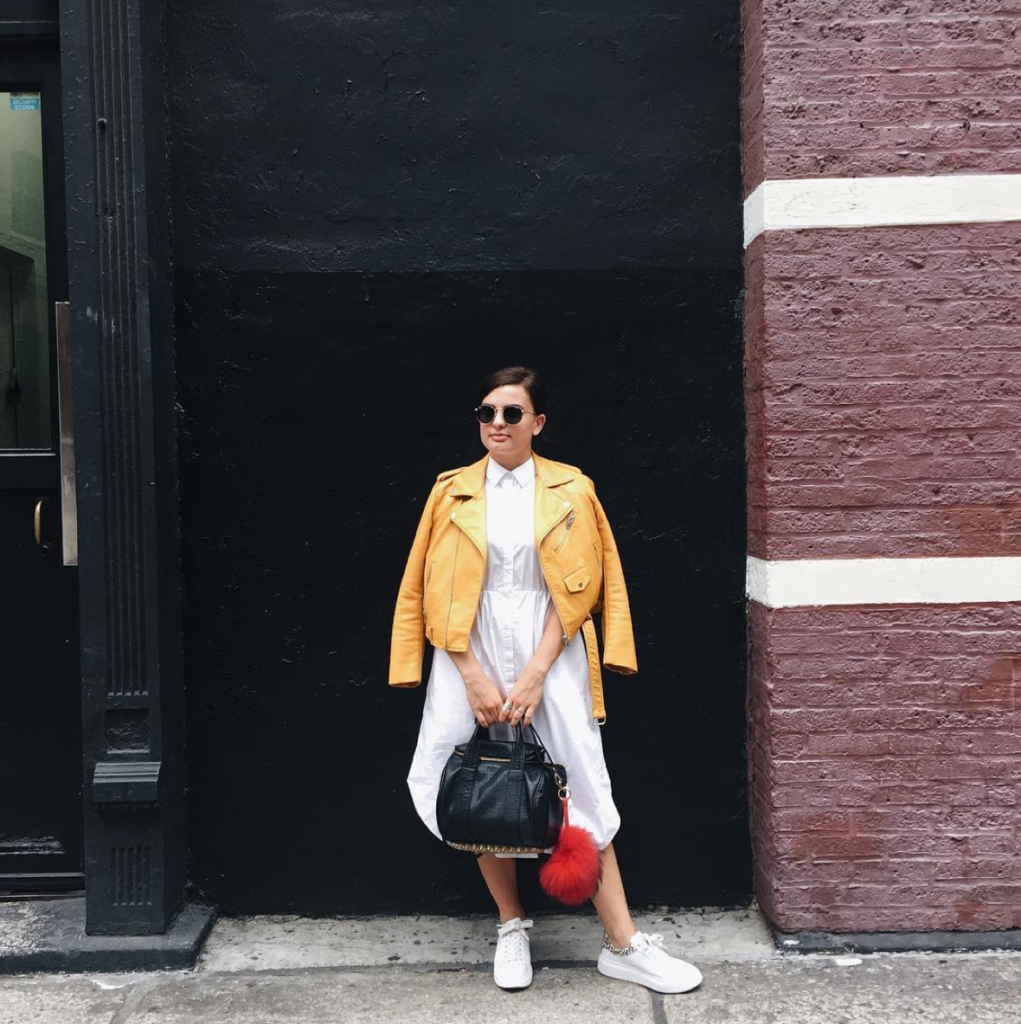 Western-inspired boots (Photo via @_blynnh)
Duster vest (Photo via @lovellykelly)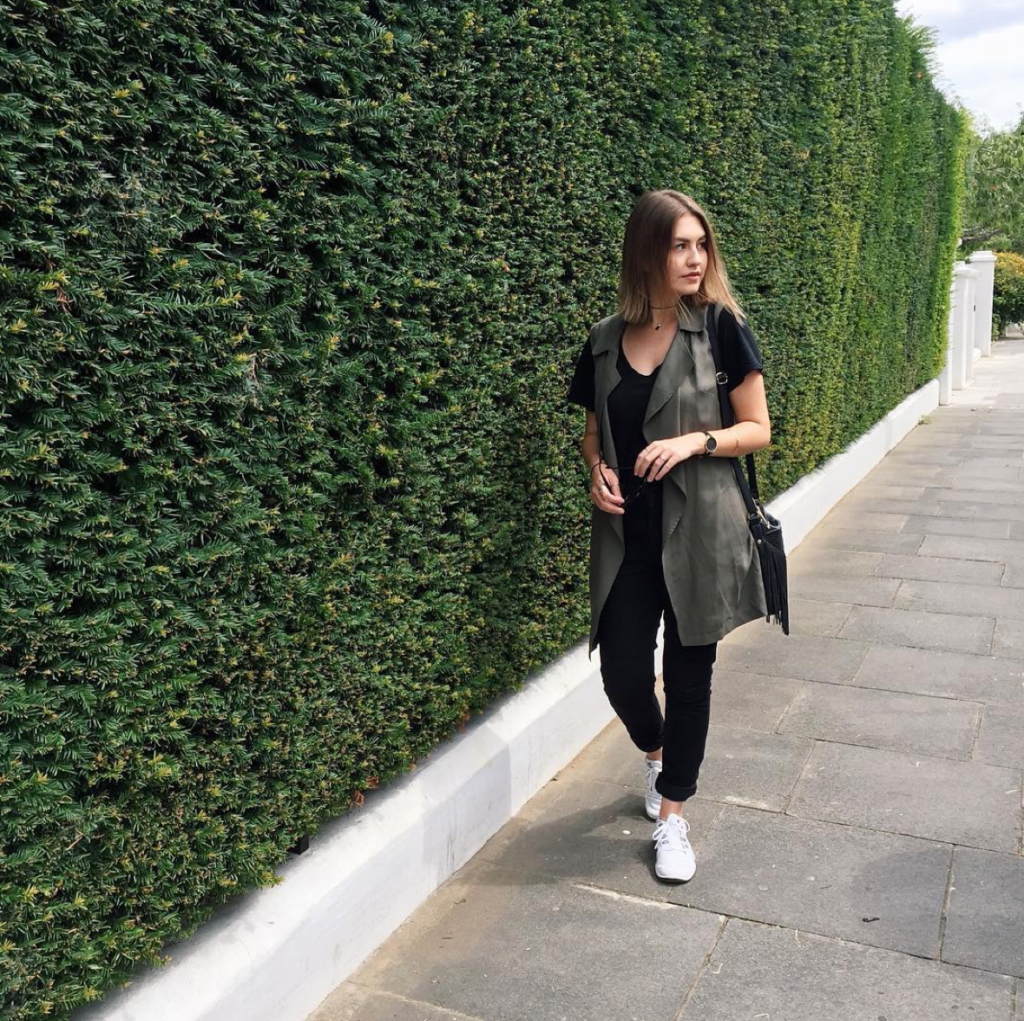 Overalls (Photo via @itstrendychelsea)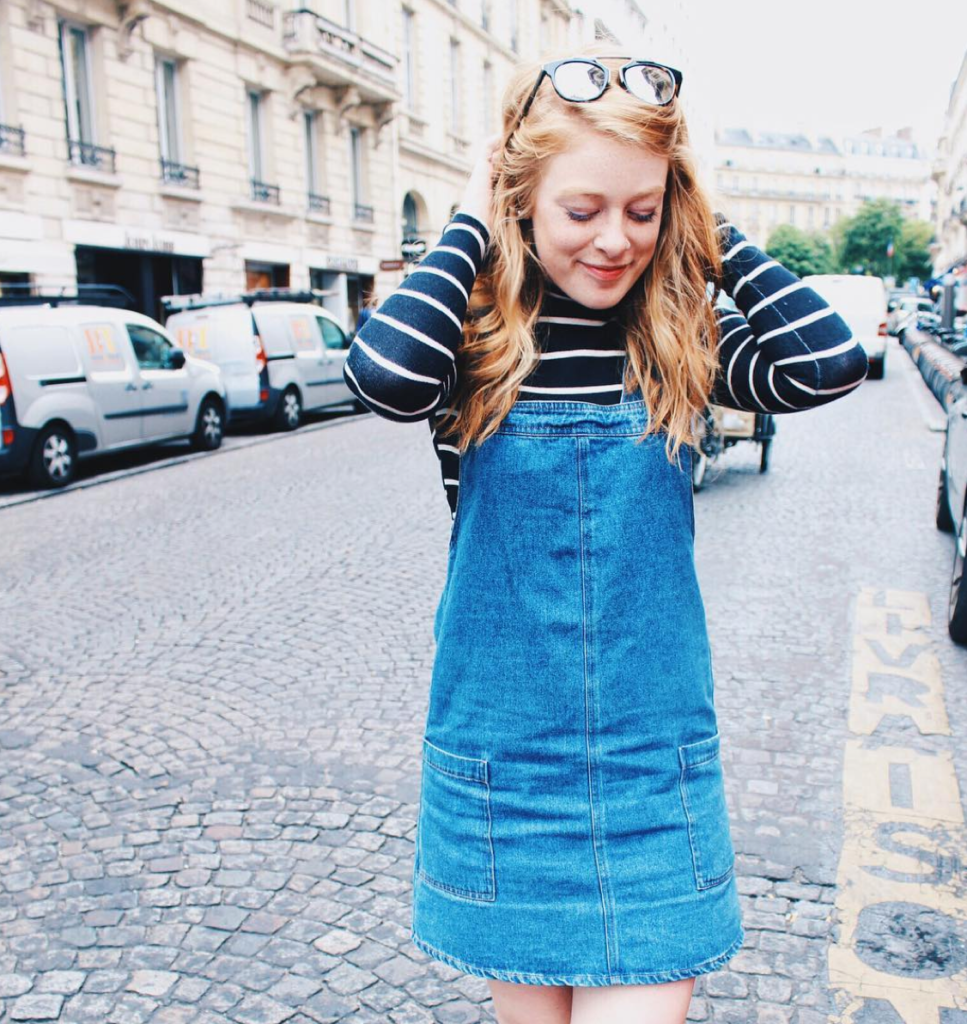 Chunky knitwear (Photo via @kathhuges97)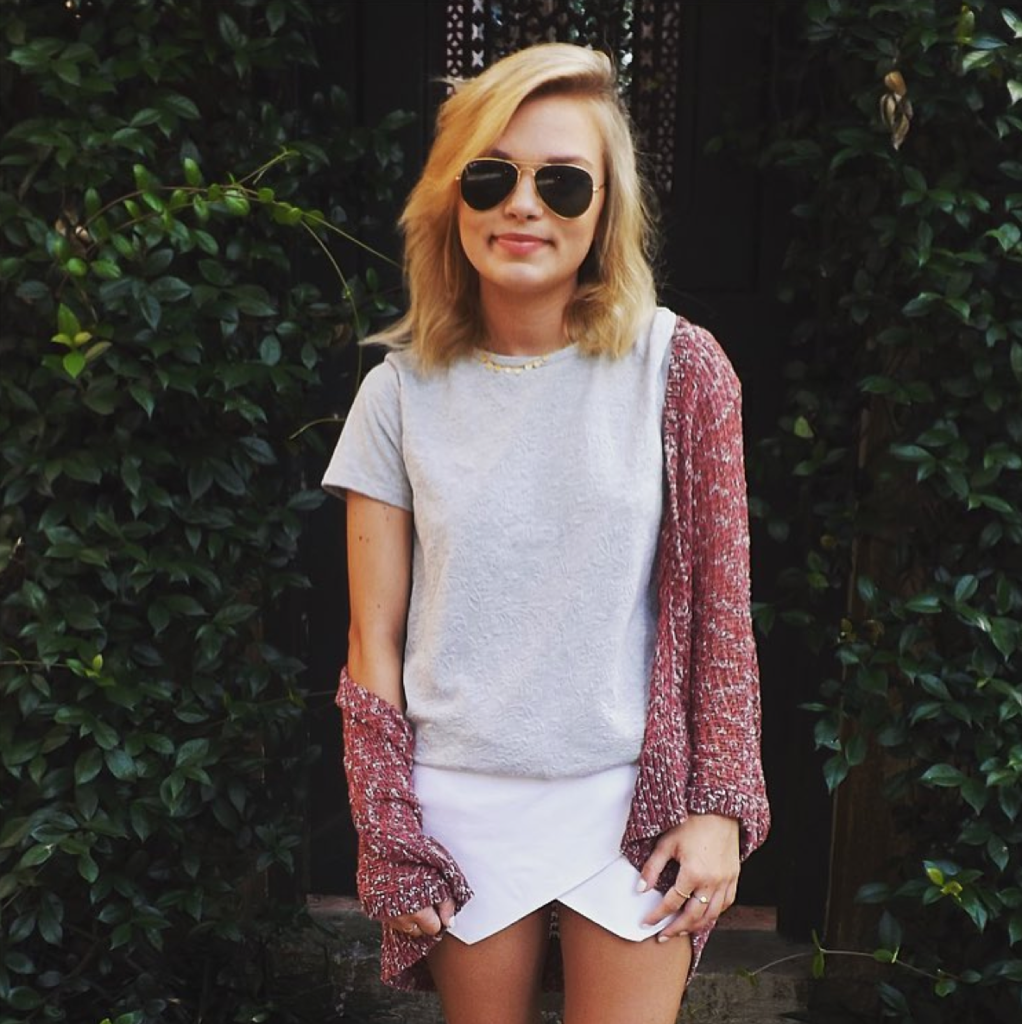 Button front skirts (Photo via @mollyhovdenPhoto )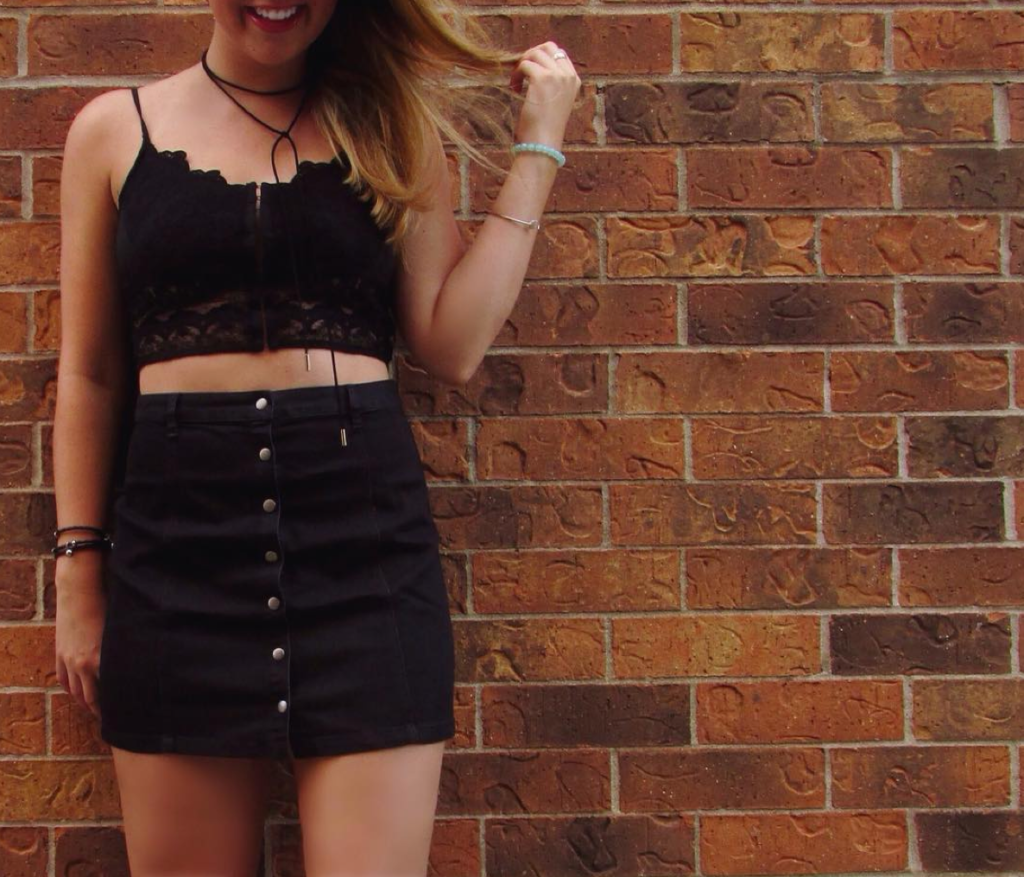 Distressed boyfriend jeans (Photo via @biancacanales)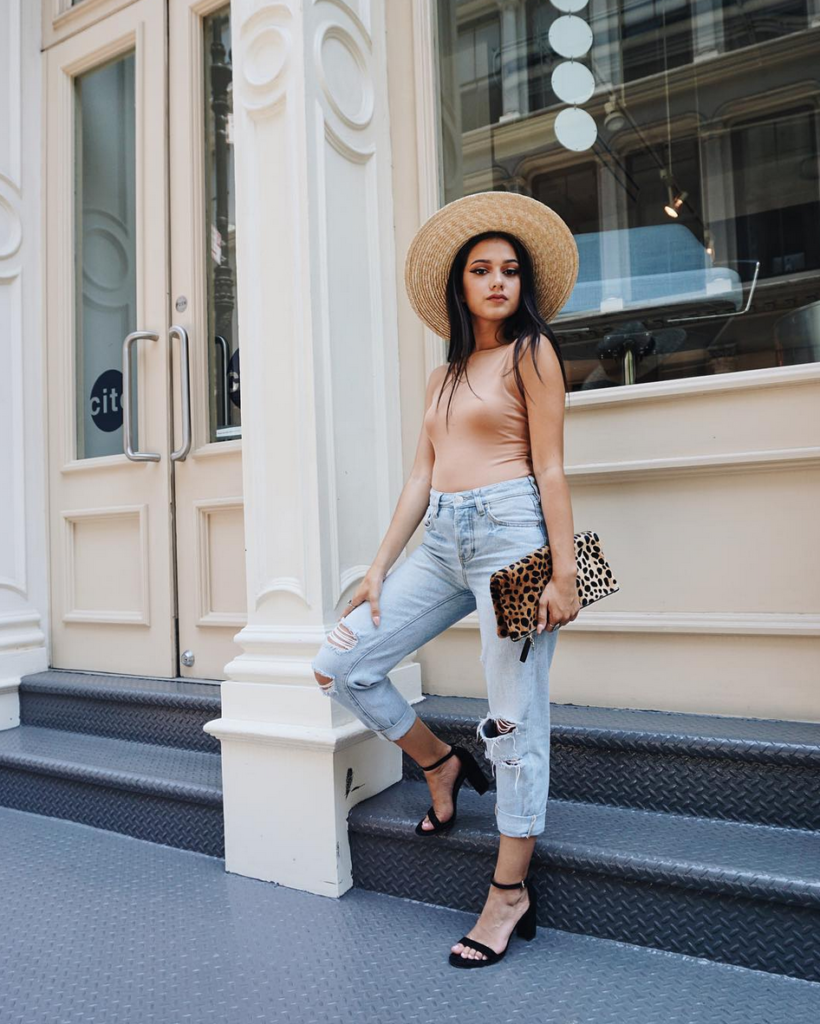 Dark lipstick (Photo via @baileychupein)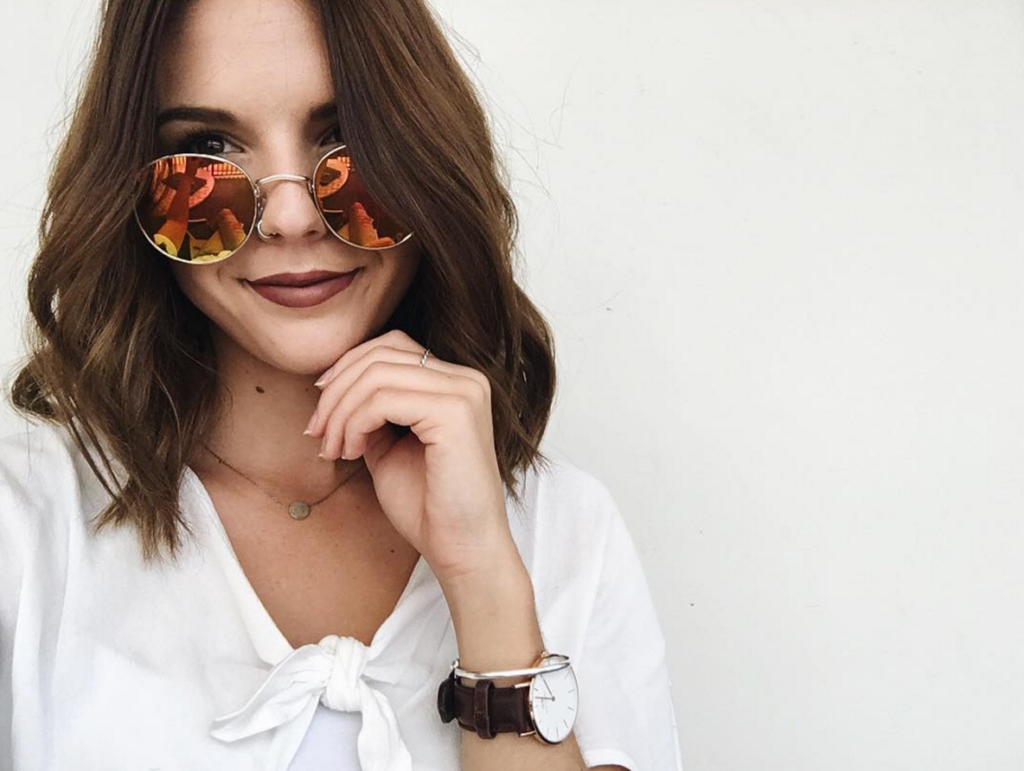 Printed pants (Photo via @thatchiclex)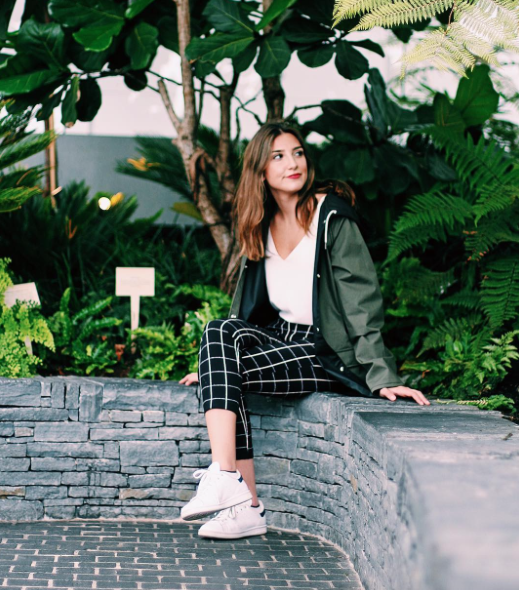 Oversized denim jacket (Photo via @oliviadkins)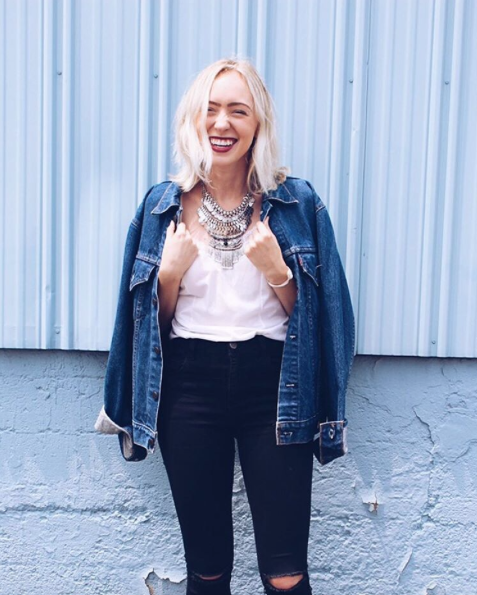 Wool fedora (Photo via @elementsofchic)