Pale skin. Runny noses. The inability to feel your face. With all the reasons why the dropping temperatures are a major bummer, there is one reason that is sure to make the biting winds worth it.
I'm talking fur season, Fashionistas/os. Whether you go let it "faux" or like it "fur" real, there is an option (and pun) for you. Plus, this is one trend that makes the impending winter somewhat bearable.
So let your inner animal out! Need some inspiration? Check out these seven Fashionistas who are looking chic, fur real (or faux), this season!
1. University of Oregon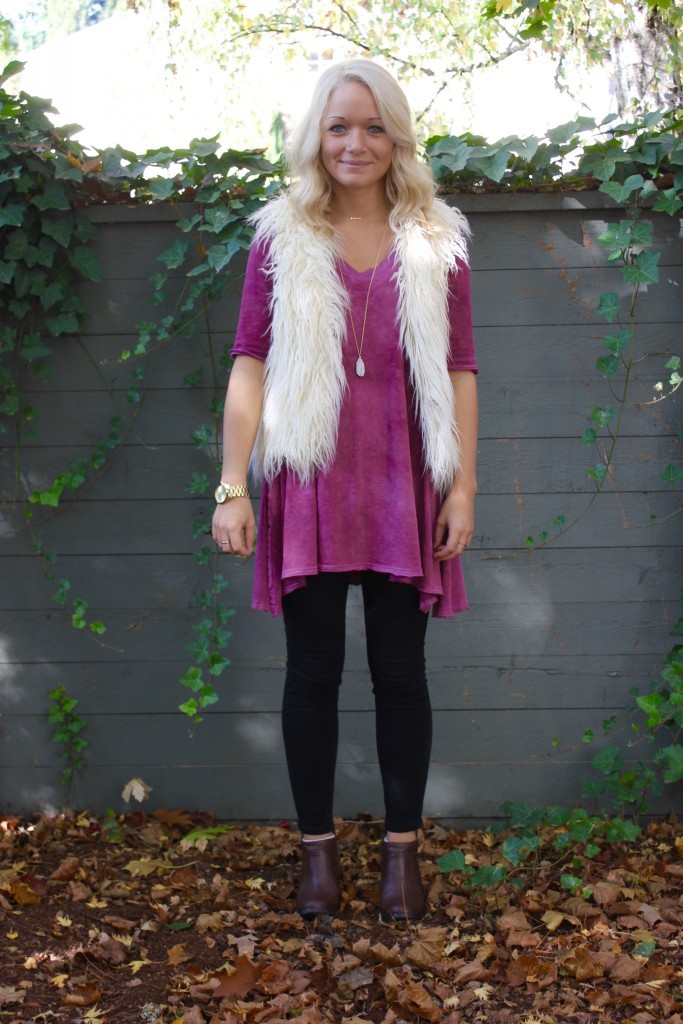 Photo by Libby Bartley
2. University of Montana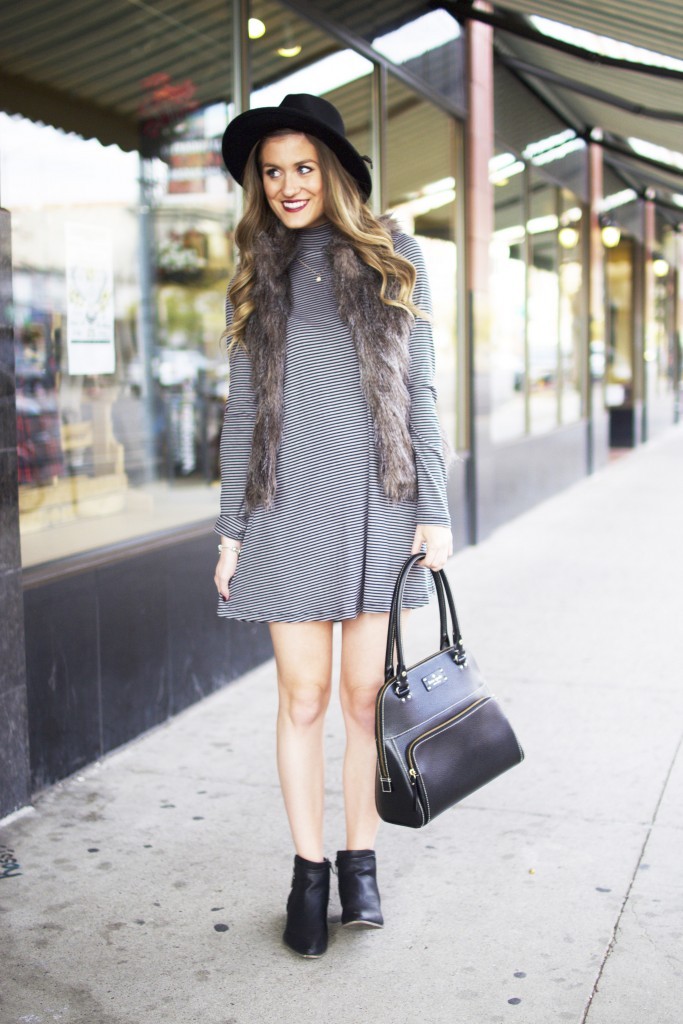 Photo by Michelle Dufflocq
3. University of Nebraska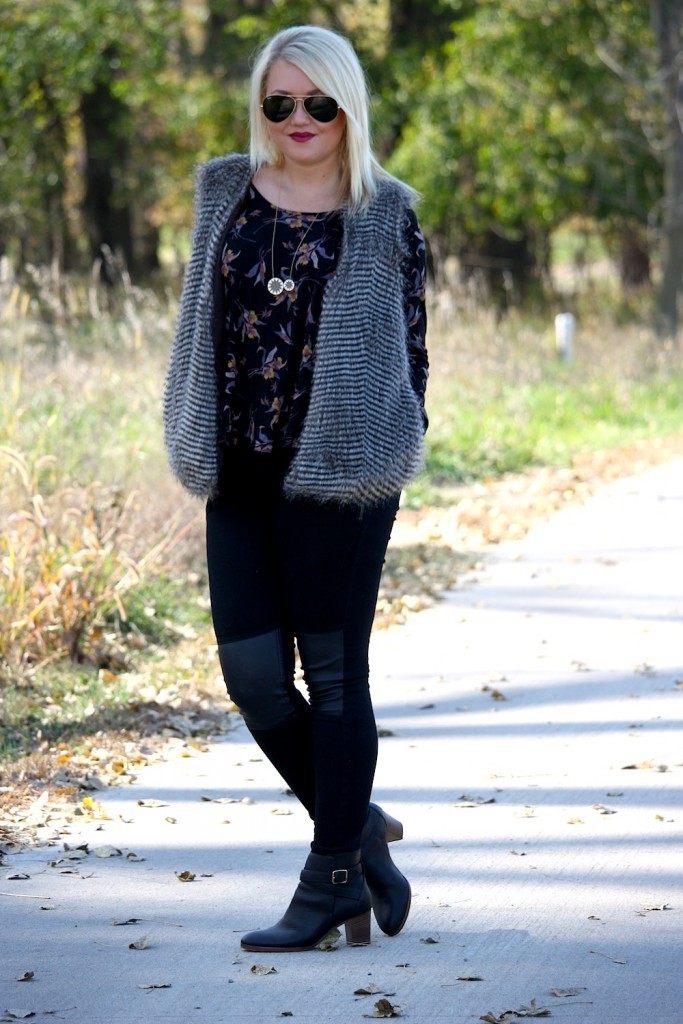 Photo by Lauren Hauger
4. University of Georgia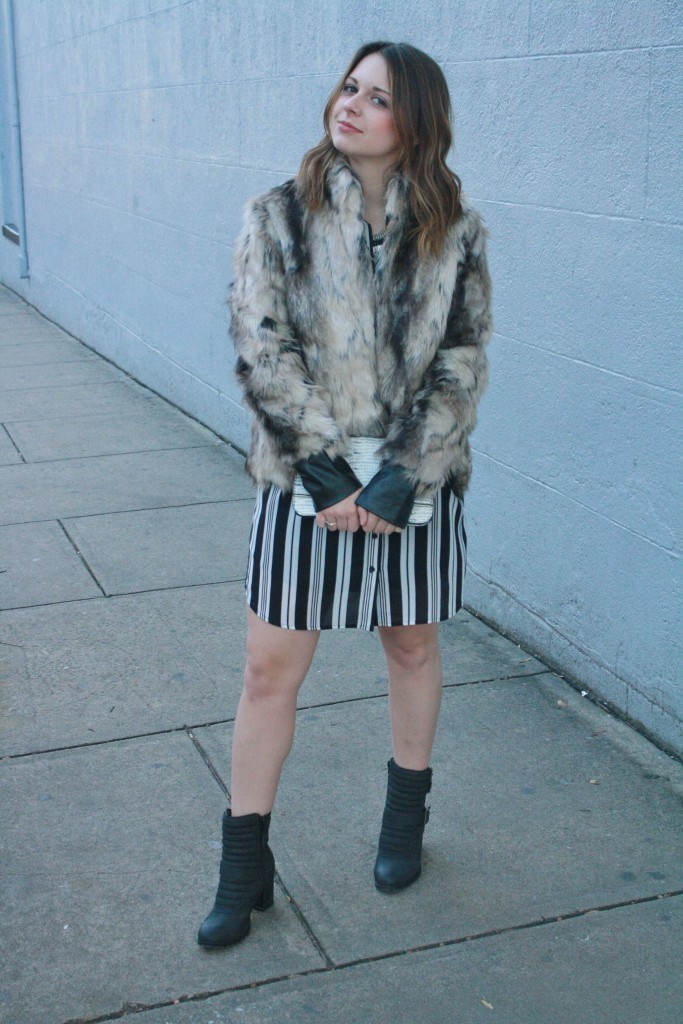 Photo by Crystal Hodge
5. Drake University
Photo by Ashley Kirkland
6. DePaul University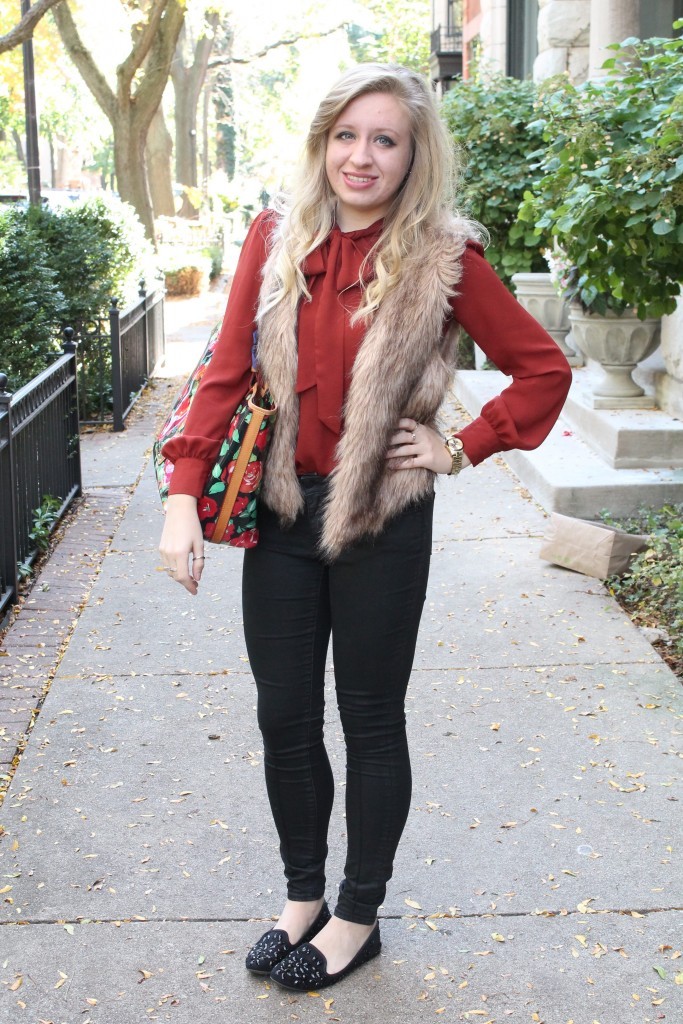 Photo by Kasia Kujawski
7. Arcadia University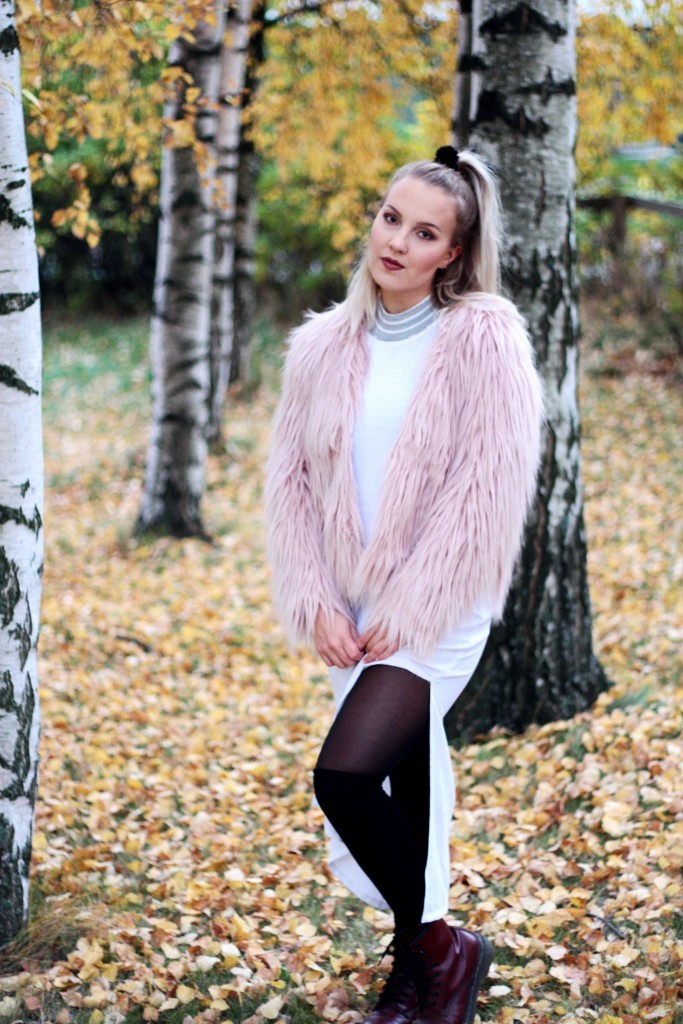 Photo by Nata Lopponen