Trends are not one size fits all. The challenge with trends is figuring out how to make the look your own and fit your personal style. In "FROM BASIC TO BOLD," we showcase how to rock a prevailing trend across the spectrum to help you find where you fall on the style scale.
The latest trend we have been noticing is the bun. From the classic "I woke up like this" style to the edgier half-up top-knot, Fashionistas have officially got some serious buns this season.
Not sure what bun-head you are? Check out these five bun styles that will take you from basic to bold.
The classic messy bun. (Photo by Josie Santi)
The lady-like, low bun. (Photo by Kelsey Cadenas)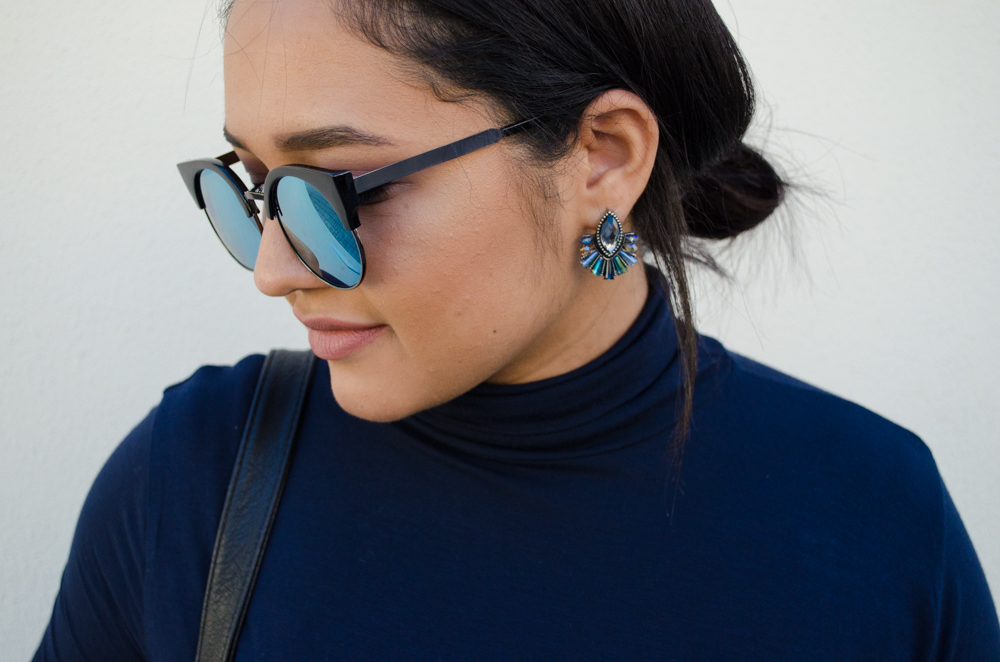 The doughnut bun. (Photo by Mia Amaranto)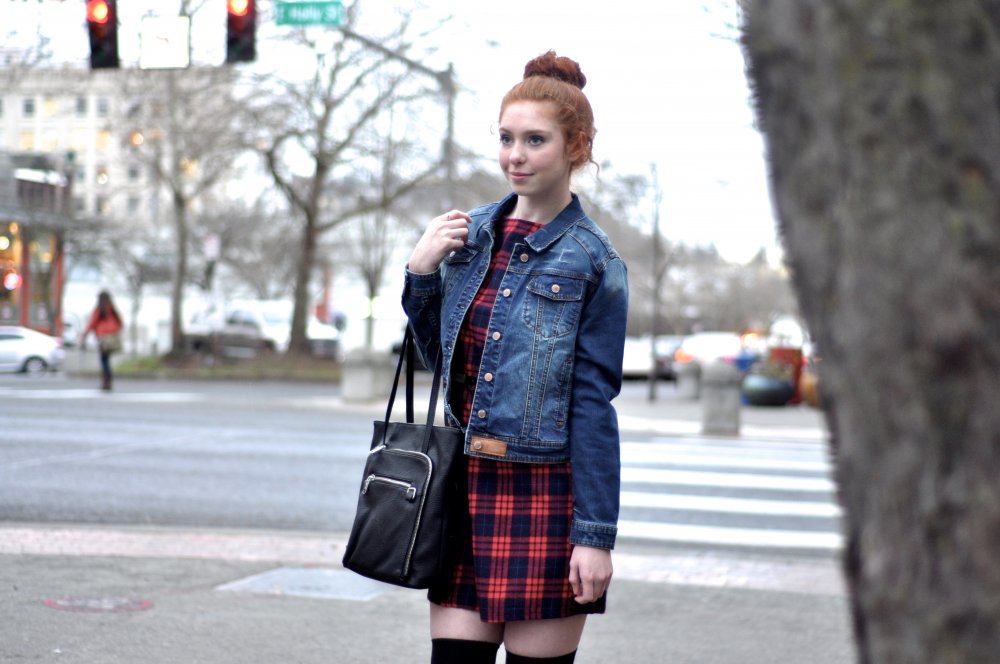 The half knot. (Photo by Janny Bui)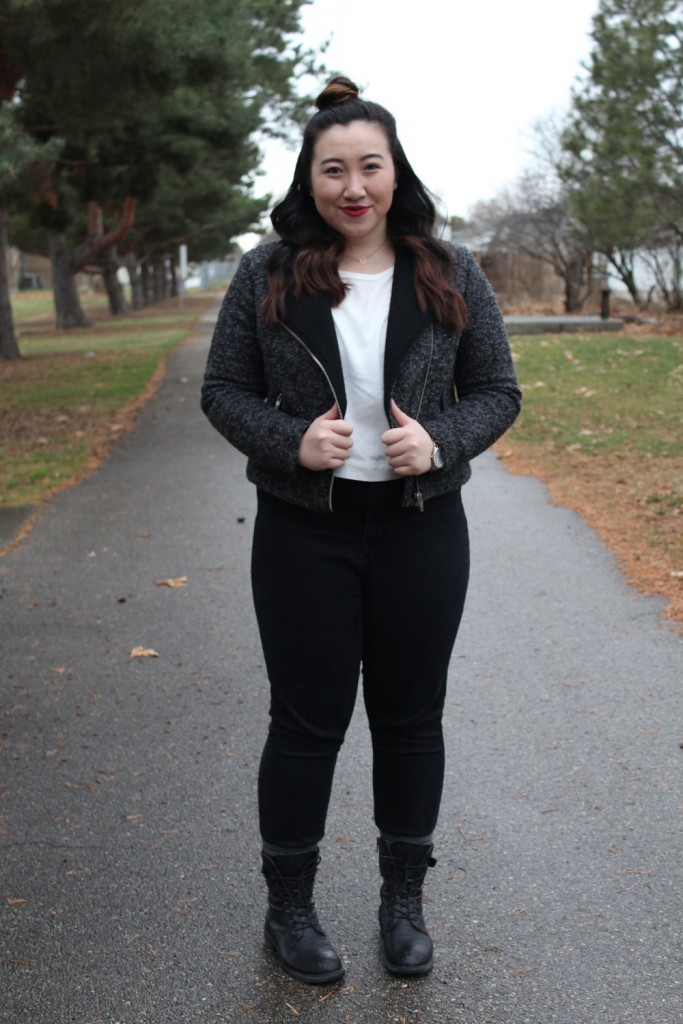 Blunt bob, massive curls and a top knot for the win. (Photo by Mytia Elliot)