Sponsored by KraftRecipes.com
This time of year is all about one thing—the holidays. And before you head back home to spend the season with your family, it is important to carve out some time to celebrate with your "other family"—your friends, of course! Whether it is your beloved roomies or sorority sisters, hosting a Friendsgiving is a great way to create new memories with your favorite family food traditions.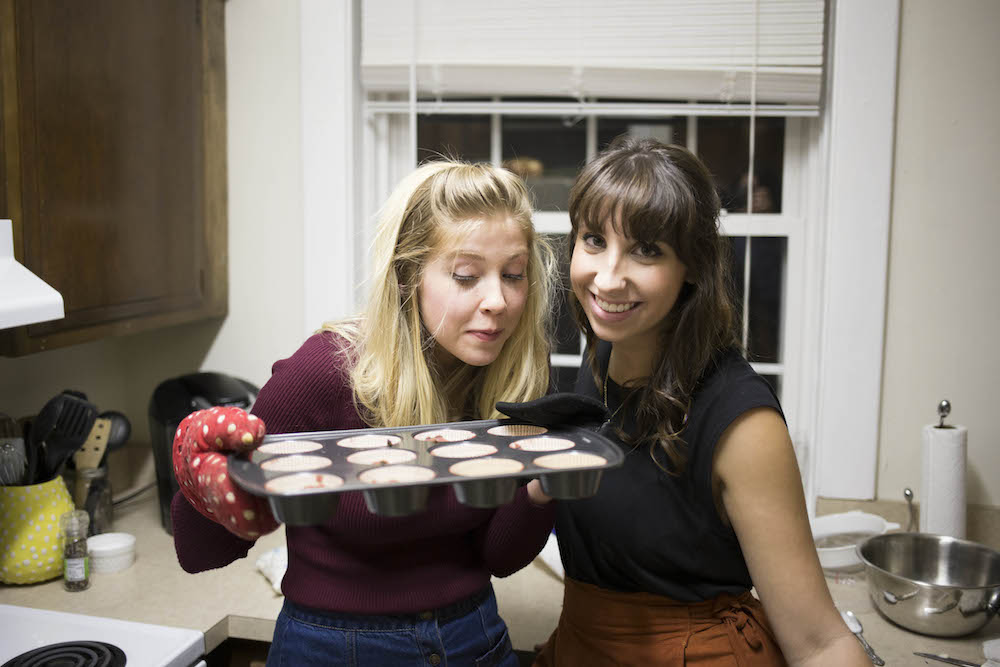 Our Style Gurus have good taste in all aspects on their lives. From their enviable senses of style to chic living spaces to talents in kitchen, our Style Gurus know how to cook up a great event. And Friendsgiving is no exception. Our Style Gurus are sure to leave their guests full of laughter, memories and, of course, incredible food with help from their favorite Kraft Heinz products.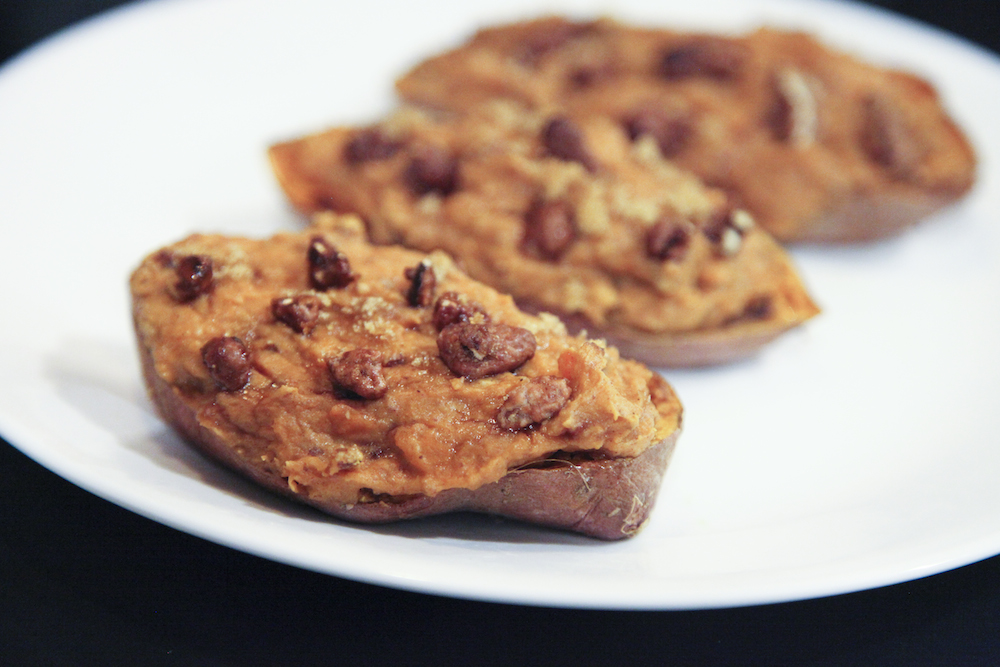 Want to know what they will be cooking up for their Friendsgiving gatherings? Be sure to check out the five exclusive recipes our Style Gurus created on KraftRecipes.com. There is everything from double-stuffed sweet potatoes that are twice as delicious to holiday desserts of your dreams to a creative turkey solution for those small, apartment kitchens, you are going to want to try all the recipes ASAP.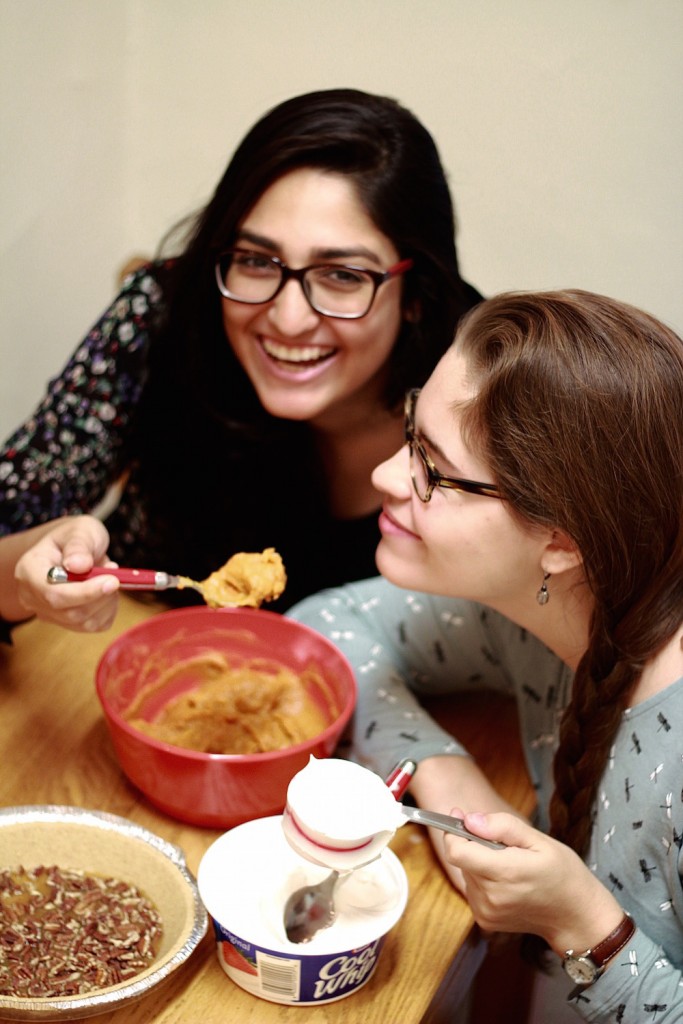 Check out these behind-the-scenes images of our Style Gurus cooking up a fashionable and tasty Friendsgiving. Be sure to check out the following holiday-inspired recipes on KraftRecipes.com: