Ever thrown on an outfit that just seemed too plain? Well, I have, countless times. The way I tackle my morning funk problems is through layering my accessories! Accessories are an important part of one's wardrobe. I find that the jewelry, bags, or shoes you choose, truly define a person's personality or style. The more simplistic your accessories are, the more minimalist your style is. The more statement-like your accessories are, the more high class your style is. Pretty self-explanatory, right?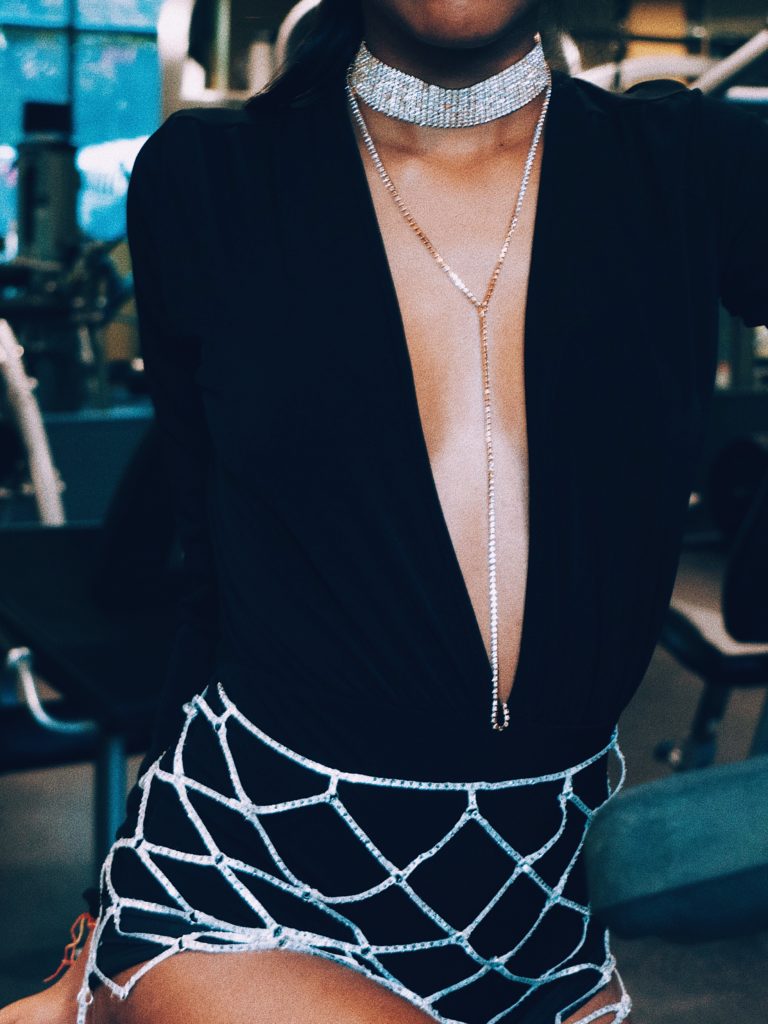 I always try to shoot for a pair of earrings a day along with a bag to complement the outfit, a belt if I feel the outfit needs more, shoes to elevate the outfit, and about one to two necklaces. Layering necklaces is one of the easiest ways to elevate an outfit. I typically opt for a choker for the first layer then a mid length necklace depending on the cut of my top or dress.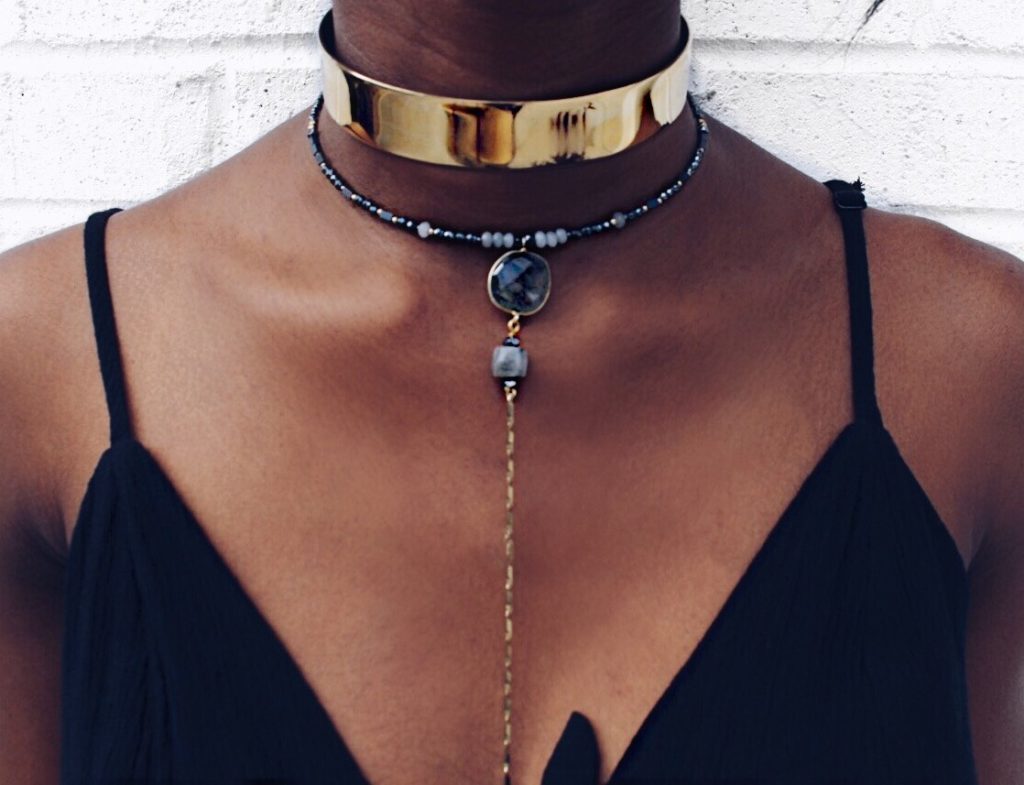 For my earrings, I'm generally a stud kind of person so I can make it simple the majority of the time, but if I'm feeling up for it I'll pull out the hoop earrings! You can always add bracelets and rings, but I find those uncomfortable to wear so I opt out. Now my favorite part is probably choosing my bag. It usually defines the style of the outfit I'm wearing that day. If I'm feeling boho, I'll throw on my tan bag with fringe. If I'm feeling classy on my way to class I'll use my 15″ Madison West bag that actually fits my laptop!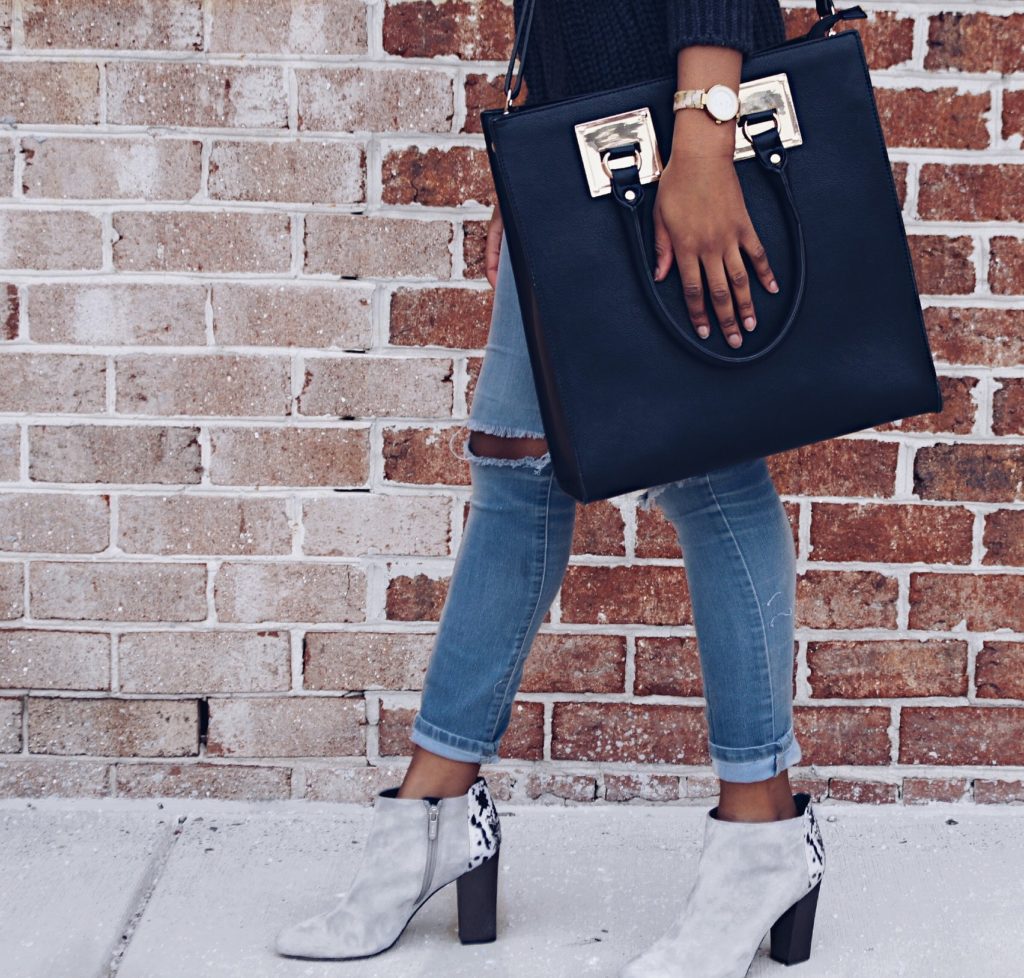 I don't know about you, but I love to switch up my style on the daily and the accessories I use help me achieve that goal. So let your accessories speak for themselves!
What is your favorite way to upscale your outfits? Let me know in the comments below! If you've used any of my tips make sure to tag @Cfashionista on Instagram for us to see your new outfit renditions!