The heat index is peaking, signaling the end of summer and time to swap our beloved hometowns for our college towns. With all of the excitement of returning to college and reuniting with our friends, it is easy to drain all of the money that you worked so hard over the summer to make. If you're anything like me and you think you have to add every fall trend to your wardrobe but your bank account does not always agree, follow these five points of advice on how to survive college on a budget.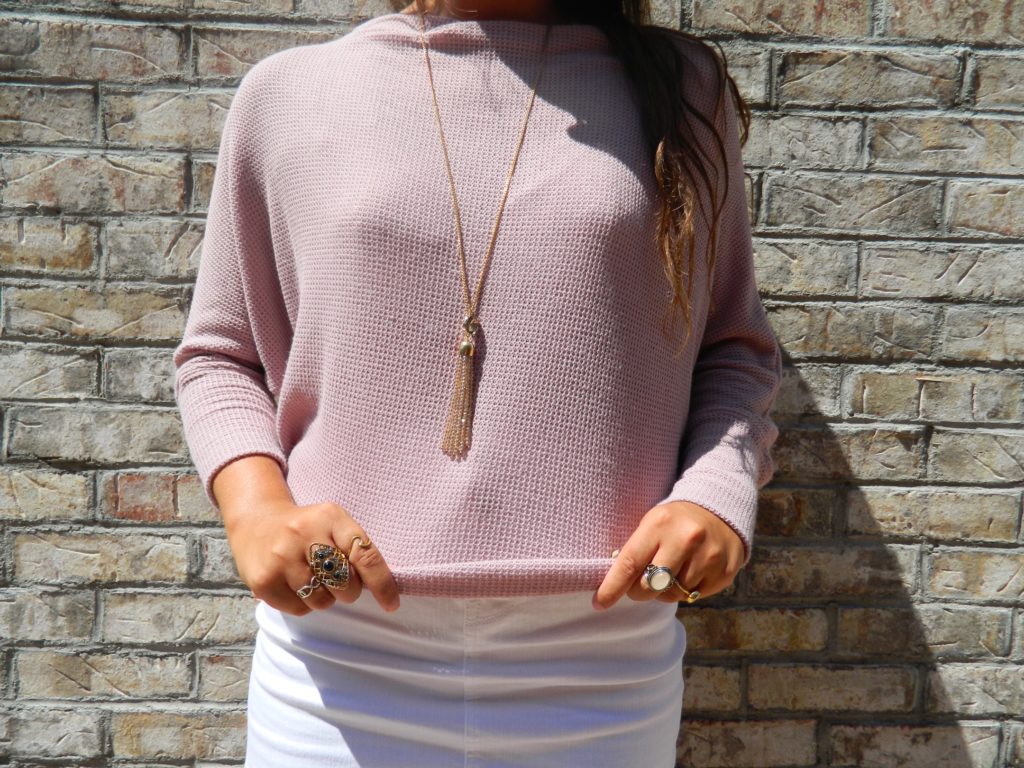 1—Make discount stores your best friend. Trust me, I know it's the easiest to just run into your local college boutique and rack up a pricey bill on the cutest new romper that just arrived, but sacrificing the shopping experience for low prices will be the best decision you'll ever make. Stores such as T.J. Maxx, Marshalls (wedges for less than $25), and Target have on-trend items at super low prices so that you don't have to pick between girls night or that new game day dress!
2—Wait the trend out. I know this one is easier said than done, but I cannot even count how many items in my closet I have only worn once because the trend ended faster than my occasion to wear it. A general rule is to wait three months, if the trend is still booming and has the potential to shift into a fashion staple, then purchase it!
3—Don't spend money on small things and save for big purchases. Unfortunately that $3 venti vanilla iced coffee every day (sometimes twice a day, oops) before class really begins to add up. Small changes such as purchasing your own coffee maker instead of buying it out will save you a lot of money in the long run and is a lot healthier as well. So ditch the long coffee lines that make you late to class and start saving up for that classic trench coat or Chanel bag that you've always wanted.
4—Take advantage of student discounts. Many stores offer a student discount that you may not even be aware of! Popular retailers such as ASOS, Madewell, Topshop, and J.Crew offer a discount to students, so next time you are itching for that new dress, check one of these retailers first.
5—Assess what you will realistically wear. Often the idea of an outfit is very compelling, but before buying an item, ask yourself if you will really put it to use. If you're anything like me, you have a closet overflowing with on-trend outfits, but when it comes time for class you just throw on the college uniform of running shorts and a tee shirt. Before splurging on a whole new fall collection, be certain that you will wear the outfit many times.
Next time you find yourself relating to the song "Young Dumb & Broke" by Khalid a little too much, refer to these tips to save you some extra cash throughout the semester.
How do you save money during the school year? Show us by tagging @CFashionista on Instagram!