Weekends are all about doing anything but schoolwork—until Sunday night, when you've let everything pile up, of course. So in the spirit of all things brunch, sleeping in and squeezing in a workout, we've got some Style Guru #OOTDS to help make outfit planning a little easier. With everything from classic stripes to metallic shoes (yes, metallic), these Style Gurus Instagram worthy shots are nothing short of fashionable.
1. @danijo519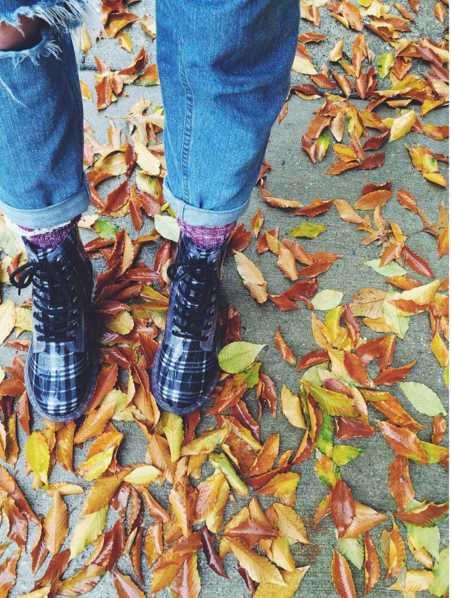 Honestly, let it rain because when you've got stylish rain boots like these, nothing but puddles that are literally too deep to walk through can stand in your way.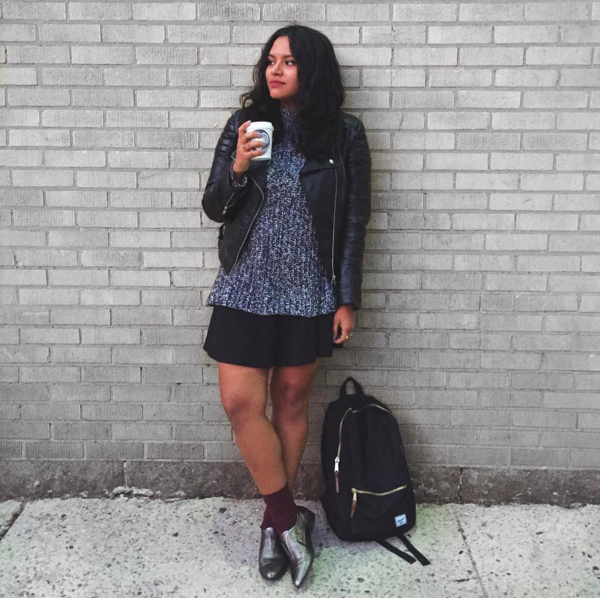 May I present you with the metallic shoes that we all need a pair of. Paired with a perfectly layered outfit and colorful socks, this outfit was made for french toast and OJ.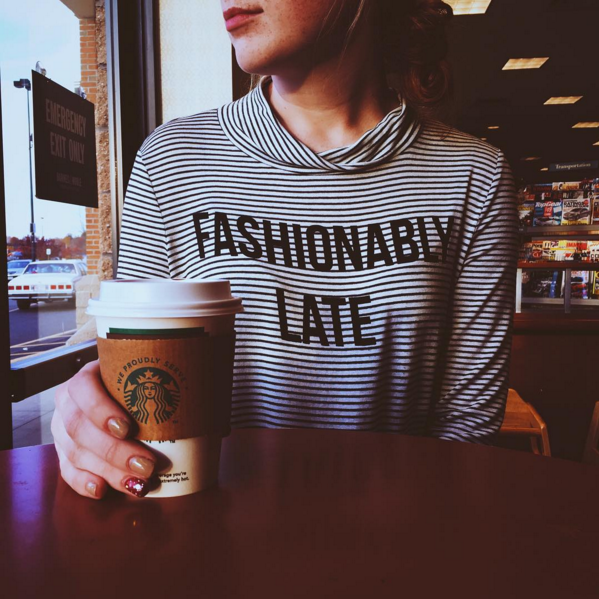 Stripes literally have a home in everyone's closet. So pair those with something we all commit (being fashionably late, that is), then you've got a winning combo for the weekend.
4. @fionnac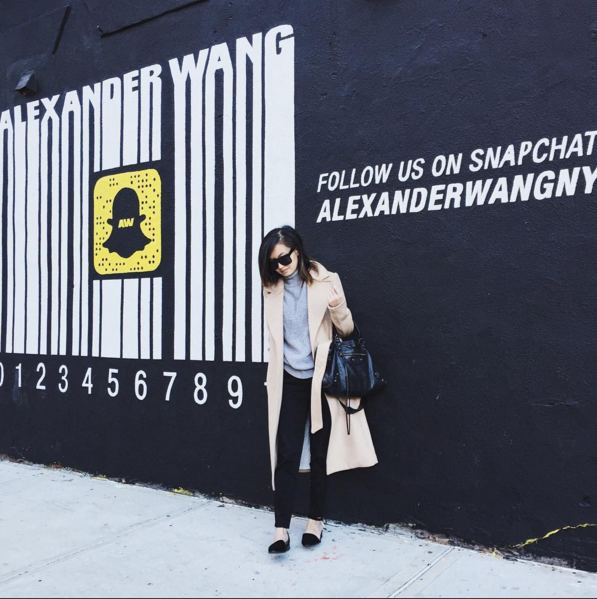 The nothing but neutrals game is strong with the gray + tan + black ensemble. It's always a classic for a reason—it never looks bad.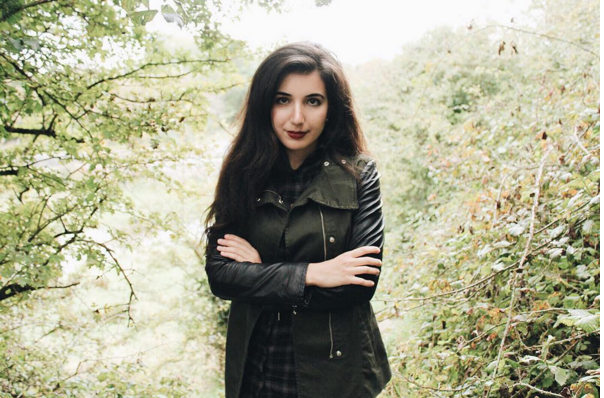 What's not to love about leather sleeves and army green on top of a plaid button-down? Absolutely nothing, that's what.