Everybody's working (and dressing) for the weekend. And with finals around the corner, you may have to put a little more thought into the former category over the latter.
Don't fret, Fashionistas. In case your brain is mush from a week of studying, outlines and late-night library sessions, we have done all the homework for you on how to dress this weekend.
Check out these Style Guru #OOTDs to celebrate the arrival of your weekend!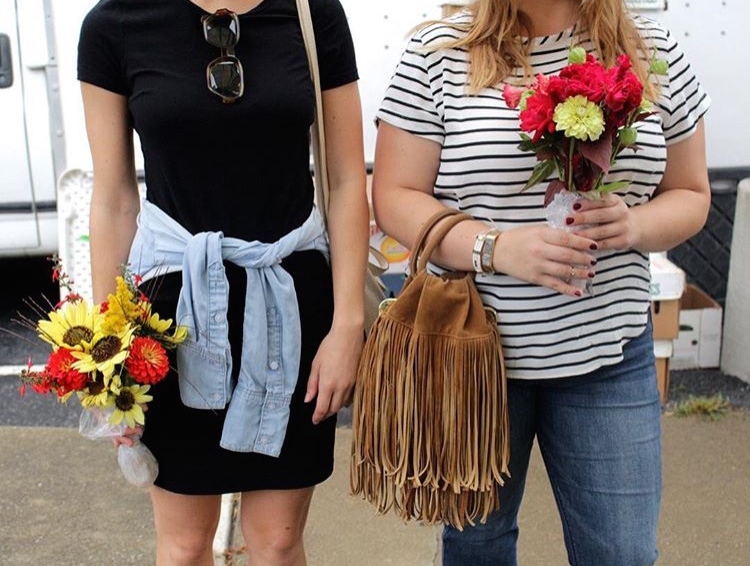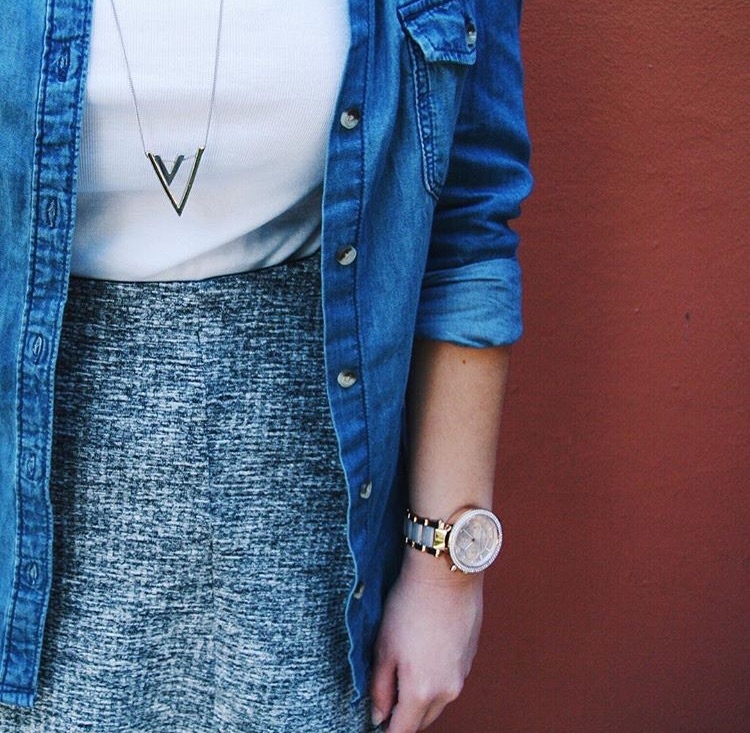 3. @embethleb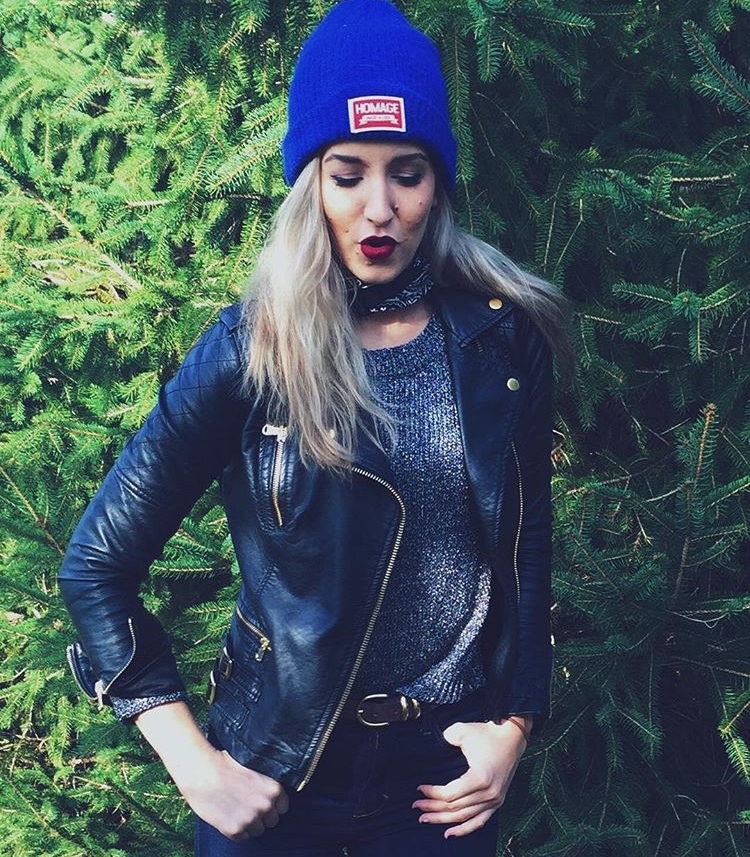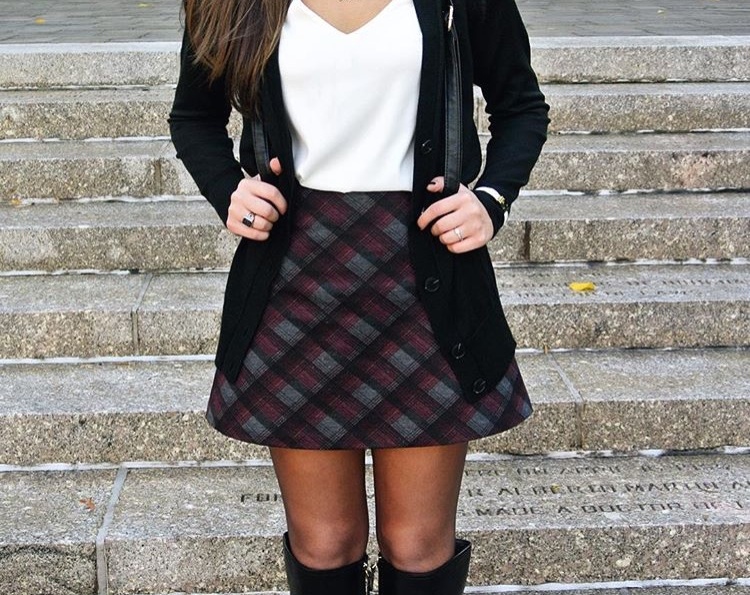 5. @sherylevitt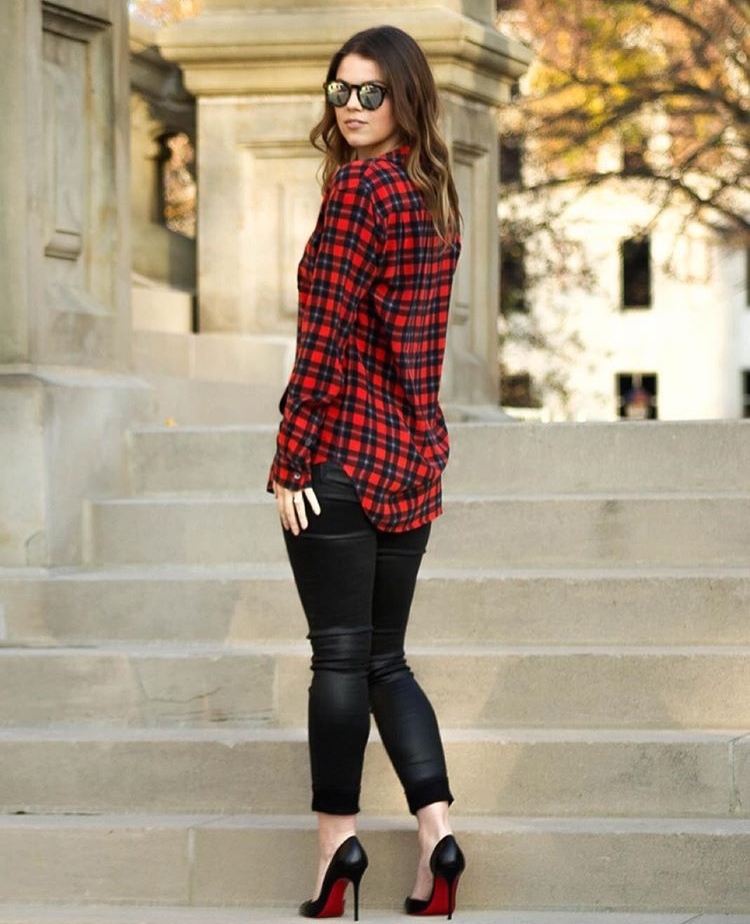 Follow the lives and fashion of our Style Gurus on social media using the hashtag #StyleGuruLove.