Making weekend plans during the school year is always a major relief. It's a good idea to take time to not think about school, hang out with your friends and get a change of scenery every once in a while.
Personally, my favorite part of these adventures is the outfit opportunities (plus the impromptu on-location photoshoots from the 'gram). Whether you're grabbing a quick brunch, spending the afternoon at a fall fair or having a night out, it's always a great chance to try out a new look.
Our Style Gurus have been taking to the streets to capture their adventures on campus and in their cities, while also documenting their on-trend looks. Get some outfit inspiration and a few ideas on what to get up to this weekend!
1—Studying
So, I know I said this would be about non-school-related events, but hear me out. Weekends are a perfect time to venture to that cute coffee shop or library you've been meaning to go to forever. (Photo via @shelbyshowell)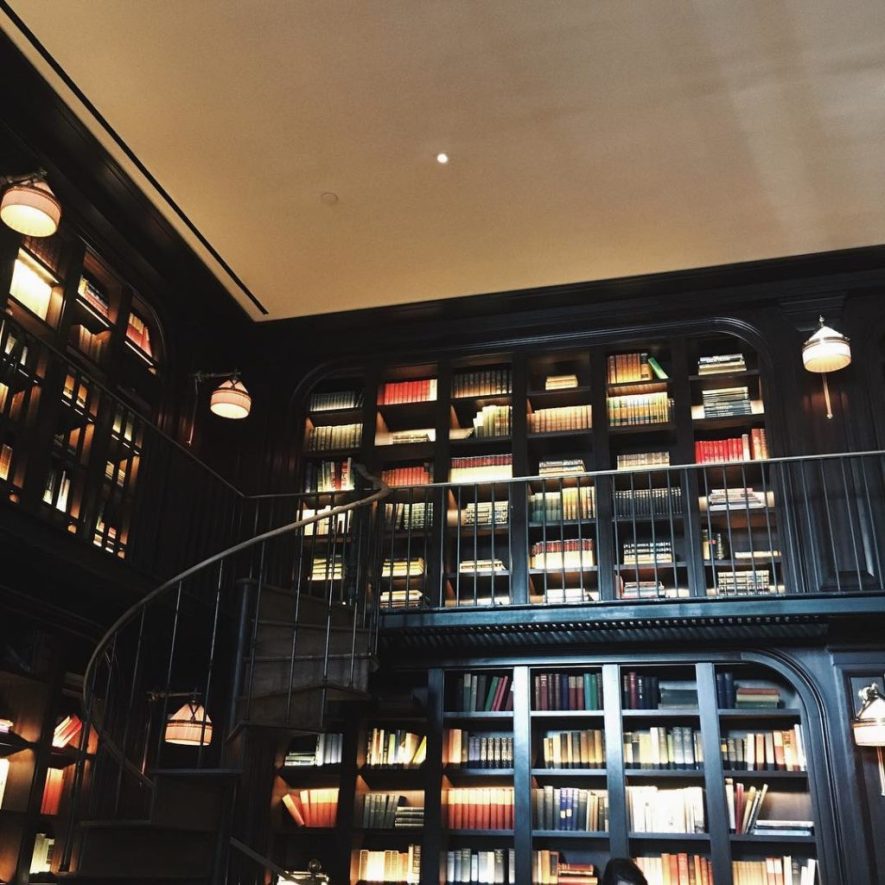 Swap your backpack for a functional tote for your coffee study break. If you happen upon a store or have errands to run afterwards, you're shopping-ready. (Photo via @velvetnvinyl)
2—Brunch
Brunch is always a good idea. Not only because of the food, which I could honestly write an article solely about, but to bring people together. Gather your friends for a weekend brunch session to catch up and make sure to sport your favorite off-campus look. (Photo via @amandaskrabucha)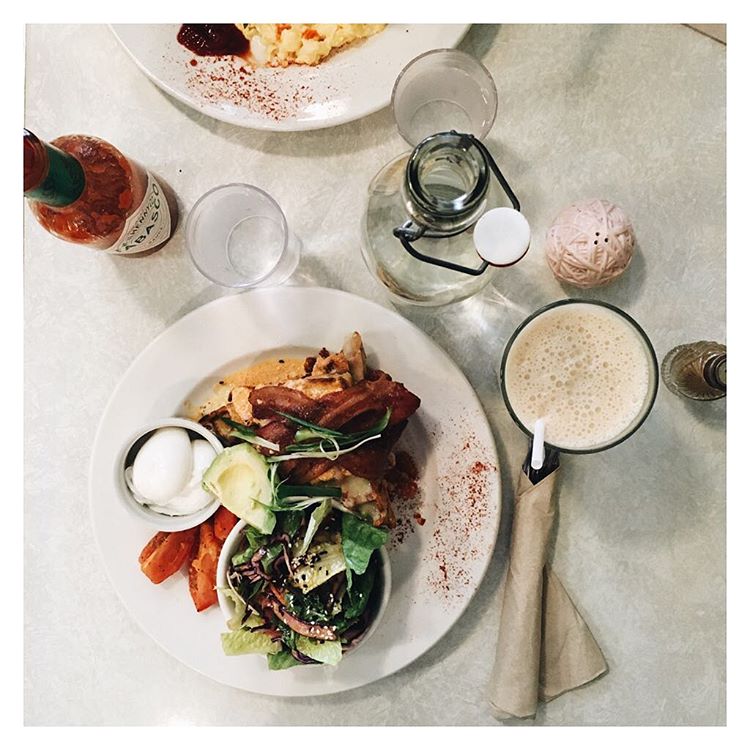 Brunch is one of my favorite events to dress for; it often calls for an effortlessly cool look. Pair a leather jacket with a monochrome dress, a pair of sneakers and a top-knot to look super chill and very chic. (Photo via @carlitakelly)
3—Fall Fair
Whether your hometown hosts a yearly fair or the amusement park near you is starting up its autumn activities, it's the perfect time of year for candy apples, ferris wheels and staying out late. (Photo via @_leslieleon_)
Opt for an autumnal take on this year's trends for this quintessentially fall event. A long-sleeve off-the-shoulder top is elegant and casual, while this Style Guru's suede mini skirt is perfect for fall. Bring a knit sweater or bomber jacket to throw on as the dusk turns to night. (Photo via @sarahdewald)
4—Game Night
As game seasons start and close for a variety of different sports, it's time to gear up for a potential game whether at your school or in a stadium near you. (Photo via @oliviapienta)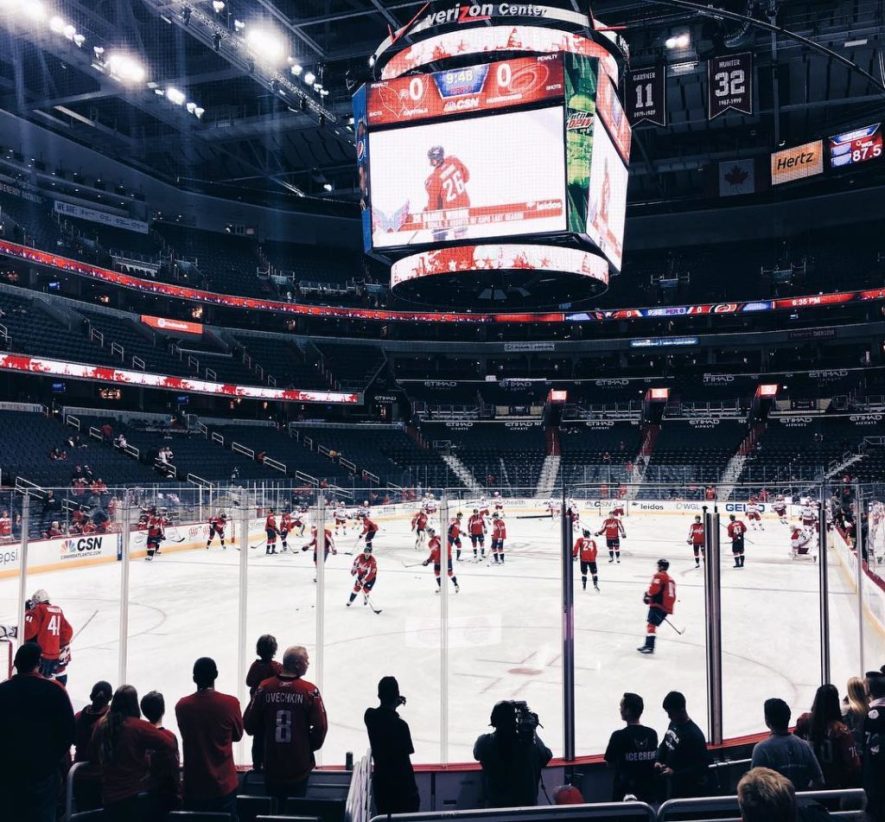 Dressing warm is key for these events. Layering a classic striped turtleneck with a bomber jacket is elegant and functional—plus, you can never go wrong with blue denim and white sneakers. Customize your look with your team's colors and you're good to go! (Photo via @h_nos)
5—Night Out
Once you've made it through a week of studying, sometime you just want to treat yourself to a late night out. Getting ready for these nights is often an event in itself, it's time to have fun with your look and definitely pull out those pieces you've been saving. (Photo via @mireyadarlin)
All-black outfits are synonymous with a night out. Elevate your look with a mesh top, layered chokers and leather details to add eye-catching elements. This Style Guru's pink lip adds a perfectly sweet dose of color to this perfect look. (Photo via @melanycecilia)