The structure of school has been the steady cadence of your life ever since you were five. There's the long stretches of continuous writing, schoolwork, and finals that fill your days in every year of attendance. The breaks in between are stunted periods of time that allow you to relax, until you have to dive right back into those semesters of work. Sometimes you can squeeze in a pivotal summer job, a trip filled with self-discovery, and any other experience to beef up your Instagram feed and, if you're ambitious, summer school to get ahead of the pack. Life until graduation is an ebb and flow of pushing your abilities to the limit while under time restrictions and a rigid structure.
And then you graduate. In metaphorically and physically crossing this moment, I have noticed my own life take on a new dynamic as that structure slowly slips away. While I don't miss the hectic class schedules, I have found it means I am now in full control of how I spend my days, something I had previously only had to worry about during those aforementioned breaks. What differs in post-grad life is that this isn't a break anymore: there isn't a need to repose for the next semester because the rest of your life starts… Now?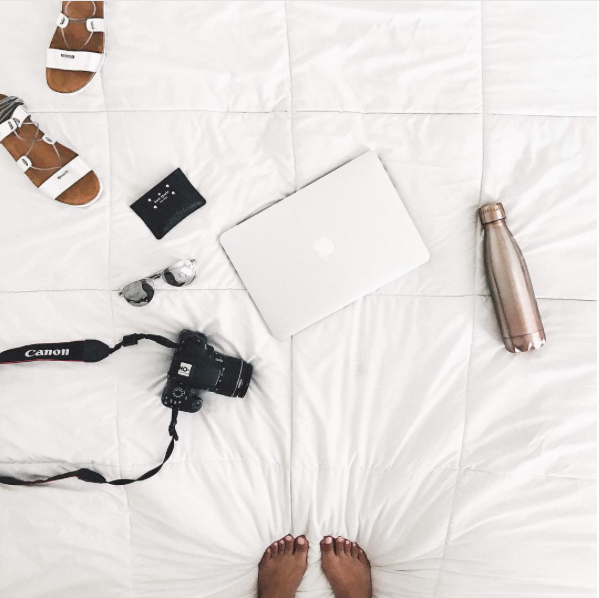 (Photo via @kierraxmakayla)
Melodrama aside, graduation is a monumental occasion (you've worked so hard to get here, go you!), but it's also easy to let it get you down when closing that chapter feels overwhelming and like stepping into a brand new life. Finding structure in the post-grad structureless life is possible. Whether you are working, pursuing new studies, or trying things that have been backburnered while you hit the books, there is so much you can incorporate into your life that will make every day in the real world feel exciting and purposeful.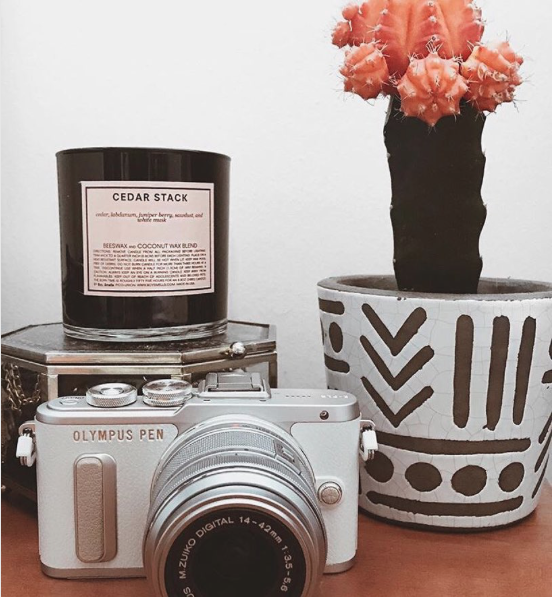 (Photo via @itsandie)
Take up something that makes you plan out your days
Coding classes, gym routines, or even getting a book club going with your close friends are a few (very specific) things to tackle in the "real world." Make time to do something other than the work you have laid out for you; finding something that is fun—and even free—can make the transition easier and more exciting.
Make time for friends, family, and everyone in between
This may seem like a given, but sometimes solidifying plans with your friends can slip through the cracks when times get tough during school. Spending time with others is a great way to unwind from work, applications, or other commitments.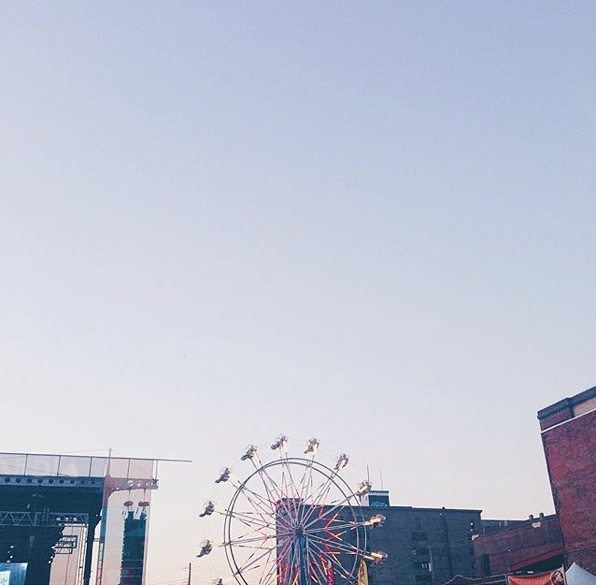 (Photo via @nebraskajones18)
Plan ahead and schedule yourself
Get your to-do lists or agenda going on a weekly basis to keep everything in order! Finding down time is great and days off are even better, but sometimes not having a routine can make motivating yourself tough. Plan the time that isn't centered around pre-scheduled things to tackle chores and side projects effectively.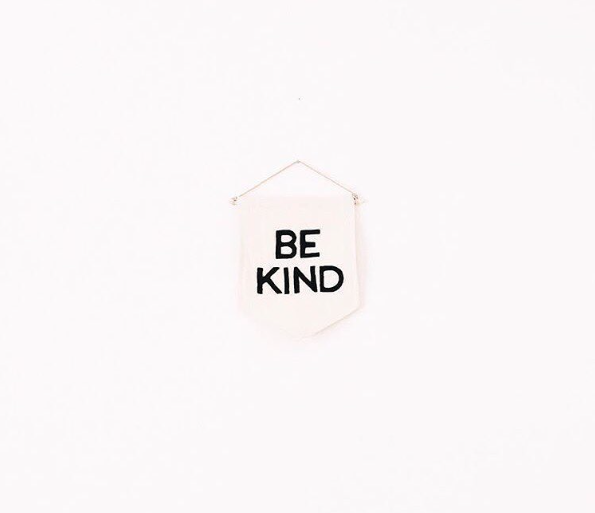 (Photo via @lib_bart)
This time may be scary as you wade into the waters of post-undergraduate life, but it's obviously more exciting than anything. As I freshly enter the post-grad life, I will be contributing to CollegeFashionista on a bi-weekly basis—offering my own reflections in my first summer of adulthood. Remember: many have done it before you and many will do it after—there's a lot to look forward to and changes that can be made in your life to keep you on track.
Hey "adults"! Any tips on how to navigate this post-grad life? Let me know in the comments below.