Growing up, I was so self-conscious, had horrible anxiety, and was always in a world of fear. I realized I was this way because I didn't feel comfortable in my own body and was always worried about the size label in my jeans or the letter size on my tops and dresses. I became so fearful of what others thought of my appearance. I stopped myself from doing so much and being social because of the way I saw myself in the mirror.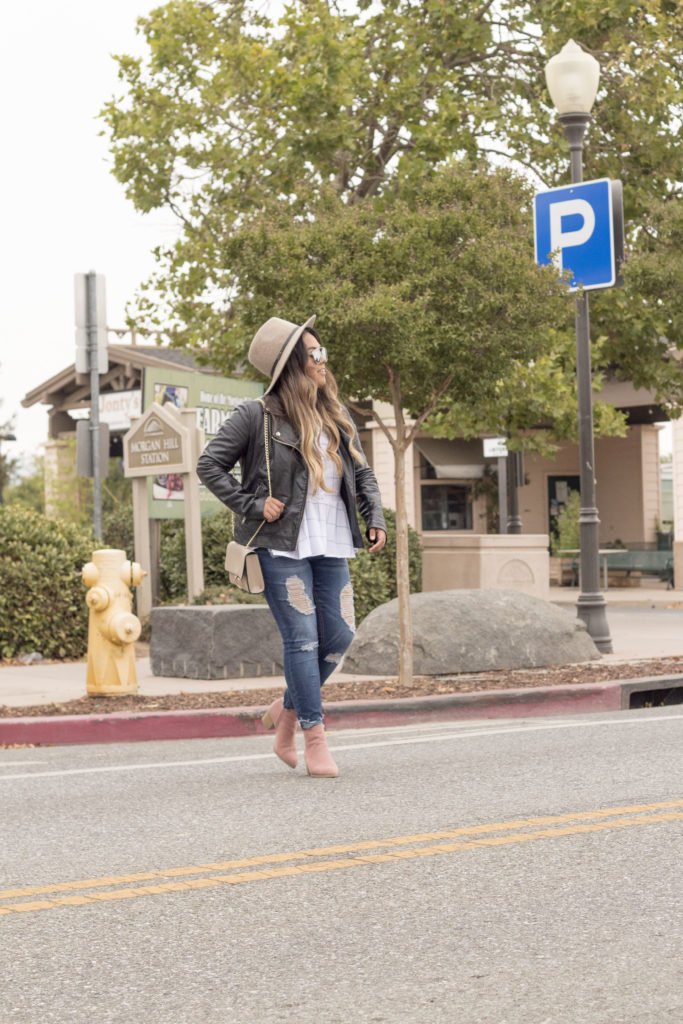 I didn't realize at a young age that nobody judges you as much as you judge yourself. I soon felt that weight of trying to "fit in" lift off my shoulders. I started caring less about what others thought of me and focused on my own style and my own world. I explored my creativity and became confident with myself after I realized that the only person who needed to be happy with me was myself.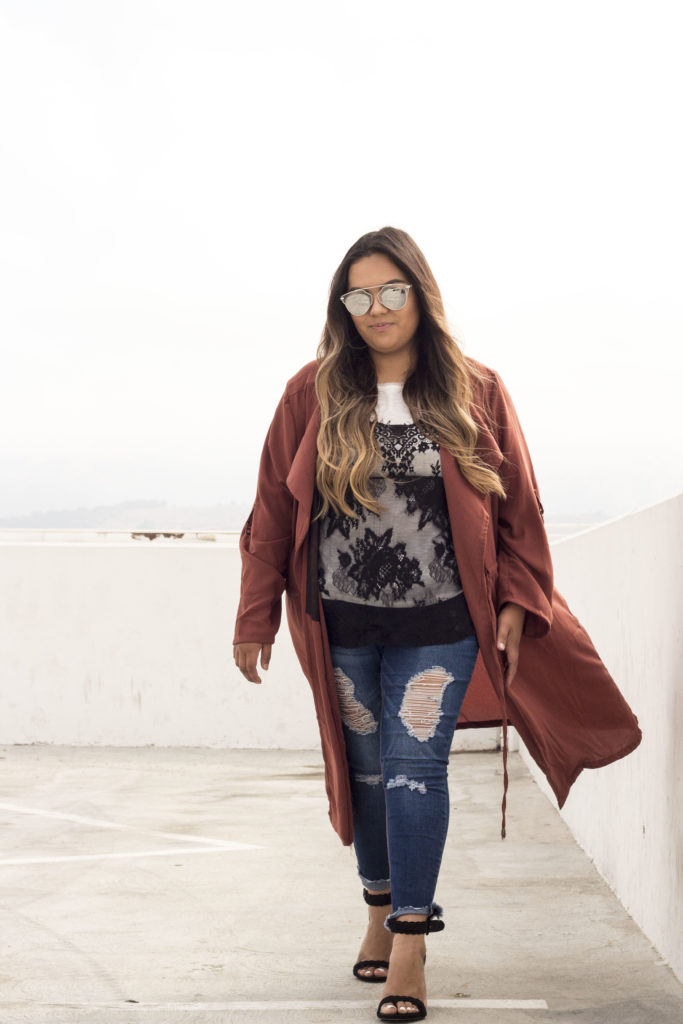 Fashion quickly became the biggest pass time and outlet for me to express myself. I opened up an online boutique when I was a sophomore in high school and sold accessories and crafts online. I took my designs to local craft shows and saw other young girls' faces light up when they saw that everything at my booth was made by my two hands. I felt that I too inspired other girls out there to dream big and not to let their own thoughts, fears, or worries scare them away from doing what they love the most.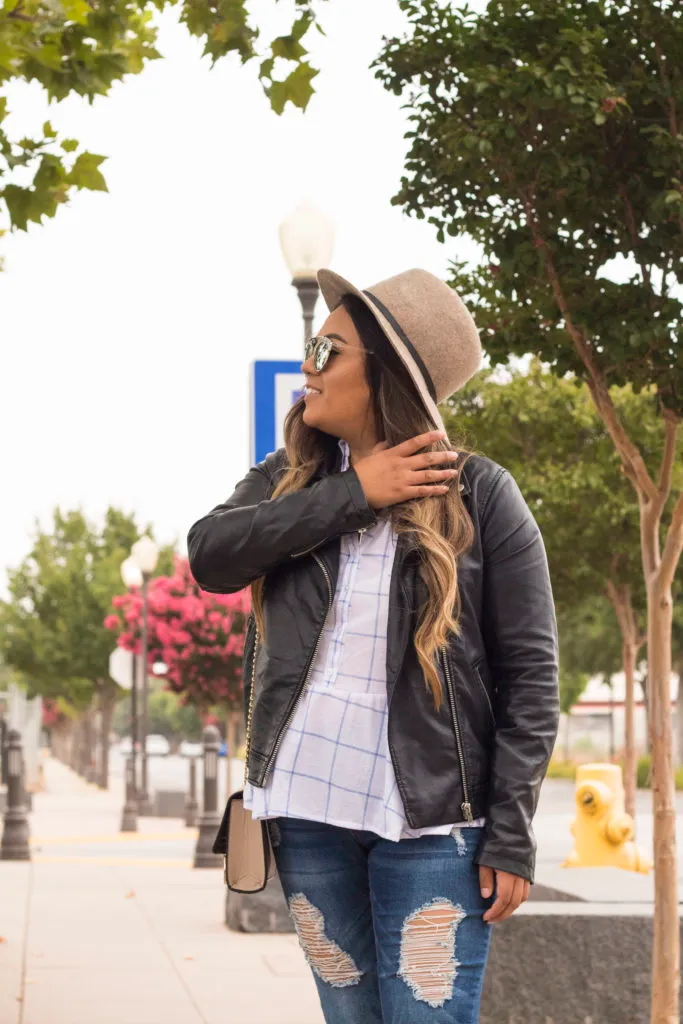 Following high school, I attended the Fashion Institute of Design and Merchandising San Francisco. Here was where my love for the city grew so much. It was also at FIDM where I realized that fashion can be for anyone, it can look like anything, and it can make some people the happiest.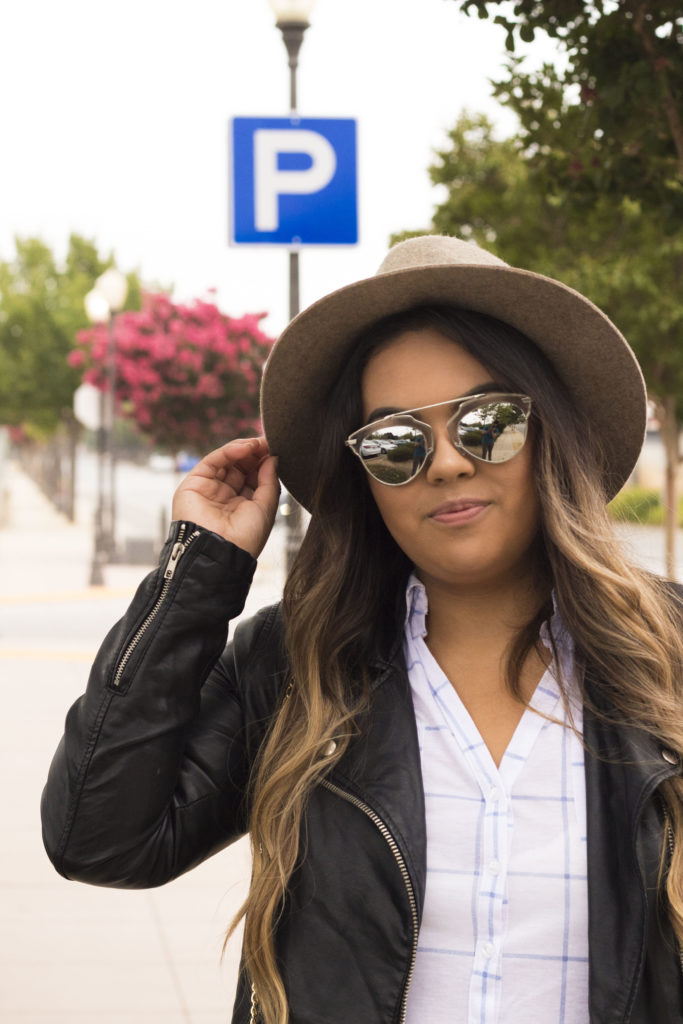 What are you passionate about? Let me know in the comments below!