The struggle is real to find the perfect pair of jeans. We've all been there—the style just does not suit us, but it looks good on our friends. The jeans aren't to blame though: not all jeans are designed for every body shape! Different styles are made to complement each individual's physique. To find the balance between style and the perfect fit, the things to consider on your next investment are as follows: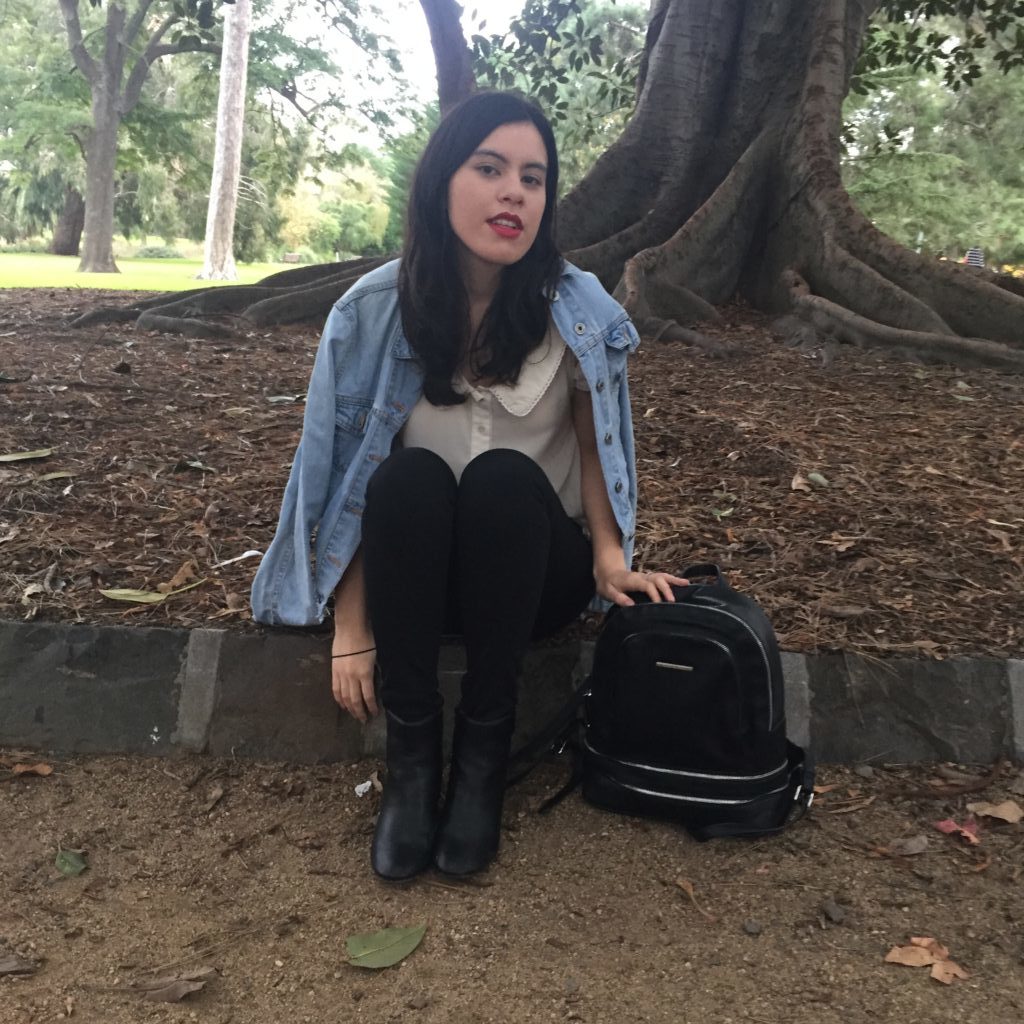 The Fit:


It is important to understand the shape of your body. Jeans should complement the figure. For example, high-rise jeans look best flaunted by women with a smaller waistline to accentuate their assets.

Always show off the shape of the booty, even if it's not voluptous. For the smaller bums, the boyfriend jeans are the perfect cut. The jeans fitting should be fitted around the butt. It is not appealing to look baggy and have a gap around the back of the crotch. A rule of thumb is the hand should not fit down the back, otherwise it is the wrong size or poor fit.

The inner leg, crotch seam should be fitted well through shape and comfortable feel. The crotch drop should not be too low or rise into a camel toe. For a lower crotch, look towards boyfriend jeans. For a higher crotch seam, straight to skinny fitted jeans are best.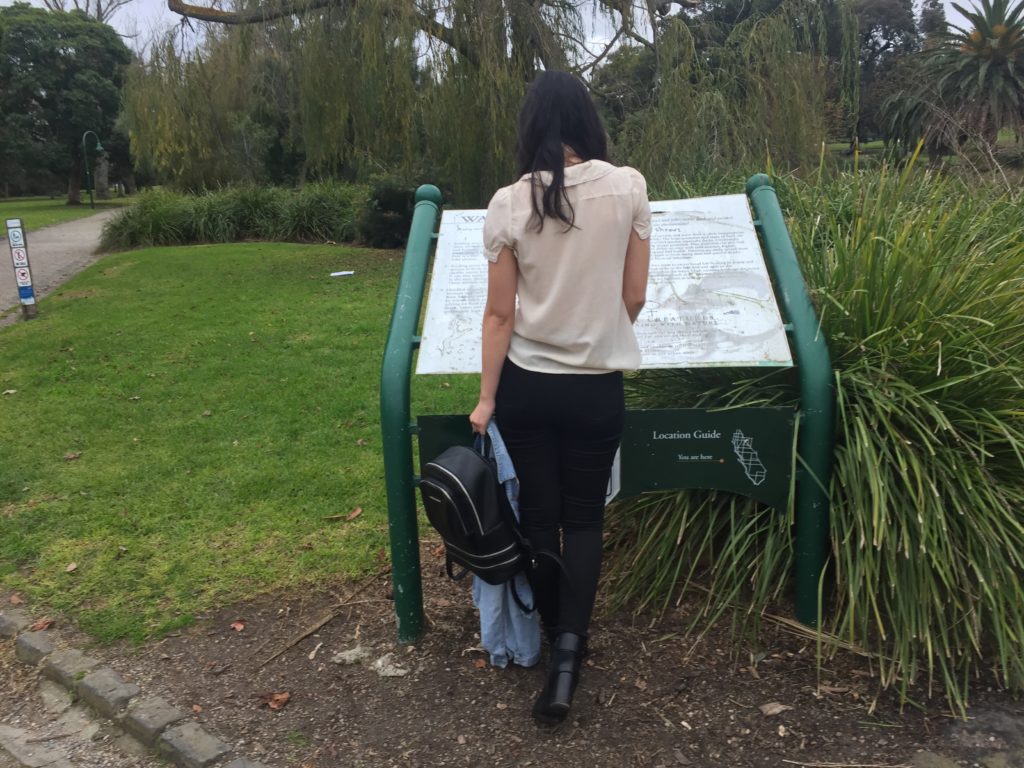 Material:


Not only is the fit important, but the quality is too. Buying pure cotton jeans is better quality than cotton blends (cotton and elastane content), as they will last longer. Go for jeans with at least 90% cotton content—the less cotton, the less time with your new jeans.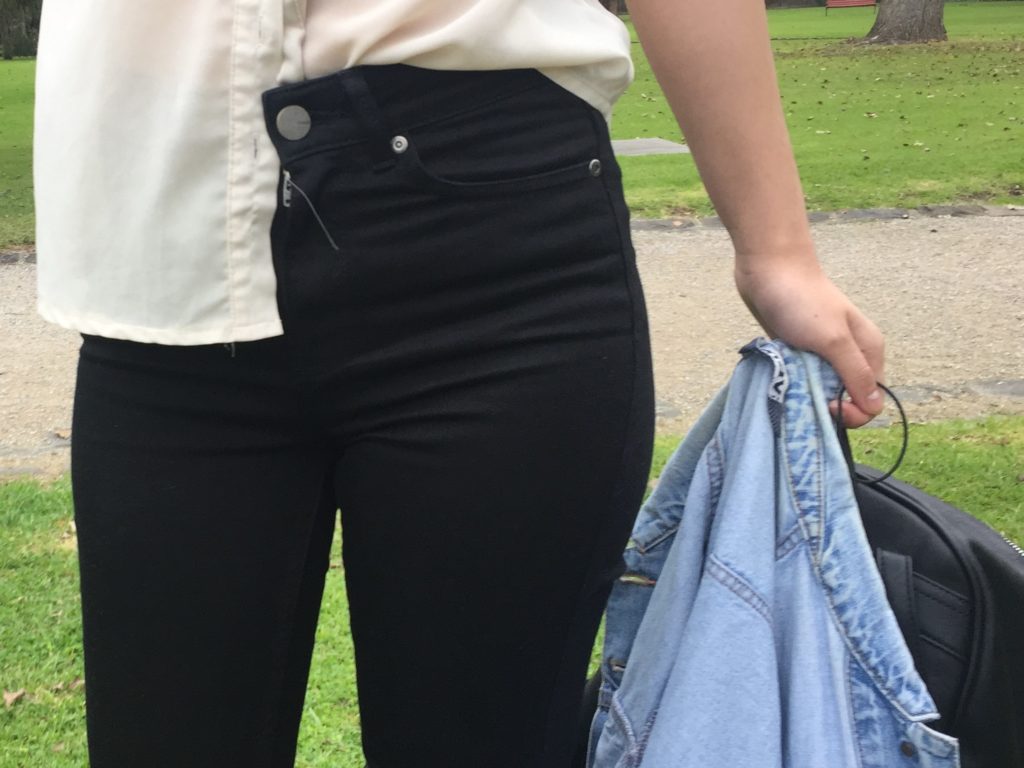 Wear and tear:

Over time cotton disintegrates in the wash, meaning the jeans will thin out and colour fades (especially quicker with cotton blend denims). Jeans will stretch out and be a looser fit over regular wear; it is inevitable. The more elastane content (see fabric care label on jeans), the more it will stretch and become baggy. It is best to source jeans made of pure cotton.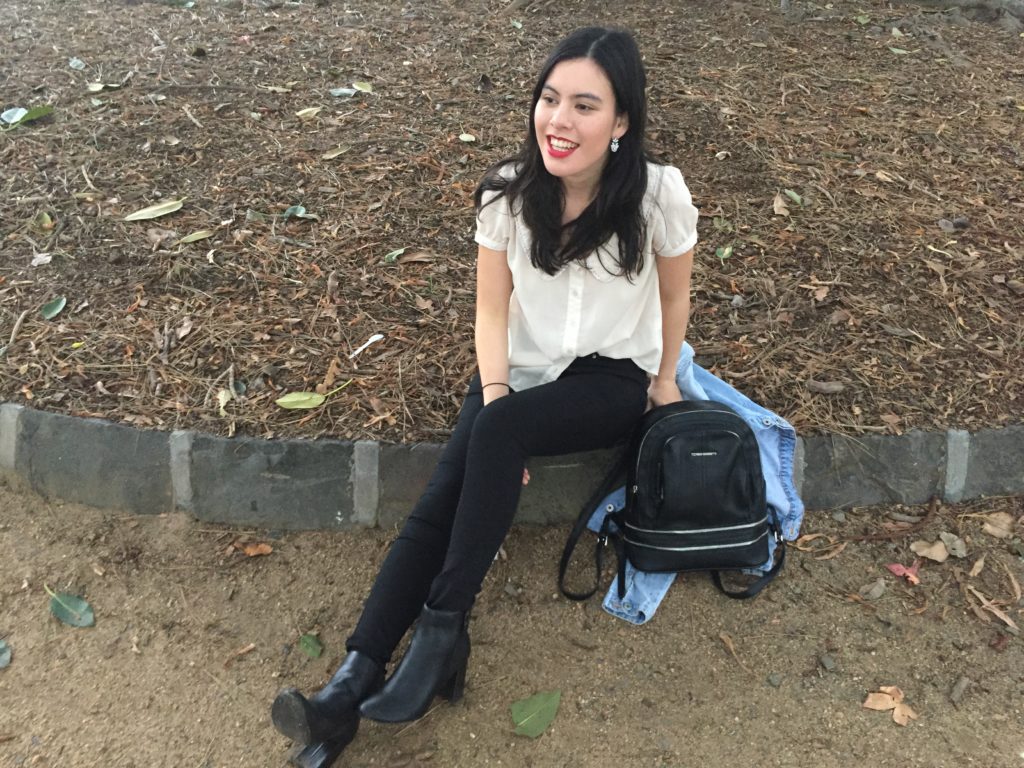 To make sure the next investment goes a long way, always consider the fit, material content, and quality. Let me know when you find the next perfect pair of jeans. Show me on social media and don't forget to tag @CFashionista.