One of my favorite looks for summer is a yellow sundress accented with bohemian jewelry and accessories. When it comes to the sweaty dog days of summer, a breathable outfit is essential for staying cool and stylish. A colorful sundress paired with eclectic rings and bracelets is a great look that shows personality and style. Add a one-of-a-kind hat or scarf and you'll be ready to rock this summer!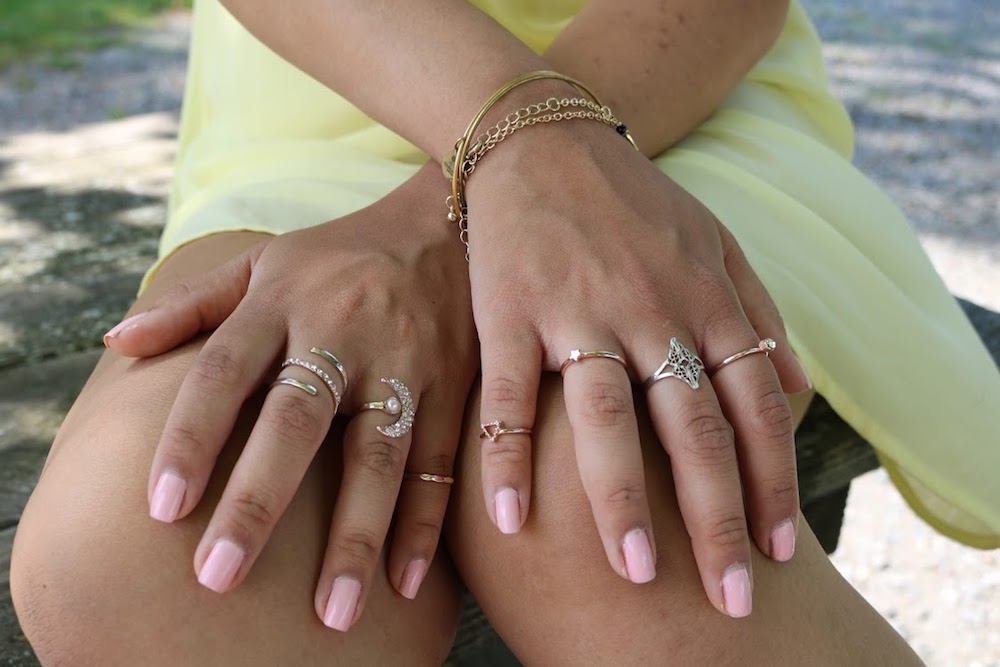 This yellow dress and these black wedge sandals are a classic and timeless summer staple. The bright, warm colors of this outfit will make you instantly approachable and inviting. When people see yellow, they think sunshine and happiness and are more inclined to be happy around the color.
Now let's talk about summer tote bag essentials. When dressing for sunny July days, remember to throw some sunscreen in your favorite purse. Trust me, you don't want to be a pasty girl like me and in direct sunlight with no escape route in sight. Don't forget to bring sunglasses, whether they're subtle or a statement accessory. Additionally, you'd be surprised how many times these oil blotting sheets will come in handy throughout picnics, boat rides, and what should be a leisurely stroll in the park, but ends up fulfilling your exercise quota for the whole week.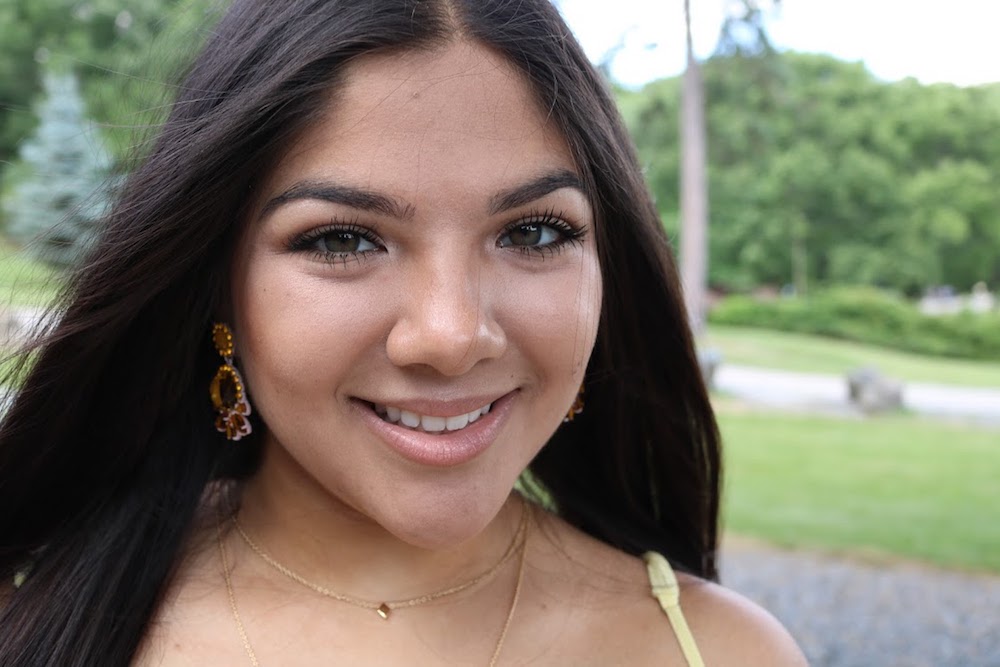 For breezy days I would suggest this thin breathable sweater to throw over your playful yellow dress. Use bobby pins to keep your perfectly curled hair in place, making the wind no match for your hair styling skills. If you live in the northeast, you probably know that strong winds on a summer day either means sun showers or thunderstorms. Keep an umbrella in your bag to ensure your hair and makeup stays safe. Bring these gel slides to slip into when your suede lace-up sandals can't handle the rain.
If you are looking for a fun and friendly outfit to wear to social events, this is the look for you!
Do you feel the same way about yellow? What are your summer style hacks? Let us know in the comments below!