Father's Day is all about showing some appreciation for our fathers and all that they have given us—sometimes that even includes clothing. Many of my personal favorite pieces were snatched from not just my mom's closet, but my dad's, too. Not all dad clothes are slacks and cargo shorts. My dad has some really amazing, heavy knit sweaters (they're mine now, sorry, dad!) that are perfect for brisk fall days; not to mention a killer collection of '80s band T-shirts.
So, while it is certainly important to celebrate and appreciate our dads on Father's Day, we should probably appreciate their closets, too. (Bonus points if he doesn't mind that you indefinitely borrow his clothes). In honor of Father's Day this coming Sunday, these #rad Style Gurus took to their father's closets to put together some hot vintage looks.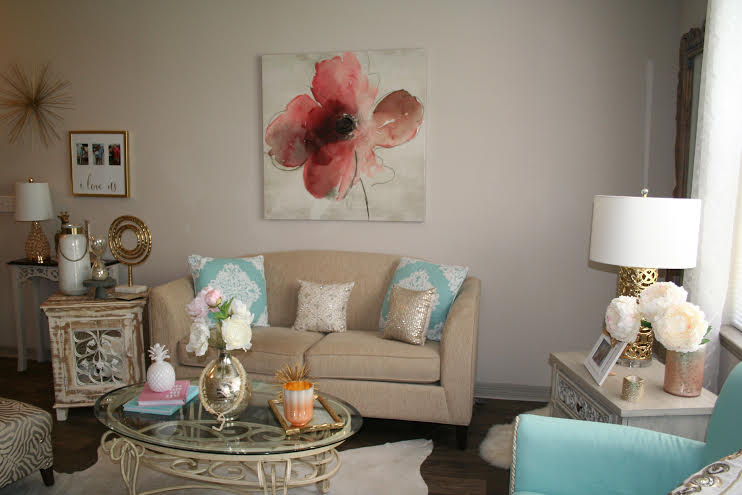 "My dad isn't the most fashionable guy out there, so I checked out my boyfriend's dad's closet and JACKPOT. I scored a vintage Arizona Jean Co. denim jacket. The quality of it is amazing. I wanted to put my own spin on the vintage look and applied some patches on it. I totally revived the piece, but still keeping the vintage feel to the jacket." – Style Guru Samantha Neira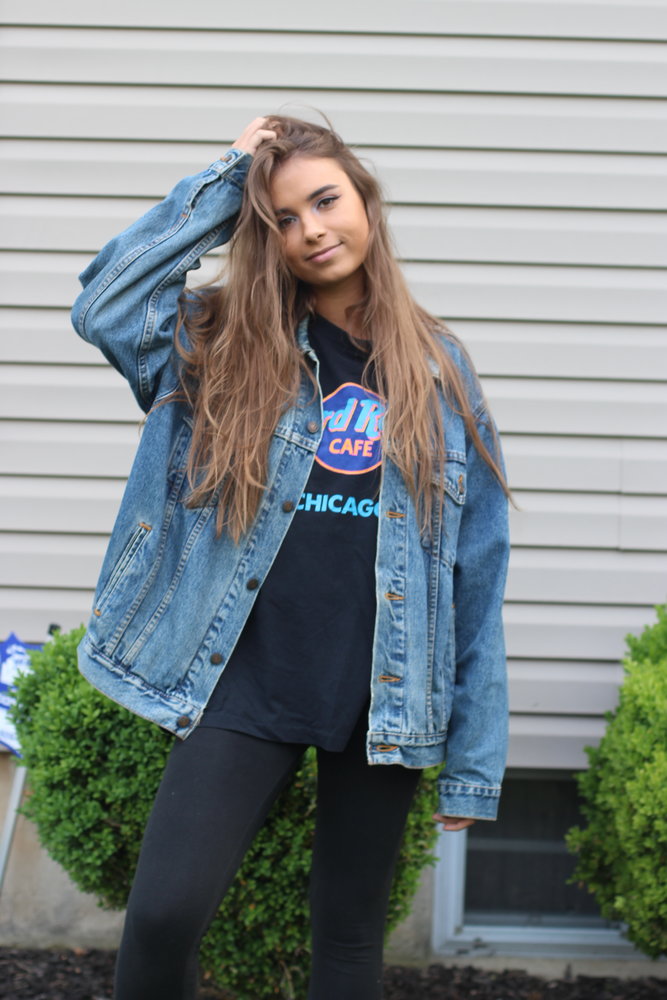 "This look is called the 'I stole the vintage pieces from my dad's closet,' which includes the oversize Levi's denim jacket purchased in San Francisco at the Levi's Store 25 years ago, as well as the Hard Rock Cafe Chicago T-shirt. Old pieces like these are fun to wear because some people buy them for outrageous amounts, when in reality they may already have some of these pieces in their dad's closet." – Style Guru Gabrielle O'Donnell
How would you style your dad's closet? Share with us on social @cfashionista!