While the rest of us are savoring the last of 2015, Pantone—aka the authority on all things color—just announced their color of the year. Each year, Pantone selects a color as a snapshot of what we can expect to see taking place in our culture that serves as an expression of a mood and an attitude.
For the first time, Pantone has selected two colors, Rose Quartz and Serenity. According to Pantone, the warm pink tone and the tranquil blue color represent the general shift in consumers seeking mindfulness, well-being, balance and harmony in their everyday lives.
Whether you buy into the yoga-esque rationale or simply love the color pink, you don't have to wait until the new year to rock these new colors.
Check out these Rose Quartz and Serenity looks captured by our Style Gurus.
1. Pratt Institute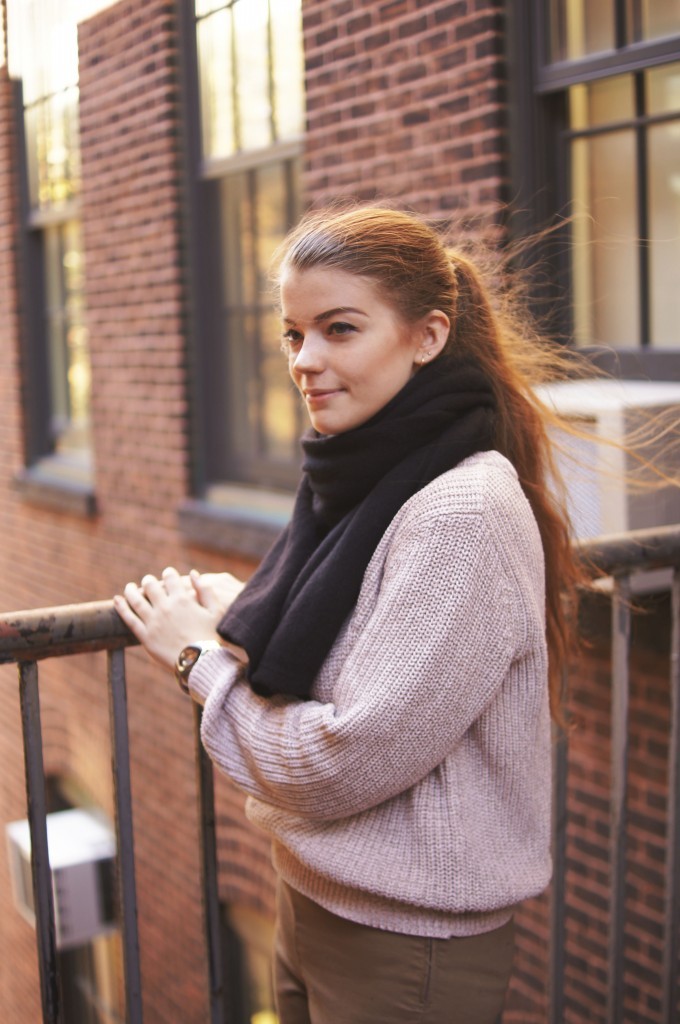 Photo by Victoria Chardiet
2. University of South Florida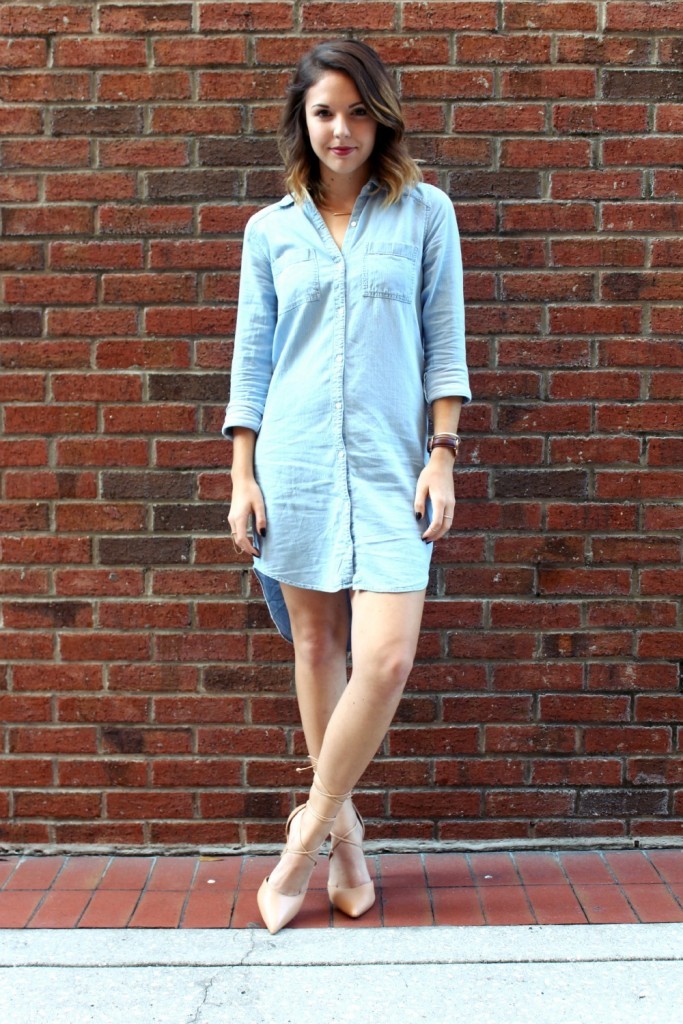 Photo by Bailey Chupein
3. Purdue University
Photo by Morgan Baker
4. University of Wisconsin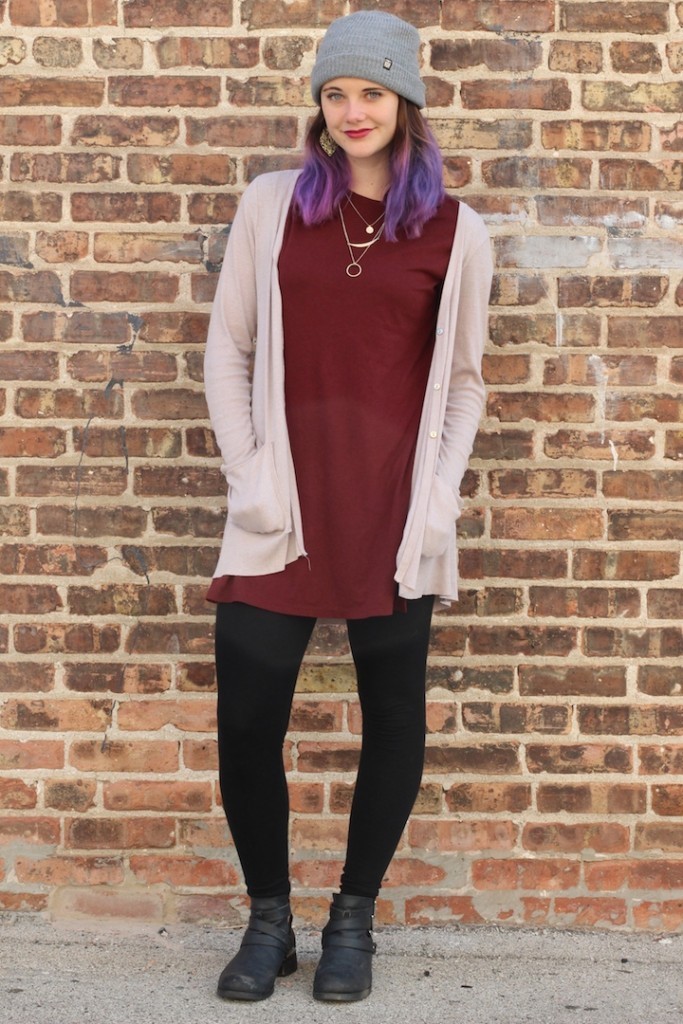 Photo by Kate Young
5. LIM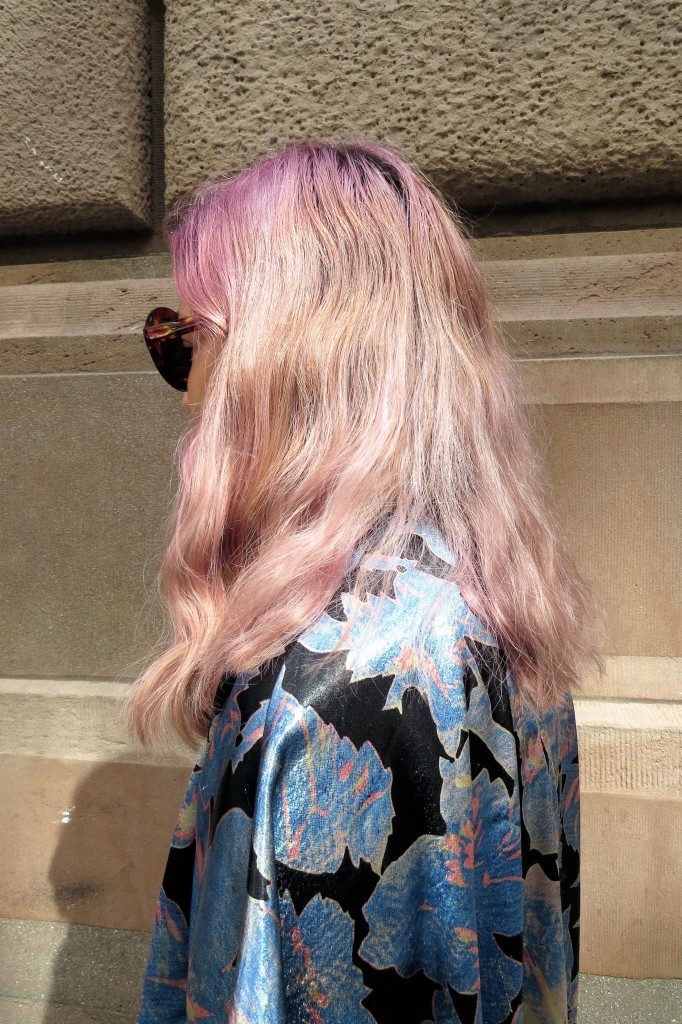 Photo by Brittany Minetti
6. SUNY Oneonta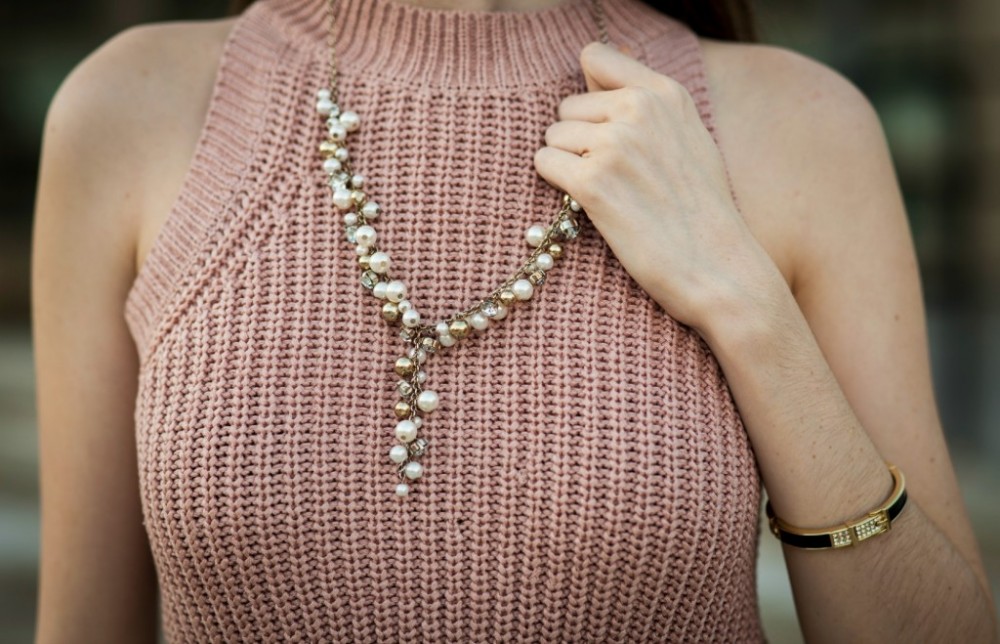 Photo by Katie Keogh
7. Hunter College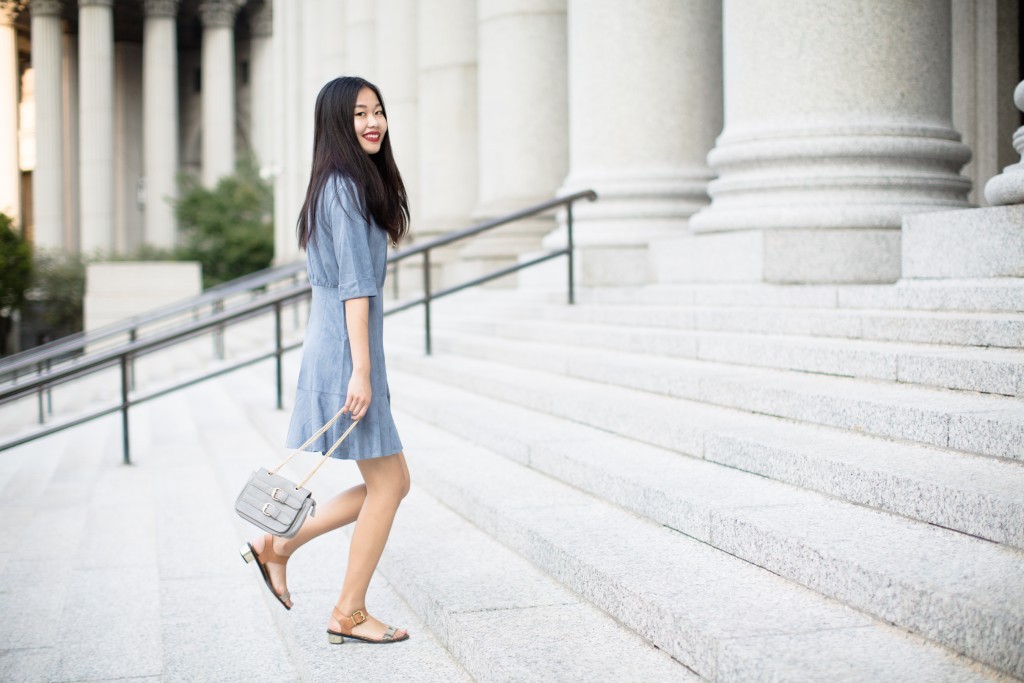 Photo by Lucy Liu
8. San Diego State University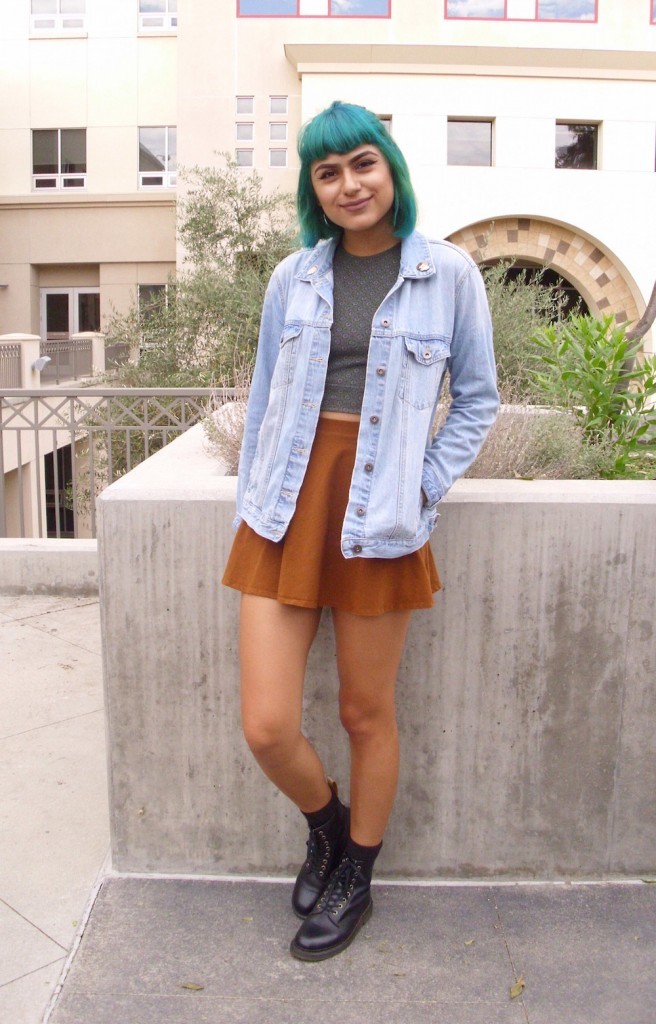 Photo by Sydney Sweeney