At some point or another we have all dreamed of having the fashion dream job: working at Vogue. Grace Beuley Hunt is living/working/thriving/hustling in the dream job of dream jobs as the Executive Assistant to the Editor-in-Chief. (Anna Wintour. Maybe you have heard of her?)
It takes a lot of talent, smarts and grace (pun intended) to obtain such a coveted position. And Grace, a Hobart & William Smith Colleges alum, has all of that and more!
We caught up with this major girl on the rise and discussed everything from books to meatballs. Get to know a little bit more about this month's fashion insider below!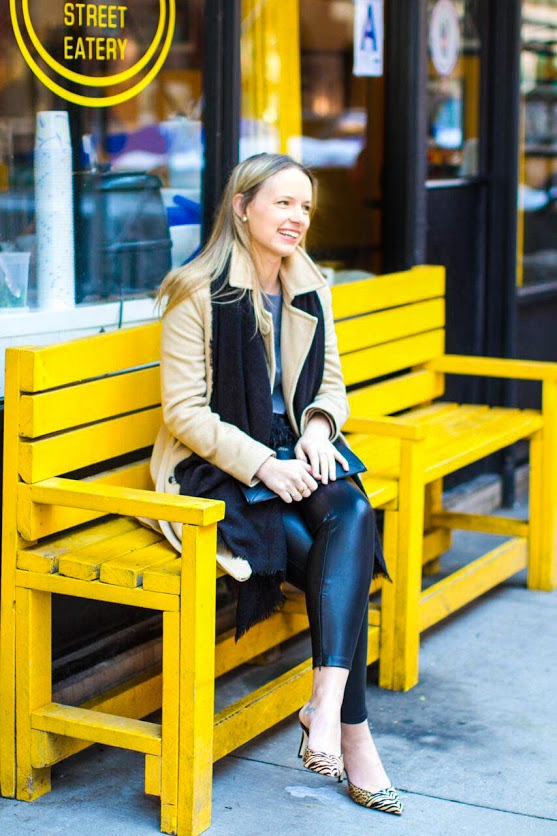 Most worn item in your closet? My J.Crew featherweight cashmere crewnecks. They're appropriate for every occasion and the comfiest sweaters in the world.
What book are you currently reading? I'm about halfway through an advance copy of Stephanie Danler's debut, "Sweetbitter," and without giving too much away, the voice of the 1st person narrator (a young female waitress getting her life off the ground in NYC) is sharp, surprising, full of amazing food and wine intel, and beautifully-written.
What is the first thing you do when you wake up in the morning? Get the coffee brewing and take a hot shower. Without either component, I'm out of whack all day.
Always up for…weekend trips! Growing up in Brooklyn, nature has always been exciting and luxurious to me–a very literal interpretation of the grass is always greener, if you will.
Never up for…Sports Sundays. There is no prospect more boring to me than spending an entire free day indoors…in front of a television set. (My boyfriend and I disagree comically on this one).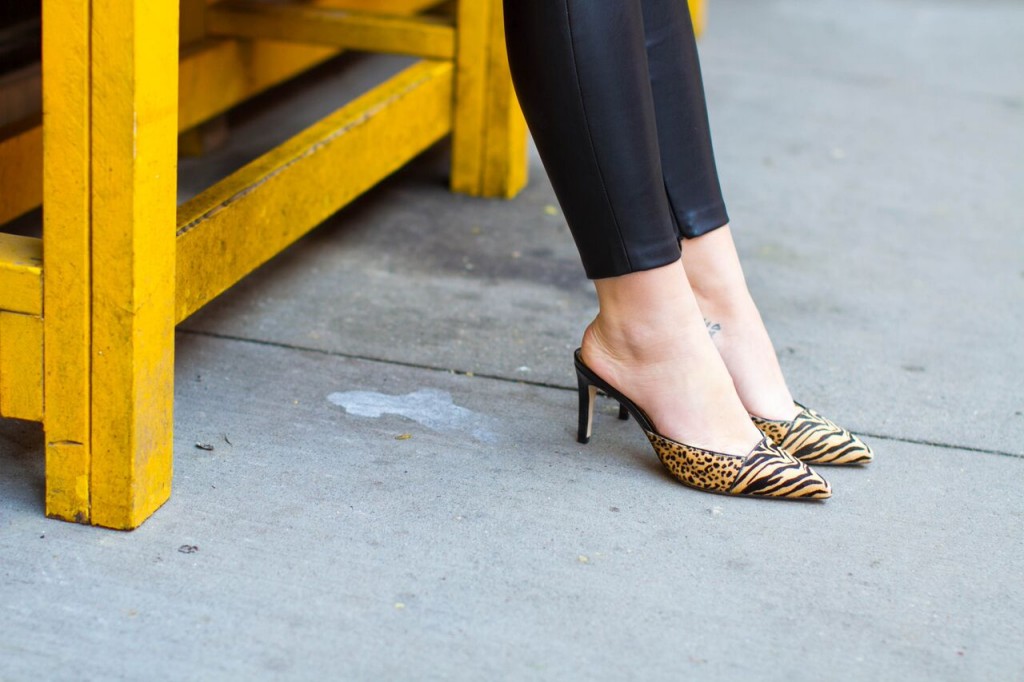 Hardest part of your job? Multitasking!
Most rewarding part of your job? I've always been in love with this magazine. Now from the copy, to the clothes, to the people who bring it to life, I get a front row seat.
Best way to decompress? A glass of good white wine and a home-cooked meal at my parent's house—preferably the meatballs from the Frankie's Spuntino cookbook which are tears-of-joy delicious.
Proudest moment of your career? My first byline.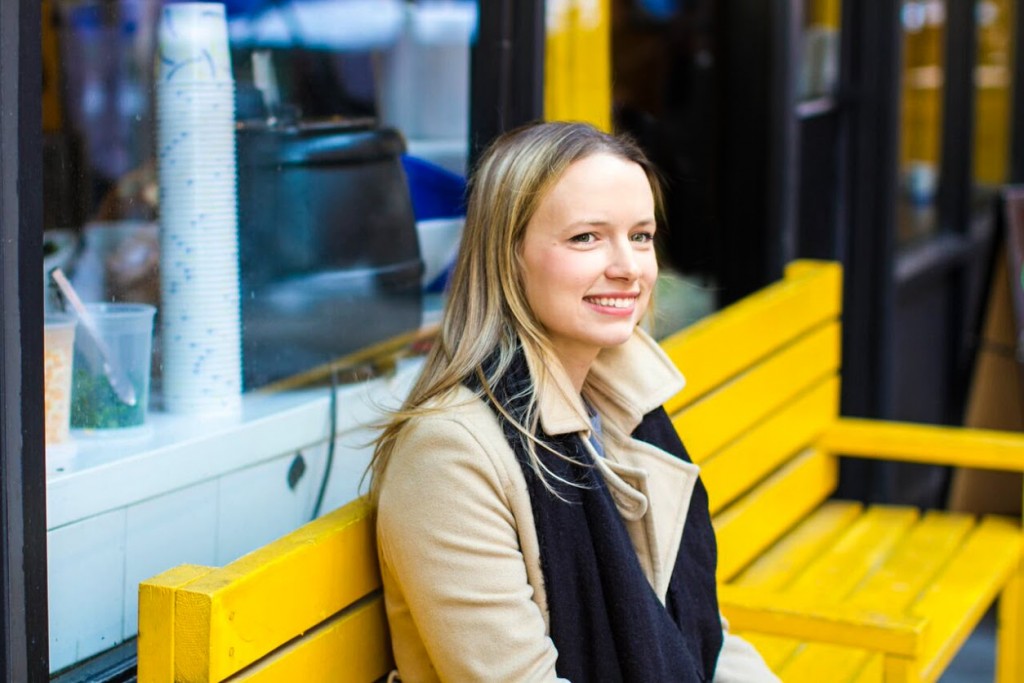 What is one thing you know for sure? However much garlic a recipe calls for, double it.
If you could give your 18-year-old self advice, what would it be? So many things would have been useful! Weeknights will get serious soon enough, so start leaving the library at a reasonable hour. Don't drink anything neon. Call your family every day. Don't worry so much about "the big picture" because all of the seemingly random work experiences that come your way (and make you second guess yourself) are giving you a new set of skills and connections that will help you get where you're going. Say yes, keep moving and keep the faith.