This past fall I moved nearly 900 miles from my hometown to begin the next chapter of my life at college. Being so far from home forced me to face unfamiliar challenges, but it helped me discover who I really am.
After adjusting to my new life in Colorado, coming home for the summer was bittersweet. However, as I continue to plan for the future it is becoming all too clear to me that I have to enjoy the time I am able to spend here. In order to really appreciate the place where I grew up, I needed to gain a new perspective of my hometown. Here are some ideas for you to fall back in love with your hometown this summer.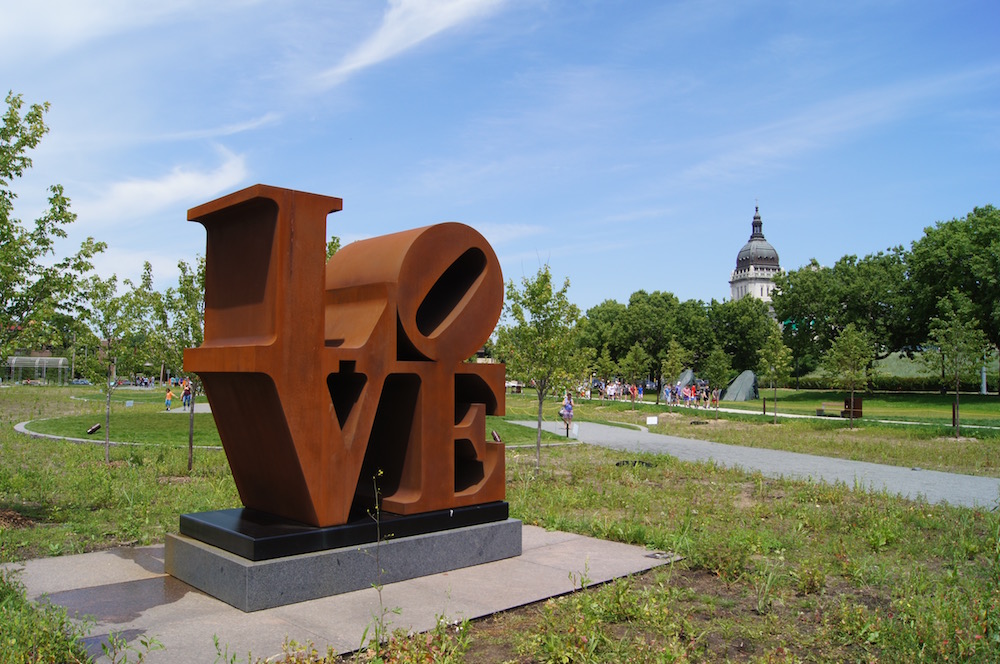 1—Go back to the basics. Remind yourself of all of the reasons that make your hometown feel like home. Take the time to enjoy the people and places of your town so you can look forward to visiting them again when you come home. Reminisce on the old memories and create new ones. After all, what makes hometowns so special are the memories that were created in them.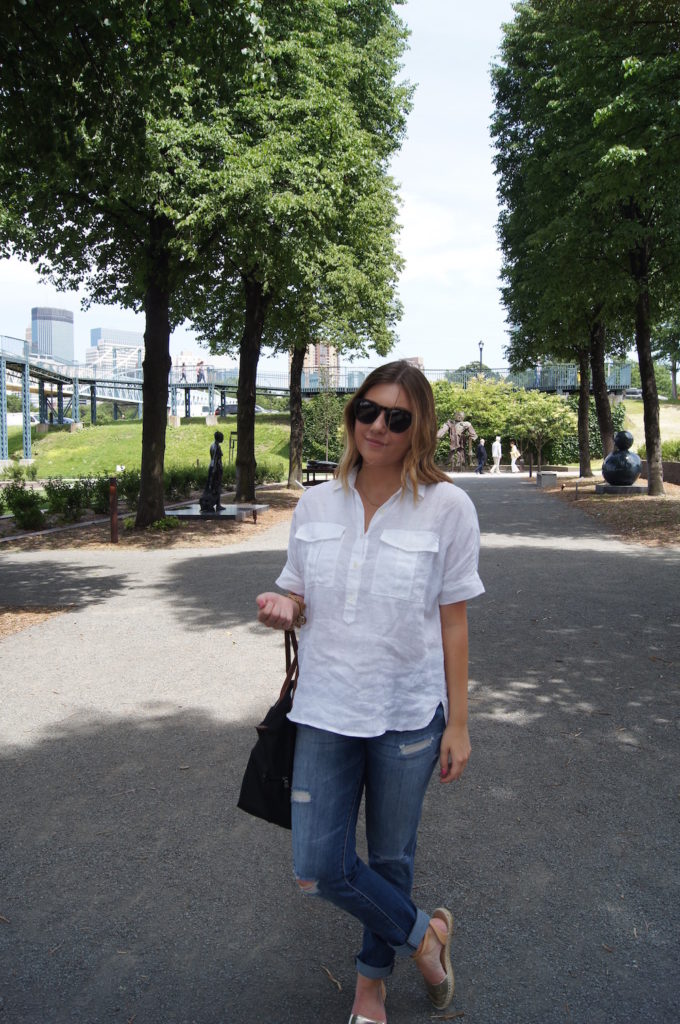 2—Discover something new. Even if you think you may know everything and everyone in your hometown, chances are you haven't seen it all. Go on an adventure with the friends you grew up with and do something you haven't done before. Rediscovering a place you know so well can show you that your town has more to offer than you previously thought.
3—See the town from a new perspective. See your hometown from a different view and you may discover something you had never seen before. Find a bridge or a tall building to get a glance of the town you grew up in from a new perspective.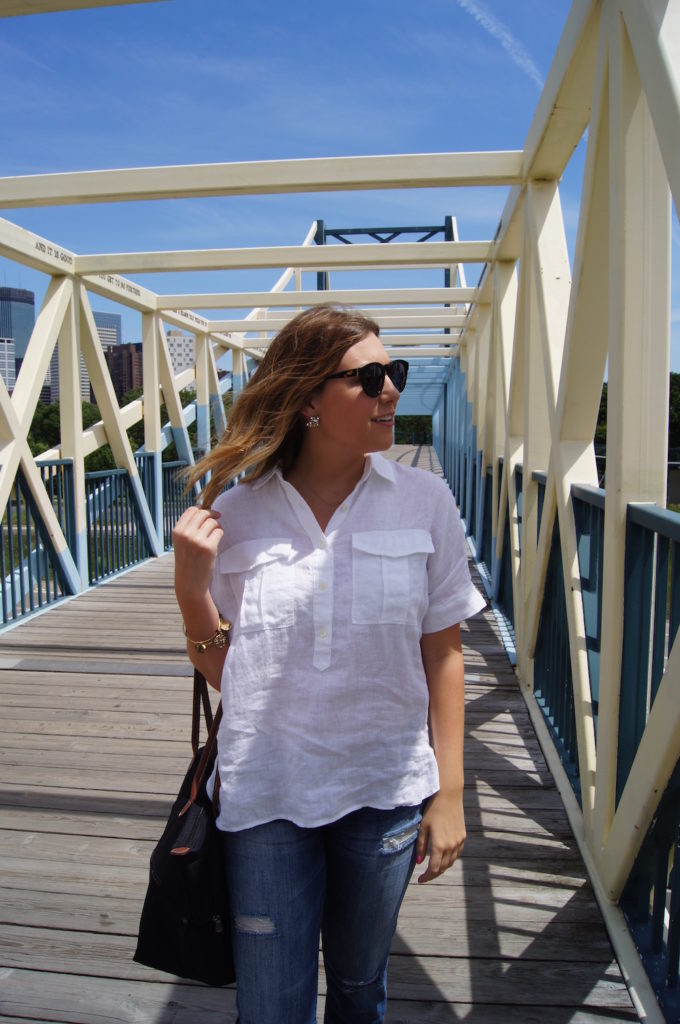 How will you renew your love for your hometown this summer? Let us know in the comments below!