There is a hidden gem you need to visit this summer in Beaumont, California which is about 30 minutes west of Palm Springs. This place is called 123 Farm and it is the home of Southern California's largest organic lavender farm. For two weekends in June, 123 Farm holds a Lavender Festival where you can wander 20 acres of lavender fields. The lavender fields and flower gardens together with the rustic buildings at this festival are so pretty it makes it worth the drive.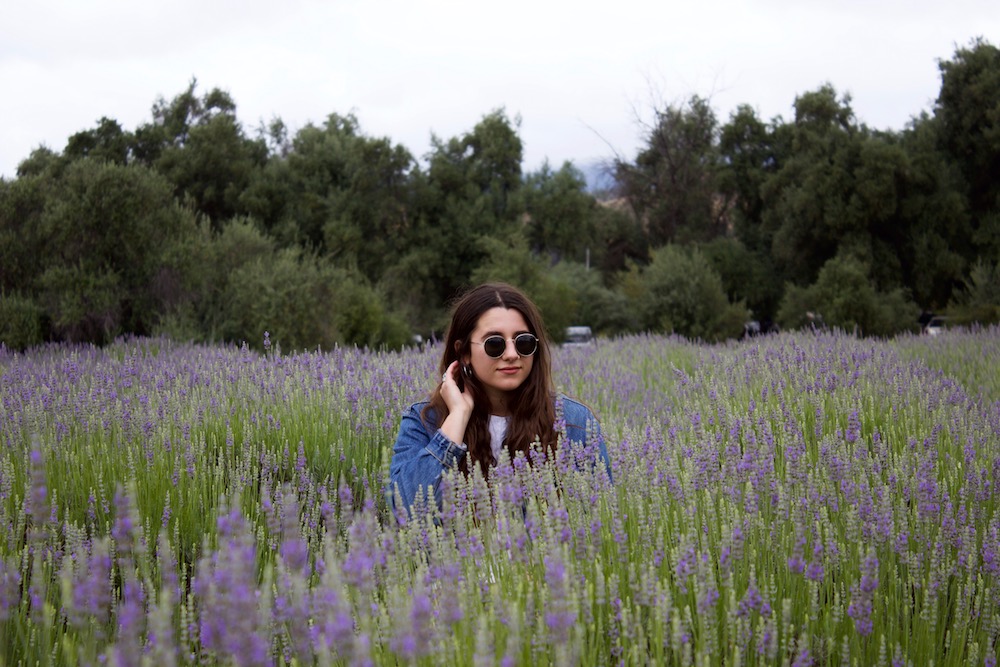 Now if you are anything like me, lavender flavored/scented/infused anything is always your favorite and this place is filled with all sorts of these goodies. Little cottages called the Organic Galleries sell these products and each cottage focuses on a different product. Some of the lavender products that I checked out were honey, teas, candles, and bath products such as lotions, sprays, and oils. After lots of debating, I decided to purchase the lavender infused honey and the lavender and flowers loose leaf tea. Overall, I could not be more happy with both of these products!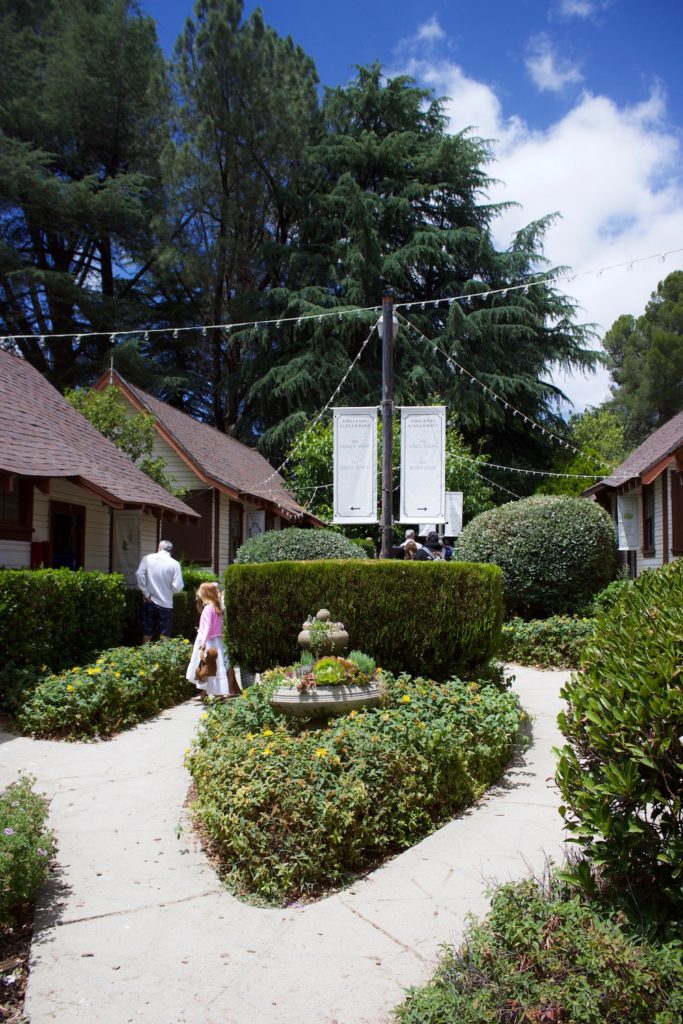 The festival also included a variety of activities such as crafts, seminars, and a marketplace. In the marketplace, they were of course selling the most beautiful lavender arrangements and bouquets. There were also many crafts for children but how could I pass them up when they were only two dollars! I made a simple wall hanging out of three bundles of lavender, a stick, and some ribbon.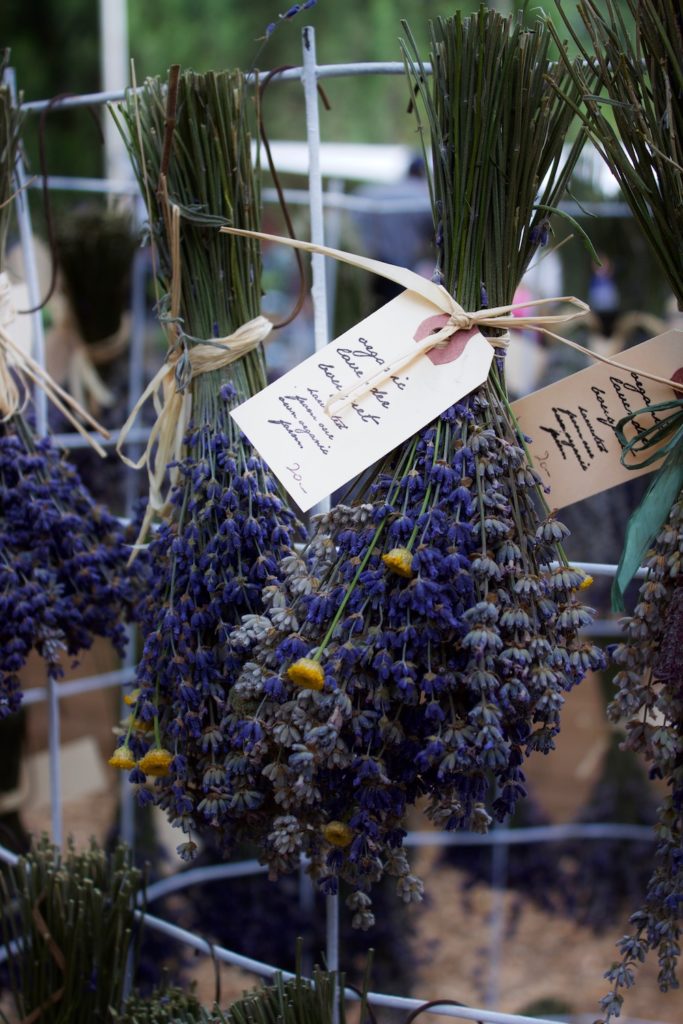 Overall my absolute favorite part of the whole day was simply walking through all the lavender fields. While I was walking, I could not believe that there were so many different types of lavender! I was able to tell the difference between them by looking at the color and the size of the flower. At 123 Farm, they grow more than 90 types of lavender. The different shades of purple throughout the fields were so beautiful I could not stop taking pictures.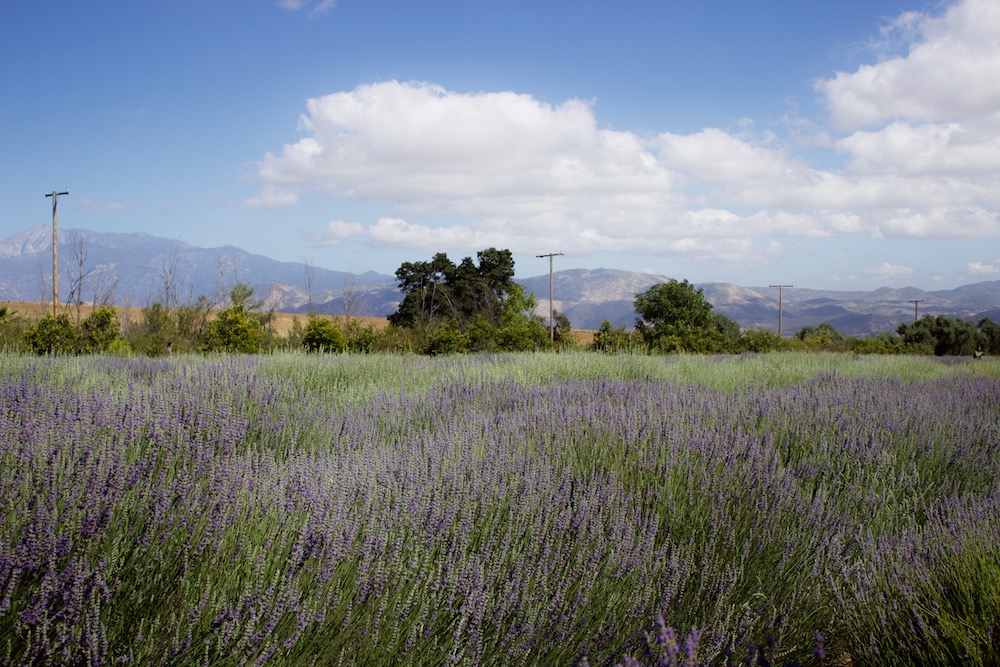 Next time you're looking for something new to do, I encourage you to look for organic farms near you if you are not able to visit 123 Farm. Spend a weekend afternoon enjoying the sun and the beautiful scenery farms can provide. Who would have thought a farm could be beautiful?
Do you know of any beautiful farms in your area? Let me know in the comments below.