Here's the scenario. You are coming off several weeks of break where you spent a majority of your time in sweats and binge watching mindless television. Now that the new semester has started, you are expected to go from "Netflix and chill" to the serious student mindset. Talk about a 180!
While you don't want to have wake up two hours early to look polished, you also don't want your look to scream "I woke up like this" (in a bad way).
Never fear, Fashionistas. Here are eight super simple (and equally fabulous) hairstyles that will have you very much class-ready in two minutes or less.
Half bun—we wholly like you (Photo via @crayonstocouture)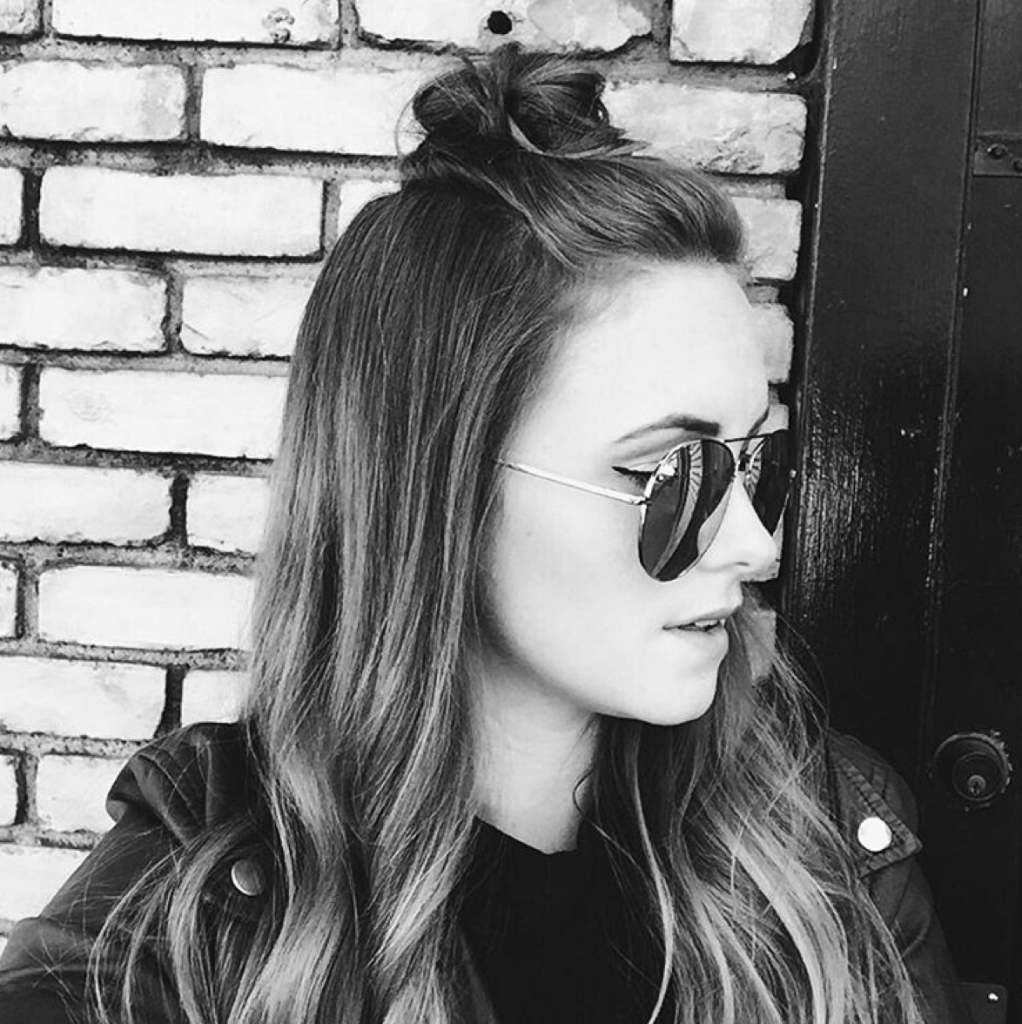 Don't remember the last time you washed your hair? It doesn't matter—thanks to a beanie! (Photo via @simplyjules_)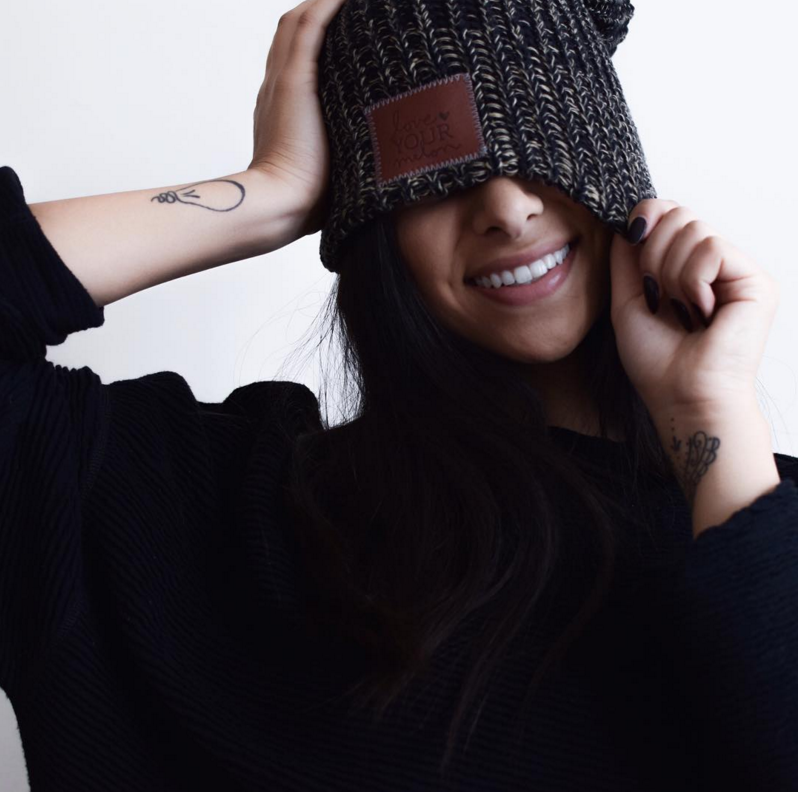 Ponytail+baseball cap—nothing quicker and more classic. (Photo via @nebraskajones)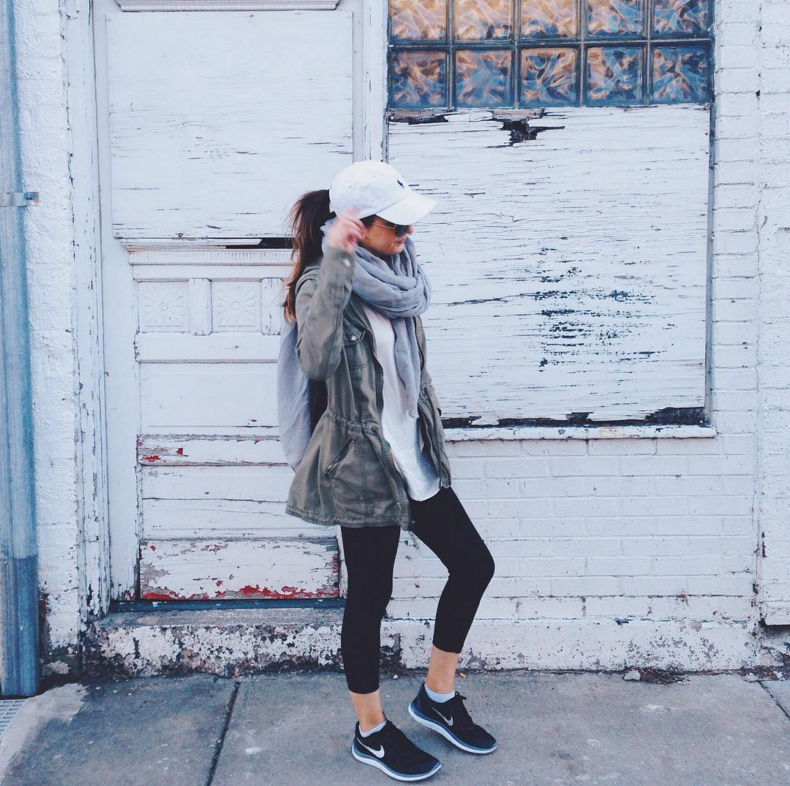 Natural beauty is the best (and easiest) kind of beauty. (Photo via @lexyokeefe)
You've got buns, hun. (Photo via @lucysiyu)
Braids say, "Hey I took two minutes to do something with my hair today. I deserve a gold star in adulting!" (Photo via @lynzrin)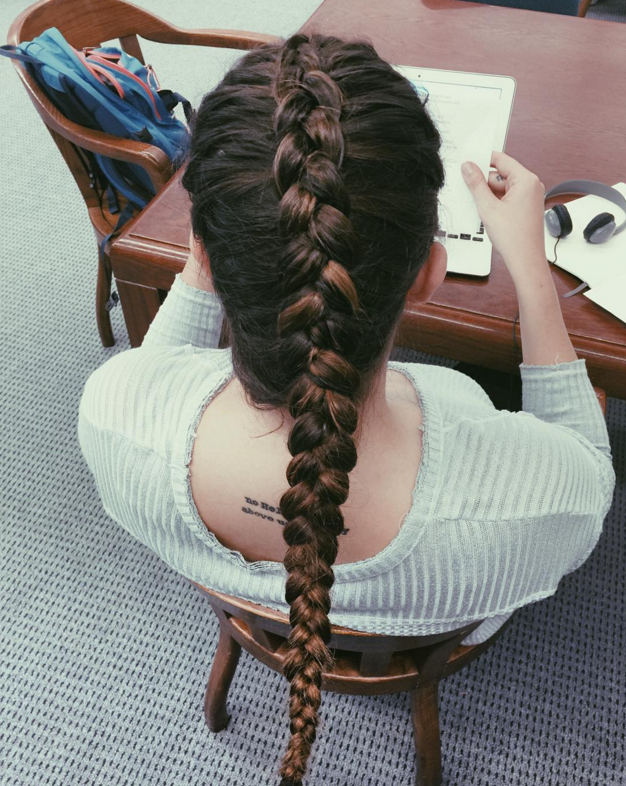 We have secretly/not-so-secretly been awaiting the return of the high pony. (Photo via @embethleb)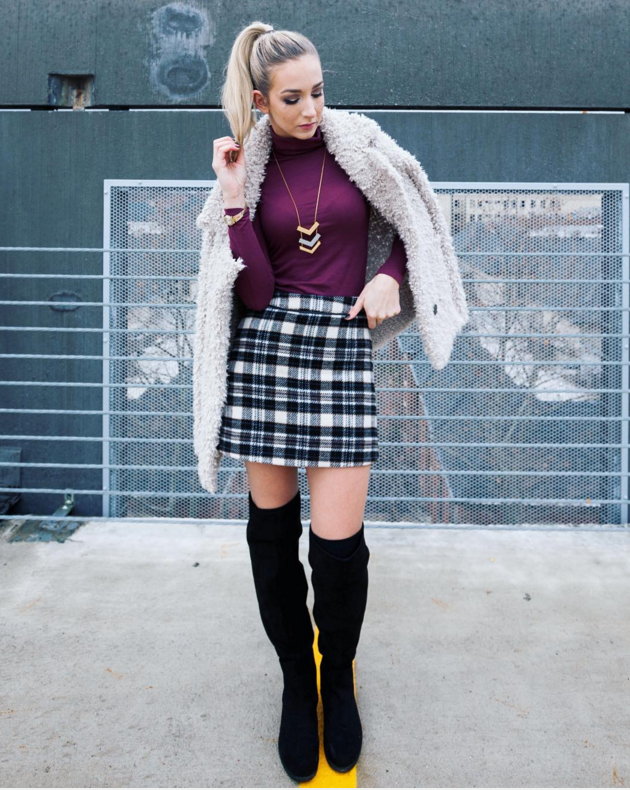 Embrace the messy hair—because there is nothing more "cool girl" than a look that says "I woke up like this." (Photo via @meagansapashe)