Much like our quest for a pair of jeans, delicious cookie and suitable mate, the search for the "perfect" school is a challenge. Do you choose a large state university or small liberal arts college? What about fashion and design schools? Much like choosing distressed over dark, the choice of where you go to school is highly personal.
This decision is difficult for any college-bound kiddo—but it is especially confusing for those interested in going into the fashion industry. So often there is a misconception that you have to go to school in a major city or a design school to get your foot in the door. While we aren't here to debate the merits of each type of school or make the decision on where you should attend for you, we are here to debunk the rumor of where you going to school making or breaking your future career.
The reality is that where you go to school matters, but only a little bit. You know what really matters? YOU! If you are dedicated, smart, open, creative, hardworking, passionate and willing to hustle (like really hustle), that will speak way more to your ability to have a successful career and land a j-o-b than the school listed on your resume.
To illustrate our point, check out where some of our favorite fashion influencers went to school. Some may just surprise you!
Whitney Port, TV Personality, Designer and Author
School: University of Southern California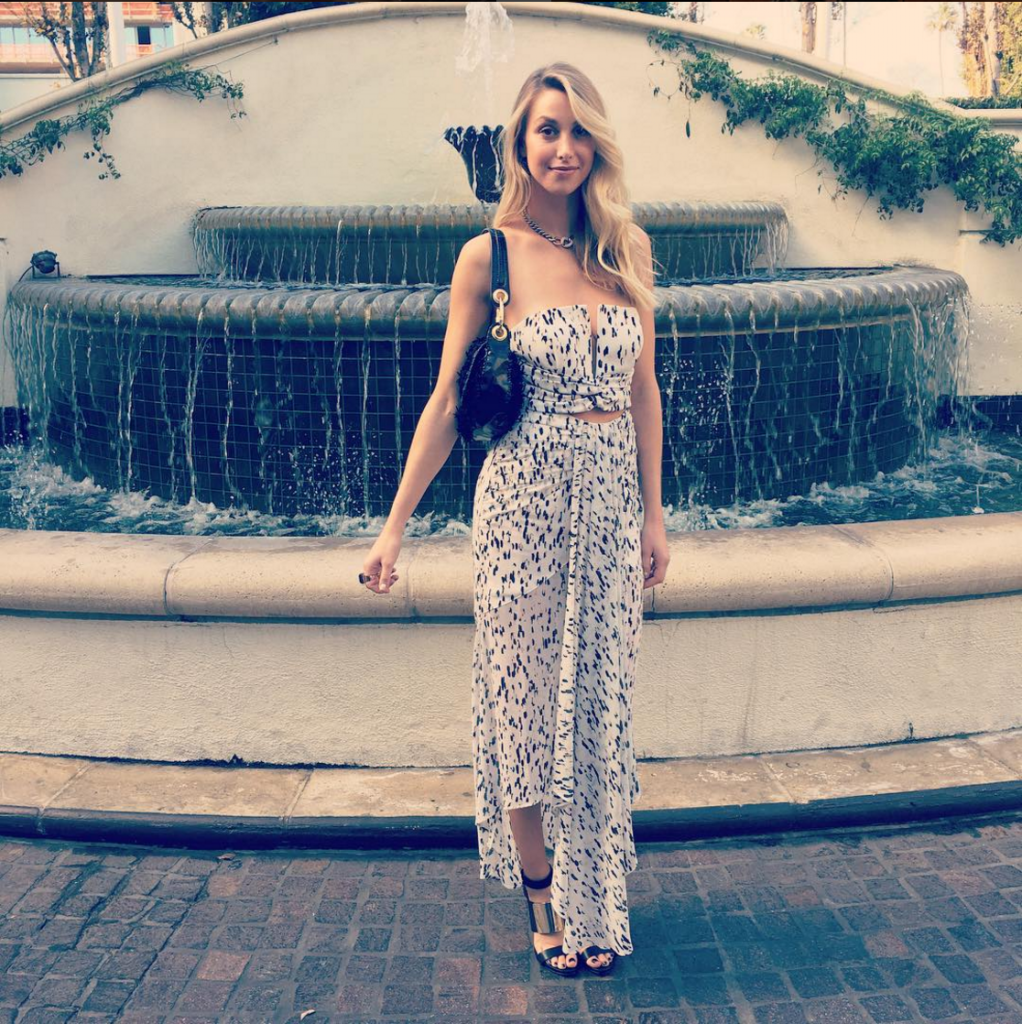 Aimee Song, Fashion and Interior Design Blogger
School: Academy of Art University of San Francisco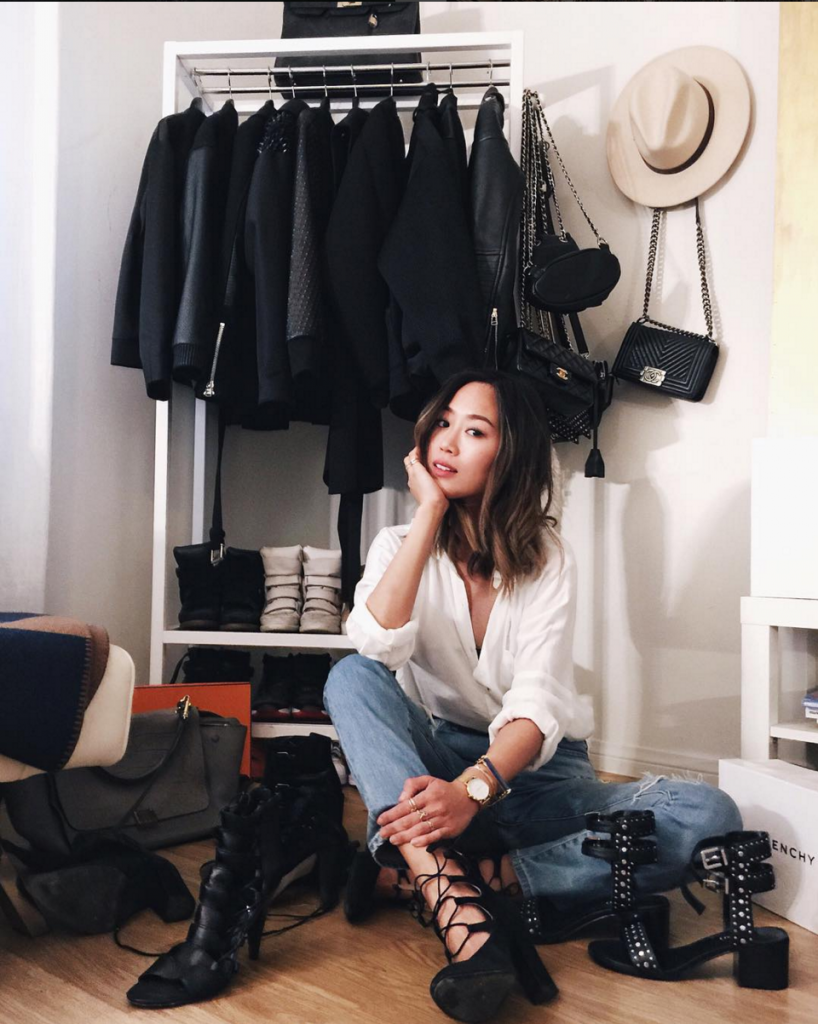 Sophia Amoruso, Founder of NASTY GAL
School: Community College Drop Out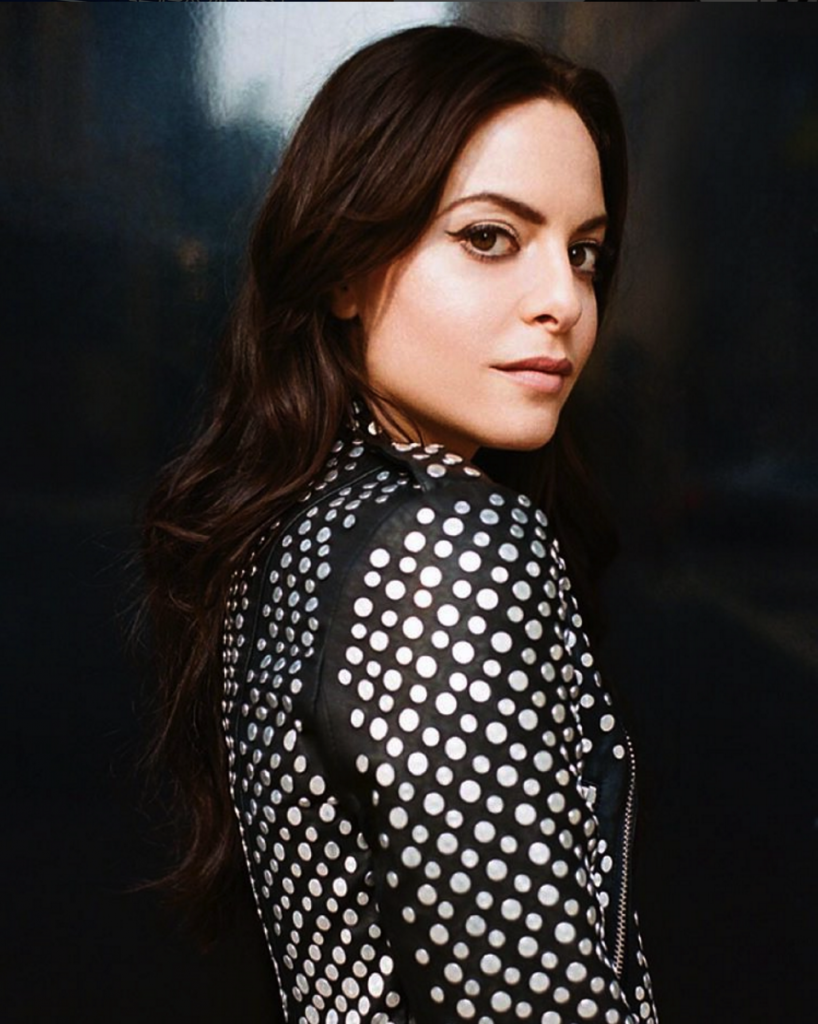 Tory Burch, Fashion Designer and Businesswoman
School: University of Pennsylvania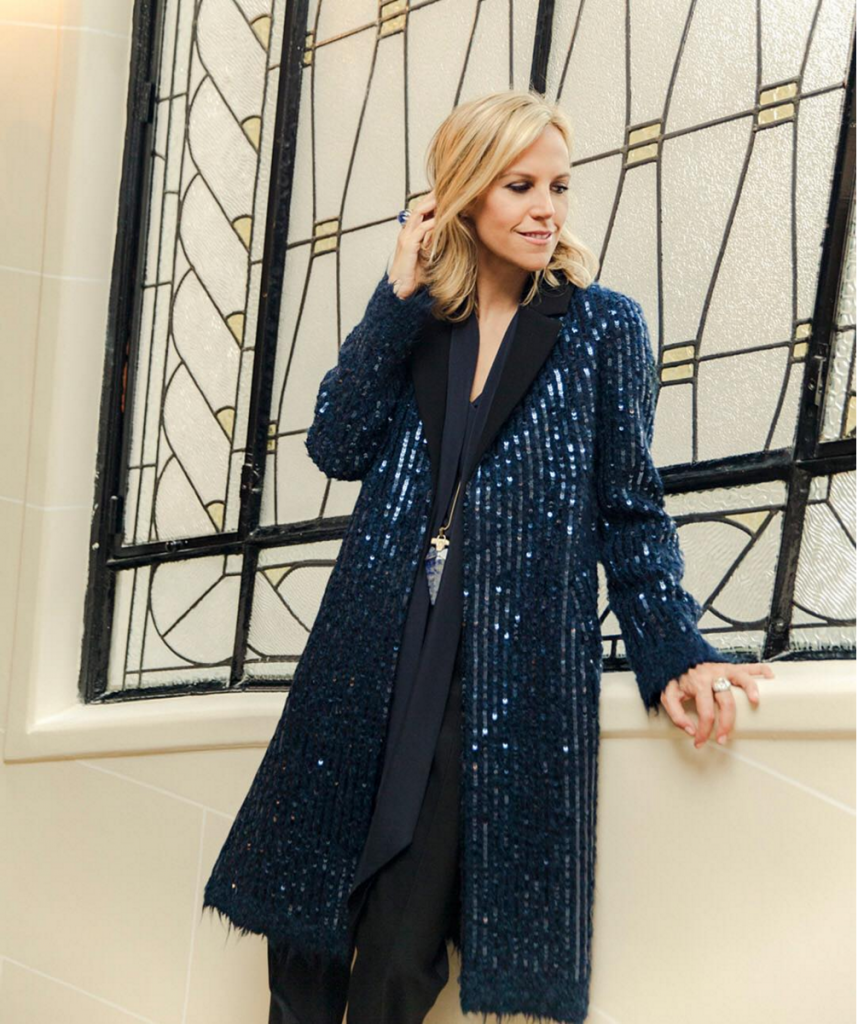 Amy Astley, Editor-in-Chief of Teen Vogue
School: Michigan State University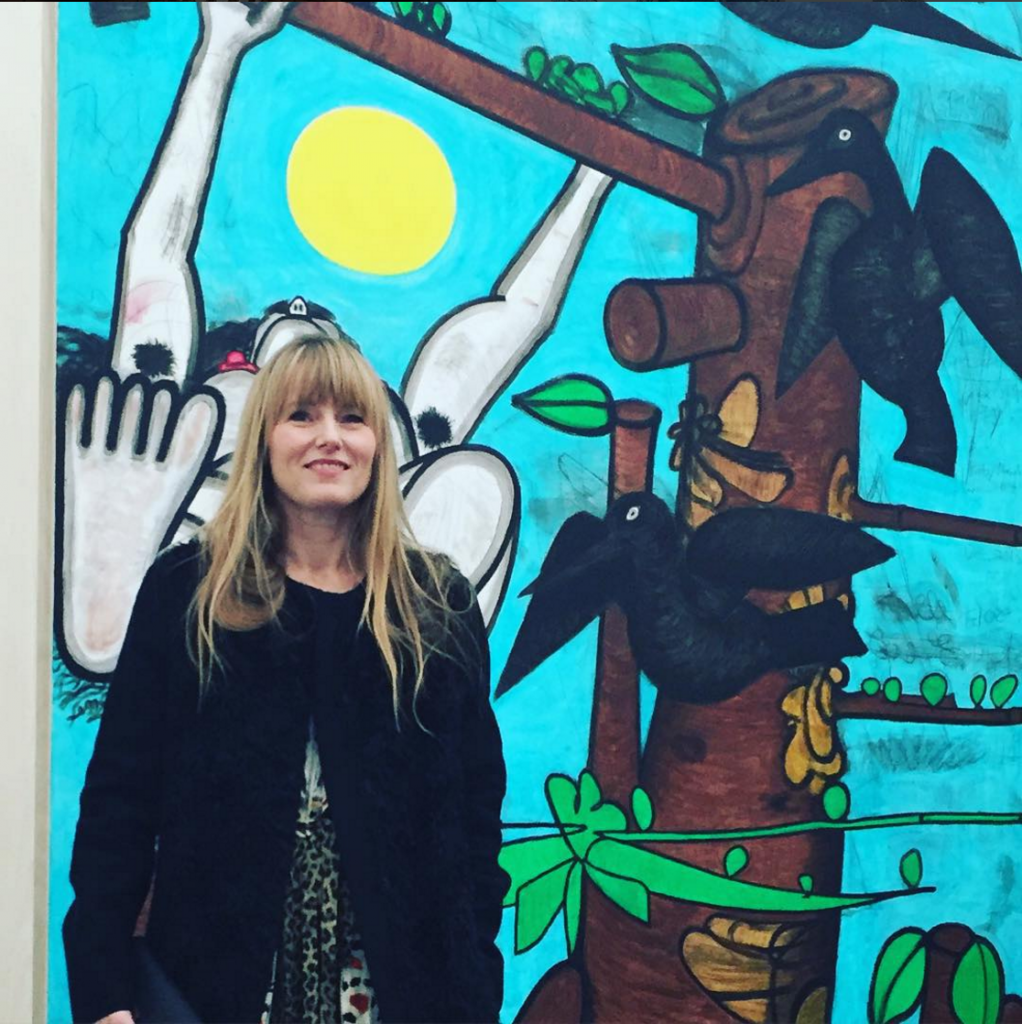 Stacey Bendet, CEO and Creative Director of Alice + Olivia
School: University of Pennsylvania
Scott Schuman, Founder/Blogger/Photographer of The Satorialist
School: Indiana University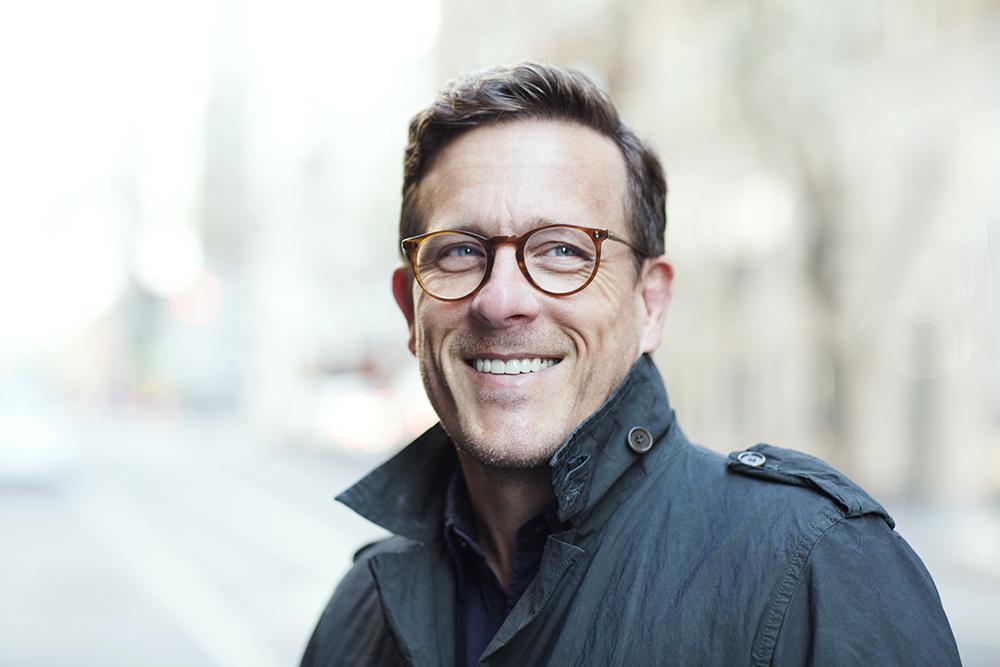 Leandra Medine, Founder and Author of The Man Repeller
School: The New School, Parsons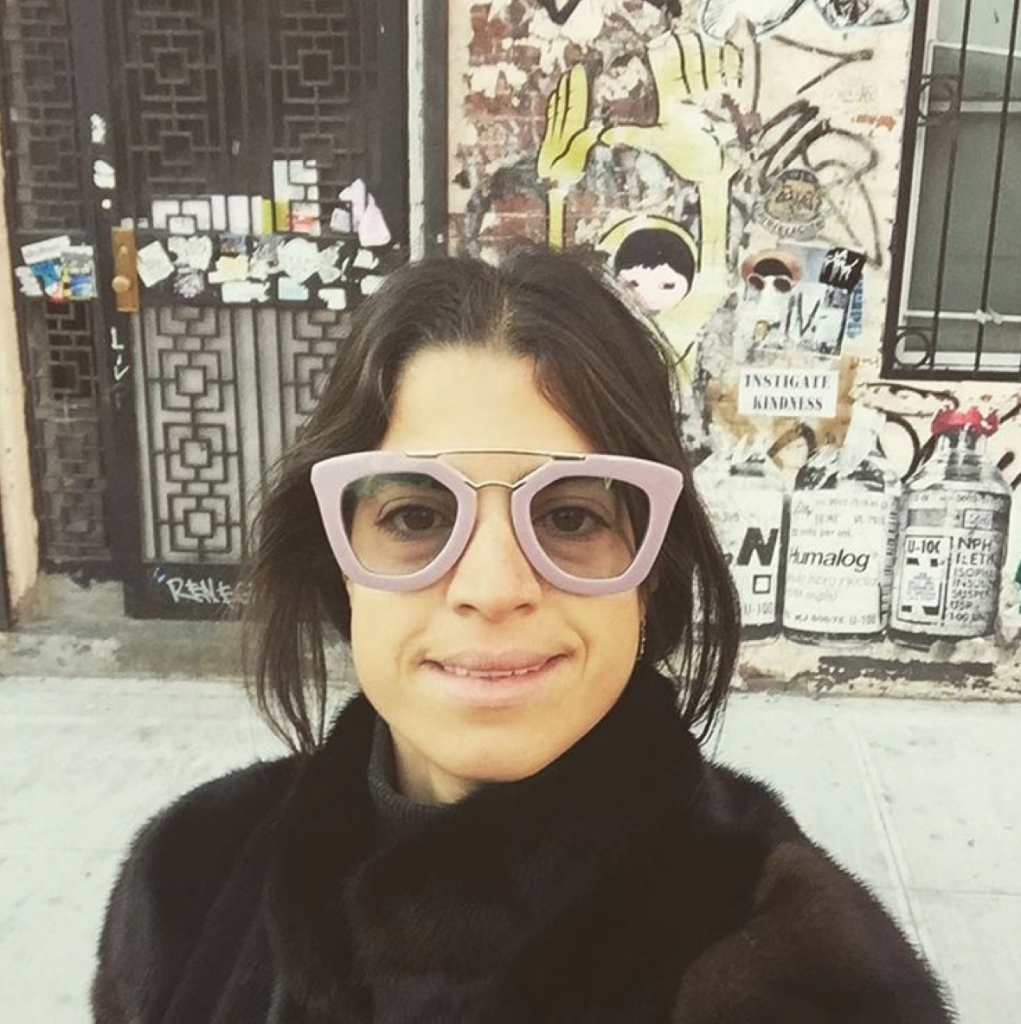 Diane von Fürstenberg, Fashion Designer and Chairman of the CFDA
School: University of Geneva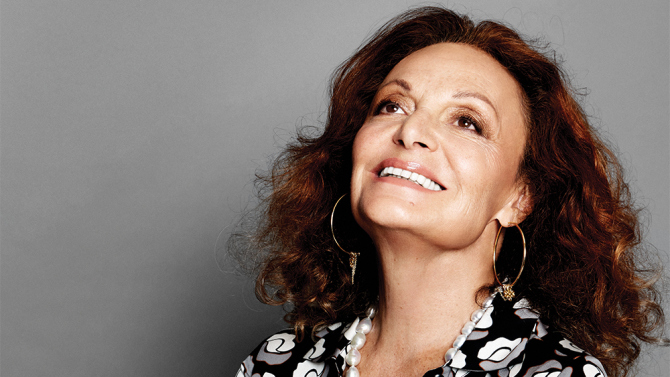 Aya Kanai, Executive Fashion Director of Cosmopolitan Magazine and Seventeen

School: Oberlin Collge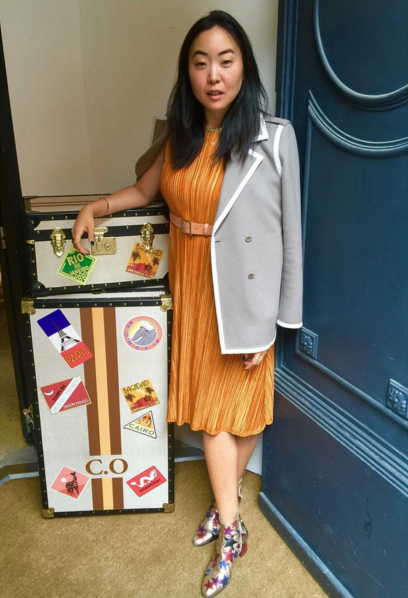 Rachel Zoe, Stylist, Designer and Author
School: The George Washington University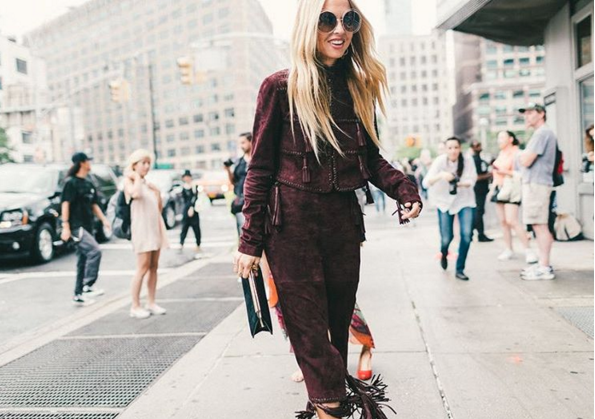 Hillary Kerr, Co-Founder of Clique Media (WhoWhatWear.com, Byrdie.com, DomaineHome.com)
School: University of Southern California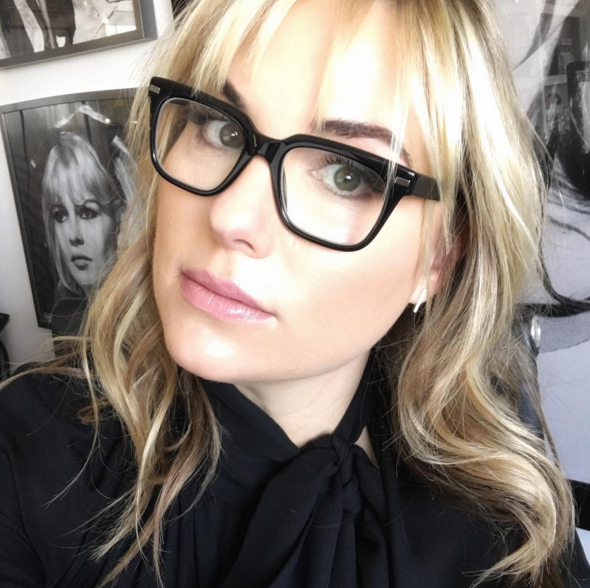 Giuliana Rancic, Fashion Influencer and TV Personality
School: American University
Steve Madden, Namesake Designer and Businessman
School: University of Miami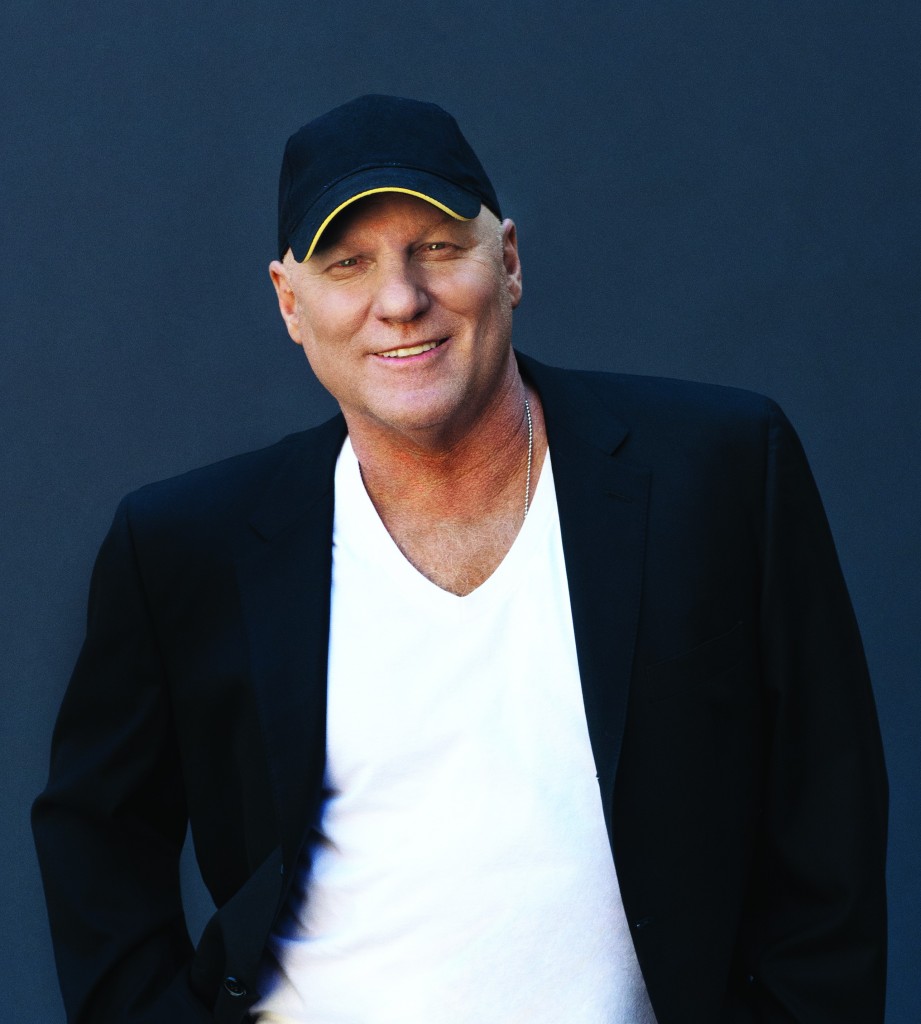 Natalie Massenet, CEO and Founder of Net-A-Porter
School: University of California, Los Angeles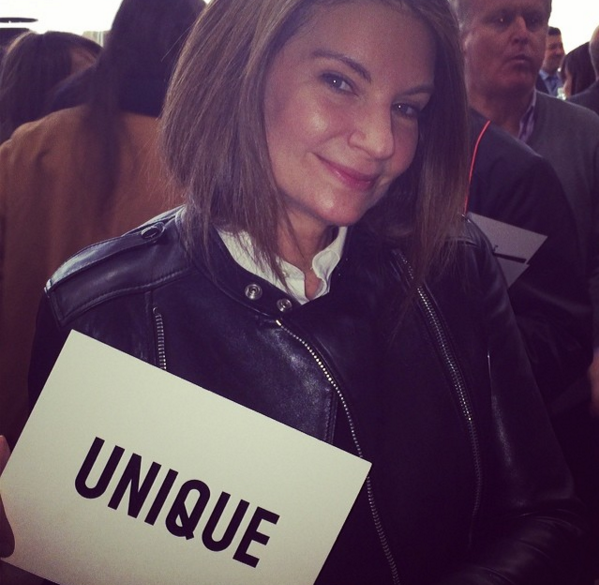 Vera Wang, Designer and Businesswoman
School: Sarah Lawrence College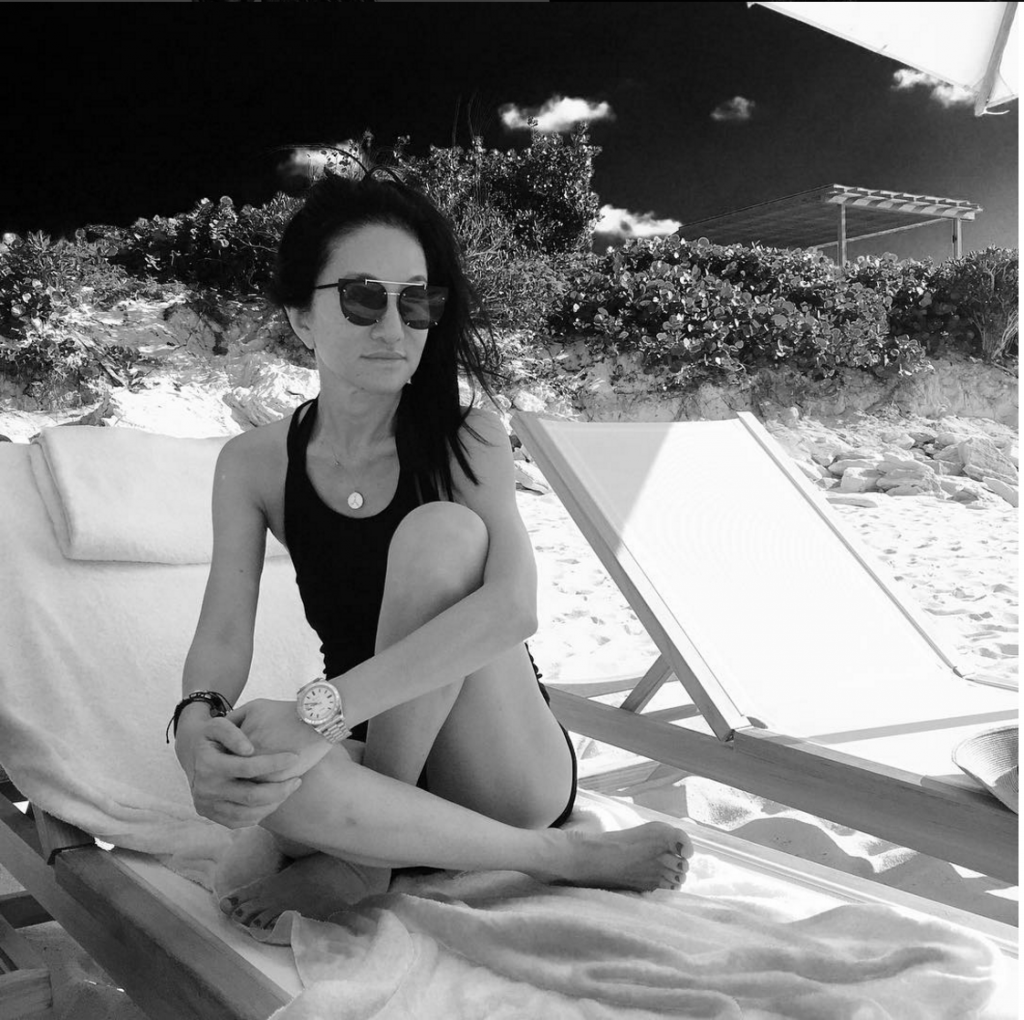 Annie Leibovitz, Photographer
School: San Francisco Art Institute