With such a hectic schedule and a busy social life, it is crucial for me to have a space where I can go to finally relax and unwind day after day. I have transformed my bedroom into one of the most peaceful places, and I want to share with you all how I created a bedroom with such a dreamy vibe on a low budget.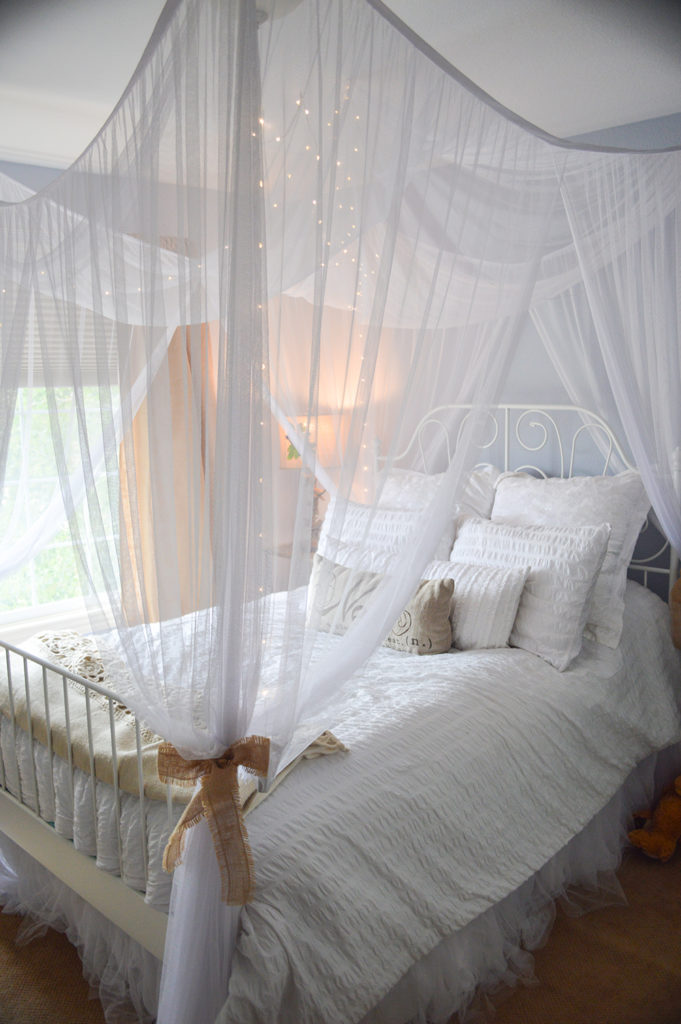 Choosing Paint Colors
When designing my room, I stuck with cream and pastel colors in order to keep the room looking light and open. My walls are painted a light gray, lavender color. To complement the delicate walls, I filled the room with creamy, chic furniture.
My Furniture
I absolutely love my bed from IKEA. The swirly headboard is so pretty and stands out in the room. I also found my dresser at IKEA. Although it is a bit plain, I purchased it because it was an affordable option. I was able to give it some more character by decorating it with my own mismatched knobs that I found at Anthropologie. The mismatched look makes any piece of furniture unique.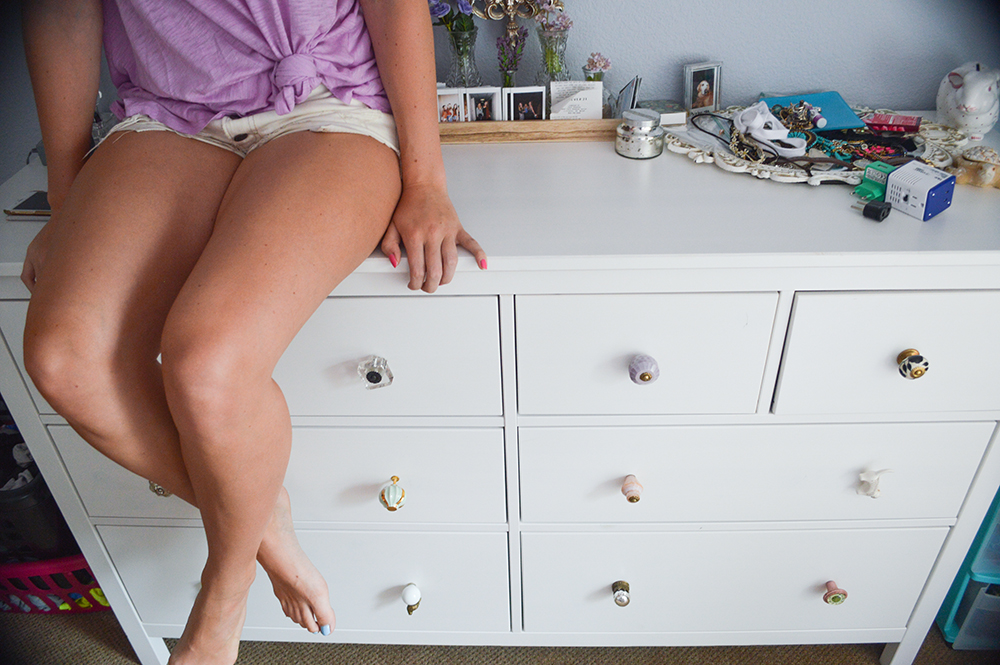 Crafting With Inexpensive Materials
I found some cheap, neutral colored lamp shades so that I could customize them to match my room. At the craft store, I purchased some fake flowers, cut off the stems, and then hot glued them onto the lamp shade for my own personal touch.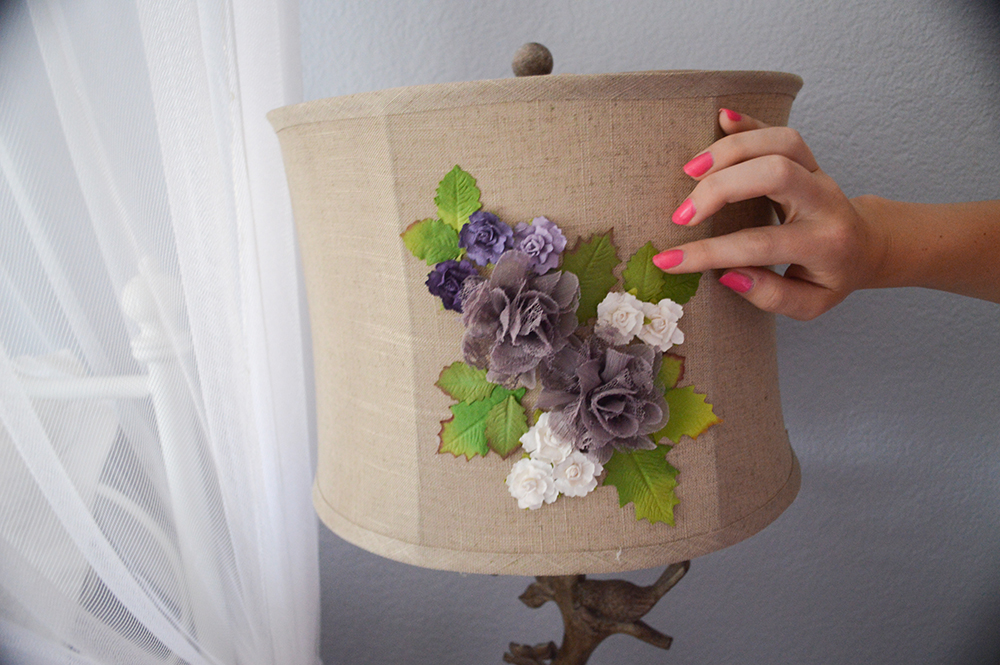 For decoration, I found a piece of driftwood on the beach and brought it back home to Colorado with me. I attached the wood to my ceiling with some fishing wire and found some tassels from a party store and some garland to add style to the wood. This is one of my favorite pieces because I have my own little story attached to the wood… and the best part is that it was free!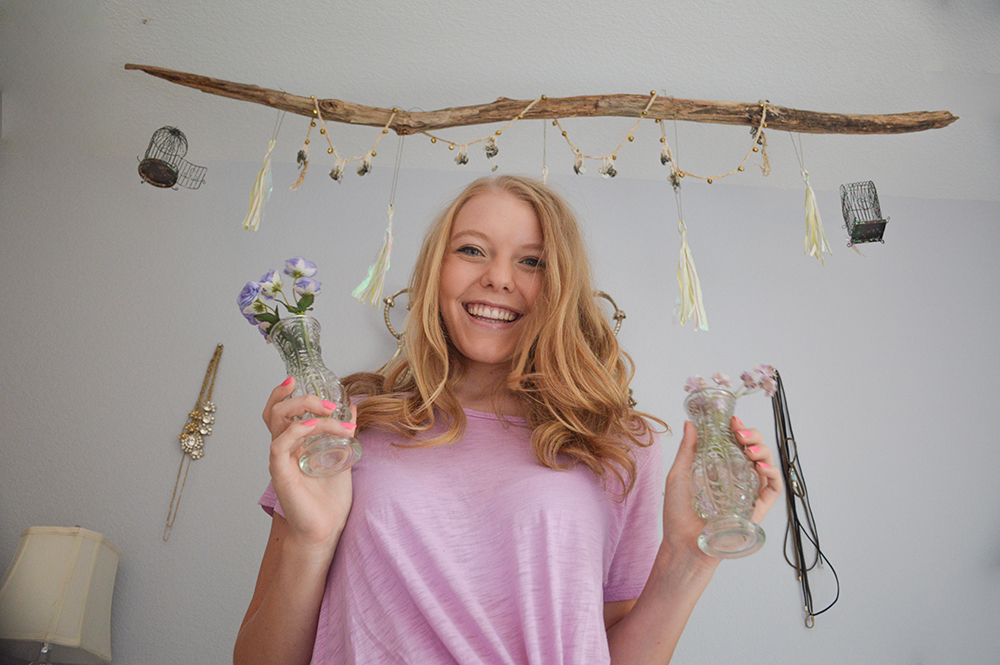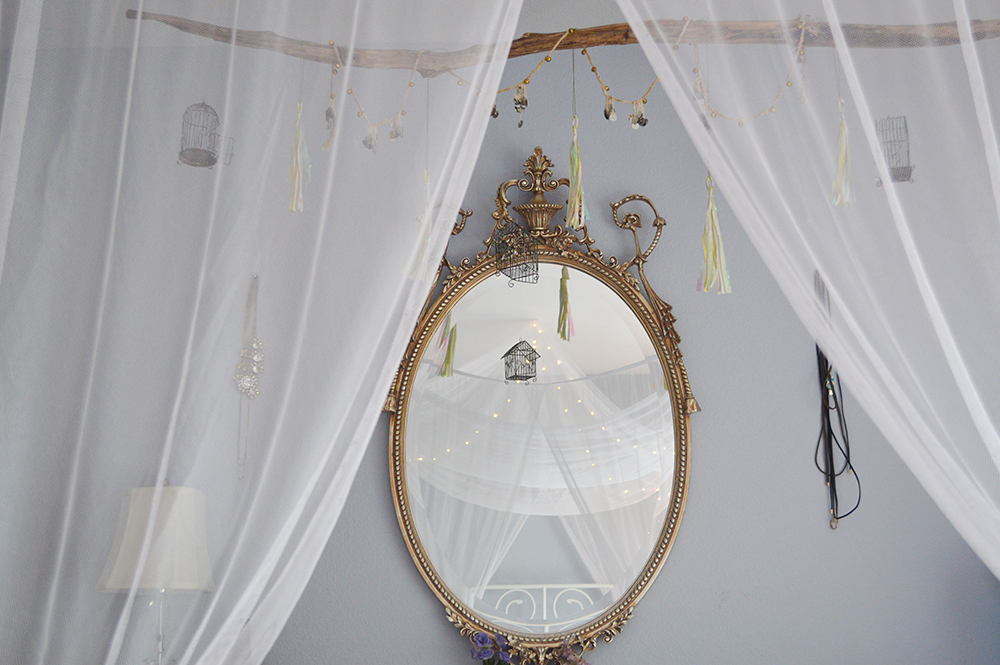 Finishing Touches
Lastly, my favorite part of my room is the canopy. I nicknamed my room "The Cloud" because of this wonderful addition to my bed. The canopy was very cheap, and I purchased it from Bed, Bath, and Beyond. It is attached to the ceiling with just a few screws. Then, I tied the ends to my bed posts with some raffia from the craft store. In addition, there are strings of twinkle lights that I wove in and out of the fabric. At night, it seems as if I am looking at the stars.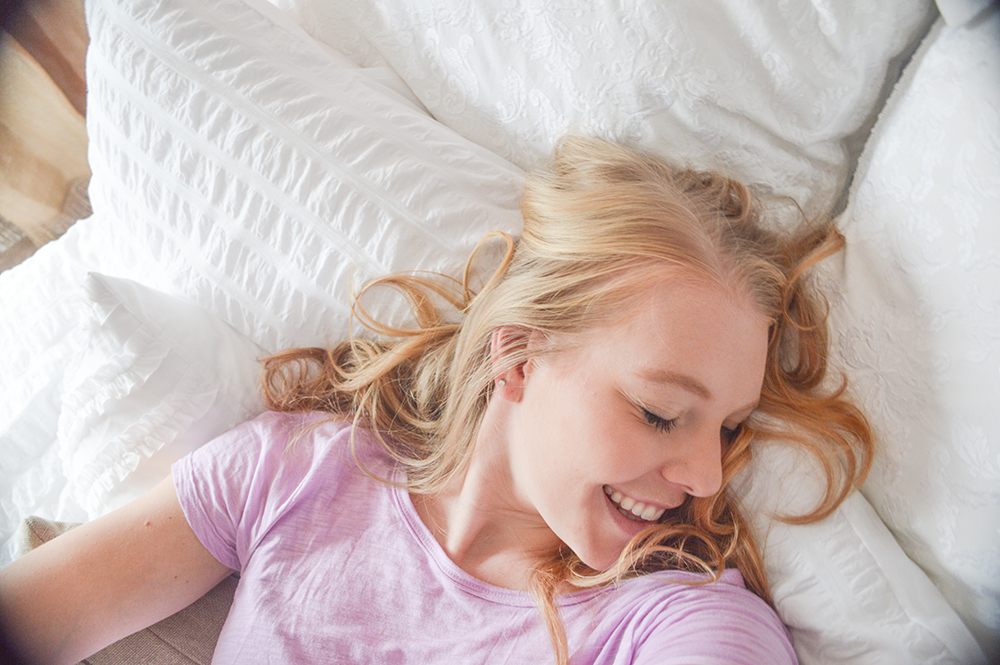 My bedroom helps me conquer the stresses of college and life, in general, every day. If you have any questions on this bedroom decor, please comment below. Additionally, I would love to see what you have done with your own space. Post your photos and make sure to tag @Cfashionista!