Founder and creative director of MODISTE, Jami-Lyn Fehr, is changing the way we shop through her curated collection of women-made designs in Nashville, Tennessee. Her boutique exists to bring light to independent brands with the mission of creating an environmentally-conscious, inclusive future in the fashion industry.
With a following of over 33,000 on Instagram, the 25-year-old is more than a content creator. She is a photographer, former fashion editor, social media specialist, and now CEO of a company that is truly making a difference.
Like many of us, Jami-Lyn was once a fashion student and intern. However, she hurdled many obstacles before knowing she wanted to pursue fashion. The New York native, raised in Clearwater, Florida, started at Boston College before transferring to Belmont University for musical theatre. When she decided that path just wasn't for her, she moved on to O'More College of Design (that was then acquired by Belmont). She decided to obtain a B.F.A. in Fashion Merchandising — a decision she made with the help of Gossip Girl ("the original not the remake") — after transferring to O'More and working in fashion show production and as a media coordinator at the college.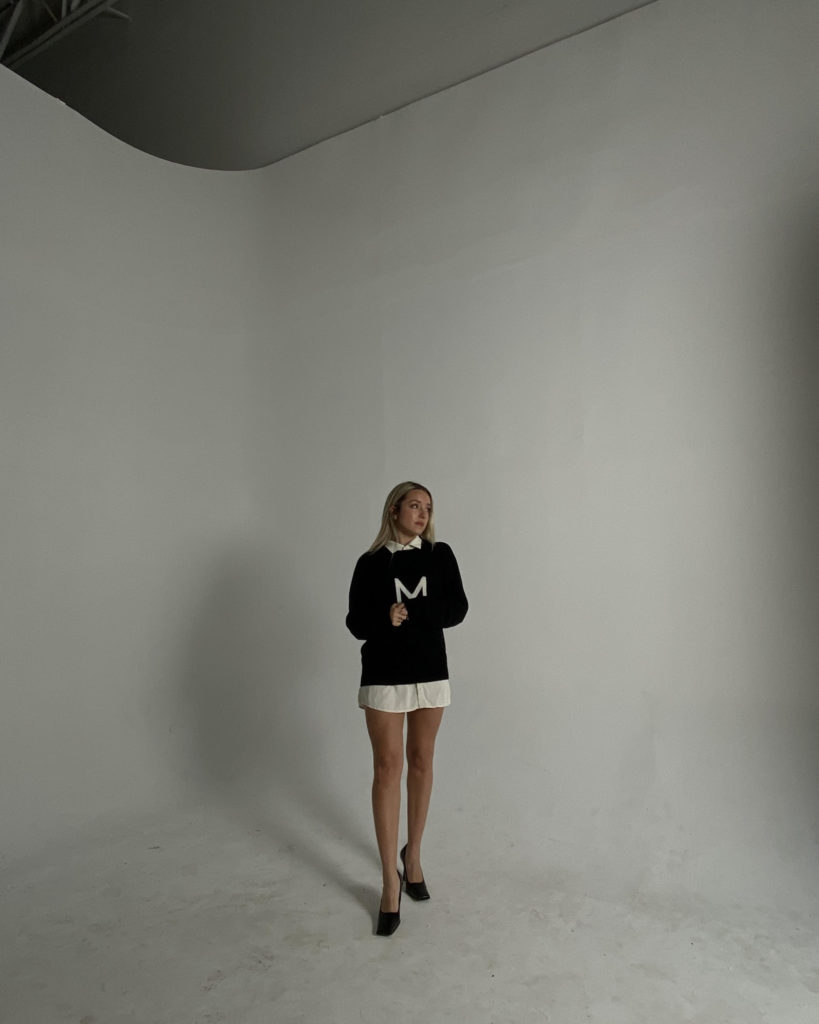 "I'm such a believer in everything happening for a reason, so honestly, everything I've ever done has led me to where I am today, both failed and successful relationships, changing majors, changing colleges – all of it," said Jamie-Lyn. "I've had the help of many people I went to undergrad and graduate school with in creating MODISTE, whether it be for graphic design, web, video, fashion design, and essentially any other area you can think of. College gave me amazing collaborators, and even better friends, which is something more invaluable to me than a degree."
The Private Label hired her as a social media specialist, sales associate, and visual merchandiser, and Haven: Sanctuary of Style hired her as a personal assistant before she went on to earn her Master's in marketing from Vanderbilt University in 2020. The Callaway brought Jami-Lyn on as a special projects assistant in 2018 after her five month internship with the company.
"[The Callaway] was my first internship, so I learned a ton about work ethic and professional work environments and had the chance to write pitches for brands I loved like Mejuri and KOTN and work the grand opening of Nashville's Restoration Hardware," said Jami-Lyn. "The PR knowledge I gained from that has been essential for pitching MODISTE to publications, and I love that this is something I'm able to do in-house."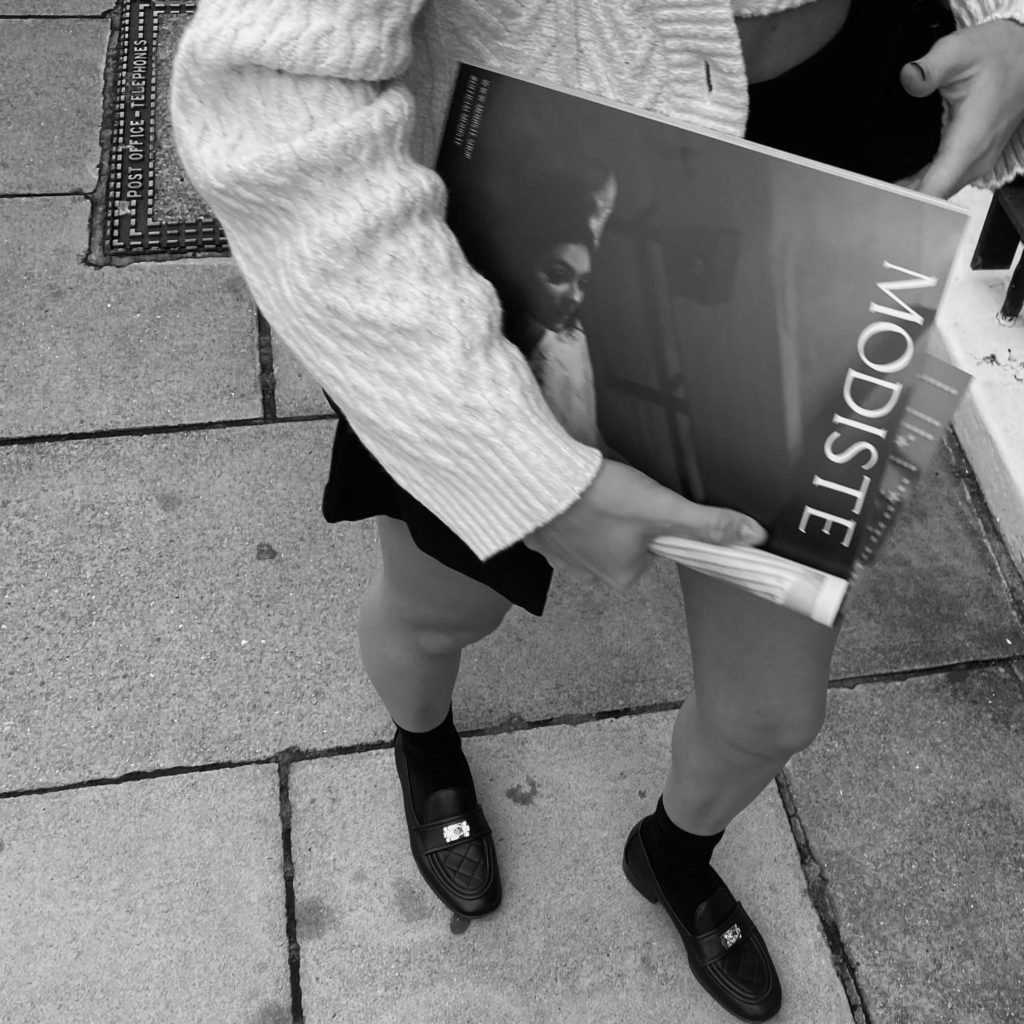 In 2019, she worked as an editorial intern at The Nashville Edit before taking the position of contributing fashion and beauty editor for almost two years. She published her images, direction, and copy to both the online and print editions of the magazine. Public relations was also a large role of hers, as she ran the social media channels, delivered newsletters, and evaluated the company's analytics.
These internships and learning experiences helped her grow in the fashion industry, make connections, and work her way up to fashion editor and ultimately CEO of her own business. She advised any aspiring students to seek out opportunities such as these.
"My biggest advice would be to email companies you want to work for that don't have internships listed. None of the internships I had were 'hiring,' I just sent them emails pitching myself and the value I could add to their companies," said Jami-Lyn. "Whether it be emailing a company you want to intern for, or emailing a brand you want to carry in your store — I'm a big hockey fan, so to quote Wayne Gretzky, 'You miss 100% of the shots you don't take.'"
After realizing a gap in the fashion market for women in Nashville who want to shop meaningful pieces from smaller, female-led companies, she started MODISTE in 2020. Soon after, her brick and mortar flagship showroom opened in the summer of 2021. The boutique exists to introduce a careful selection of unique, independent designers to future-forward shoppers. MODISTE prioritizes sustainability through selling pieces made of the highest quality materials and fabrics in limited quantities. Only one to two sizes are purchased per color, and three to five accessories, to reduce excess.
"Fast Fashion is another facet of the industry I didn't know about until I began to study Fashion in undergrad. In my opinion, TikTok glorifies this rapid consumption of clothes as if they're disposable, and part of this comes with the low price point of fast fashion. It's created a truly toxic mindset in regards to how people shop and where they expect the price of a shirt to be, which is reflected in unfair wages and landfills in developing countries," said Jami-Lyn. "I totally understand that some people aren't ready to invest in clothes they want to keep forever, but those are the kinds of pieces I want to sell because I know they're made well by people who are treated well."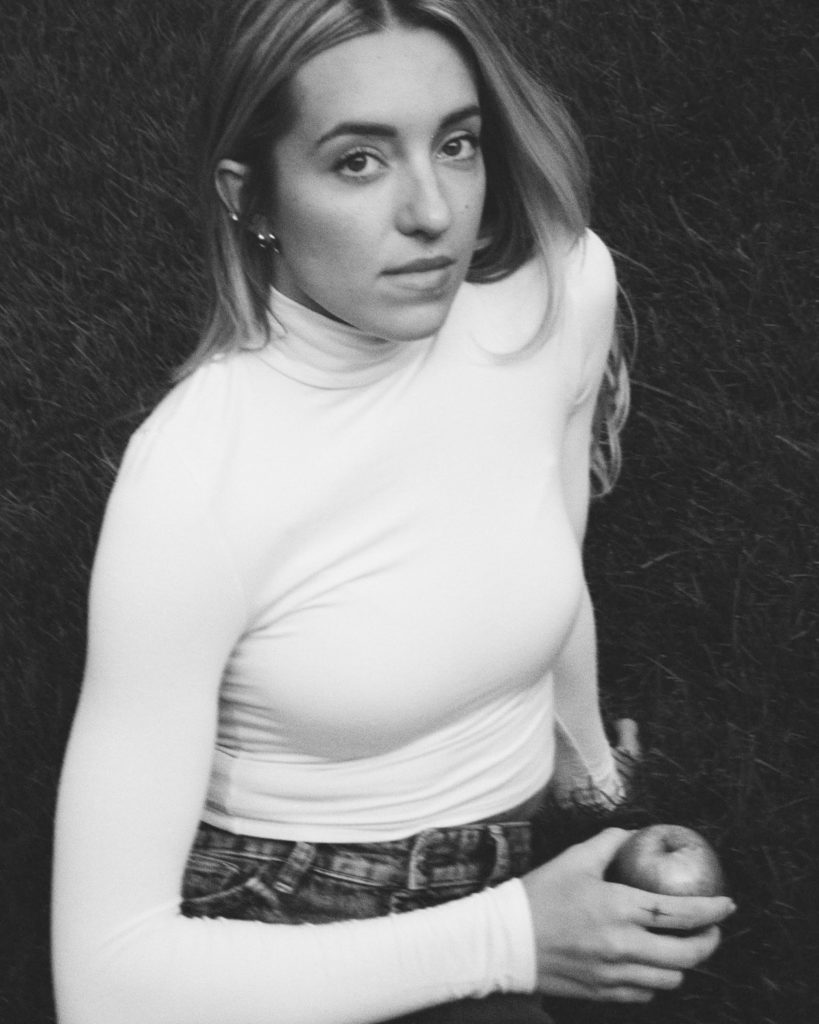 This brand owner suggests students who are even considering becoming an entrepreneur of a brand that means something to them should start developing essential skills now. When she was in school, she had no idea she would own her own boutique one day, but prepared herself for anything.
"Don't not pay attention in a class you think you won't have any use for. When I was an undergrad in Fashion Merchandising, I never wanted to be a buyer, let alone own a store, but I paid attention in Retail Buying and Visual Merchandising anyway. Both of these have been major tools in my MODISTE toolkit, and so much of what I learned in school has come in handy," said Jami-Lyn. "Save all your notes! I came up with the name MODISTE via a worksheet from Belmont's The Evolution of Fashion course."
Jami-Lyn proves to all students that you do not need to live in a fashion capital to pursue a career in fashion. Through networking, hard-work, and creativity skills, she has started a business she is passionate about while continuing her work as a content creator.
Shop MODISTE online here. Or make an appointment to visit MODISTE in person in Nashville at 2028A Lindell Ave or 518 Houston St.
Photo courtesy of Jami-Lyn Fehr.