Although some people prefer to go makeup-free during the summer, there's nothing wrong with experimenting with some new makeup looks. However, it's a lot easier when you're using high-quality products that also feel amazing on your skin. The main reason why a lot of people like to go makeup-free during the summer is because of the heat. These lightweight products I've used are my go-to essentials when I want to do myself up a bit for the summer but still feel cool and comfortable.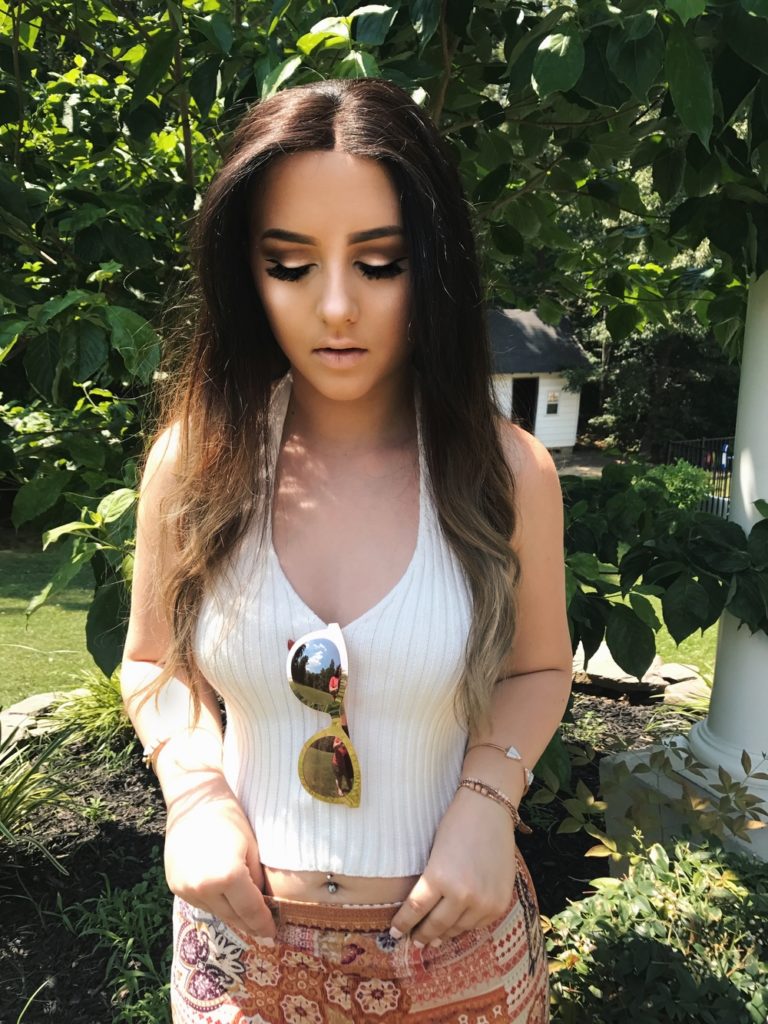 To start off, the foundation I'm wearing is Too Faced's "Born This Way" Foundation ($39) from Sephora. It may seem a bit pricey, but this is my go-to foundation for the summer. It's light but still gives a good amount of coverage, so a little goes a long way. All of their shades also have yellow undertones, which brightens your skin for that youthful summer glow without washing you out.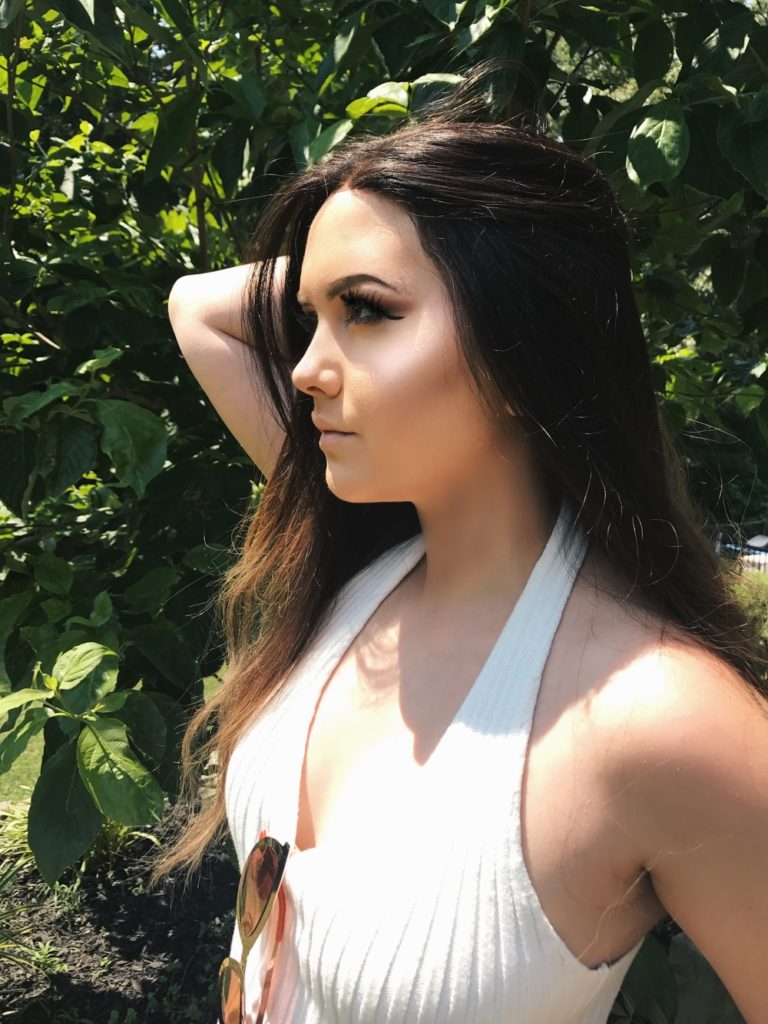 If you're like me and like to experiment with some new eyeshadow looks this summer, I'd suggest checking out Lorac's Unzipped: Gold Palette ($42). All of the colors on my eyes are from this palette because I love the mix of mattes and shimmers. Lorac always provides such pigmented and high-quality colors—perfect if you want a more dramatic look like I did with the cut-crease.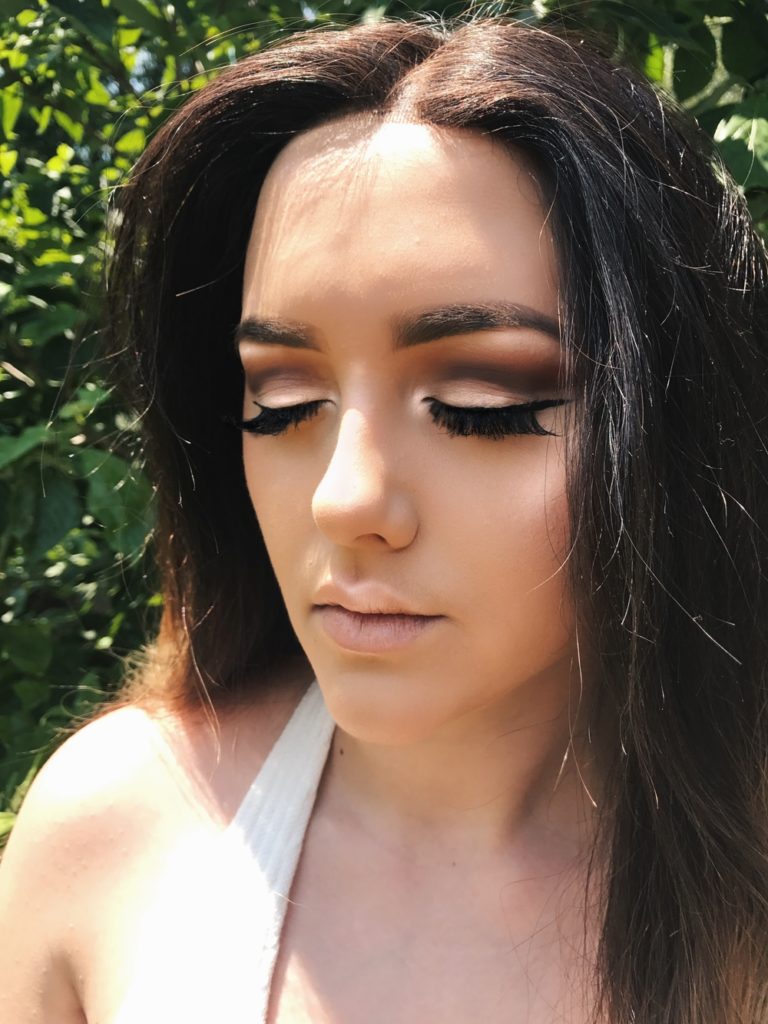 Last but not least, you can't forget about the glow, girl! No matter what the season, Becca Cosmetics highlighter collection is my first choice when it comes to highlighting. In this photo, I'm using Becca's Shimmering Skin Perfector Pressed Highlighter ($38) in the shade "Rose Gold" to match some of my reddish eyeshadow tones. My favorite thing about this highlighter is that a little goes a long way. Because it's a pressed powder, it comes in handy when you want that dramatic glow but don't want to cake your face with a liquid or cream highlight.
Now throw on some mascara, contour those cheeks, and don't forget about the brows! You've got yourself a stunning glow for any summer occasion, whether it's an outdoor barbecue or a night out with the girls. If you are going out for a special occasion, you can never go wrong with a pair of gold sunnies or bangles to help pull that glow all together.
Next time you find yourself with some free time on a nice summer day (or night), play around with some new looks like mine and see how you like them! Show me how they turned out, and be sure to tag @CFashionista on social media.