I got the opportunity to intern in London this summer. London is a beautiful city and so is Europe in general. The downside to this trip was I could only bring one suitcase and one hand luggage unless I want to pay extra. My trip plans included traveling to seven other countries over the weekend excluding England. Luckily my job was pretty casual since it was a media company. That being said it's still not easy to combine work outfits with vacation outfits. Plus it can get pricey. So I decided to show my four favorite outfits that I wore to work and my weekend travels under $35 with simple black flats unless stated otherwise.
For my first trip in Europe, I went to Amsterdam, Netherlands. I wore a black and white cotton overall dress and combined it with a simple white top. The upside to this look was I could combine the dress and top with any other outfit when I go to work. I like mixing the dress with various neutral color tops.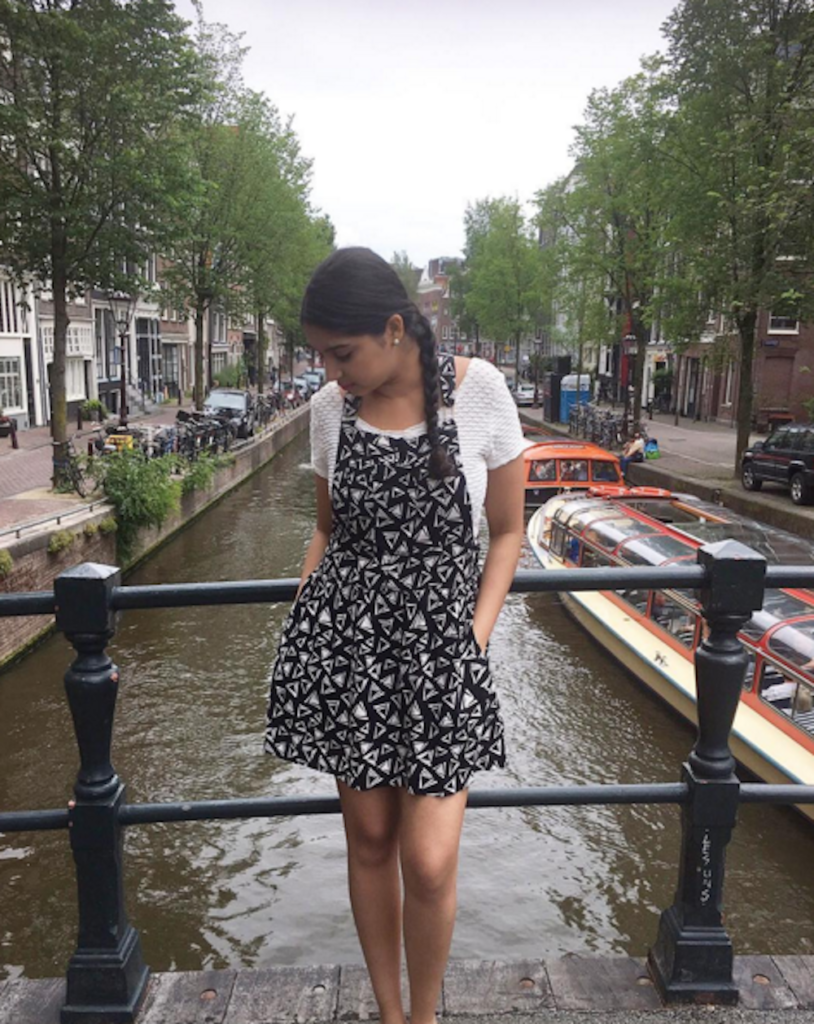 For my third trip in Europe, I went to the city of love: Paris, France. For Paris, I wanted a more sophisticated look. I wore a houndstooth-print mini skirt with a 3/4 sleeve mesh yoke crop top. I decided to top it off with my black combat boots. The cool thing about this look was it was super easy to combine the items with other items for work. I was able to pair the skirt with most of my black, white, and red tops. The black top went with any bottom.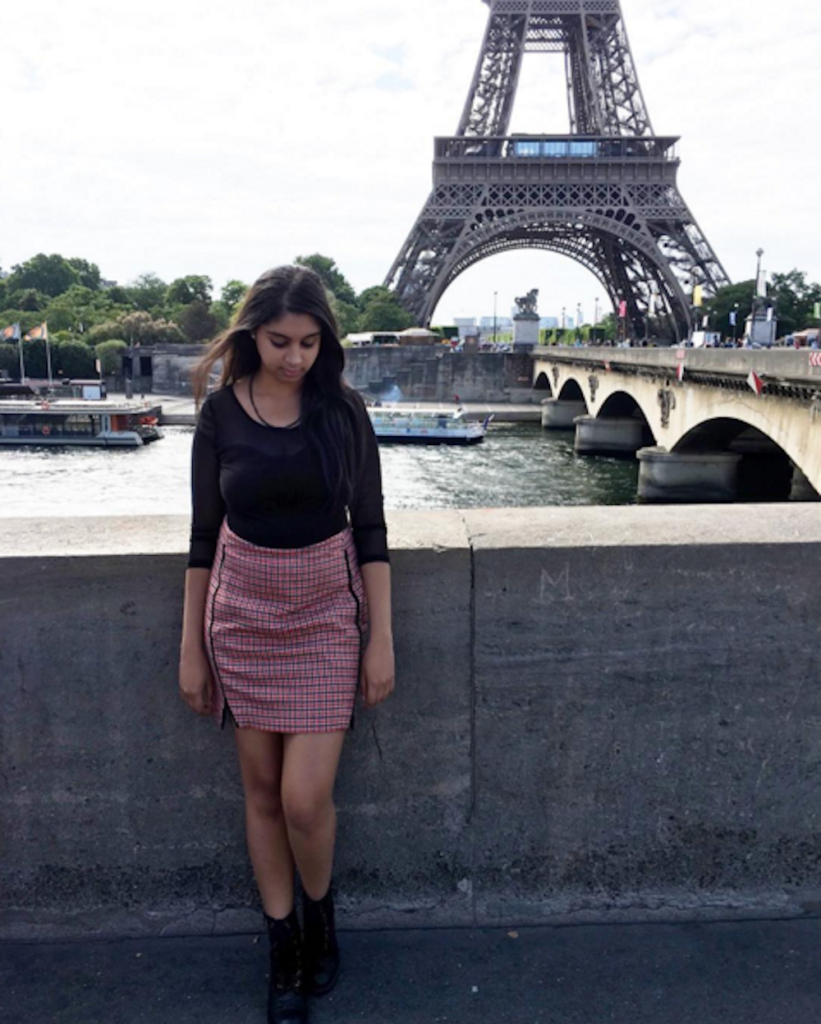 For my fourth trip in Europe, I went to Barcelona, Spain. Picking out an outfit for this city was a little more difficult since it had to be beach-related. However, it was still manageable. I bought the perfect swimsuit cover-up for the beach and work. This cover-up can easily be worn with a tank top underneath for work. The material of the product is thick enough to make it hard to see through, which makes it work-friendly but if your cover-up is sheer, you can also wear shorts or leggings.
For my last trip in Europe, I went to Vienna, Austria. For this trip, I went with the classic look a black dress. However, in this case, I wore a high-low black dress. A black dress is something you can wear anywhere and doesn't need to be paired with anything. Sometimes keeping it simple is the best route to go.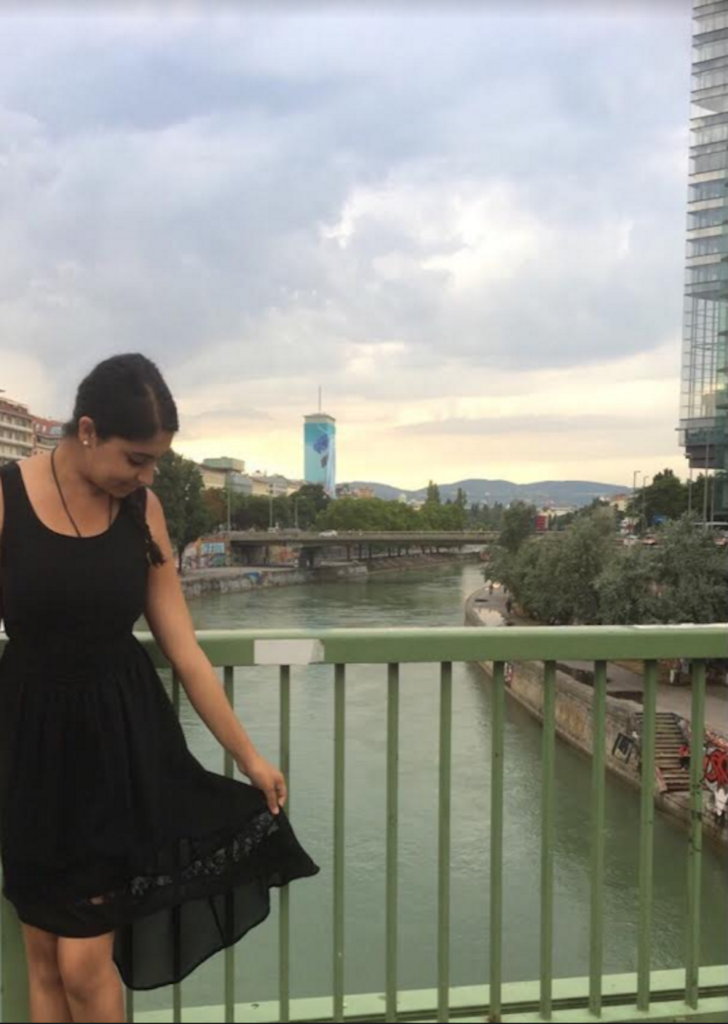 What outfits do you wear to work and vacations? Show us your favorite outfits on social media! Don't forget to tag @Cfashionista.