Summer is a season of color—especially when it comes to fashion. For some of you, that isn't a problem; bring on the neon prints and hot pink florals. Others, however, live in neutrals and consider tan a bold color.
Whether your closet looks like a rainbow exploded inside of it or a black and white movie still, there is a colorful and stylish summer look out there for you.
From mod to masculine, retro to reserved, check out these colorful summer looks for every personal style!
Boho (Photo via @_emilyharris)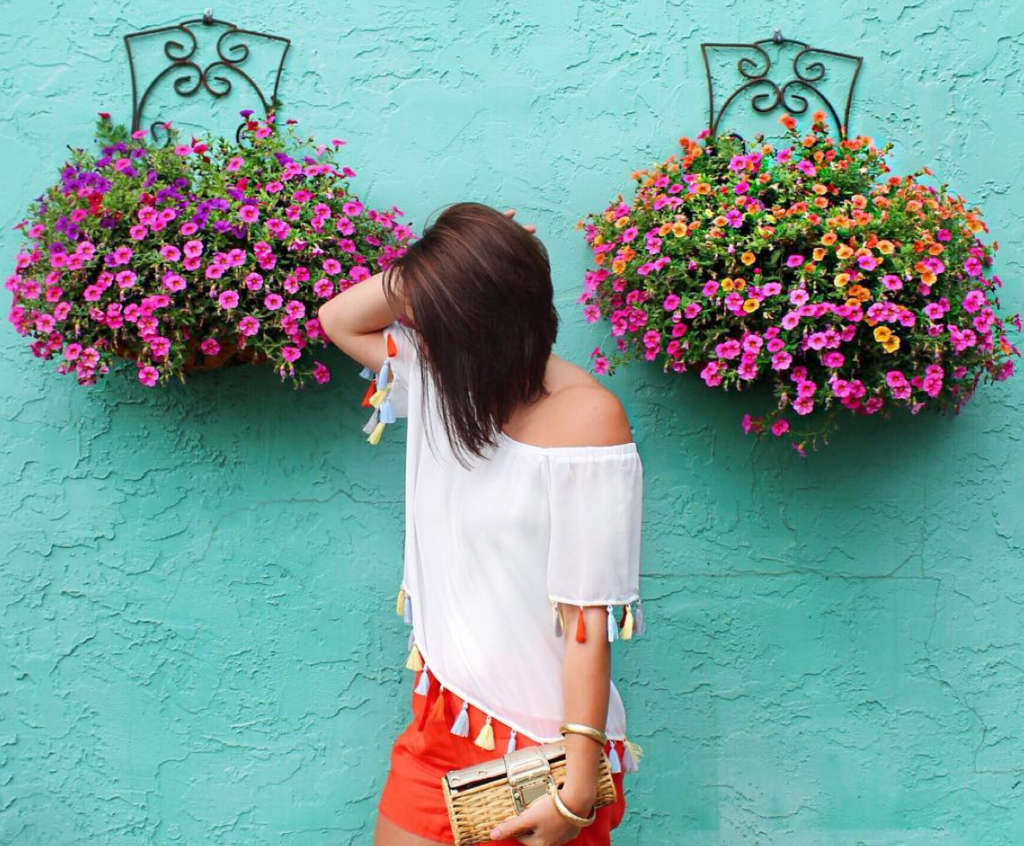 Retro (Photo via @airolg666)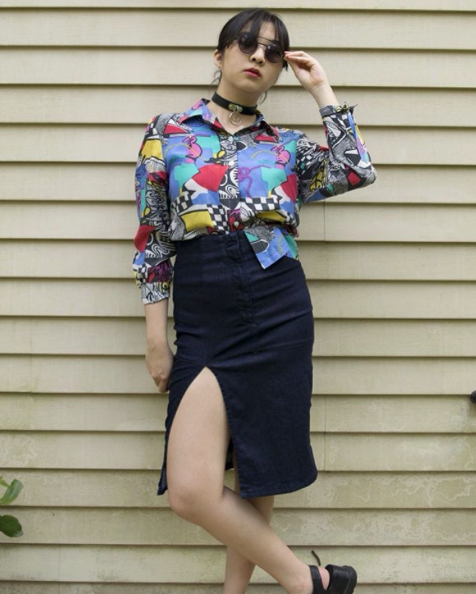 Preppy (Photo via @alienpinecone)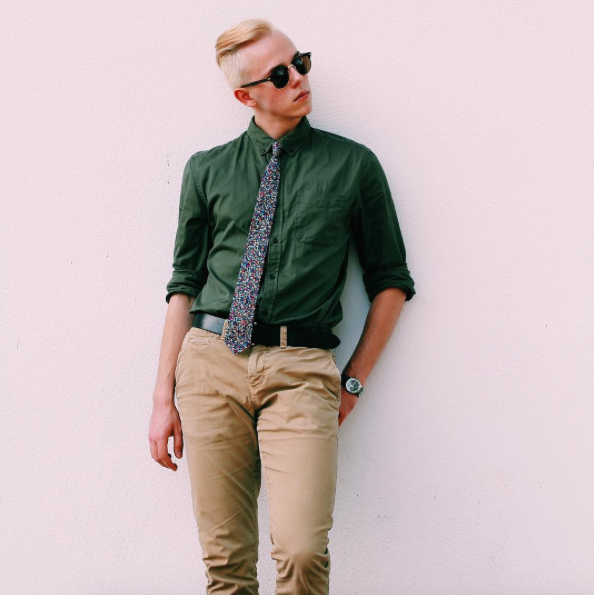 Mod (Photo via @anj_schultz)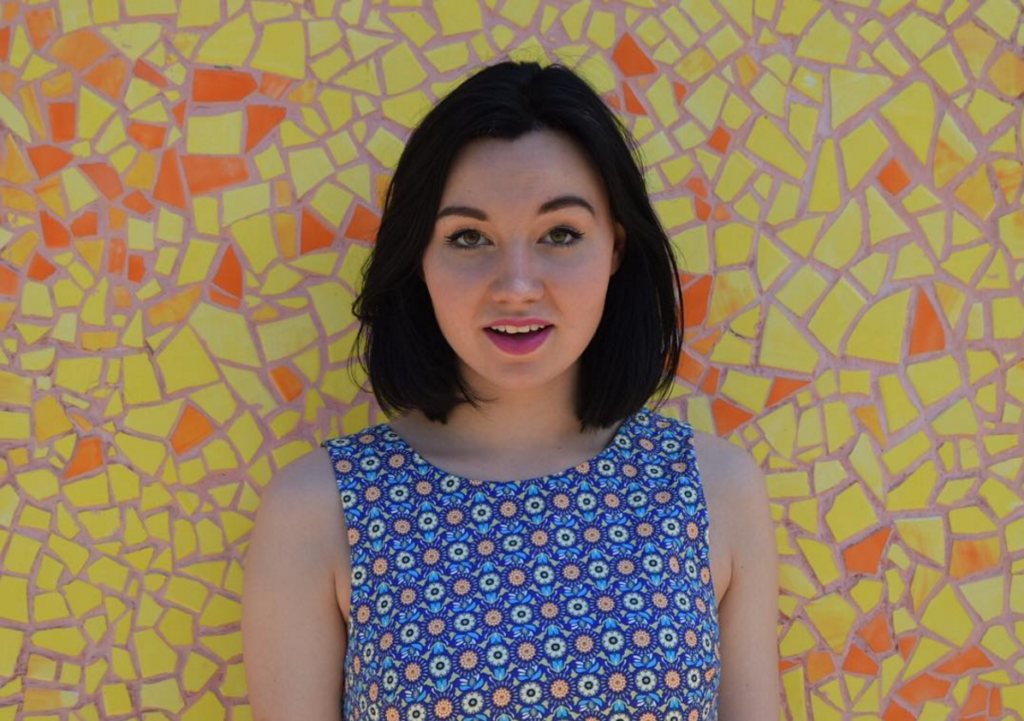 Playful (Photo via @brisaamarr)
Sophisticated (Photo via @elizagracehuber)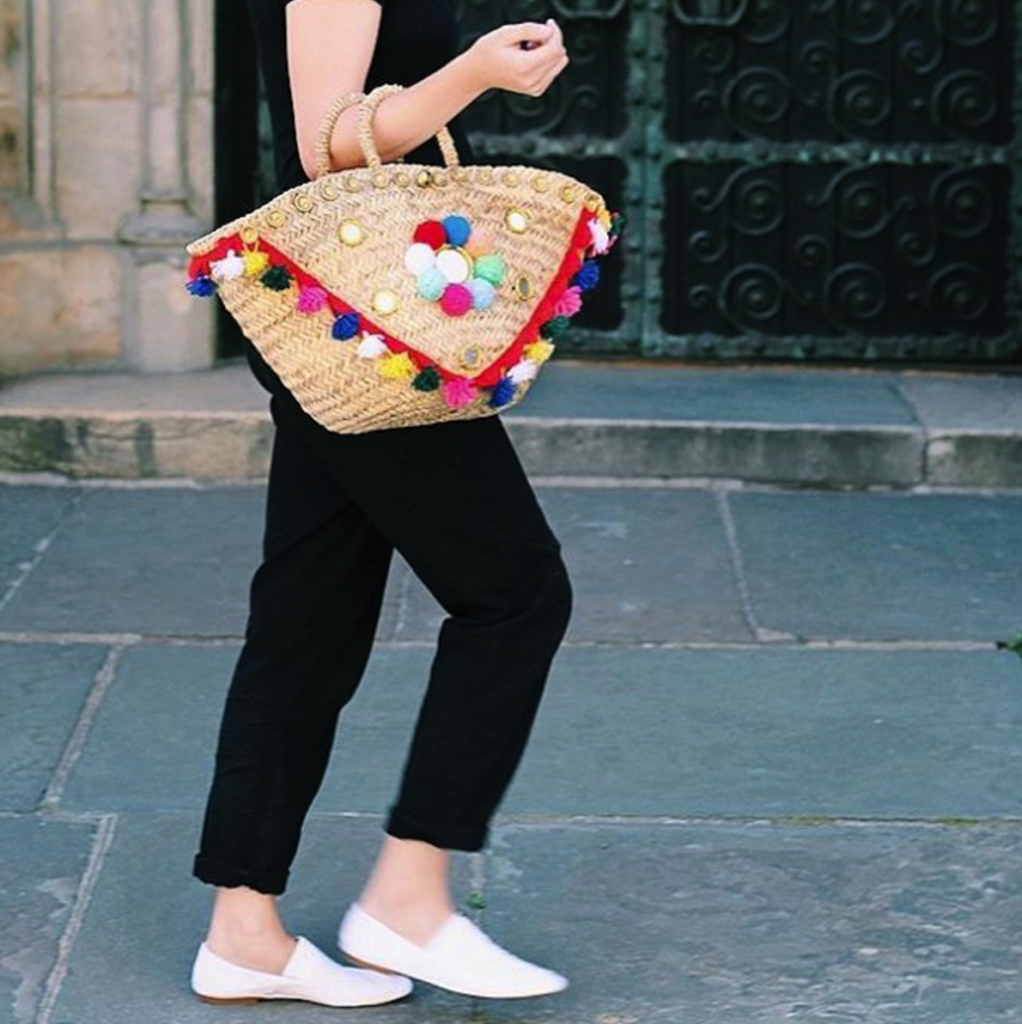 Classic (Photo via @gisele_milan)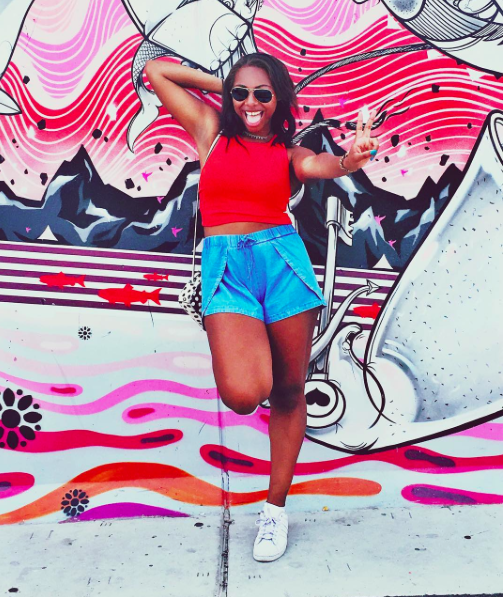 Feminine (Photo via @jade_lew)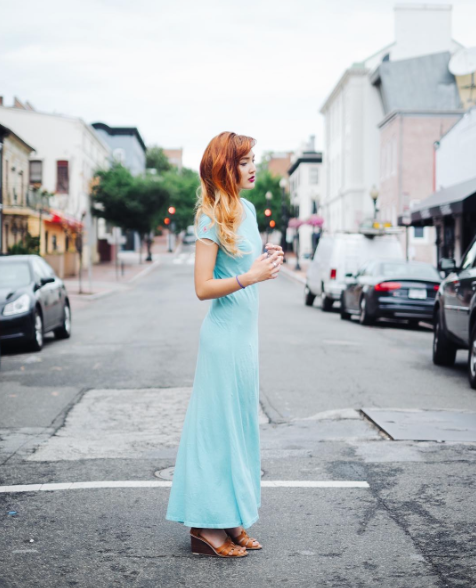 Sporty (Photo via @jmnelson23)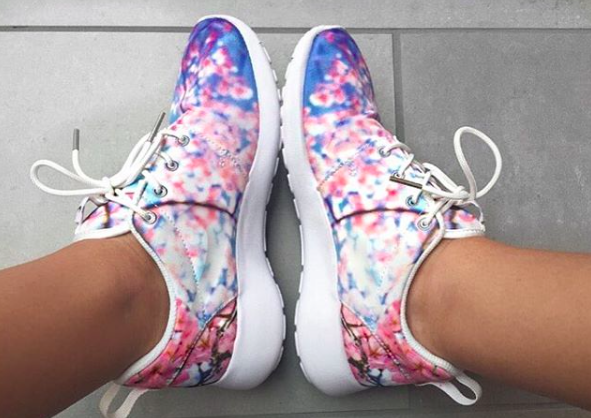 Androgynous (Photo via @robimcbride)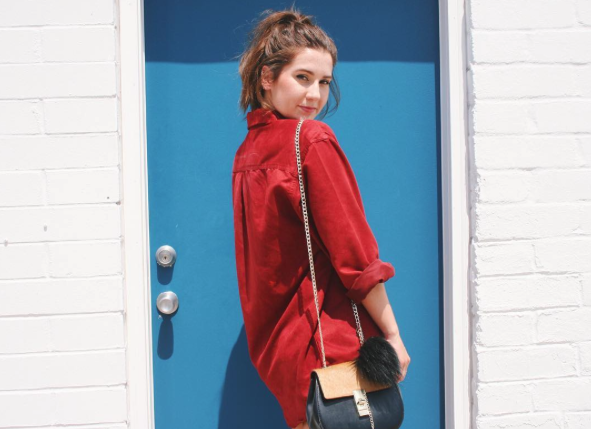 Ultra-girly (Photo via @sofinaa)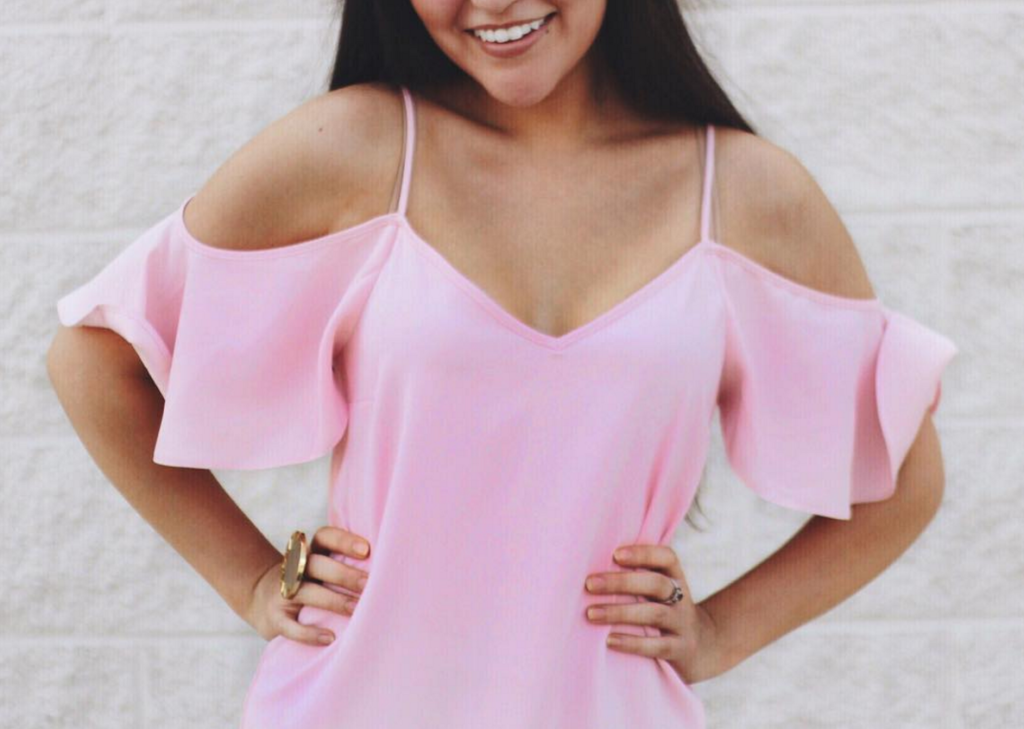 Grunge (Photo via @tayhims)