The official CollegeFashionista podcast is taking the internet by storm! As a top ranked and noteworthy podcast on iTunes, we are excited to share with you more episodes and continue to provide unique content you won't hear anywhere else!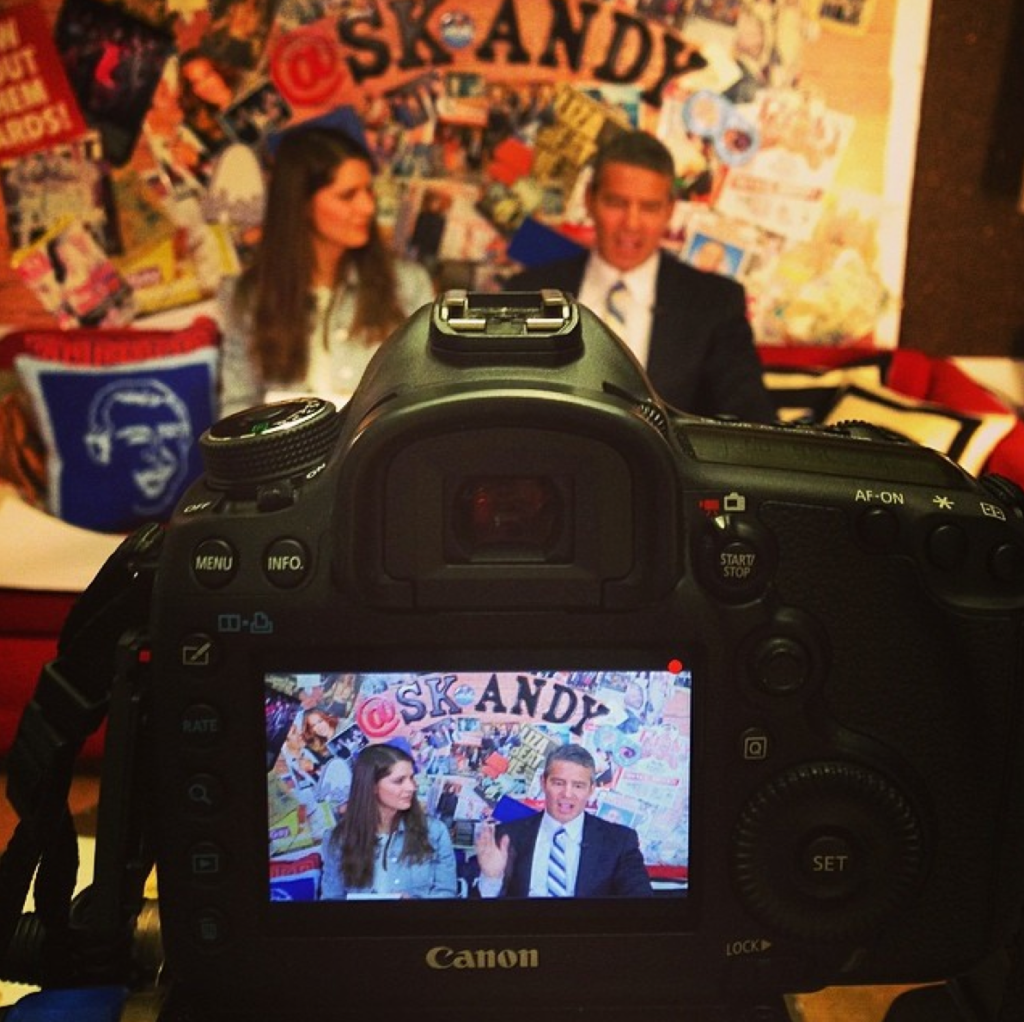 What if your day-to-day job was literally to watch (work, coordinate and manage) what happens live with Andy Cohen? Daryn Carp is Andy's assistant and so much more! She chats with Amy this week and about what it's like working in entertainment, how best to cement and grow your brand, and the strange fan mail for Andy.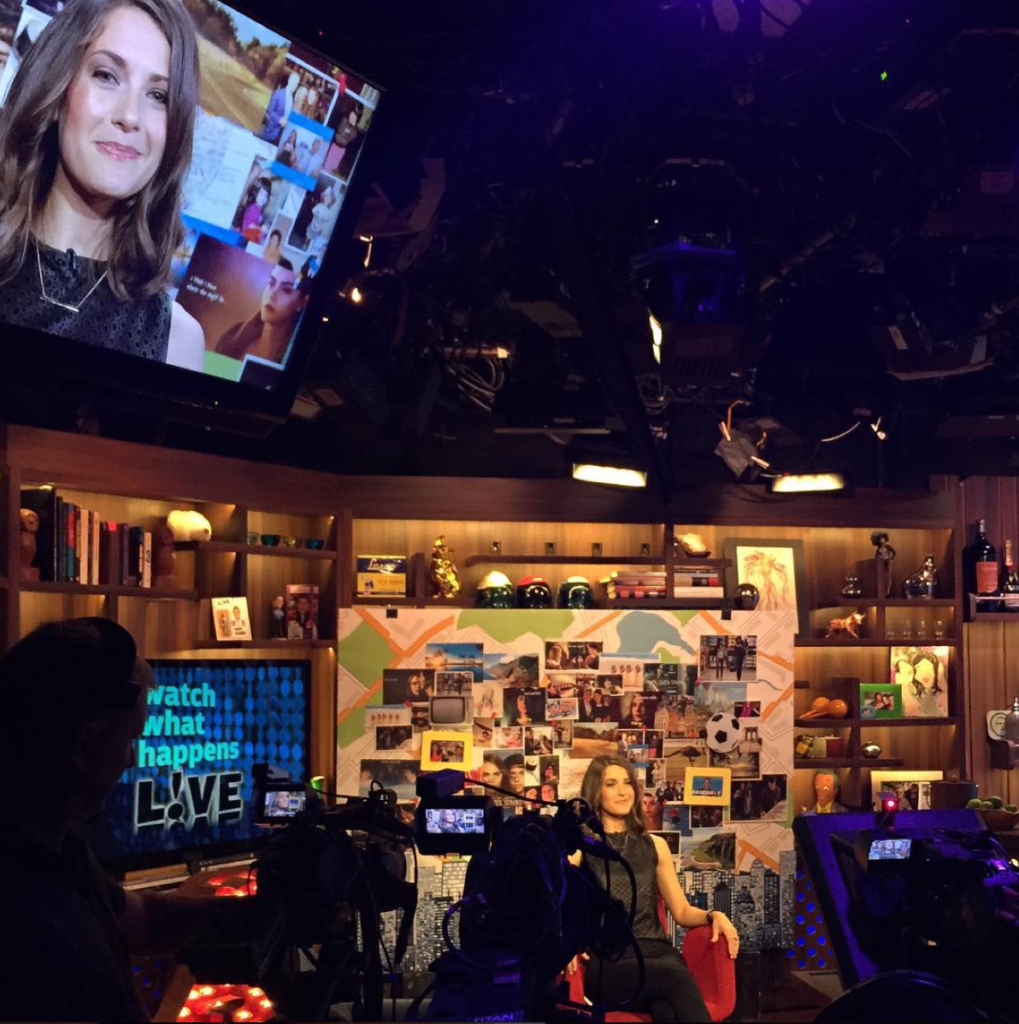 Whether you are walking to your internship, taking a coffee break or unwinding in bed, you can access these "Office Hours" at your convenience. Check us out the latest episode and all episodes on iTunes and Soundcloud.

Get ready to get schooled in style (and learn a thing or two in the process).
Instagram photos via @carpedaryn