Beauty products exist to enhance one's natural beauty. Certain beauty products like highlighter, primer, and contour kits have taken over the beauty community. YouTube has become a popular website among the beauty community as many girls head there to find makeup tutorials and new things to try out. I have put together a list of five beauty essentials that I believe every college girl should have.
1—Mario Badescu Facial Spray
Before applying your makeup, it is very important to prime your face. This facial spray makes you feel very refreshed after you wake up in the morning. If you have dehydrated, uncomfortable, or tight skin, this spray is perfect for you. This spray has special rosewater with herbal extracts that prepare your face for each new day.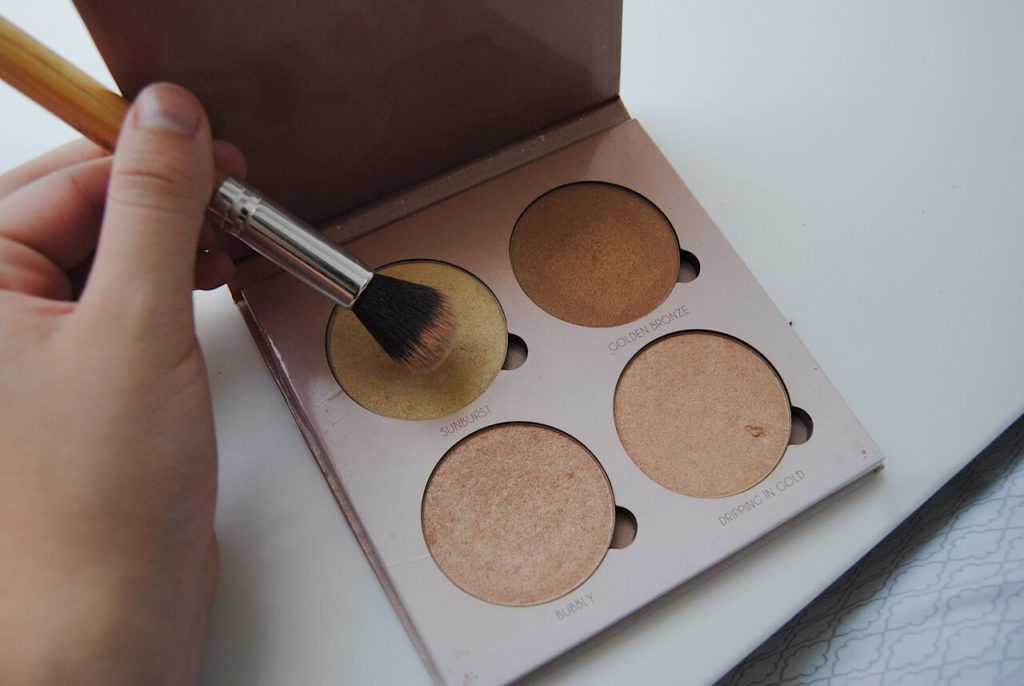 PHOTO: Madison Paloski
2—Anastasia Beverly Hills Glow Kit
An extremely popular product that came about this past year is highlighter. Highlighter has been around for awhile, but people have been using it more frequently. Girls everywhere have been aspiring to have bright and shimmery cheekbones. This glow kit does the perfect job in achieving that look. Anastasia Beverly Hills created an amazing formula that blends flawlessly into the skin for a perfect finish.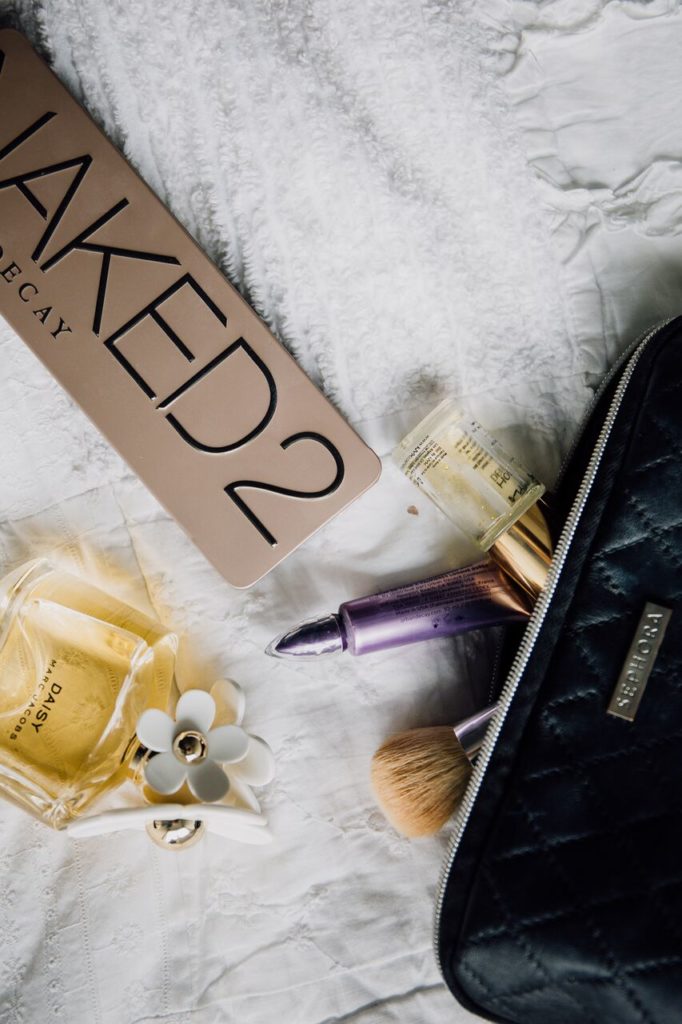 PHOTO: Julia Michael
3—Urban Decay Naked Palette
Using different eyeshadows is important if you want to amp up your look. Urban Decay provides multiple shades for a casual day or a smoky night out. It is easy to combine these different shades for one amazing look. They also have many different Naked Palettes to choose from. My personal favorite is the Naked 3 palette, but each one is perfect for whatever occasion you are looking for!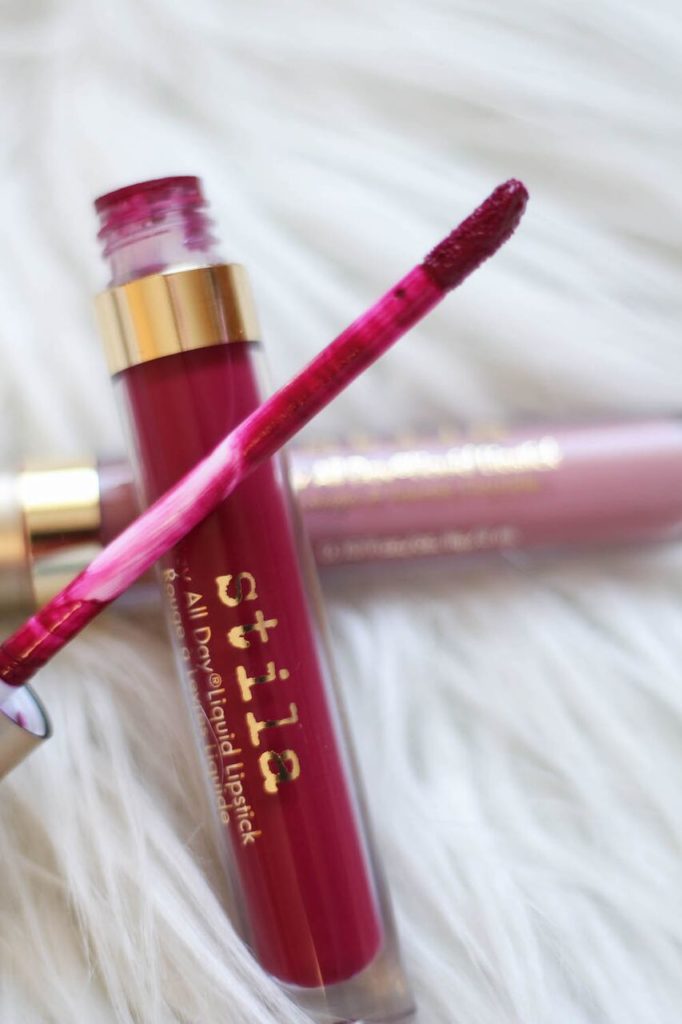 PHOTO: Ali Bell
4—Stila Stay All Day Liquid Lipstick
Liquid lipstick has made a major impact on the beauty community. It is quite the improvement compared to creme lipsticks and lip glosses. This product provides full coverage and long-lasting color. There are 24 amazing shades that you can pick from. This lipstick will stay in place for six hours and will provide a pop of color to make you feel even more beautiful.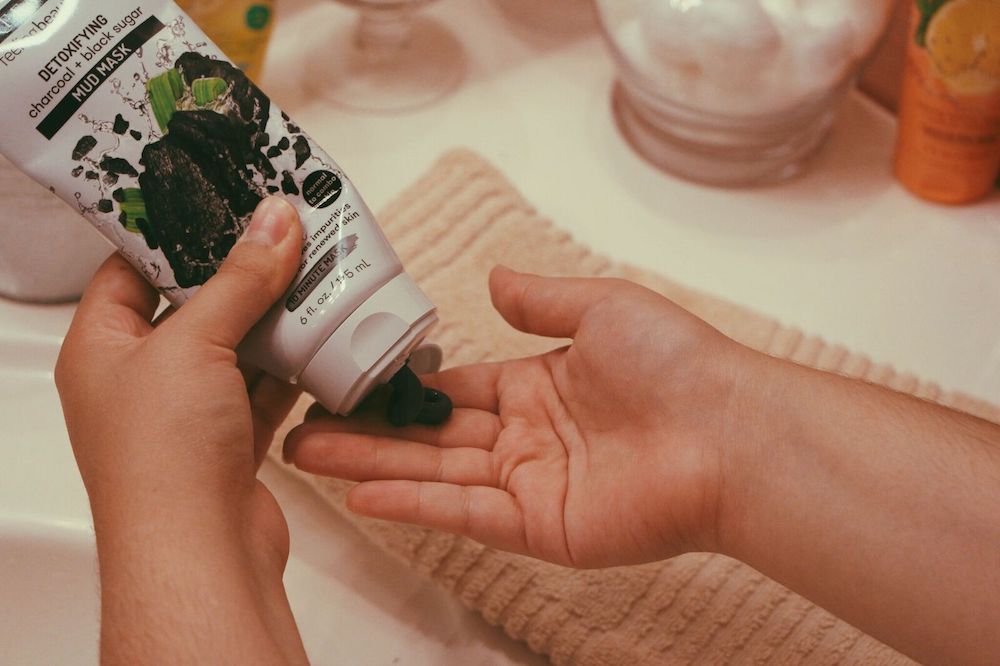 PHOTO: Cassidy Clark
5—Vitamin Nectar Vibrancy-Boosting Face Mask
Face masks are an amazing product for several reasons. They can provide hydration, brightening, moisturizing, and more to the face. This particular face mask is perfect for everyone because it works for all skin types. This product will improve the skin's radiance and glow by 31 percent after one use and by 49 percent after four weeks of use. This face mask is also the winner of Women's Health 2017 Beauty Awards for Best Face Mask.
What beauty products do you swear by? Let me know in the comments below! 
Featured photo by Daisa Harris.