Any interior decorator will tell you that one of the best ways to bring your space to life—quite literally—is with plants! As a college student living in an urban area or tiny dorm room, it might seem difficult to get in touch with your green thumb, but it's easier than you think! I've cultivated a miniature garden of herbs, cacti, and flowers in my high-rise apartment using planters and the natural light from my window.
1—Herbs.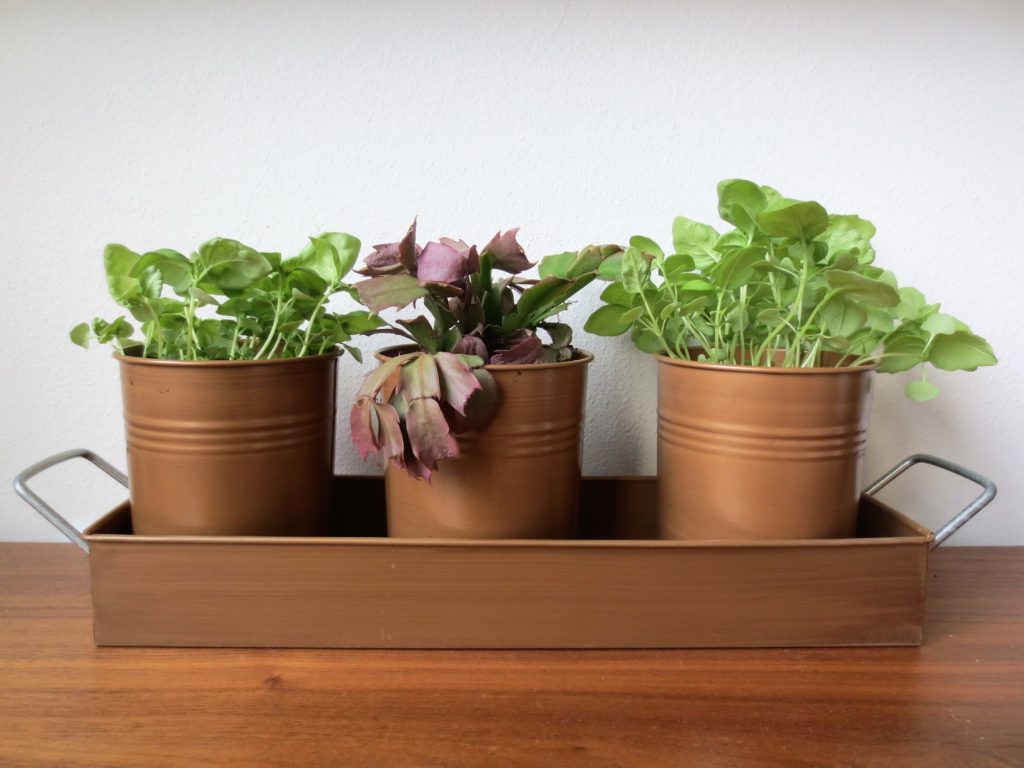 Adding an herb planter to your kitchen windowsill has many benefits: it's decorative, edible, and smells great! Basil, thyme, and mint are easy to grow from seeds and are just a few dollars at most garden centers.
2—Flowers.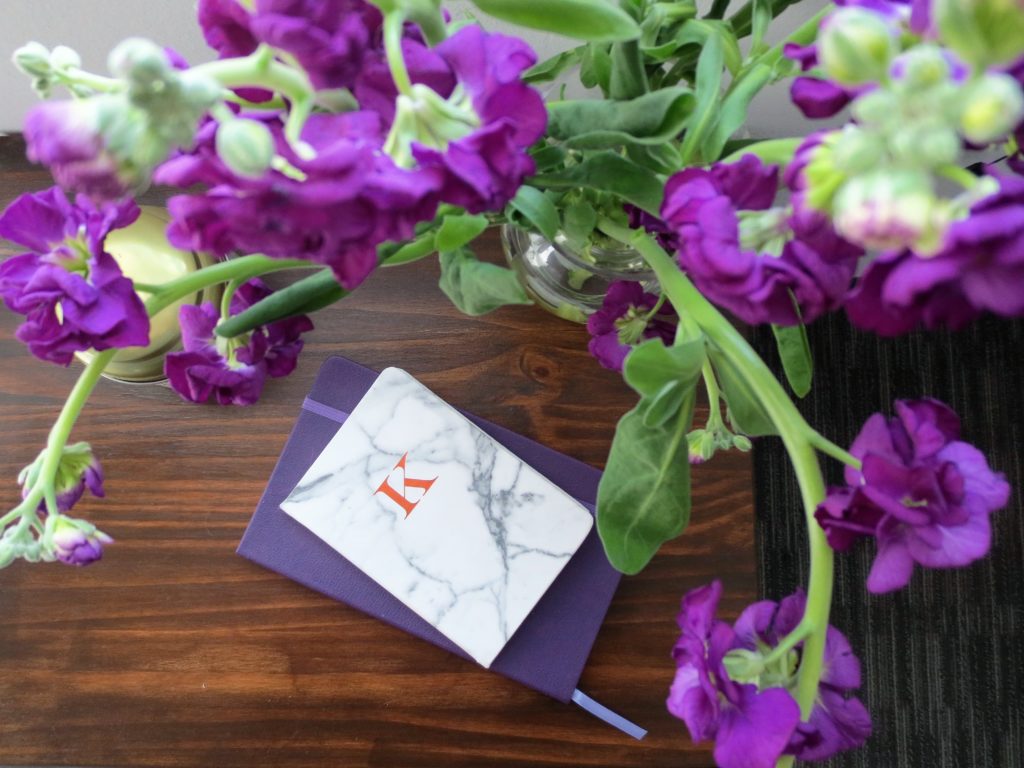 A bouquet of flowers might cost about the same as your morning latte, but they'll last far longer than your morning commute. Whether you prefer peonies or hydrangeas, freshly cut stems of your favorite flowers are sure to brighten up your day—and your kitchen table.
3—Succulents.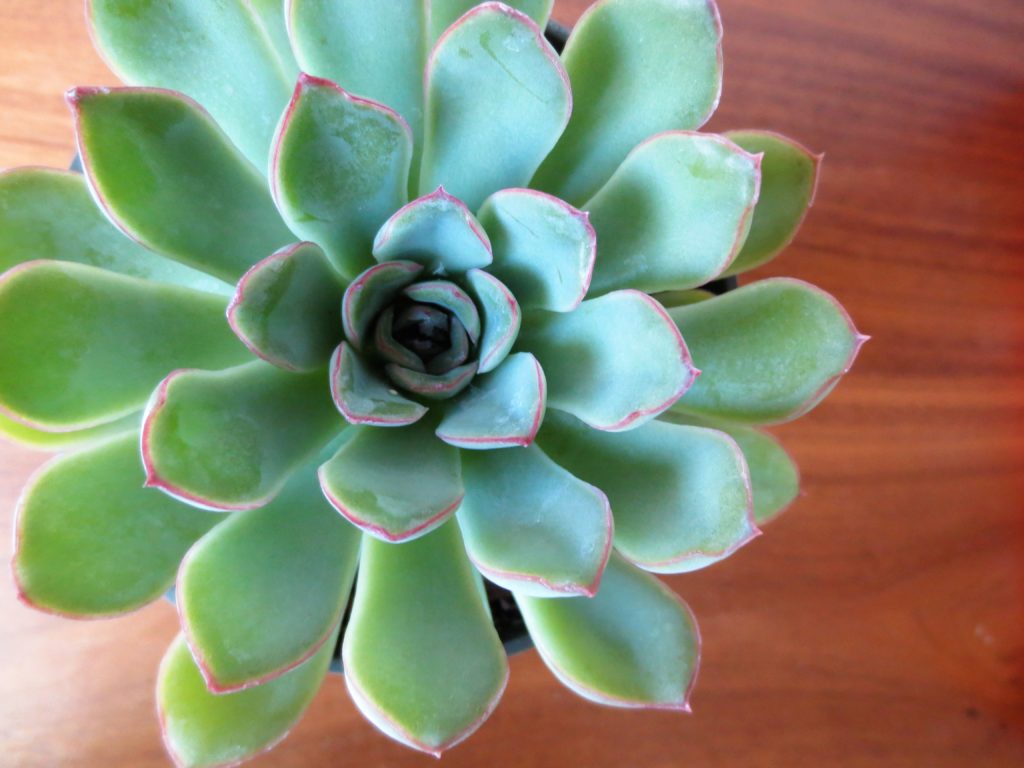 Succulents are perhaps the trendiest of houseplants. They're super low maintenance, only needing sunlight and an occasional splash of water to survive. There are hundreds of species of succulents—so mix and match to create a windowsill garden!
4—Falsies.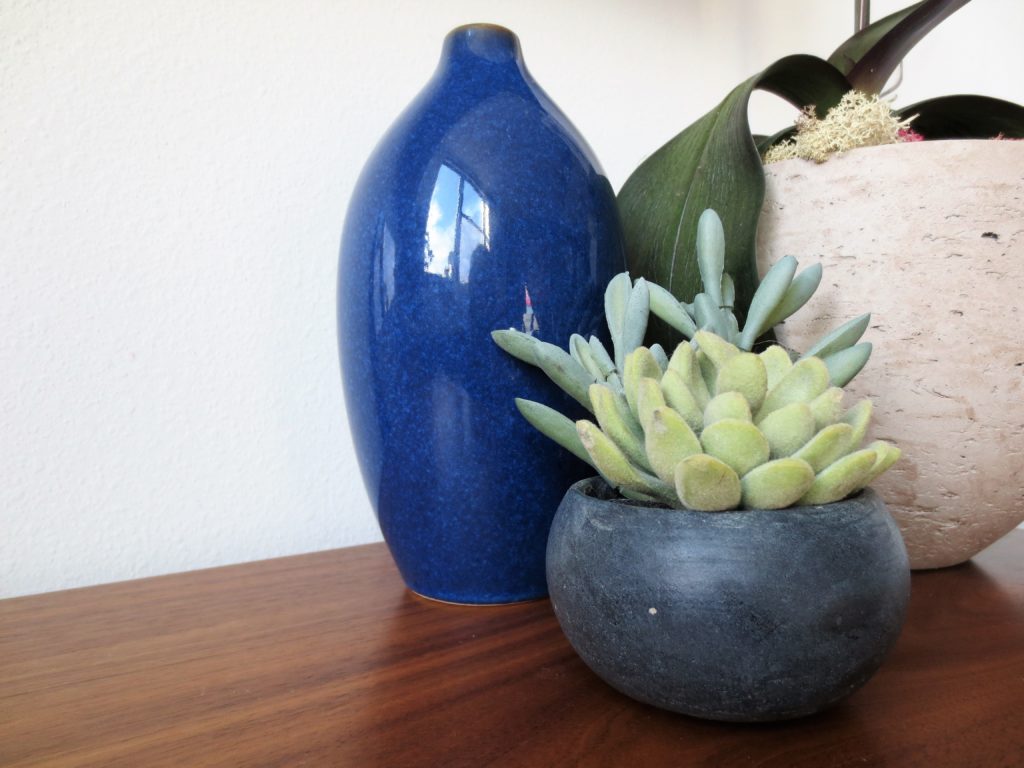 Still not confident in your ability to keep something alive? Faux plants are no longer just the dusty plastic arrangements that belong in a doctor's office. Skip the seeds and soil and check out Pottery Barn, World Market, CB2, and other home retailers. They make high-quality, lifelike faux succulents, cacti, and flowers fit for a Fashionista's abode.
How do you bring your decor alive? Show us your urban garden on Instagram and tag @Cfashionista!