For many college students, getting ready in the morning is a process that needs to be quick and easy. We've all been there: scrambling to throw together a presentable outfit as the clock ticks and your responsibilities call. Often, your whirlwind morning routine leaves behind key elements in your outfit, like accessories and pieces with detail. I can't even count the number of times I've forgotten to put on my favorite rings, grab a new bag or even put on the right shoes.
At the University of Toronto, our campus is full of students sporting beautifully detailed looks while managing to make it to class and explore the city all at once. These students' accessories will inspire you while getting ready for school this fall. Easy-to-wear accessories are everywhere on campus, from cute backpacks to comfortable sweaters to standout shoes. Check out what these students had to say about their pieces and how to wear these looks yourself!
1—"A lot of people have complimented me on these [shoes], I've even made friends because of them. I wear them in a lot of different settings, they're a great piece for school, work, parties and really anything—they pair well with skirts and even jeans."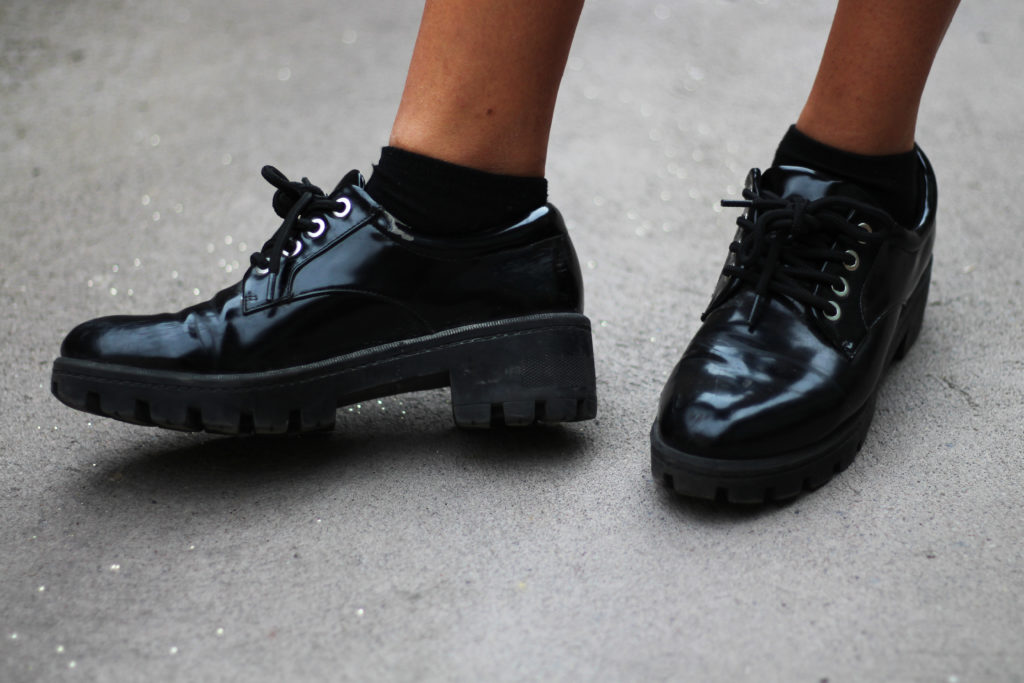 2—Leather backpacks are incredibly on-trend right now; they are the perfect mixture of sleek and functional. Pair one with a light trench jacket and jeans for a classic look that is warm and comfy.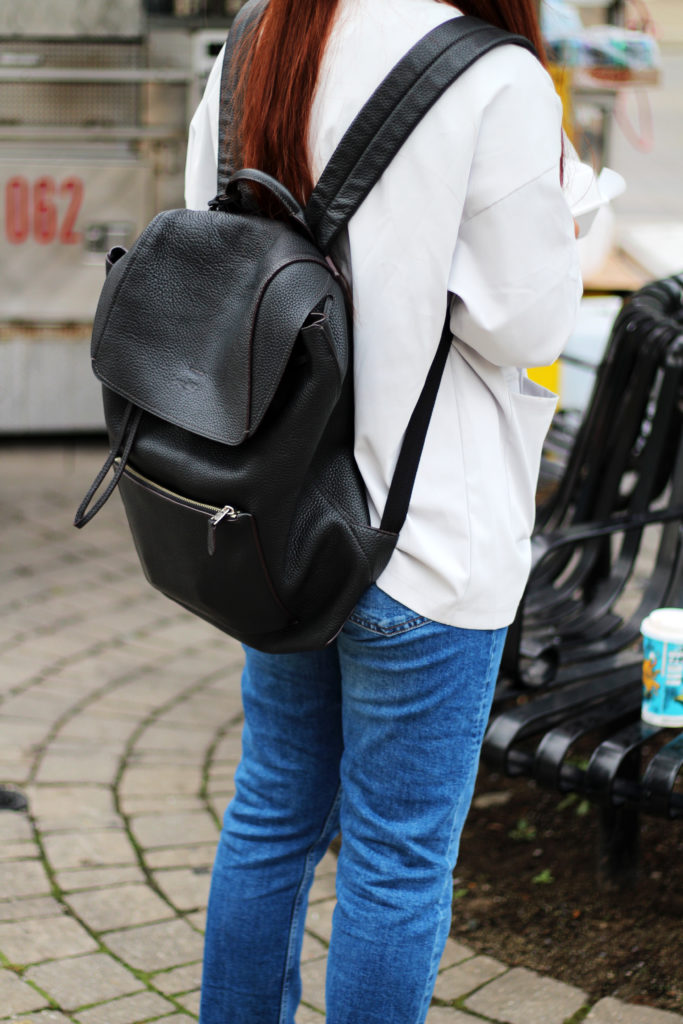 3—"This sweater has such a typical collegiate look. Whenever I wear it, the pattern and texture always makes me feel like fall has begun—plus it's super warm."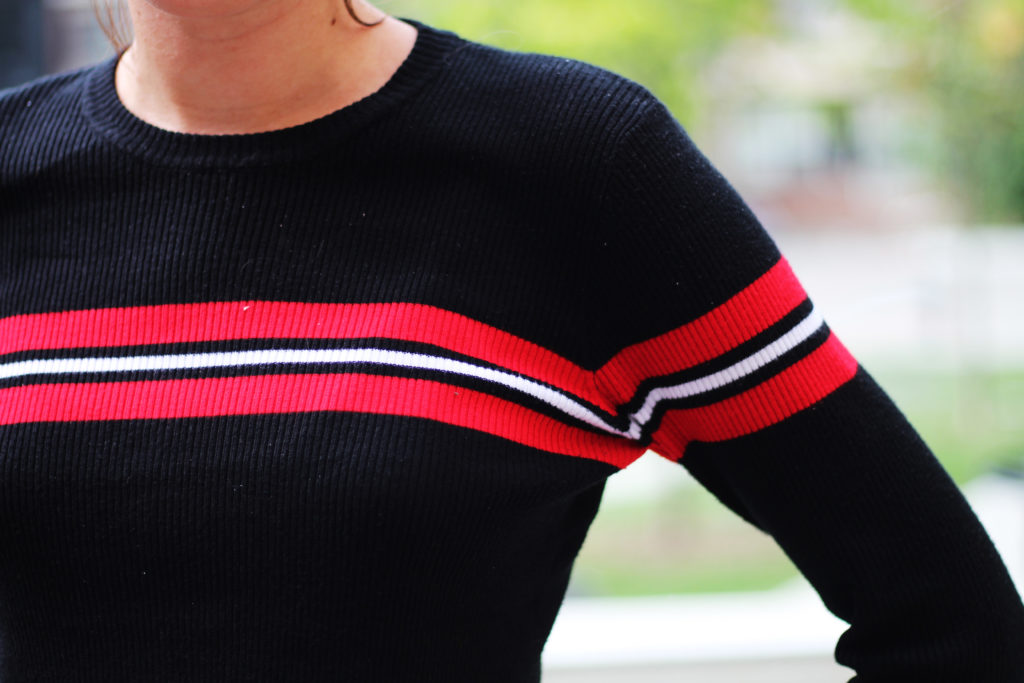 4—"Embroidery is always so sweet, it reminds me of being a little kid and I love matching it with other patterns, like this checkerboard print. It's such a pretty look and always has a classic feel to it."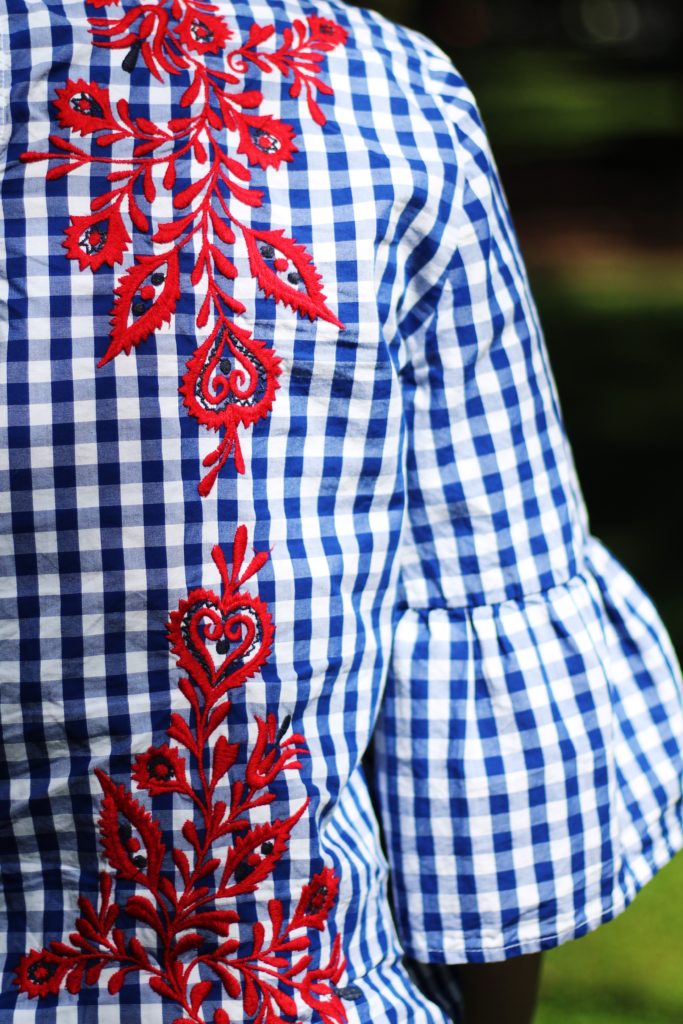 5—It's never too early for outerwear; try out a sweater-jacket for a polished finish to your fall outfit. Plus, a coffee and chain bag always are the perfect accessories.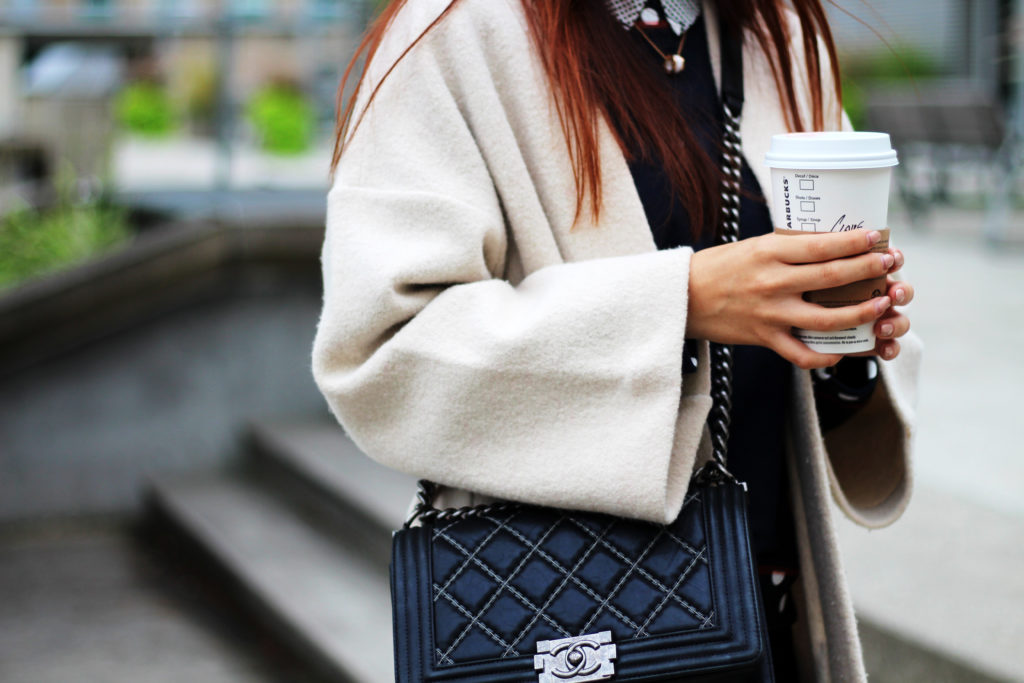 6—"I bought a colorful backpack because my wardrobe is mainly neutral tones. The pink stands out in a crowd, adds my own personal touch and still matches everything I wear."