Besides the fact I no longer have to fear passing out from humidity the second I step out my door, another reason I am loving the dropping temperatures is that it marks the beginning of jacket season!
I may or may not be a jacket hoarder. And with good reason! (That's what all hoarders say, right?) Jackets are both fashionable and functional. Plus, you can literally wear the same jeans and T-shirt for an entire week and switch up your jacket and no one would ever know. (See, I just saved you a ton of dirty laundry, so you're welcome.)
I am not the only one who is obsessed with outerwear (and hates doing laundry)! Check out the jacket styles our Style Gurus are rocking that have us jack(et)ed up!
Denim (Photo via @iammasima)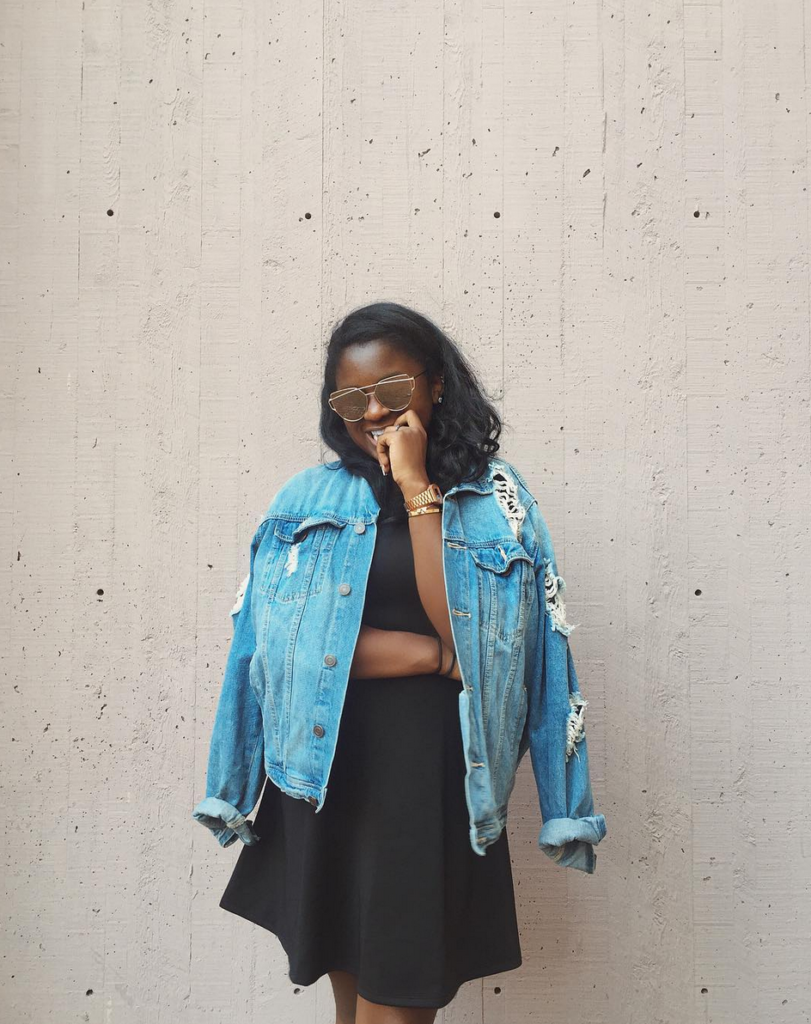 Trench (Photo via @katiekeogh)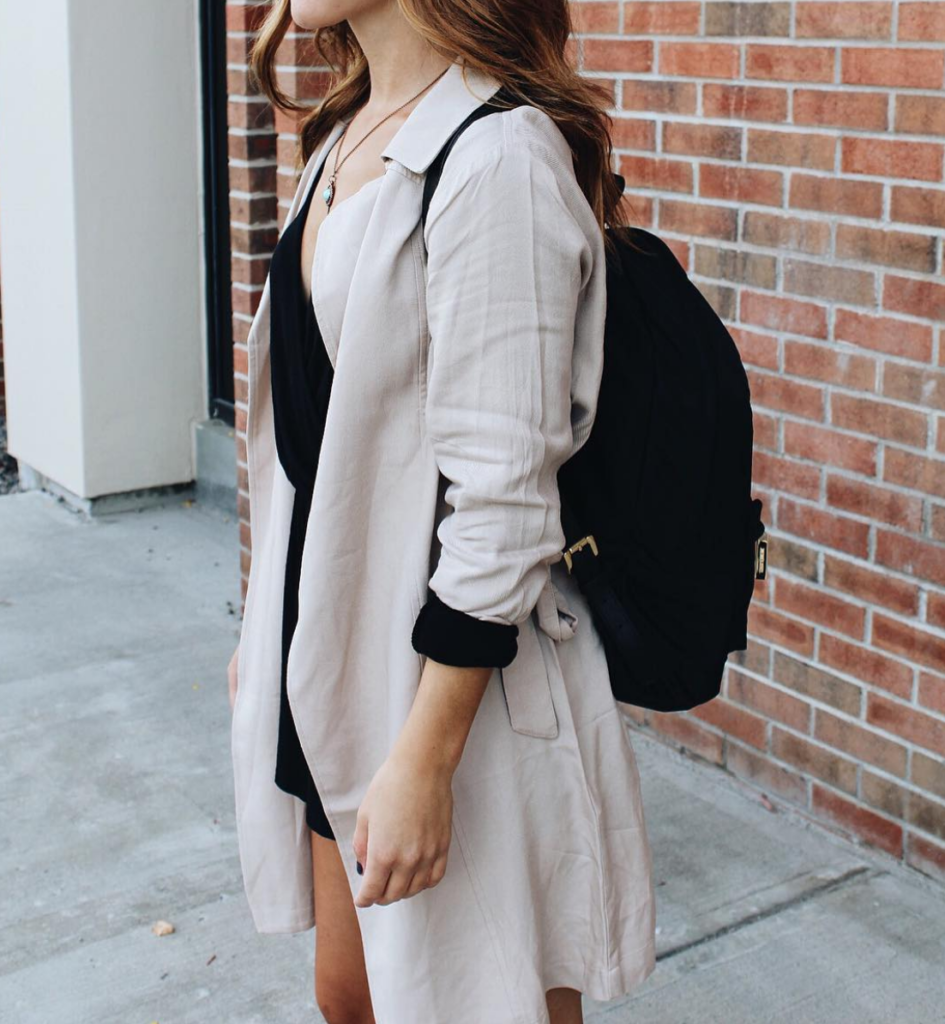 Colored leather (Photo via @crayonstocouture)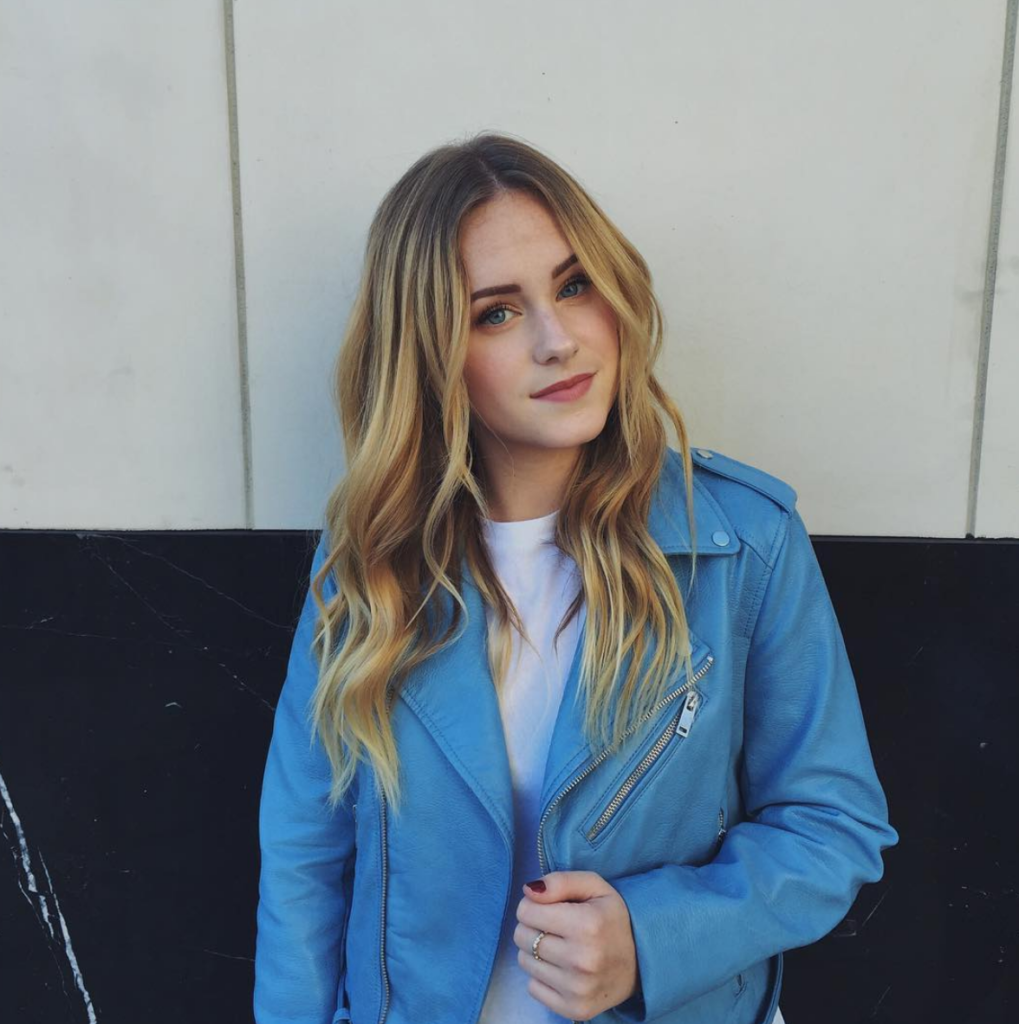 Leopard fur (Photo via @laviajmani)
Reversible silk bomber (Photo via @lyndeeboyce)
Military anorak (Photo via @ruthangelam)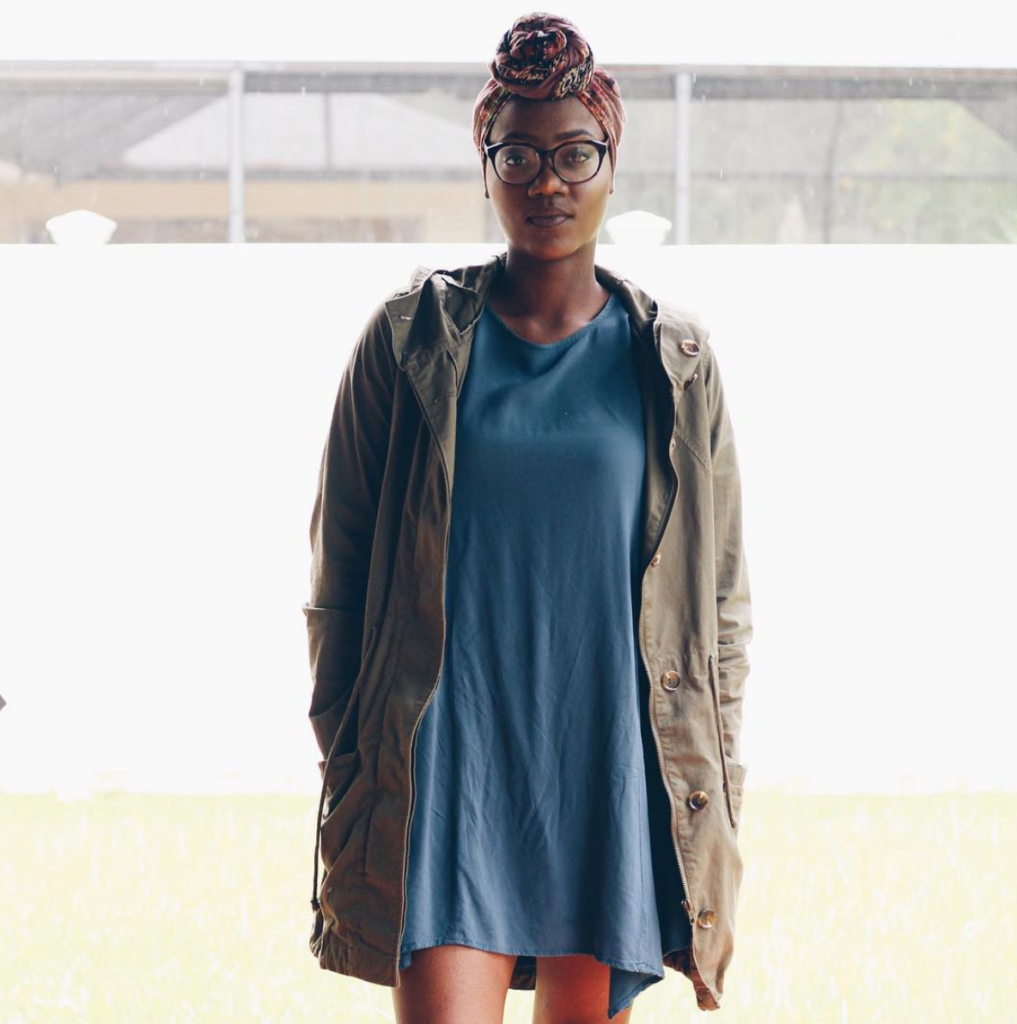 Retro windbreaker (Photo via @court.scholten)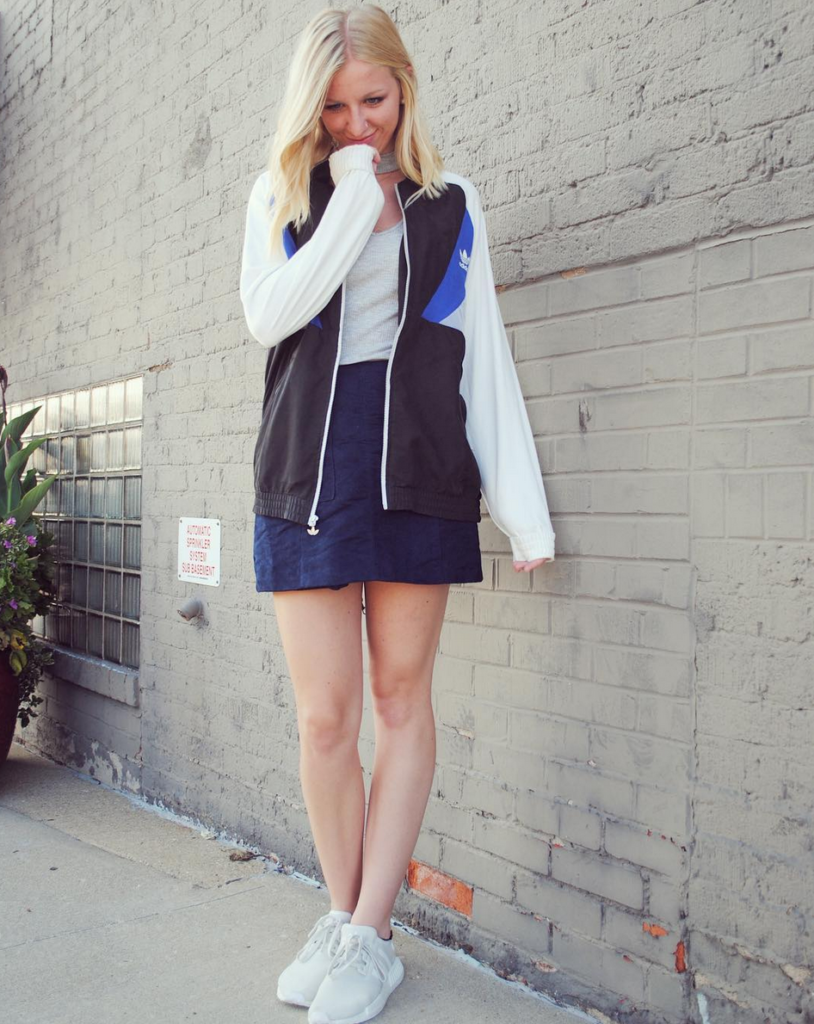 Printed and quilted (Photo via @jolivarris)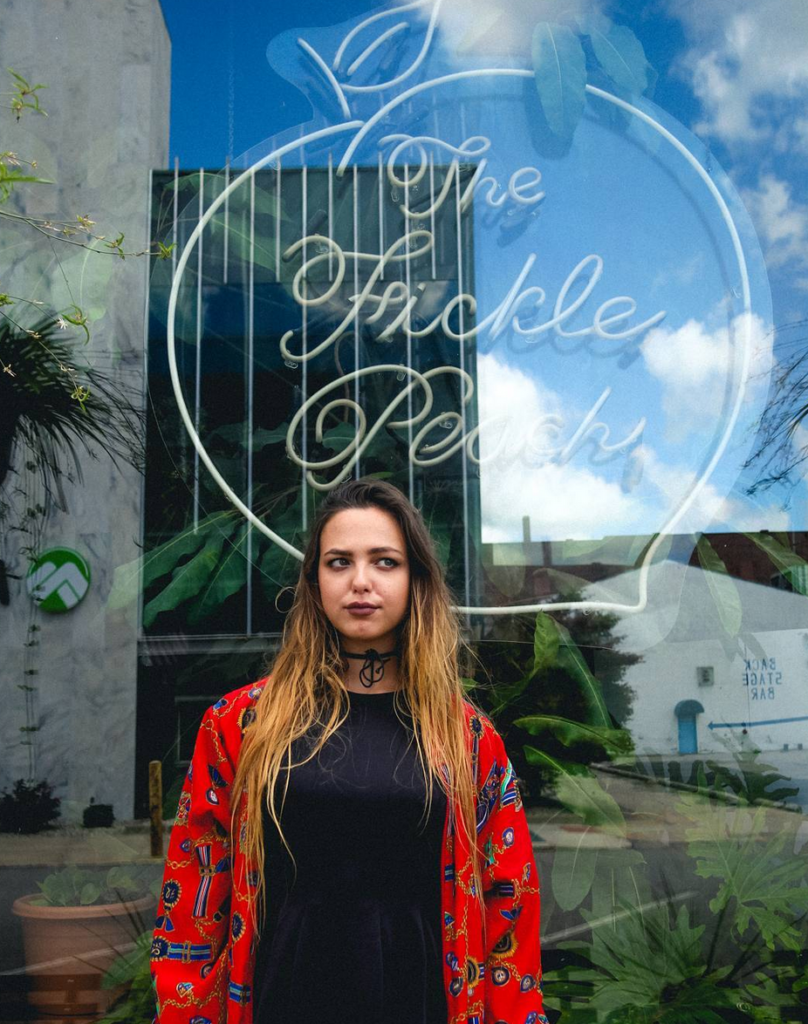 Long-line varsity jackets (Photo via @kendallfireeee)