This month is all about back-to-school. You have spent all summer recharging, while simultaneously counting down the days until you are back on campus. Now it is time to hit the ground (and quad) running. From reuniting with your friends to nabbing a spot in a coveted study group, getting used to 8 a.m. lectures while enjoying those 2 a.m. pizza parties, you barely have a moment to enjoy it all let alone put thought into your OOTD.
While we wish we could add more hours in the day for you, we can take away some of the stress in the fashion department. We have pulled 30 #RAD OOTDs for you to copy. (Think of it as an style inspiration calendar.)
Check out these looks that are sure to make you take on this month in style!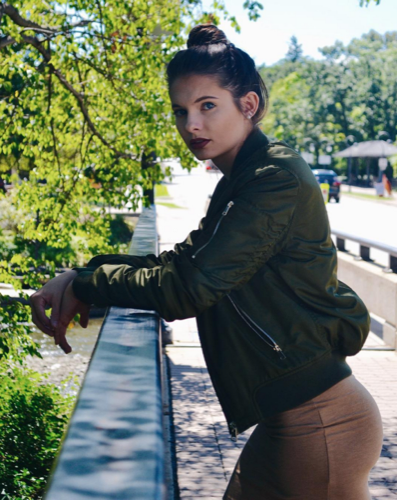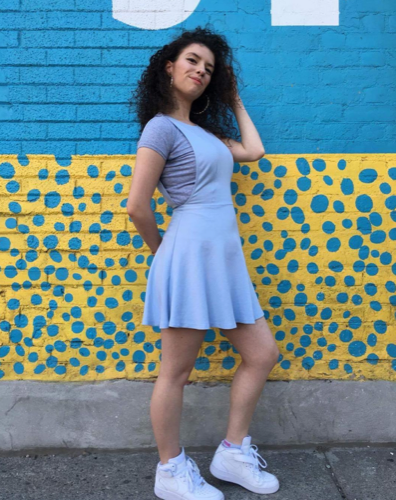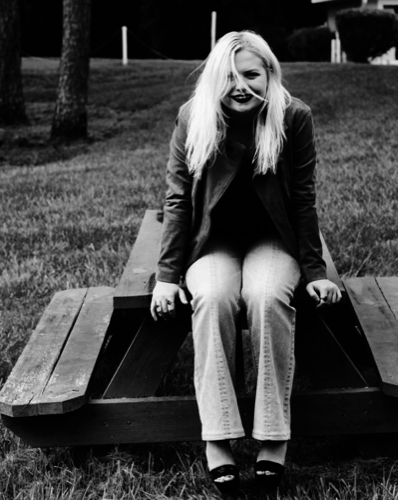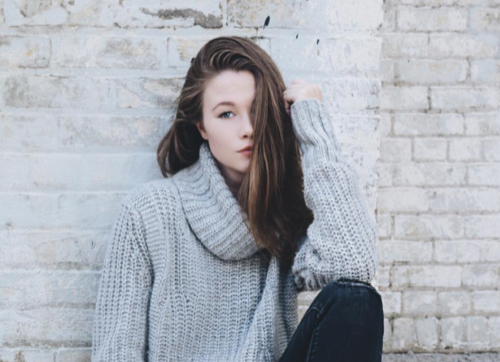 7—@pupp_nh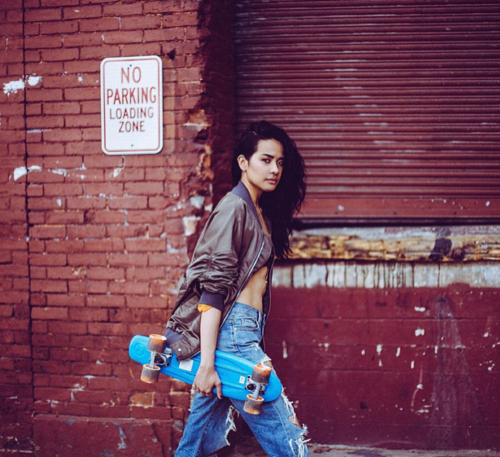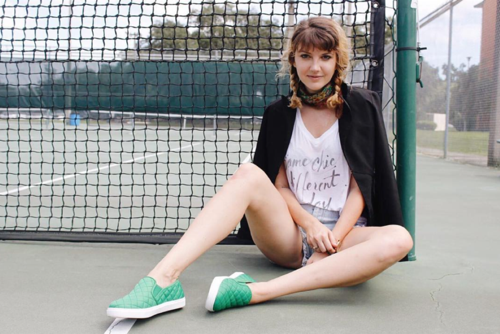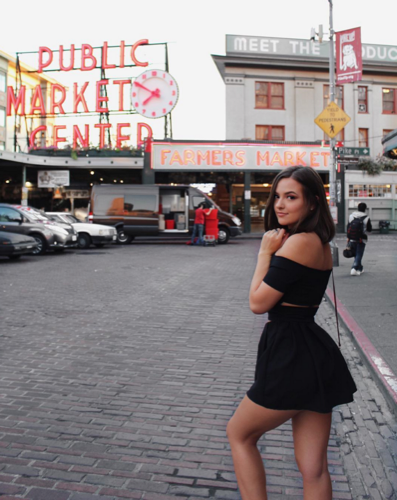 10—@marykateodo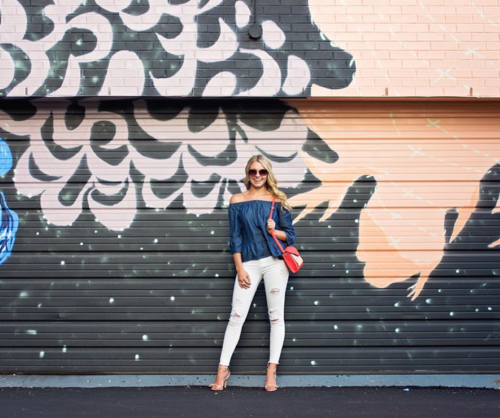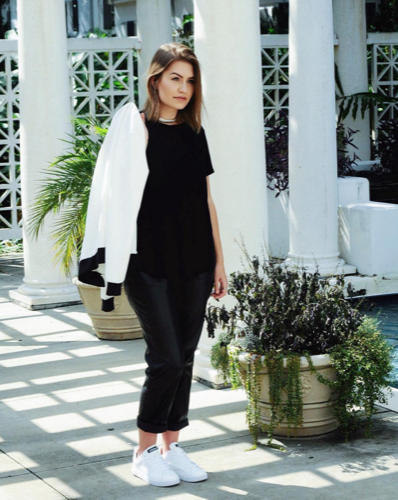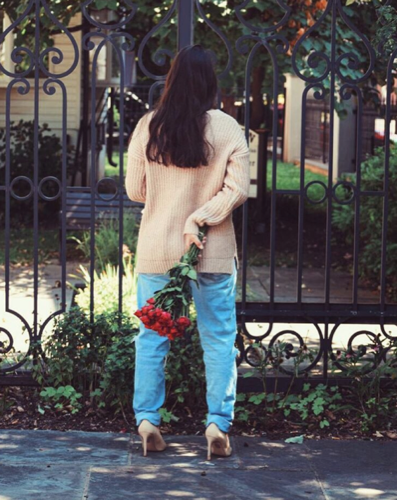 14—@azchen14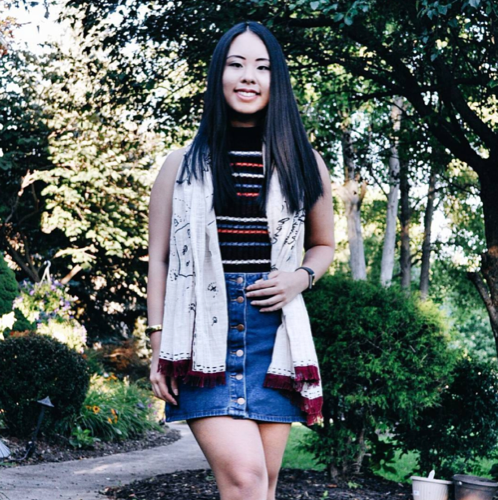 15—@kelseykeena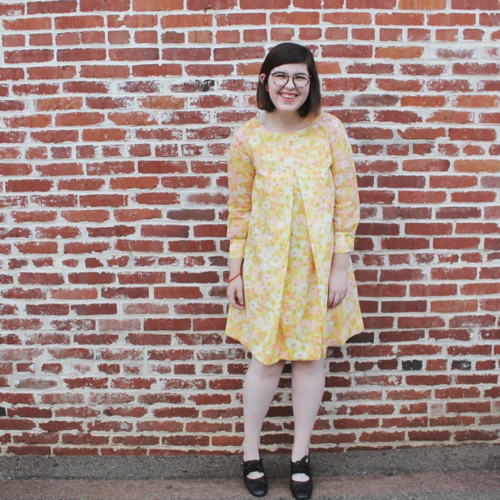 16—@amberrenooo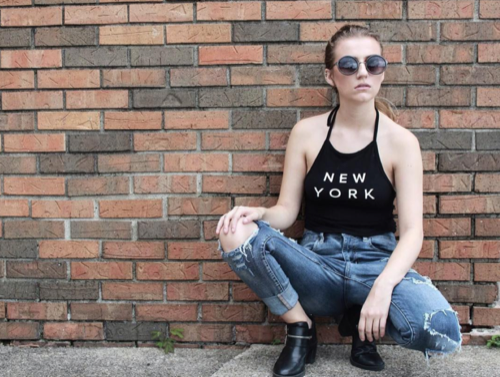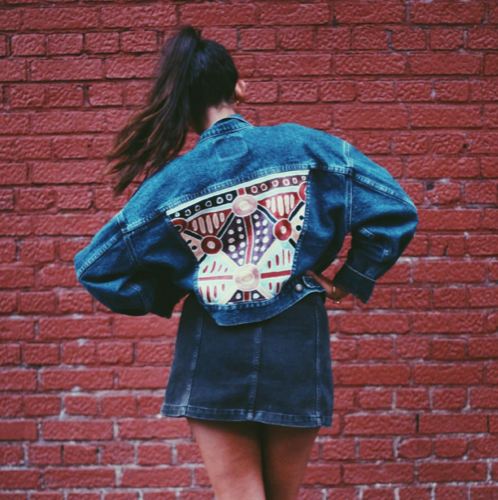 18—@_iamsimplyk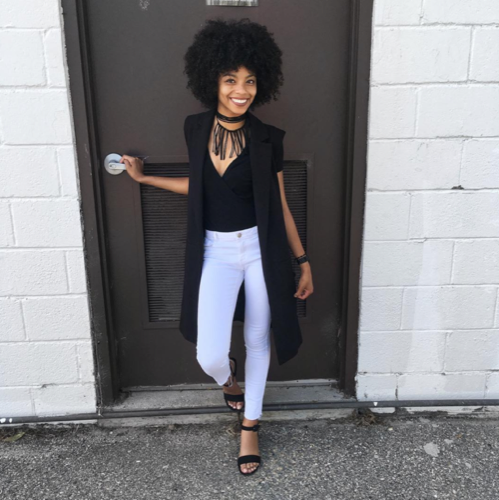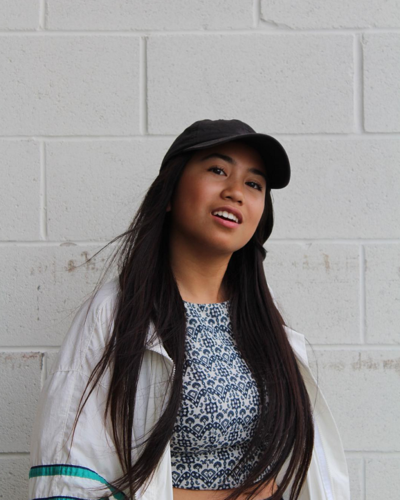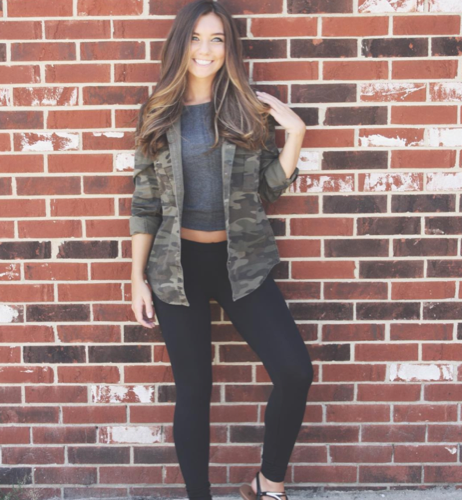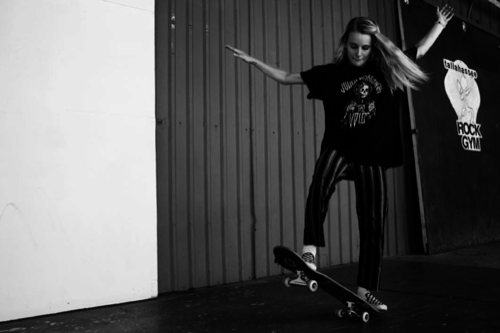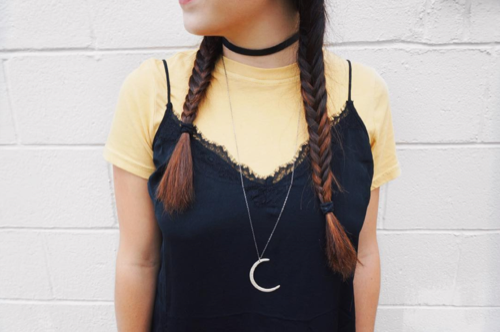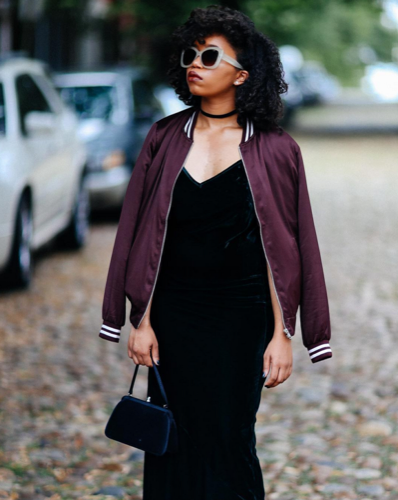 24—@brisagomez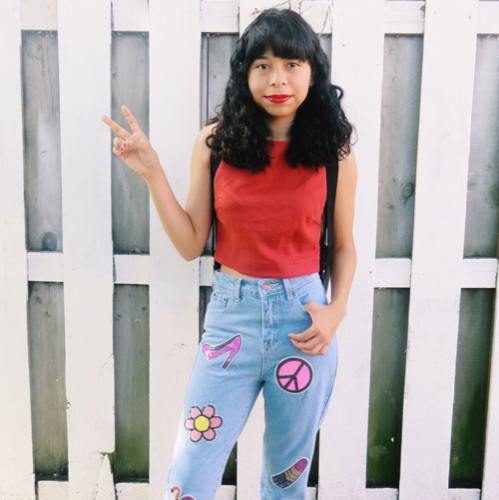 25—@lauriseirl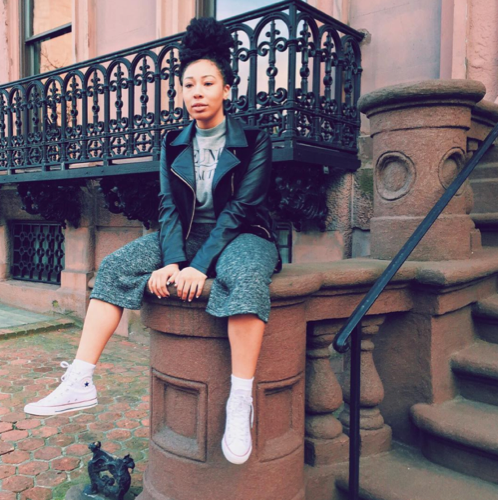 26—@katiekeogh
28—@pendasarr
30—@kmverbeke