Being home for winter break is amazing for, like, a million and half reasons. Home cooked meals, sleeping in, holiday desserts! One of our favorites though? No school work! With all this extra time on your hands, you get to do something that seems so foreign as a college student—read for pleasure.
Whether you are relaxing on a sunny beach or your childhood bedroom, there is nothing like getting lost in a good book.
Want to know what we will be reading this holiday break? Check out our picks for must-reads below!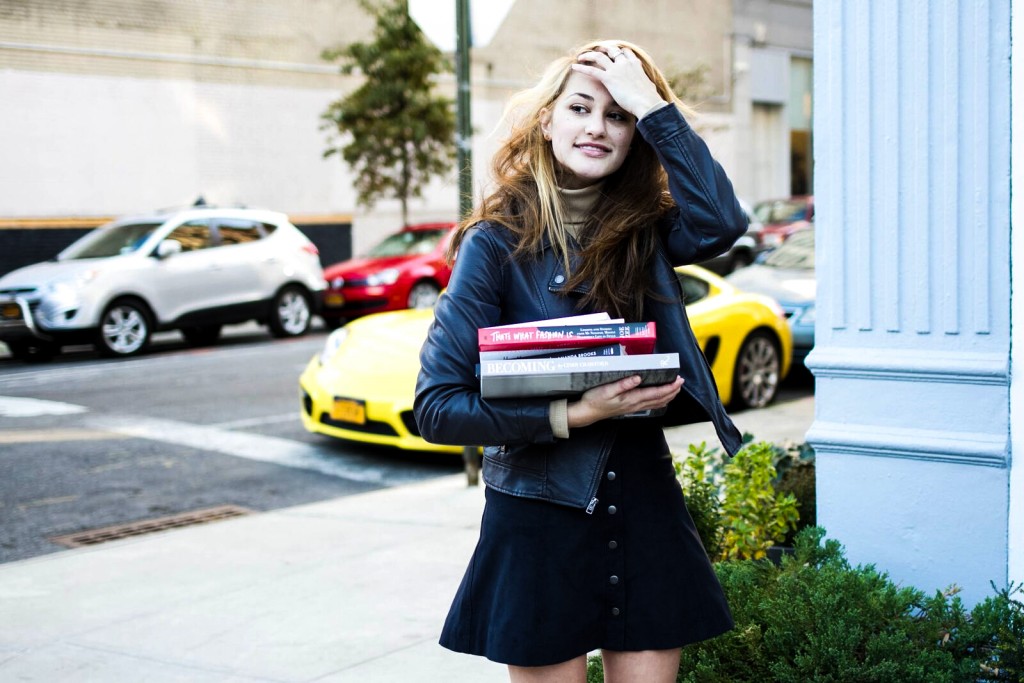 1. "Tales From the Back Row" by Amy Odell. When funny and fashion combine, you get this must-read!
2. "She Makes It Work: A DIY Guide to Thrive in Your Hustle" by Katie Corcoran Written by a former Style Guru (!) with cameos by Amy and CollegeFashionista. Need any more reason to read?

3. "Bliss" by Shay Mitchell. This Pretty Little Liars star is now a pretty little author.  
4. "That's What Fashion Is" by Joe Zee. One of fashion's biggest names is sharing tales and exclusive photos from his fabulous life in fashion.
5. "Always Pack a Party Dress" by Amanda Brooks. Tips, tales, style and stories—this book has it all.

6. "Becoming" by Cindy Crawford. Always an icon, now an author, this book is as beautiful as the woman who wrote it.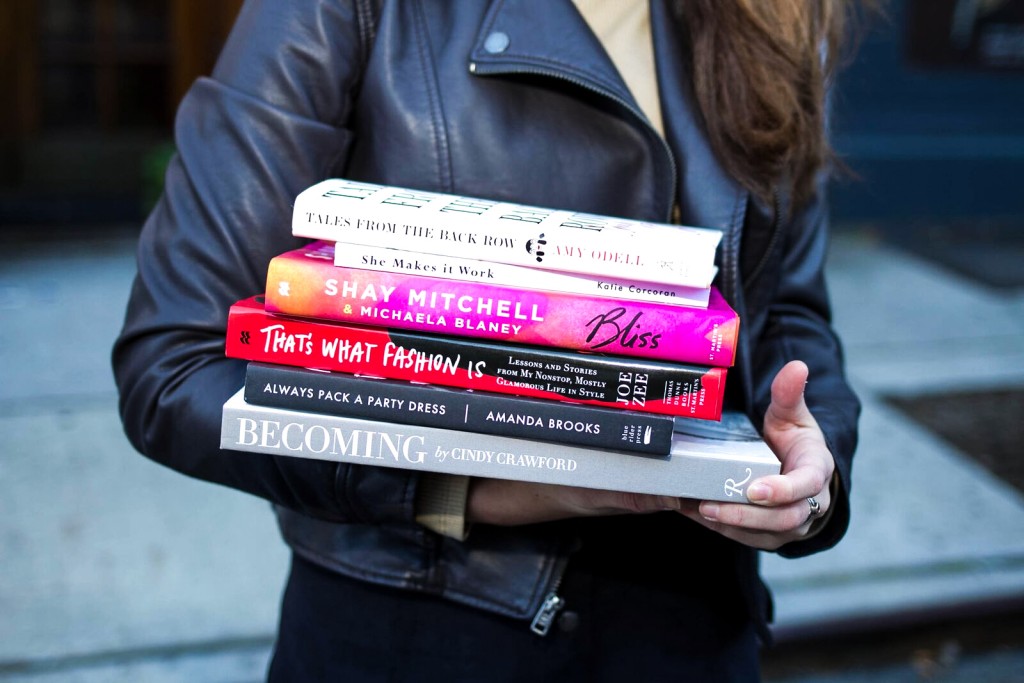 Want more? Be sure to check back throughout the next few weeks for exclusive features from some of the authors as well! right here on CollegeFashionista!