Whenever I need a break from real life, I like to head somewhere warm and relaxing. But what if you got to live your real life somewhere warm and relaxing? The students at University of South Florida are doing it right. Going to school in beautiful Tampa and living the life of "perma-vacationers" makes the stresses of being a college student that much more tolerable.
Escape to this tropical, beautiful campus with these photos as #CFonCampus travels to USF!
1. @_savvy_savage_—Life's a beach for the students at USF.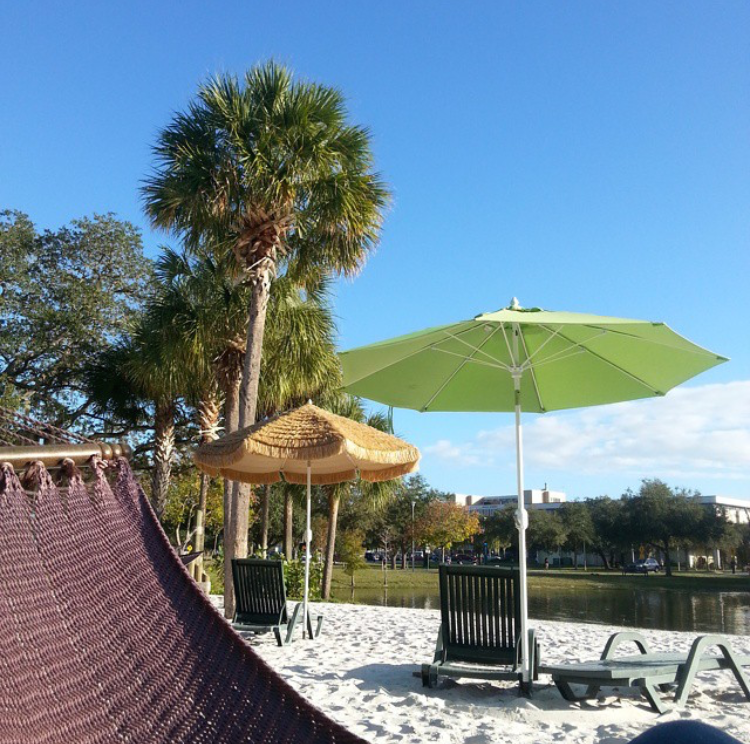 2. @brittmckit—The Tampa locals are pretty, wild and pretty wild.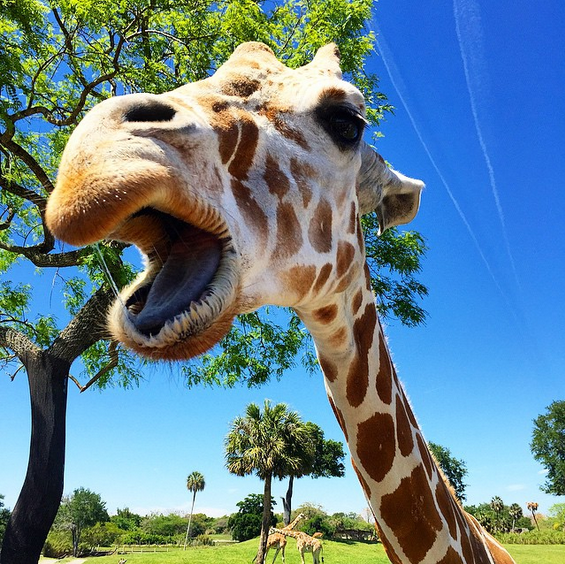 3. @chastity_diane—Chicken parmigiana pizza from Eddie and Sam's > all other college pizza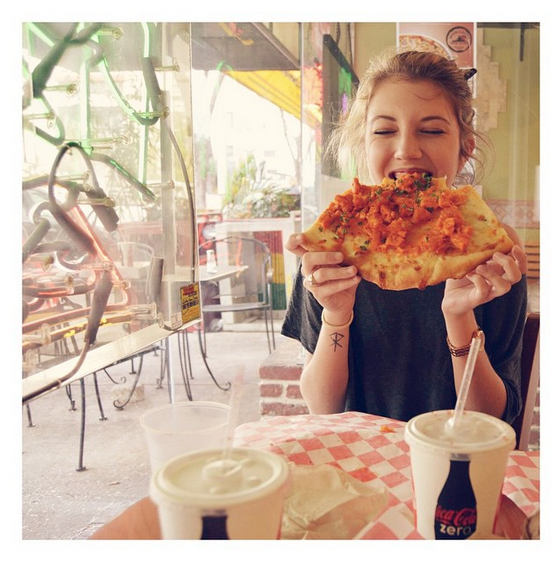 4. @gabuelo_—Flowers bloom year round in Tampa.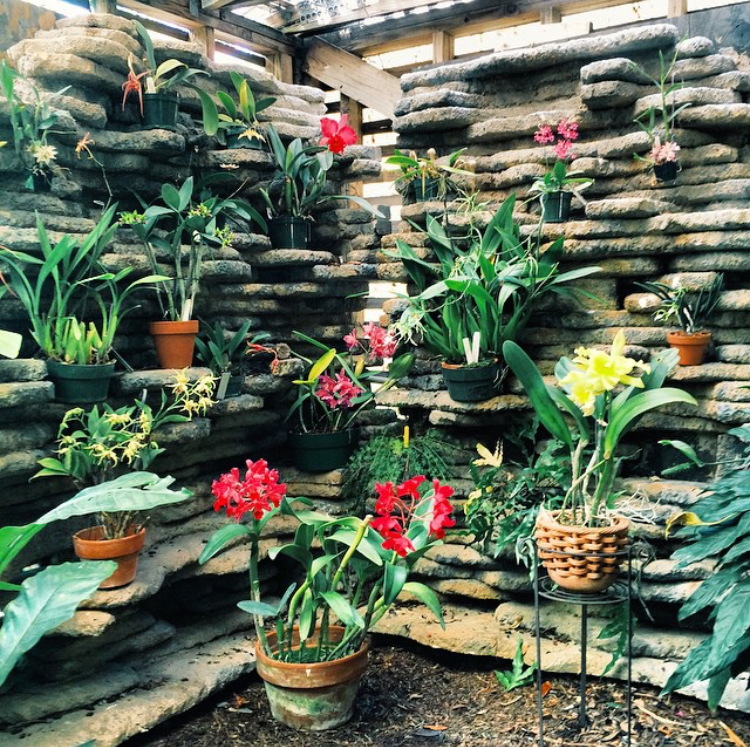 5. @gabbieamontree—Our Style Gurus at USF happen to be the raddest of rad.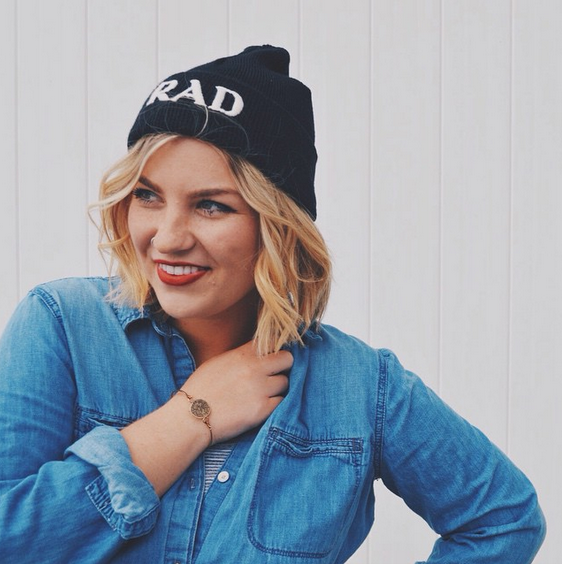 6. @gabbybahnmuller—There are more than just palm trees on campus.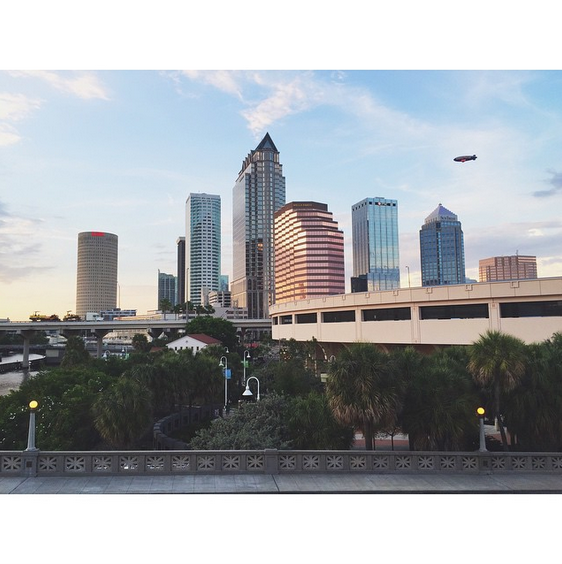 7. @lexie_haugen—Campus restaurants double as art galleries.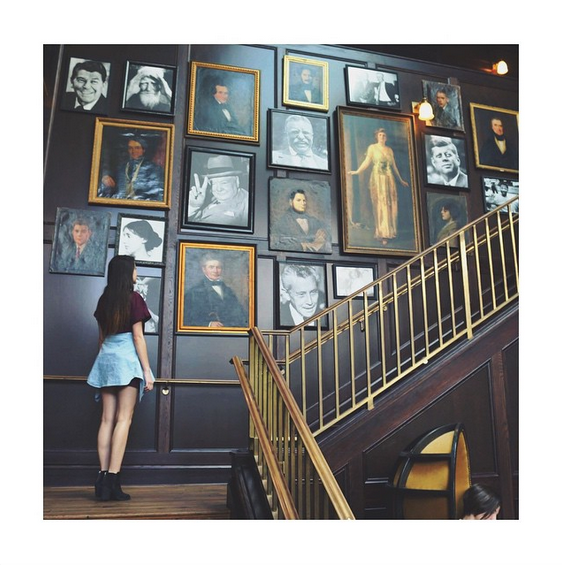 8. @usfcollege—"Cloudy days" on campus look something like this.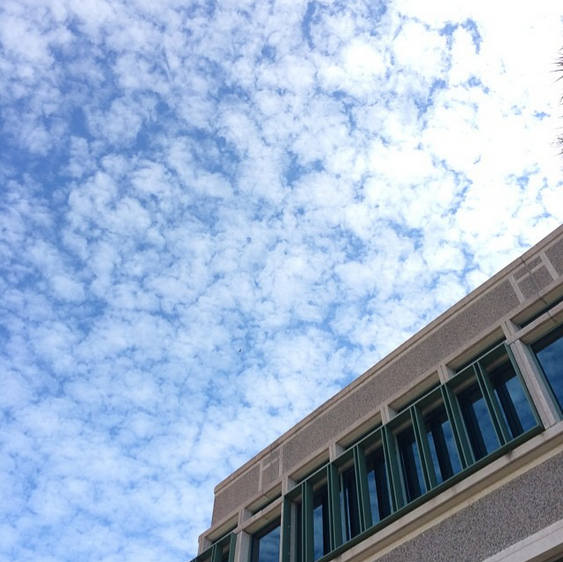 9. @usouthflorida—Their school sponsored events are every big kid's dream.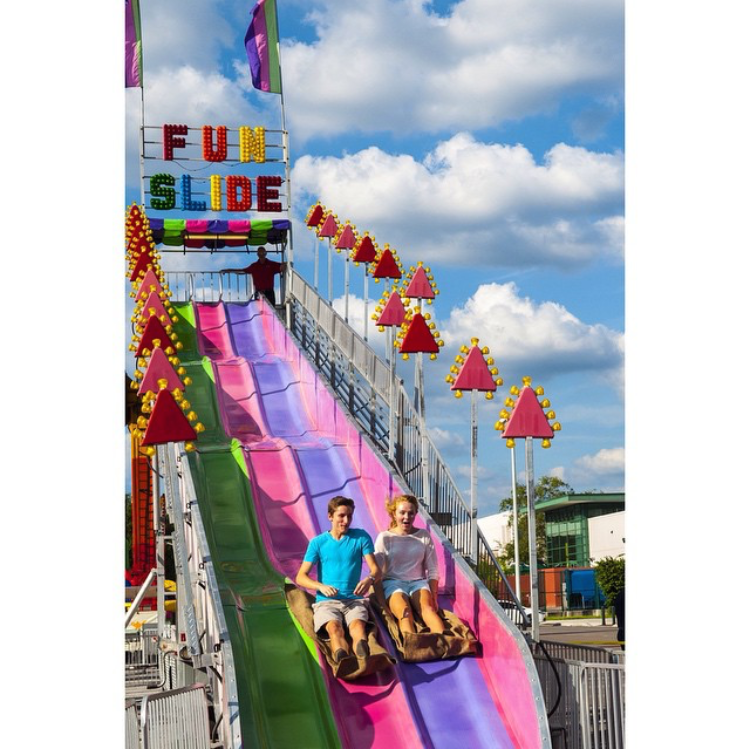 10. @meagansapashe—Even the student newspaper has serious CollegeFashionista love.