When you go to school in an area known as "Happy Valley," life can't be that bad. The lucky 46,000 students who attend Penn State University get to live in a state of happiness for four years. Whether attending football games or dining at the local restaurants, life is pretty good for the Nittany Lions.
Don your blue and white as #CFonCampus heads to Penn State!
1. @pennstate—Penn State is located in an area known as "Happy Valley." I mean, how perfect is that?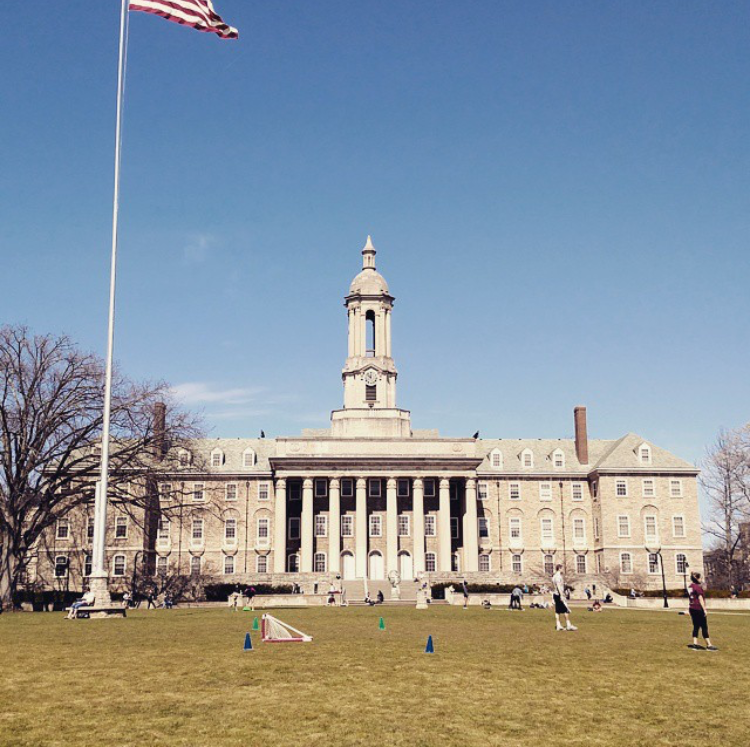 2. @agsciences—The students hang out in some really interesting places.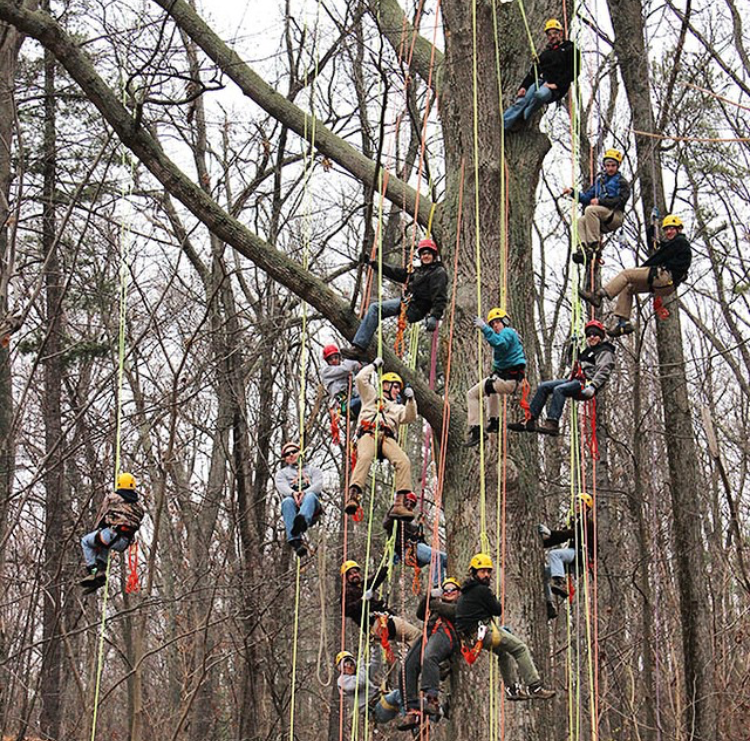 3. @aeizatazman—The library looks straight out of a movie set.
4. @celinetesvara—Local fare with lots for flair.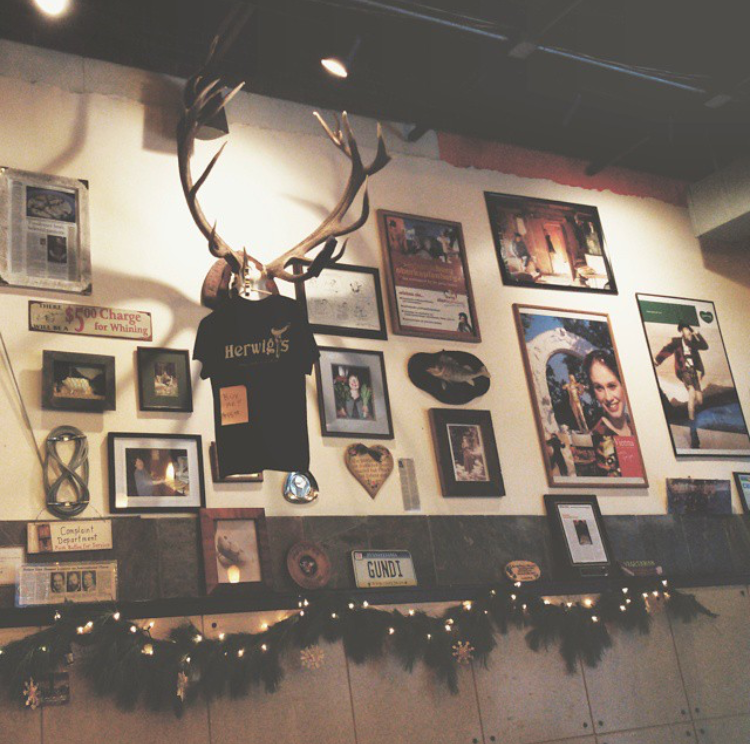 5. @hedy1314—Three words: Penn State Football.
6. @emmynorton—The students' brunch game is on point.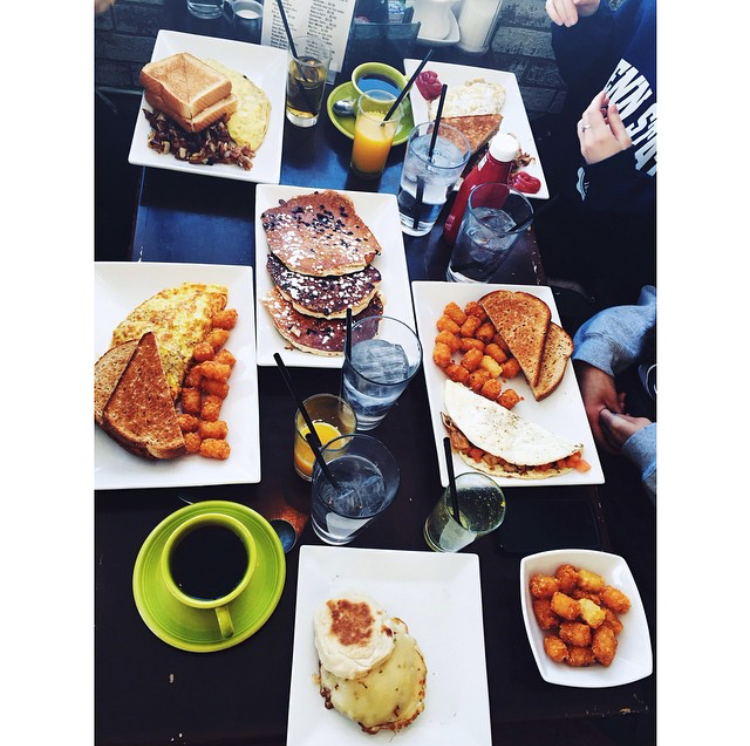 7. @madeleinecarot—Tulips. Blue skies. Instagram worthy architecture. What's not to love?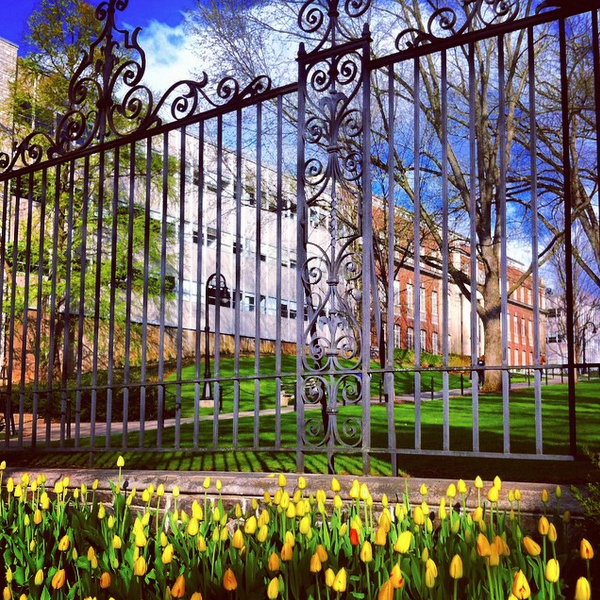 8. @mandneal—Because nothing makes finals tolerable better than a latte from Saint's Cafe.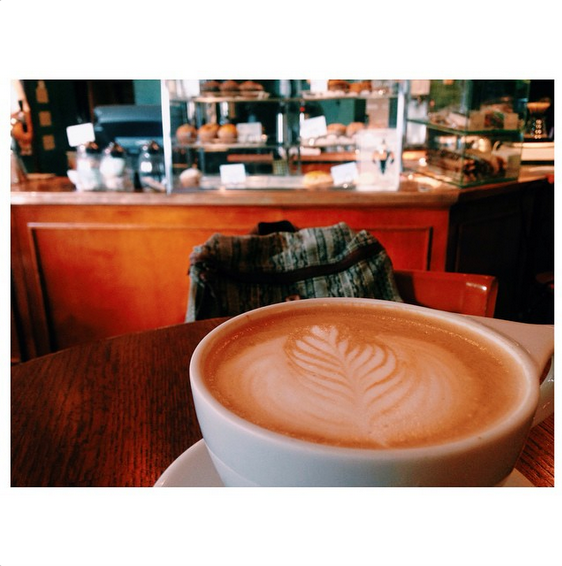 9. @pennstate—All hail the lion in all it's forms.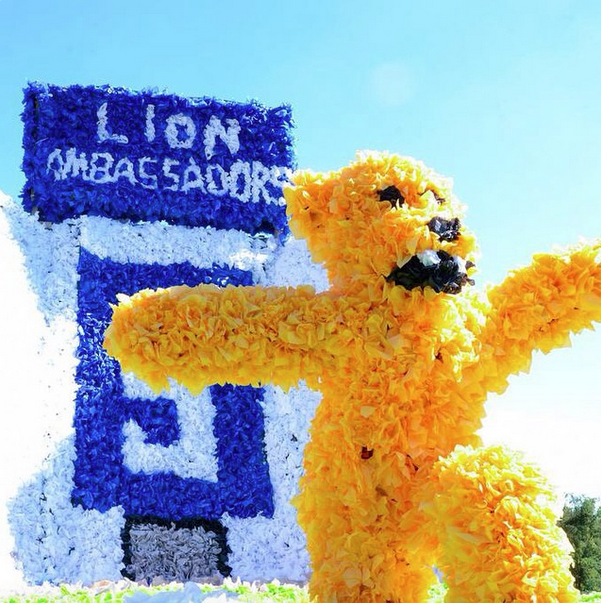 10. @yooniebunnie—Because life is always sweeter being a student at Penn State.