Tired of binge-watching the same mindless television? Ever wonder what your favorite Style Gurus are up to IRL? Obsessed with social media? If any or all of those are true, then you are in luck!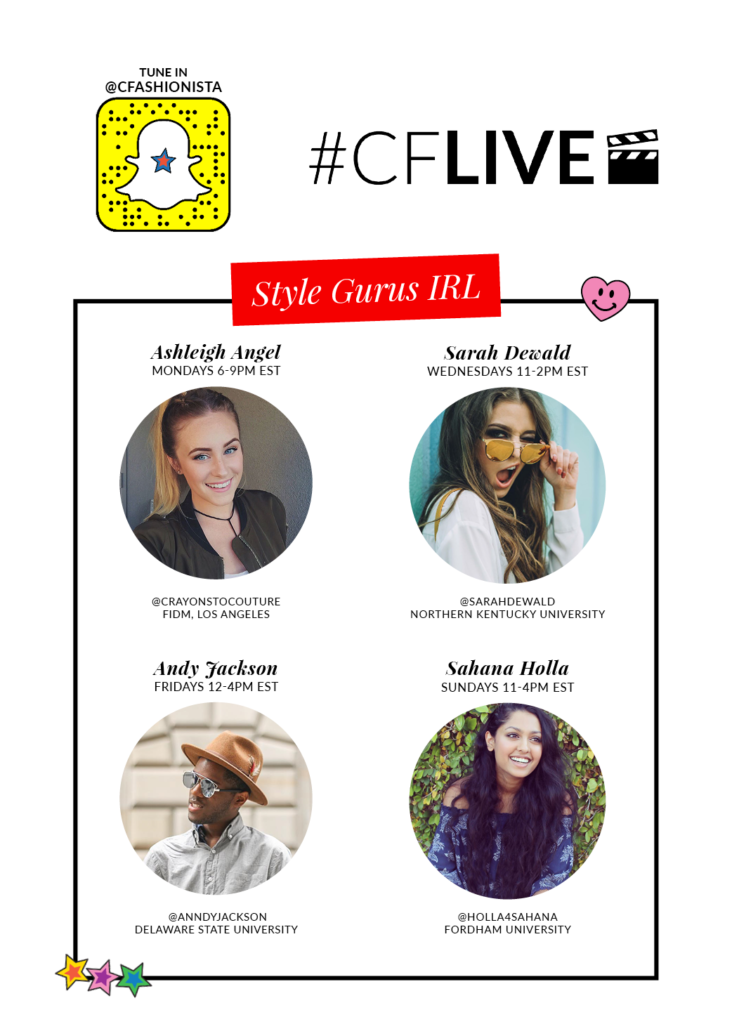 We are excited to announce our latest project—#CFLive! #CFLive is a Snapchat reality show of sorts, following the day-to-day lives of some our most #RAD Style Gurus. #CFLive spotlights the journey that ultimately connects our CollegeFashionista community—a network of driven, busy college students navigating through the highs and lows of school, starting their careers while also juggling their personal lives in style! Whether they are attending a cool event, taking a trip with a friend, picking out the perfect OOTD or even simply enjoying a cup of coffee, you will see it all (and in real time) on #CFLive.
To kick off the feature, get to know a bit more about the "stars" of #CFLive below! Be sure to tune in for their episodes each week!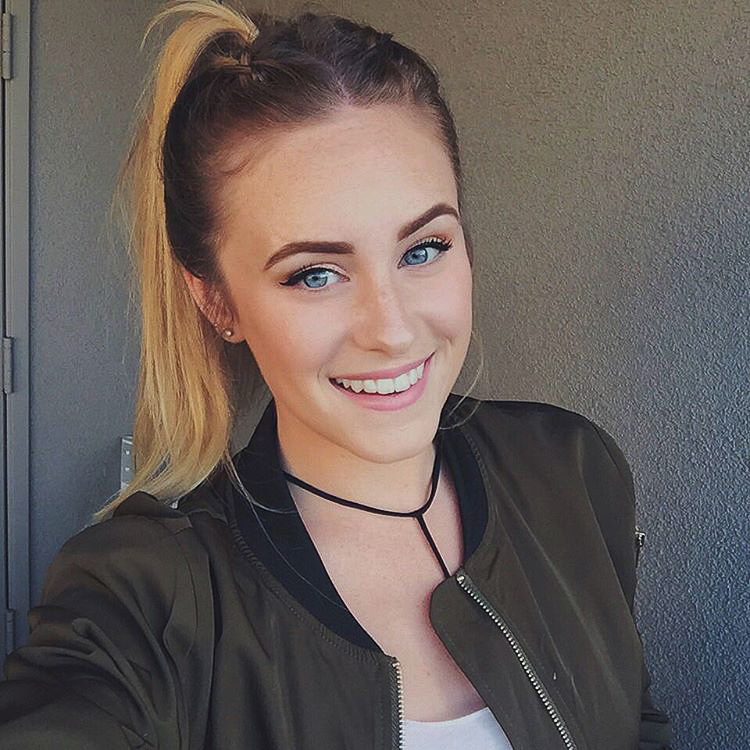 Ashleigh Angel—Mondays 6-9PM EST
1—I was born and raised in Maryland but I currently live in Los Angeles.
2—I have been a vegetarian since middle school.
3—Reality TV is my guilty pleasure.
4—My style icon is Olivia Palermo.
5—I'm a Leo.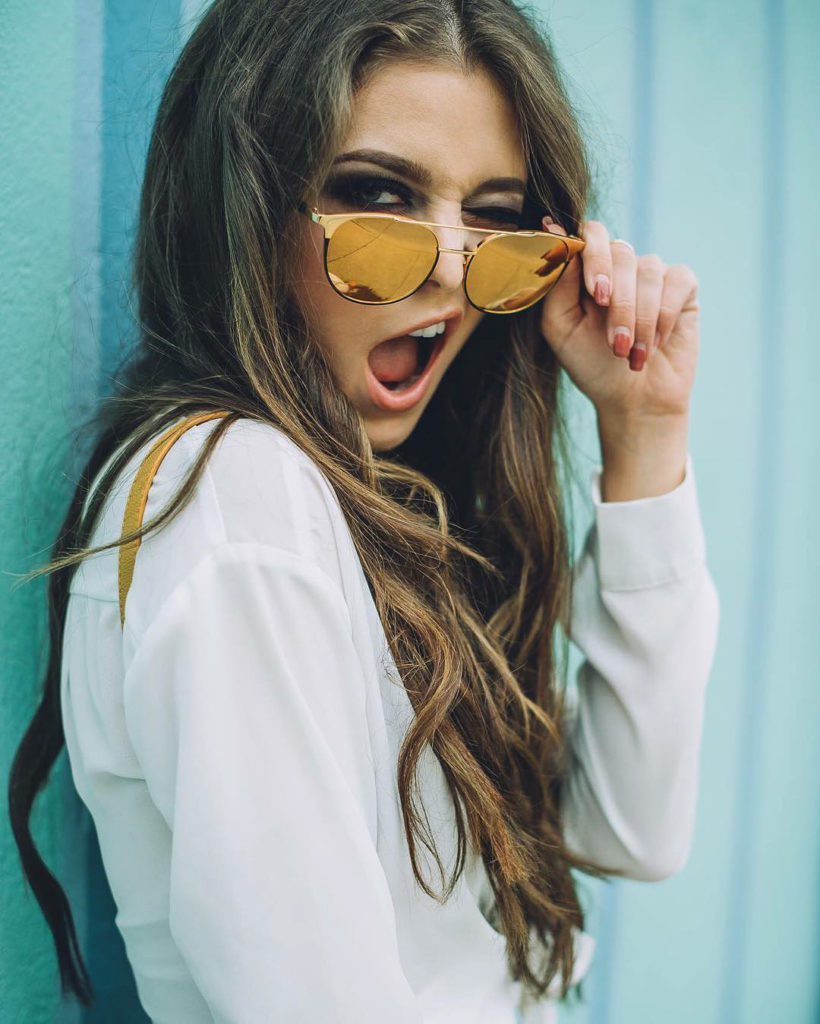 Sarah Dewald—Wednesdays 11-2PM EST
1—I was a nationally ranked competitive dancer in high school.
2—I'm currently embarking on a solo mac and cheese tour throughout the Cincinnati area.
3—Within the year that I worked at Nordstrom, I tripled my shoe collection.
4—I have a self diagnosed addiction to travel (and shoes, apparently – refer to #3).
5—I religiously start every morning with equal parts coffee and oatmeal.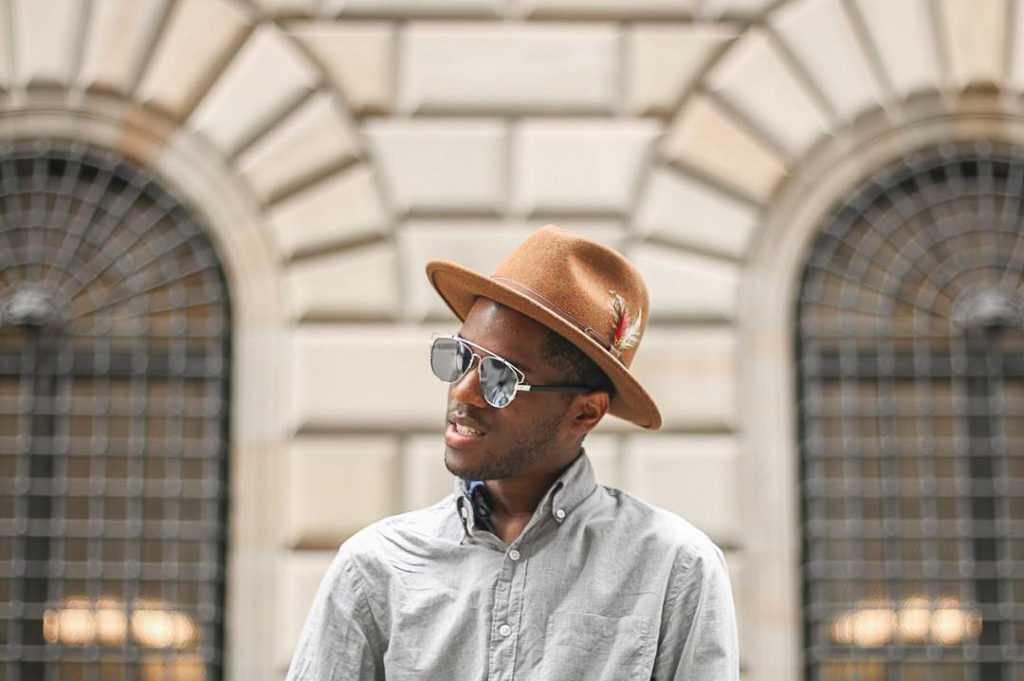 Andy Jackson—Fridays 12-4PM EST
1—I met Andrew Rannells from Girls and Book of Mormon at Fire Island.
2—I have been learning Japanese for two years.
3—I am a magazine hoarder.
4—Biggest guilty pleasure is listening to Michelle Branch.
5—I hate peas and olives with a passion.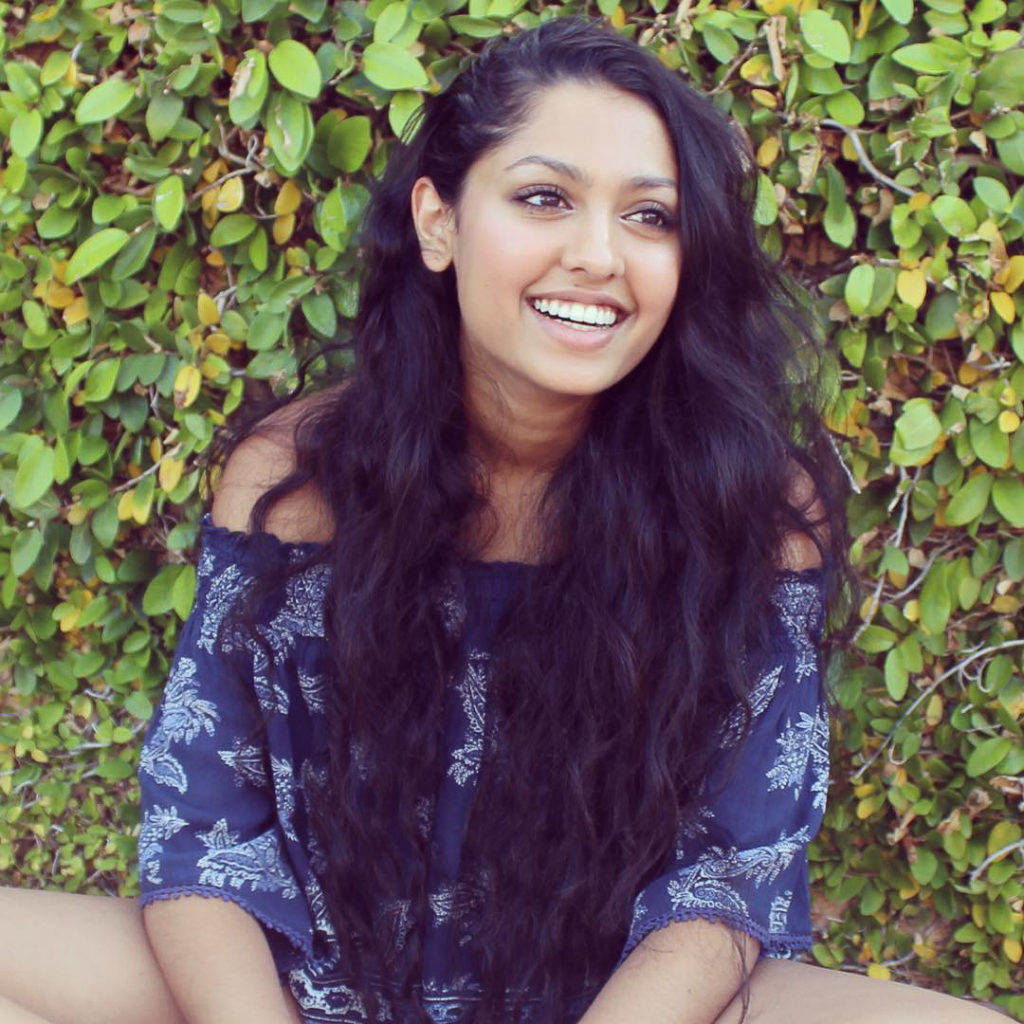 Sahana Holla—Sundays 11-4PM EST
1—I am from San Francisco, California, born and raised, but live in NY for college
2—I love eggs and Eggs Benedict is my go-to brunch order
3—I am super short, 5'1″ and yes, and am almost at 100lbs for which I plan on throwing a triple digit party when I get there
4—I absolutely love singing and music and am in the all-female A Capella group at Fordham University
5—I love to dance even though I am mediocre at best and will jam out anytime, anywhere because I have no shame