As I prepare to enter my final year of college, all I can think about is how fast time has gone by. I'm curious and impatient about what's to come. If anyone else is overwhelmed by the uncertainty of post-grad life, read on!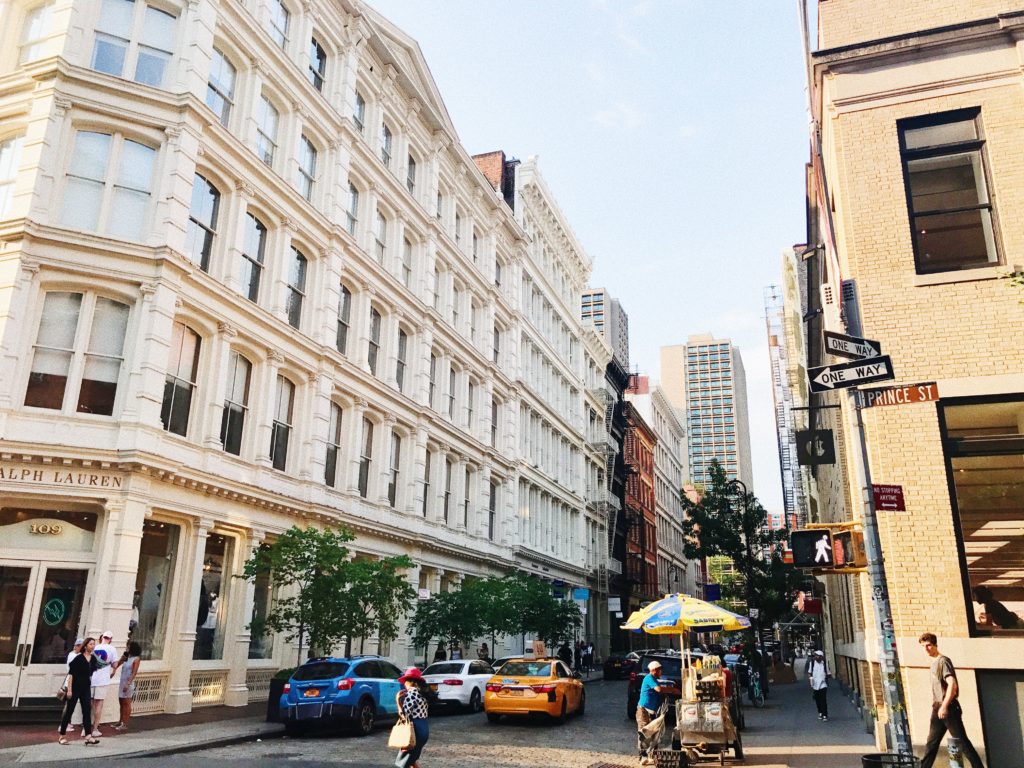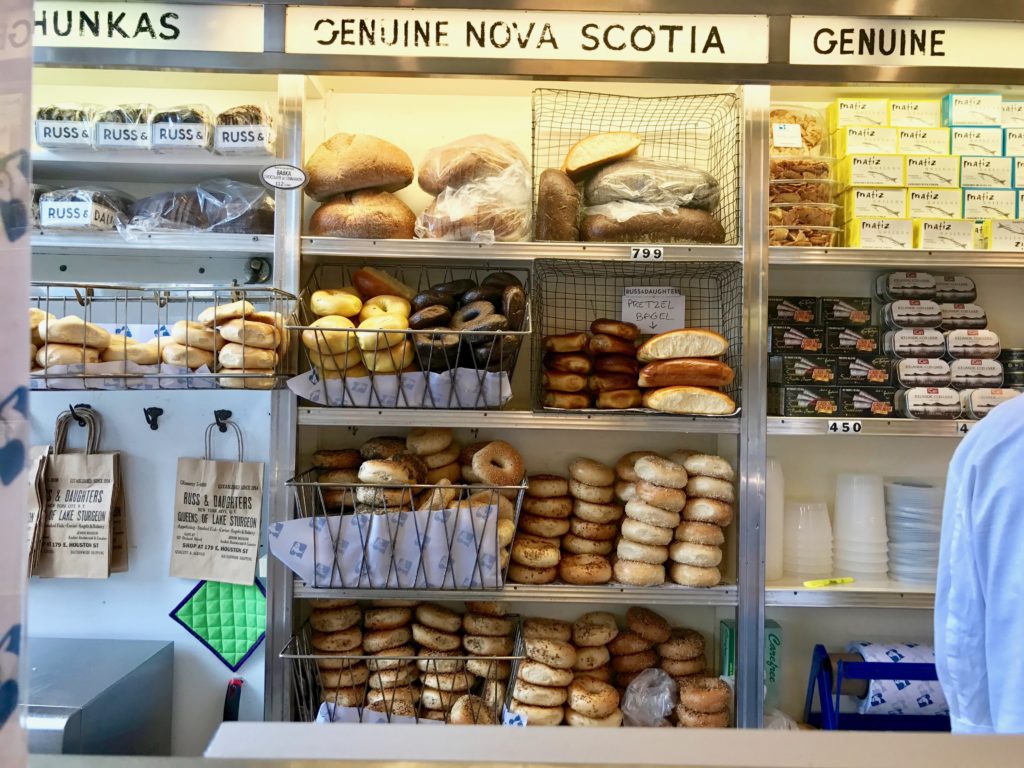 For so long, I have struggled with finding a career path that I am passionate about because I'm interested in a variety of creative outlets. I refuse to settle for a desk job that has me counting down the minutes until I can go home every day. Being in school for the past twenty years, I have always had someone tell me what to do to succeed. But my career choice is one that's all mine, and I don't want to choose the wrong one.
This brings me to where I am today. I'm a girl from California, who goes to college in California, who always thought she'd stay in California, working a 10-week summer internship in New York City. My world in the West versus the East Coast could not be more different, but I am loving every moment of being here. Most importantly, it took coming to New York to finally find what I am passionate about and the industry I hope to break into.
CollegeFashionista has hosted some great events for its writers at the CF Clubhouse in New York City. The CF Clubhouse is a pop-up space where CollegeFashionista writers can meet up for career-focused events. Just last week an editor from Vogue.com spoke about what she does and how she got her start in online publishing. As an entertainment media editor, she comes up with content for Vogue.com and knows the trends before anyone else. Everyone in the room wanted to be her, including me.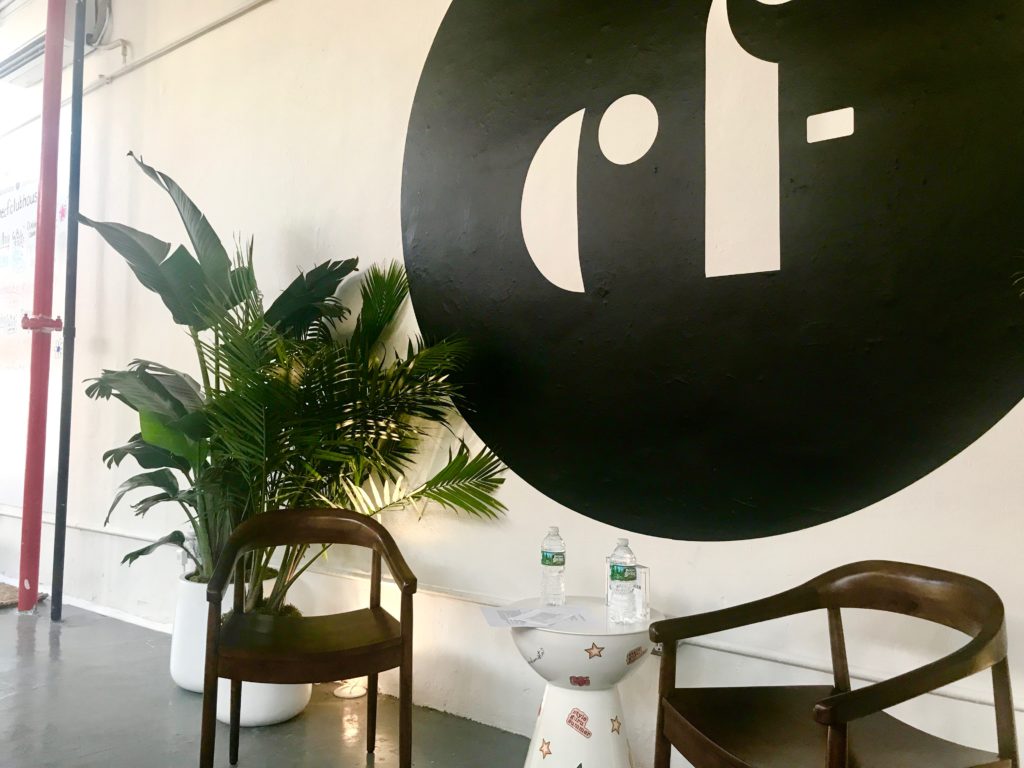 In the past, I had an inkling that online publishing would be a good fit for me but couldn't wrap my head around being a writer. But online media is so much more than writing because the writing is dependent on avid trend-spotting, captivating content, and stunning presentation. After taking the leap to come to New York and taking advantage of new resources, I found that breaking into digital media is the perfect way for me to have a creative outlet in a modern industrial space.
Now that I've determined my passion, here is my best advice: When feeling restless or confused with what the future might hold, step way out of your comfort zone. I would have never known the potential for a digital media career had I not gone to New York this summer and attended The CF Clubhouse events. So go out and do something that is out of the ordinary for you—at best you'll come out of it with a new perspective, at worst you'll have an amazing story to tell.
Share in the comments or on social media anything—big or small—that you've done to get out of your comfort zone. Let me know! Be sure to tag @CFashionista.