What's hotter than the temperature in The Sunshine State? The fashions captured by our team of Style Gurus attending University of Florida!
These rockstars are beyond talented writers, photographers and social media mavens. But behind the lens, they are Fashionistas themselves (with major personality and style).
We wanted to learn a little bit more about the individuals who make up the #GuruGang at University of Florida!
"'There is no force more powerful than a woman determined to rise.' I'm determined to rise."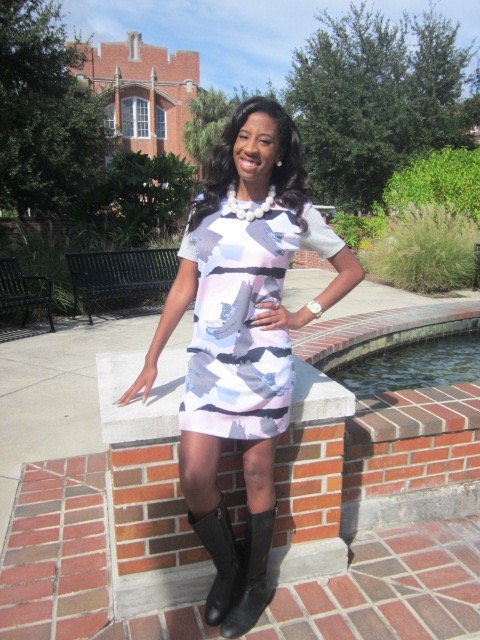 "I know what you are thinking, and the answer is, yes, I was named after Baylor University – and I absolutely love it! I am obsessed with anything fashion, music or travel related. My dream after college is to move out to a big city and get a job in the journalism field where I can share my passion for writing with the world. Until then…Go Gators!"
"My name is Brooke Steinberg and I am a sophomore at UF. I am majoring in Journalism and minoring in Business Administration. I am a regular at Chipotle, Starbucks and Shucks. I'm known for my love of pizza and Ladies' Night."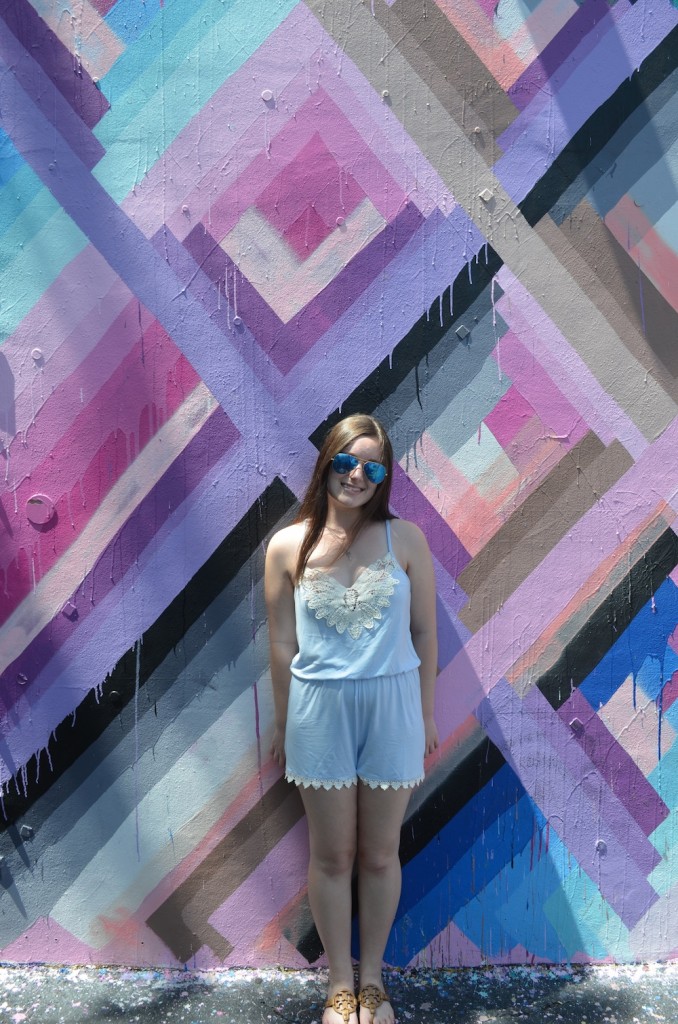 "When I love something, I REALLY love it. Cacti, stripes, red wine, dance, Harry Potter, cooking, The Birdcage, sushi, red lipstick, traveling, award shows…the list goes on. I've been a weirdo since birth, I'm silly because of my mom, I'm very loyal because I'm a Gryffindor and I think I'm funny."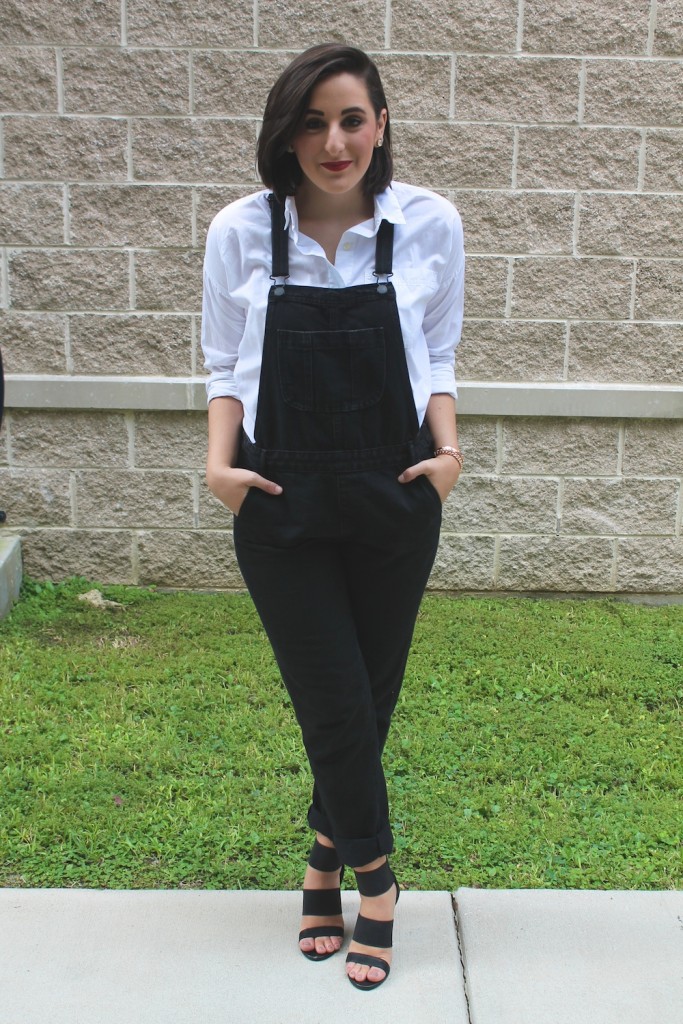 5. Ying He
"Right now I am in a confused phase in my life. They are so many wonderful things in this world that I want to explore, but I am only one person with 24 hours a day. How am I gonna split my time? And fashion already took most of it!"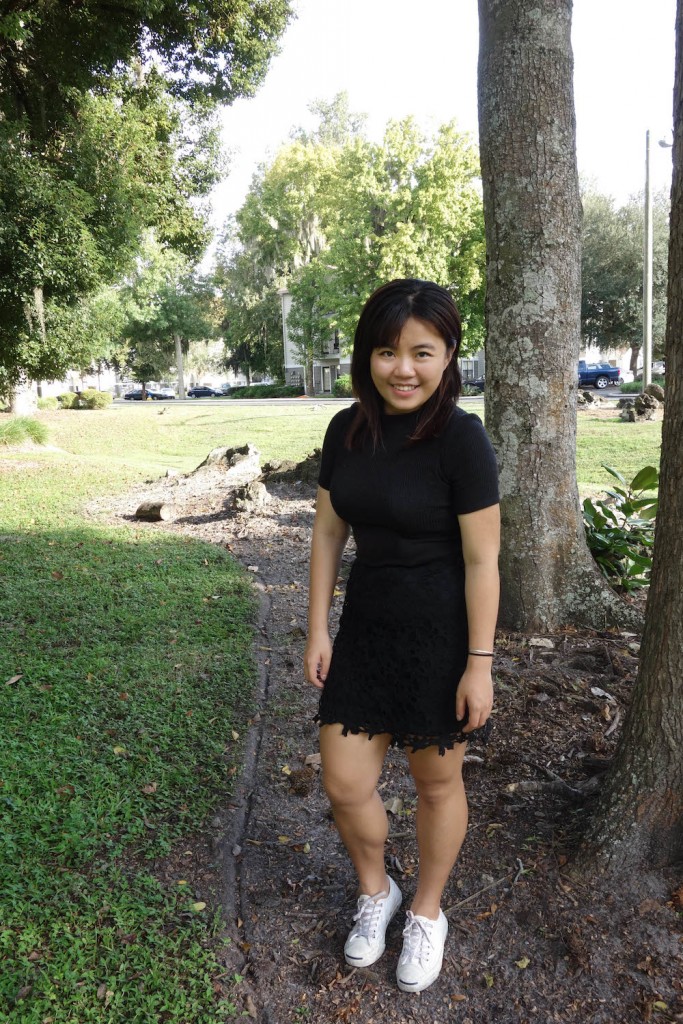 "Honestly, I'm just another girl who's slowly drowning in a deep love of all things "entertainment" from movies and music, to fashion and reality TV. I'm a sucker for superheroes and a huge fan of all things Marvel. Pixar movies pull at my heartstrings more than any puppeteer ever could. Lastly, more often than not, I find myself wishing I was a Disney princess, but who doesn't?"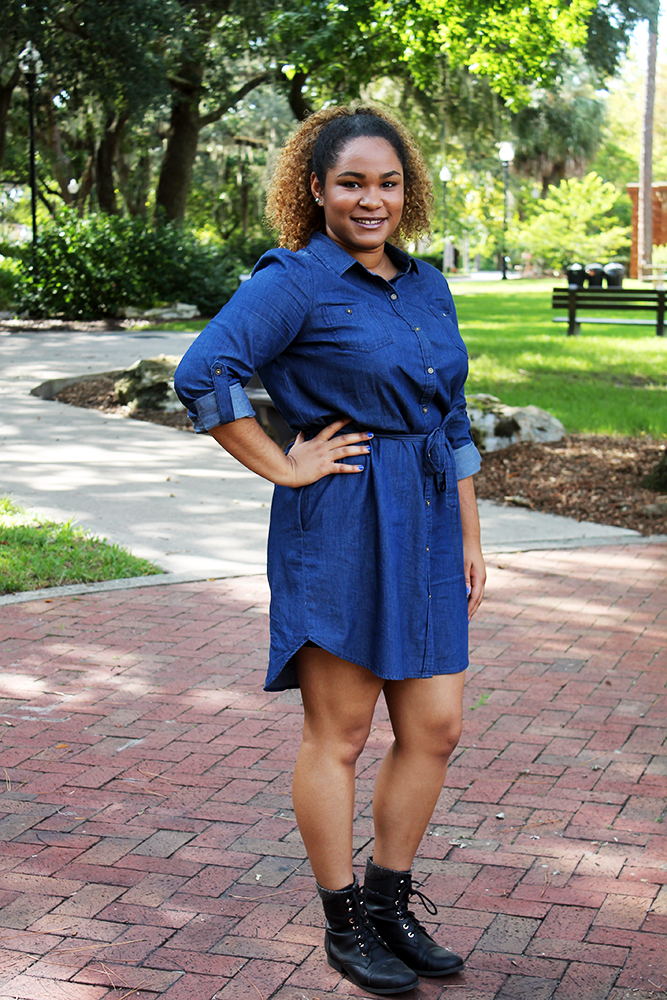 7. Tegan Davis
"I am that short, blonde girl who hangs around the fine arts buildings fooling everyone into thinking I am an art student. My favorite pastimes include indulging in cheesy '90s teen drama shows (Dawson's Creek), free pizza and Guy Fieri memes."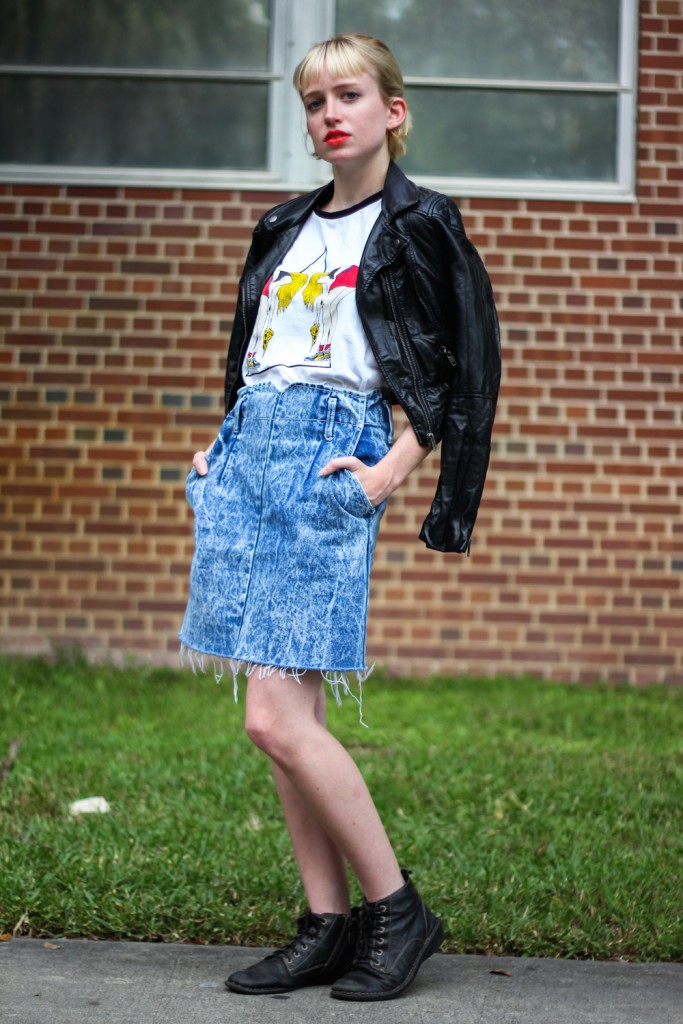 8. Alek Djokoto
"Hello! I'm Alek, the only Economics and pre-ed major here at the University of Florida (probably). I love being a Style Guru for CollegeFashionista and I'm just trying to make it through college one outfit at a time."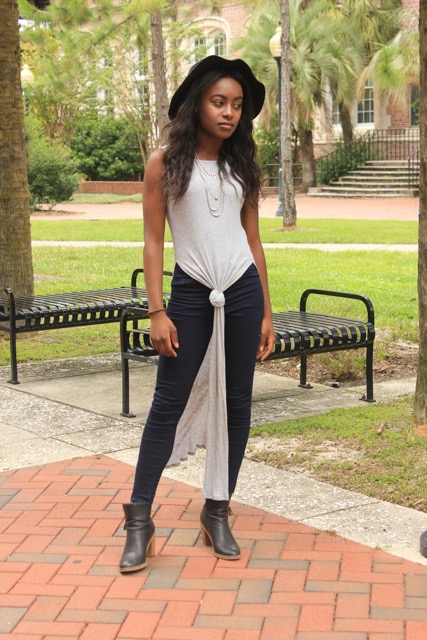 "I am thrilled to be featured along with my #RAD classmates on CollegeFashionista! Despite going to school in "the swamp," I do my best to dress like an aspiring fashion editor, taking inspiration from Vogue editorials and fellow Style Gurus. As I hone in on my writing and editing strengths this semester, with a little help from Starbucks of course, I also hope to strengthen my sense of style. As Coco Chanel said, 'Fashion fades; style is eternal.' "
10. Alicia Frazer
"Hey I'm Alicia! I am an adventure seeker, handstand fanatic, Nutella loving girl enjoying life day by day."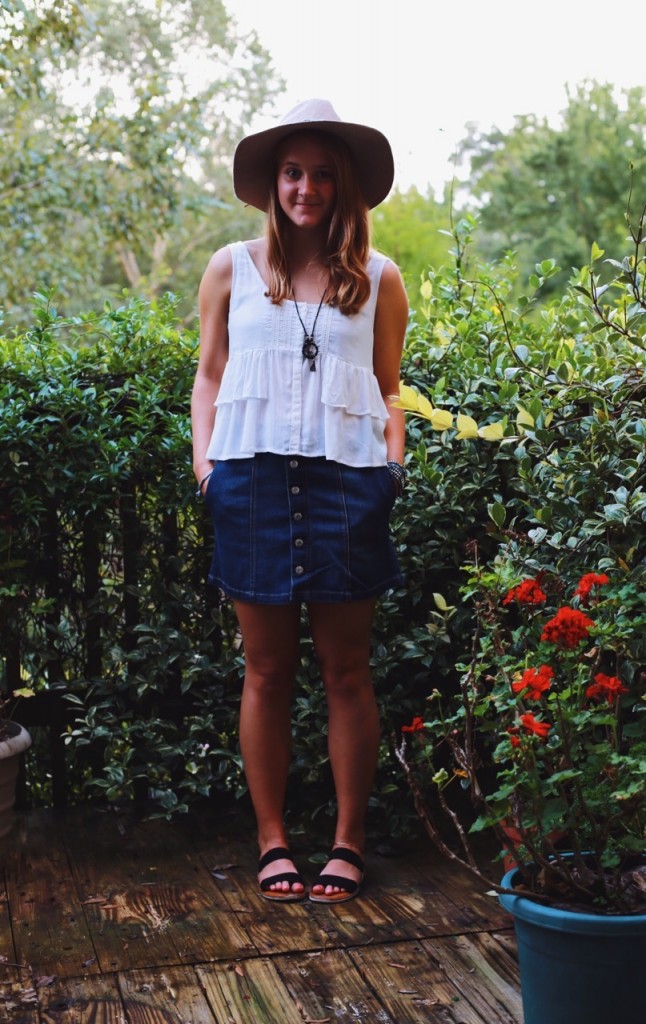 11. Lamia Chowdhury
"I'm a girl with big dreams and a love for fashion. I owe it to my support system for keeping me driven, and my coffee for keeping me sane…Go Gators!"
12. Victoria Messina
"I'm a Journalism major with a love for fashion blogging and a hatred for oxford commas. After spending this past summer interning in New York City, I developed a bagel addiction that rivals my flannel shirt addiction. I probably have more Hawaiian shirts than your dad, and my preferred method of transportation is my longboard."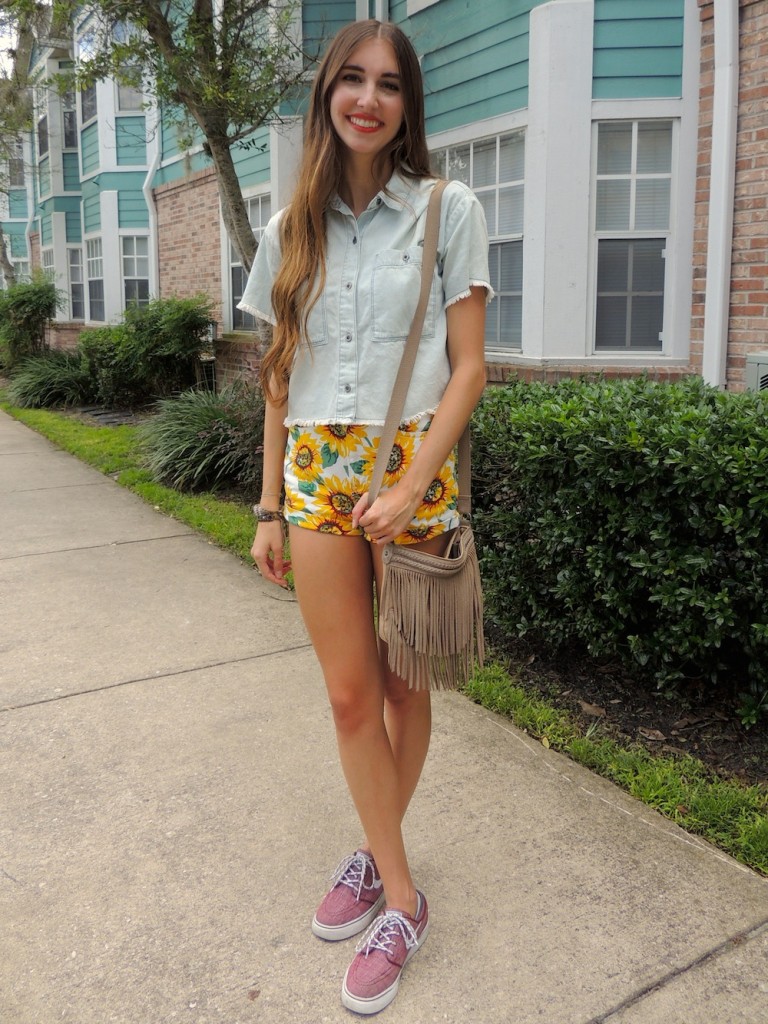 Check out the articles from all our rockstar University of Florida Style Gurus every day right here on CollegeFashionista!