It may be the country's second smallest state, but the major talent from our team of Style Gurus at University of Delaware is second to none.
These rockstars are beyond rad writers, photographers and social media mavens. But behind the lens, they are Fashionistas themselves (with major personality and style).
We wanted to learn a little bit more about the individuals who make up the #GuruGang at University of Delaware! Read on to get to know our Campus of the Week!
"Hey guys! My name is Jordan Ratner and I am so excited to be a Style Guru for the fall semester! I love how fashion allows me to express myself through my clothing. I'm obsessed with the fall weather, especially the colors that come along with it and I can't wait to find the most fashionable students strutting their styles on the beautiful campus at the University of Delaware!"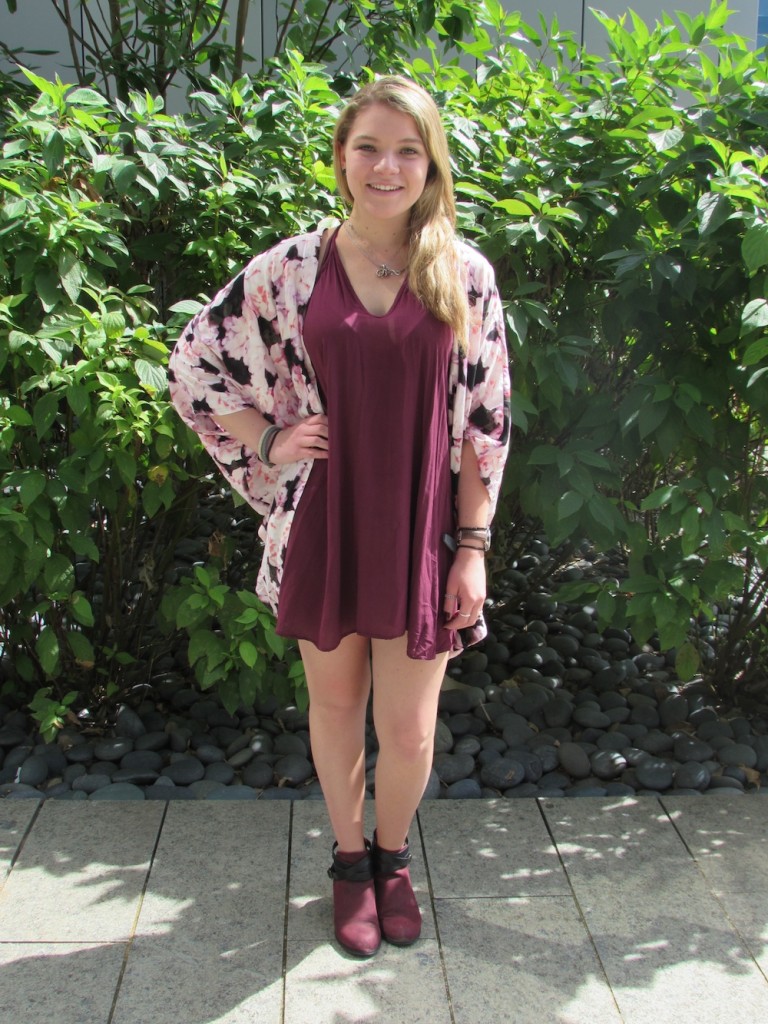 "I live a creative life through art, design and fashion. Even though these art forms don't sound the same, artists are speaking the same language. And I am lucky to be involved in the conversation."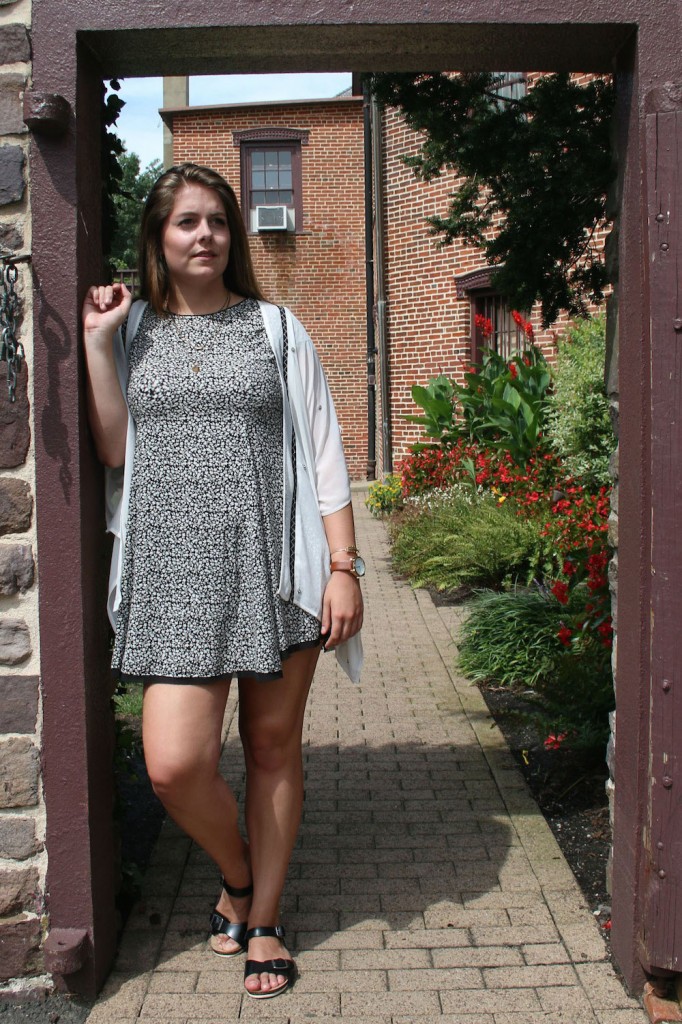 "Hello all! I'm Hannah, sophomore Fashion Merchandising student here at UD. I'm the one laughing hysterically at nothing with my best friends, getting made fun of for loving pumpkin spice lattes and asked 'why are you so dressed up right now!?' "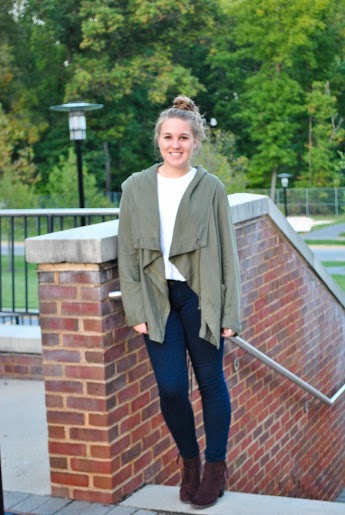 "I am currently a sophomore studying Fashion Merchandising and Entrepreneurship. Three things you should know about me: I love to travel, accessorize is my middle name and I have a track record of thinking I'm dating celebrities who don't know I exist."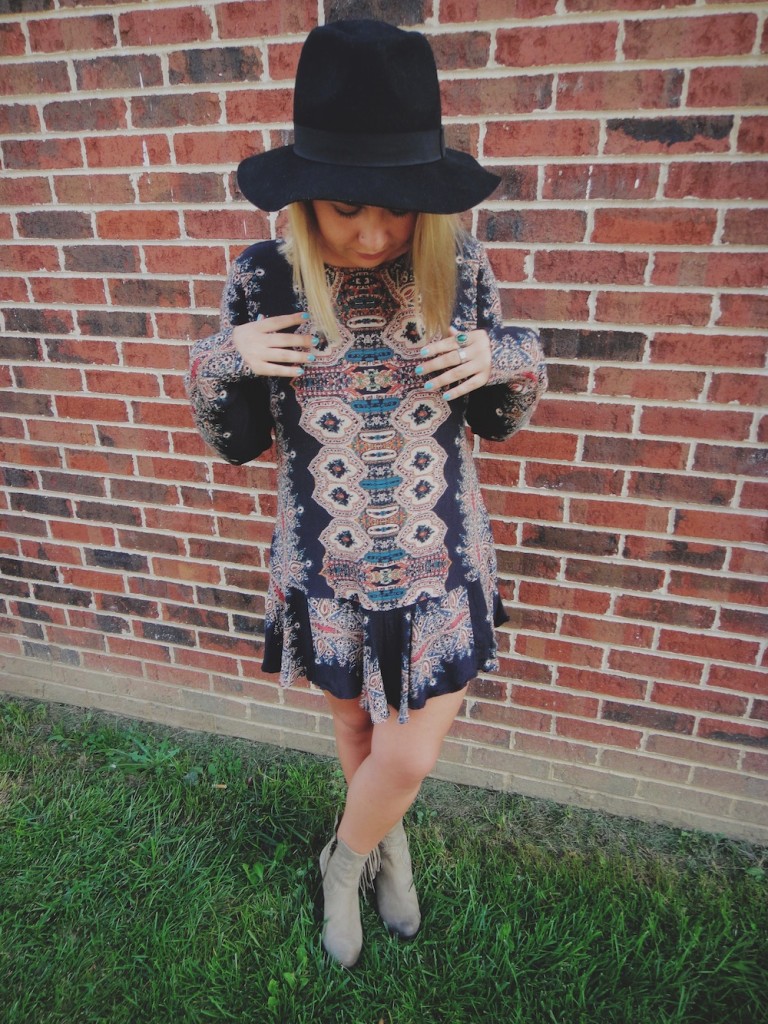 "I'm Denise, a self-titled fashion aficionado and global citizen. I'm working on turning my dreams into a reality, one stylish outfit at a time."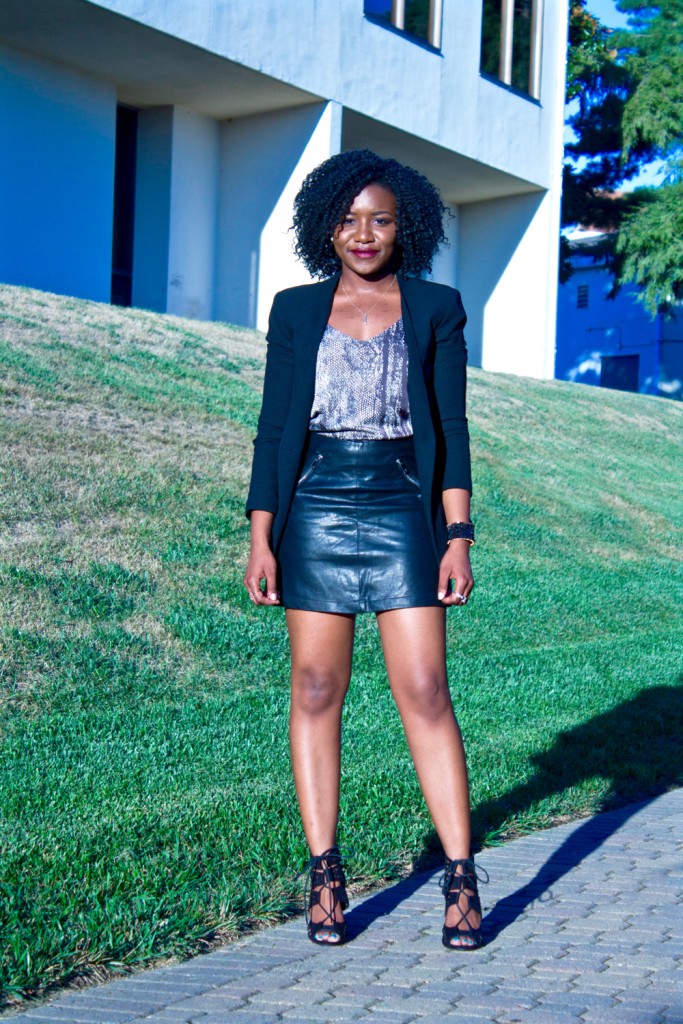 "Hey, I'm Makenzie! I'm a junior Fashion Merchandising major. Winged eyeliner is my best friend! You'll always spot me with an iced chai in hand and Chuck Taylors on my feet."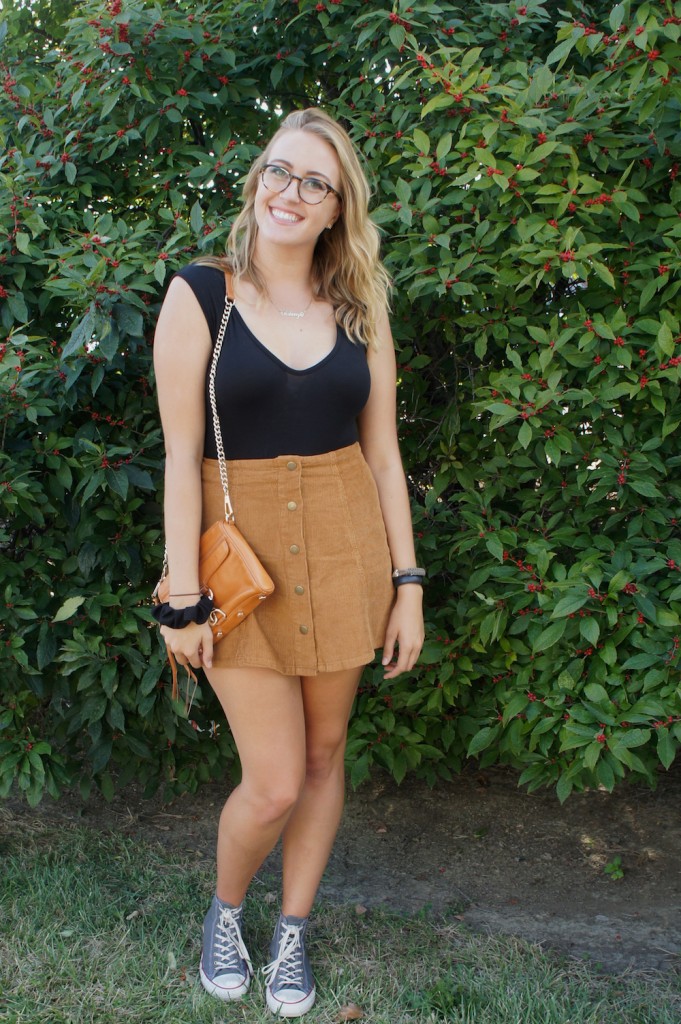 "Hi there Fashionistas/os! My name is Lindsey Damour and I am a Sophomore Fashion Merchandising Major at University of Delaware as well as a sister of Kappa Alpha Theta sorority. If you asked me to describe my style in three words I would say: bright, feminine and versatile."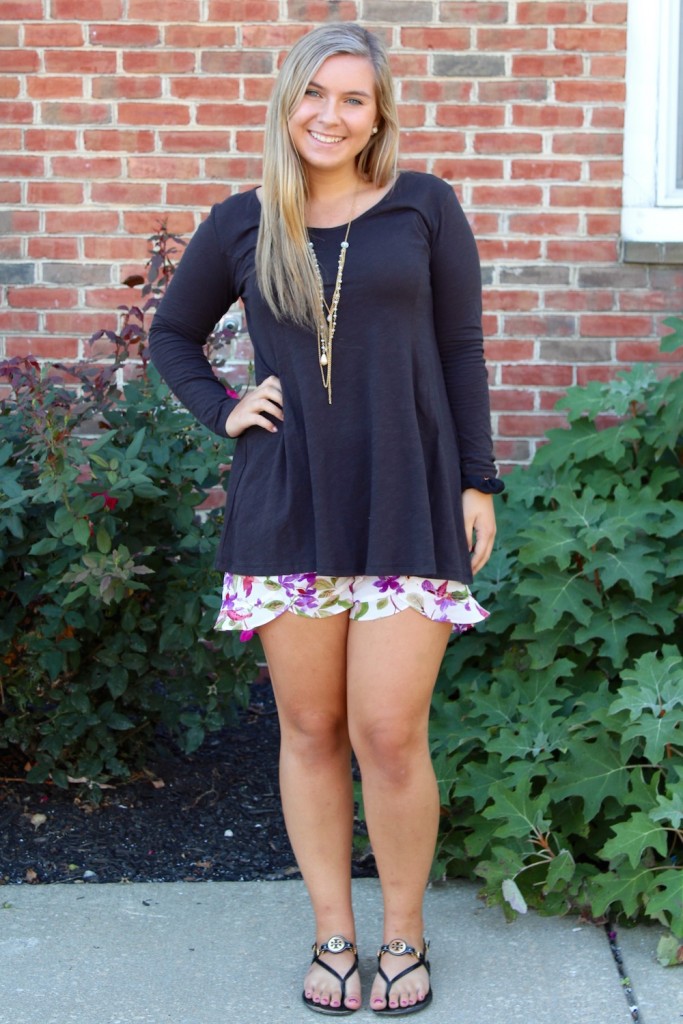 8. Molly Burns
"Hi Fashionistas! I love this look because I am all about mixing girly pieces with masculine pieces. Pairing my denim on denim outfit with red pumps gives my casual vibe a feminine and flirty edge…and floppy hats are just fun so like, why not?"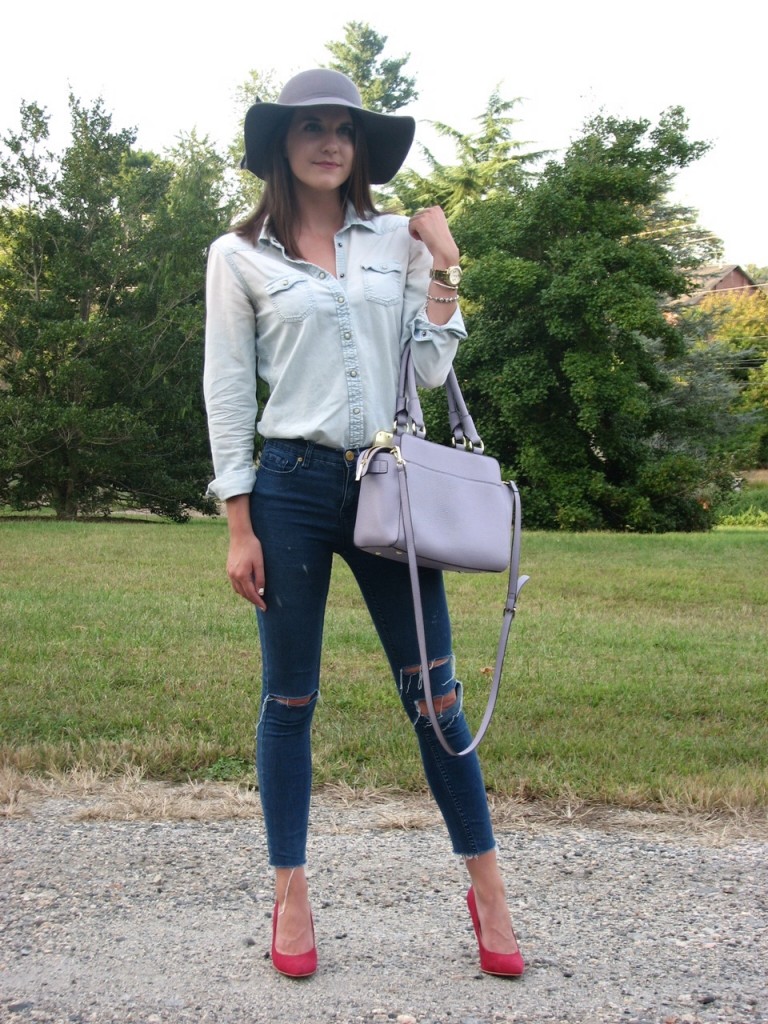 "My name is Liz and I'm currently a junior Fashion Merchandising major. I collect film cameras and love to bring them on vacations. When I'm not running around campus, you most likely will find me eating buffalo wings and singing 'Complicated' by Avril Lavigne with my friends."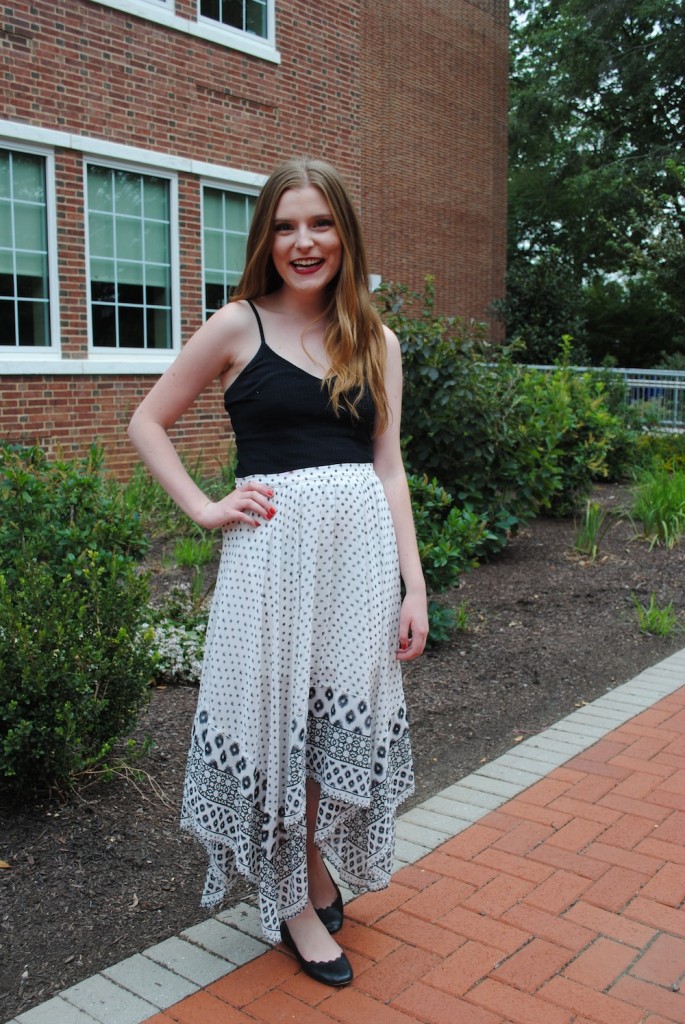 10. Morgan Young
"Even though I love fashion and hope to pursue a career in design, I'm one of the biggest tomboys around! I love to compete and always try to be fabulous while doing it. As my favorite Lily Pulitzer quote goes, 'Life's a party, dress like it!'…even when playing sports!"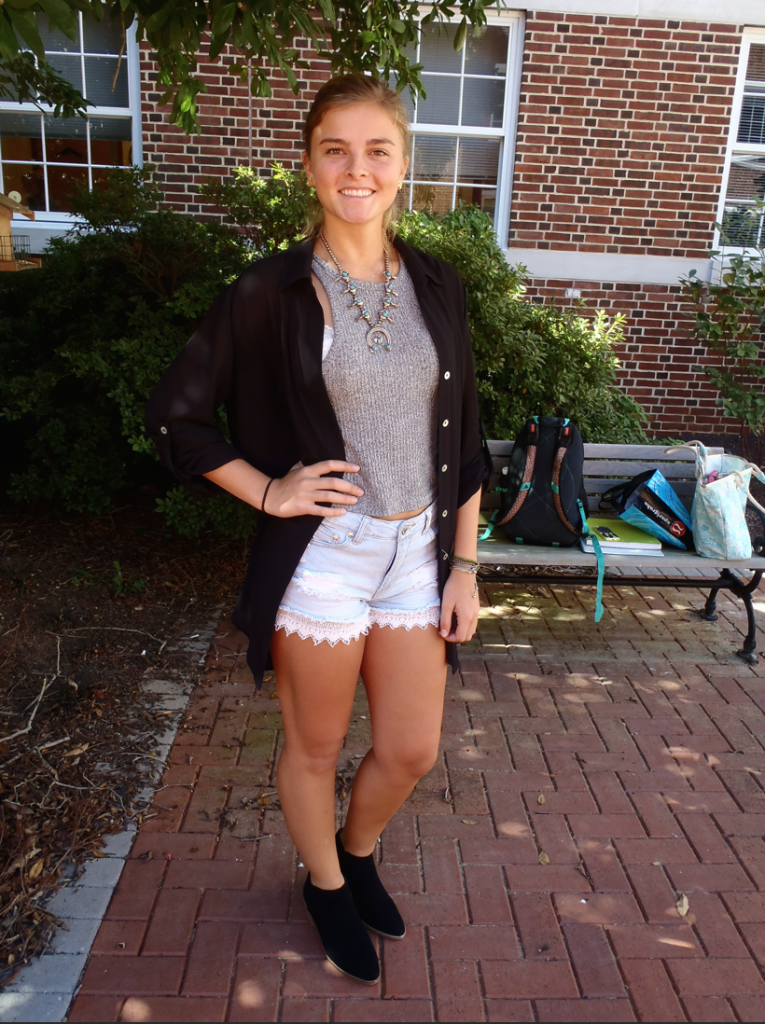 11. Jaqlyn Sweetman
"I live to inspire others! My style is mostly dominated by earth tones and free flowing pieces. I am on my way to becoming a crazy, fast-paced New Yorker!"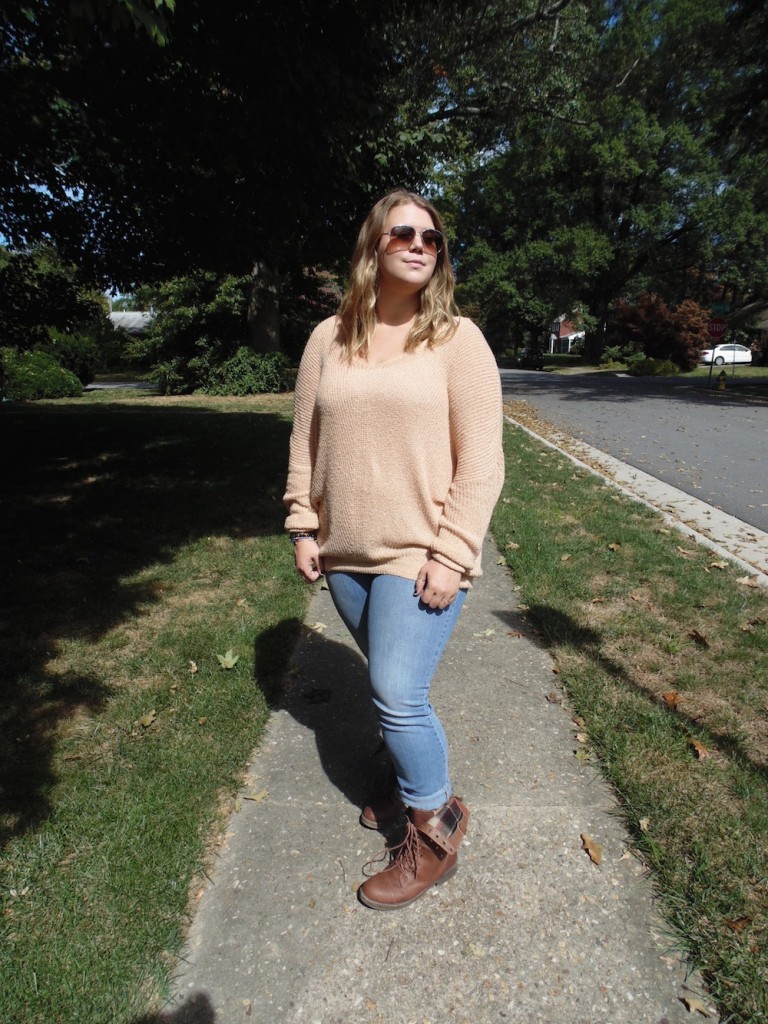 12. Marlise Lombardo
"I love everything about fashion and have a major online shopping addiction; look at my Nordstrom bill and you'll believe me. I spend my spare time with my friends, family and traipsing around New York City as often as possible. Put me in a roomful of puppies and I'll be the happiest girl in the world!"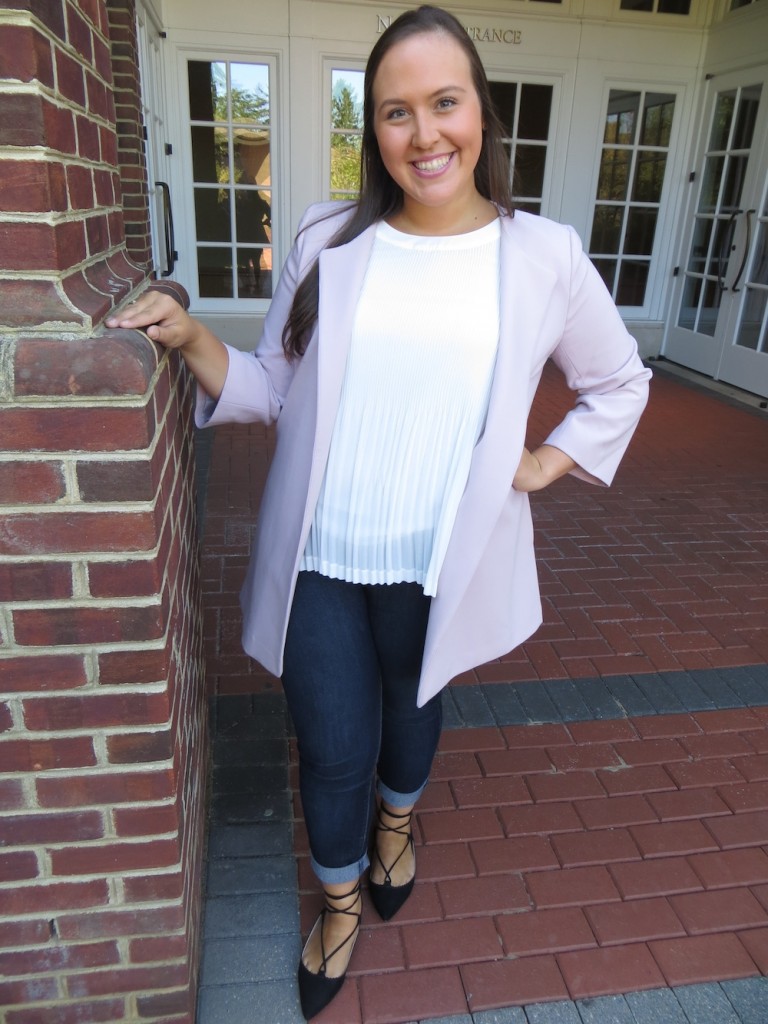 13. Nicole Garfunkel
"Hello fellow Fashionistas! My name is Nicole and I am a junior at the University of Delaware! I am a Fashion Merchandising major, with a minor in Advertising. Other than writing articles for this lovely website, I enjoy traveling, drinking my weight in coffee and hanging out with cool people on campus!"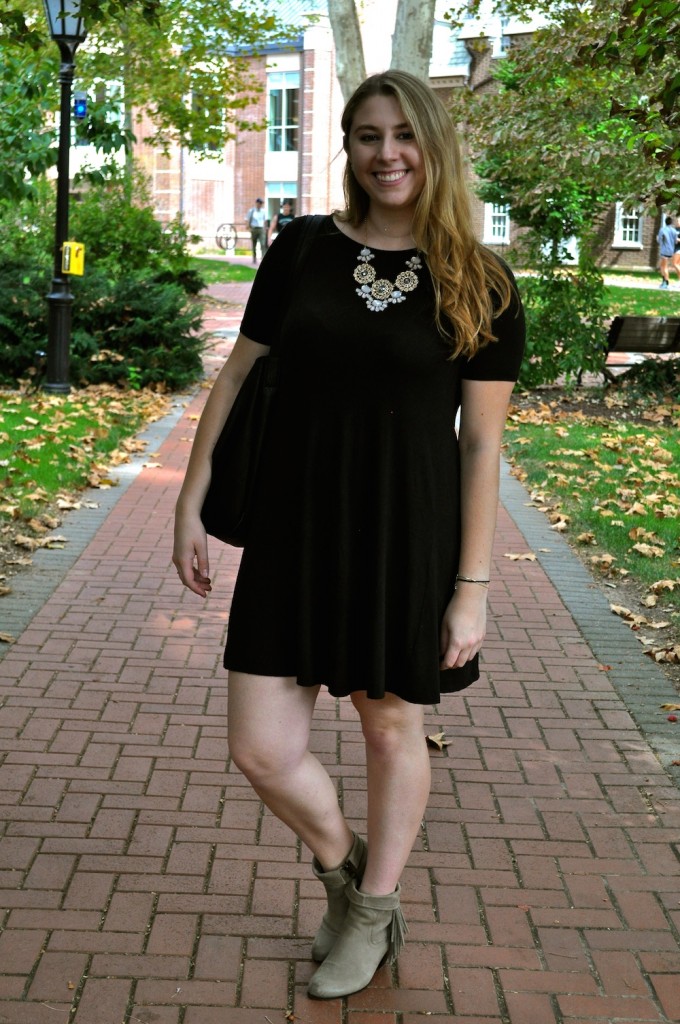 14. Alexa Gould 
"Hi, my name is Alexa Gould and I am so excited to be a part of CollegeFashionista this year for the University of Delaware! I absolutely love fashion and shopping is one of my favorite activities! In addition, I am a huge New York Rangers fan, love spinning and enjoy spending time with my friends!"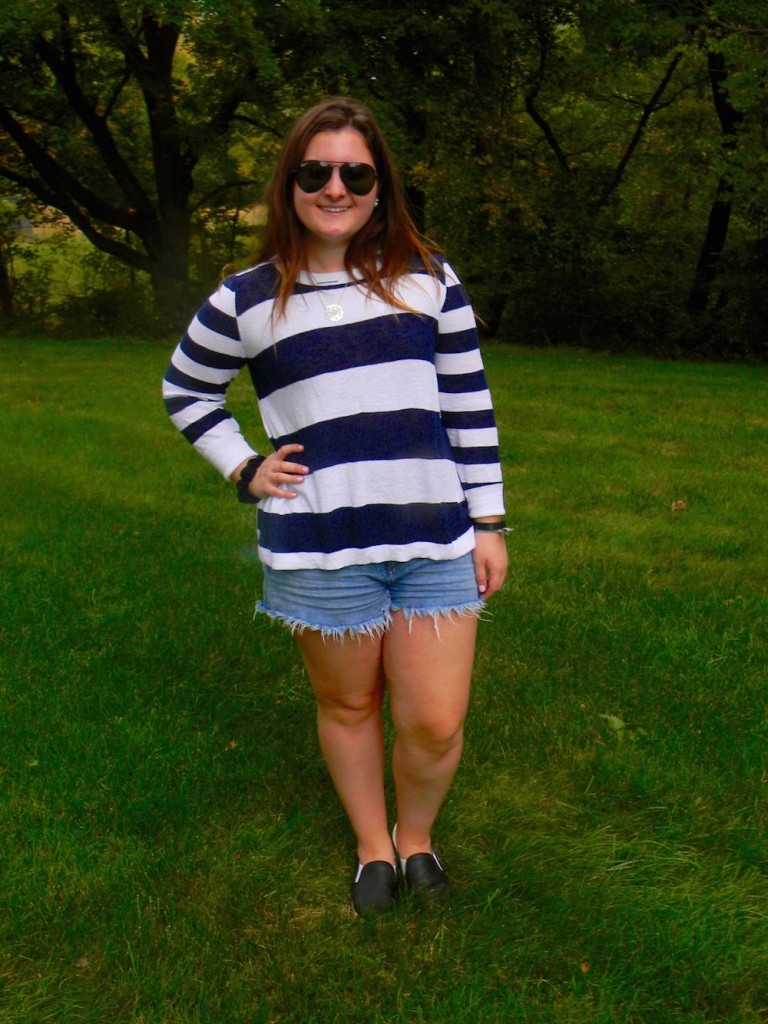 15. Julie Rajman
My name is Julie and I'm in a long distance relationship with New York. When I'm not stalking fashion bloggers, I'm probably trying to get tickets for a concert. I try to keep my style effortless and chic.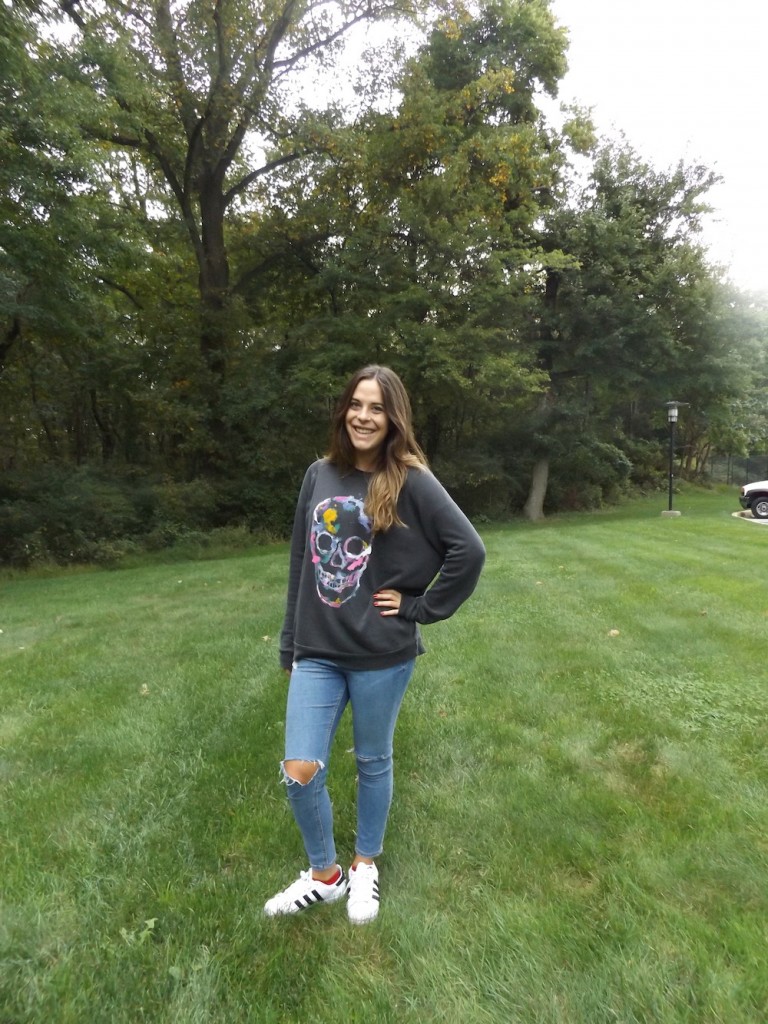 16. Nicole Guarasci
"Just your typical college girl who is obsessed with chevron, eats dessert with every meal and of course, buys too many clothes. I'm most likely at the beach (or wishing I was), obsessing over what to post on Instagram or staring at a wall in the library pretending I'm being productive."