The Big Apple. The Concrete Jungle. The City That Never Sleeps. You can call it what you want. Our FIT Style Gurus call it their "campus."
These rockstars are beyond talented writers, photographers and social media mavens. But behind the lens, they are Fashionistas themselves (with major personality and style).
We wanted to learn a little bit more about the individuals who make up the #GuruGang at FIT!
"I love to meet new people and being in the city is the perfect opportunity to make a new friend everyday! I'm passionate about my job, family, friends, school and running (yes I like to run for fun). My guilty pleasure is definitely sitting down and organizing my life. You can catch me everyday with a coffee in one hand and my planner in the other."
"Whenever I shop for clothes, I try to think about how each piece will fit into my wardrobe now and later. I love to be on-trend, but I'm all about quality, so all of my pieces have to be able to last, both physically and aesthetically. After all, my favorite part of fashion is mixing in new trends with my older, timeless pieces."
3. Amani Yasin
"When I'm not stressed out about school, interning and working just to pay for over-priced rent and food, you'll find me unwinding with a glass of wine. I'm all about uplifting myself and others. For example, when I'm feeling down or stressed out, I dress up in all-black and put on Beyoncé. Instant confidence booster!"
"My name is Christina Wong and I'm a 3rd semester Fashion Business major! I'm currently a fall Style Guru intern at CollegeFashionista and the creator of The Wong Project. I'm a lover of great outfits, food and New York City!"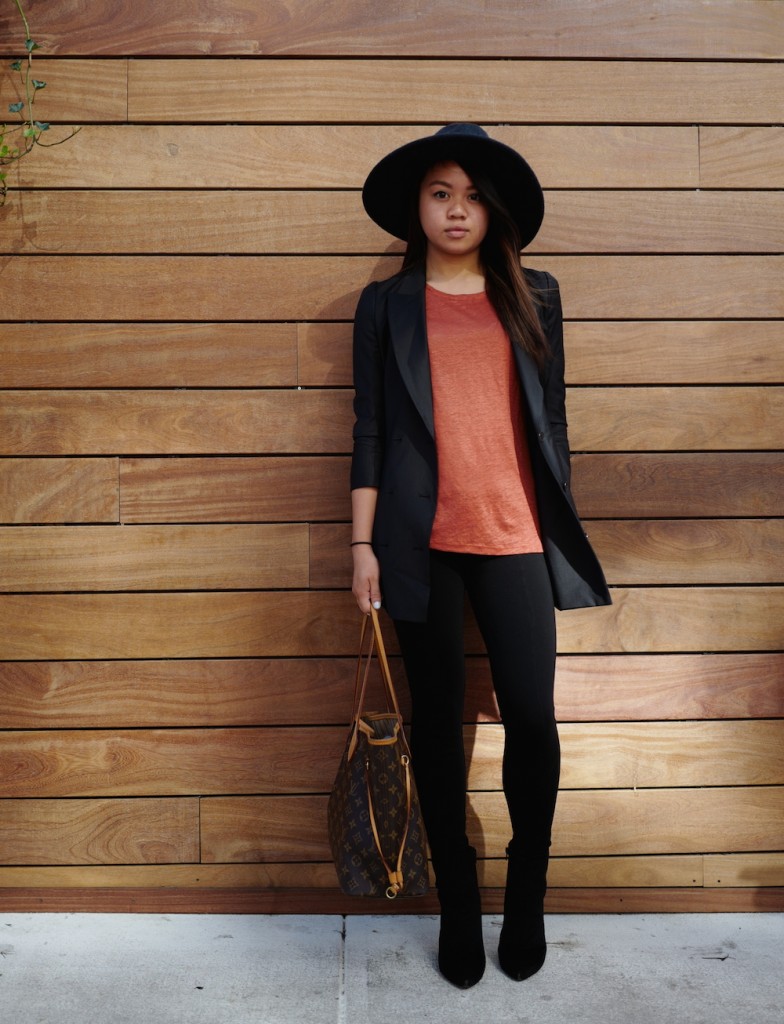 "Shopaholic, foodie, student, dreamer and a lover of life who is making sure to smile everyday before I grow old and all my teeth fall out. Sarcasm is my second language and I love dogs more than people (but lets still be friends)!"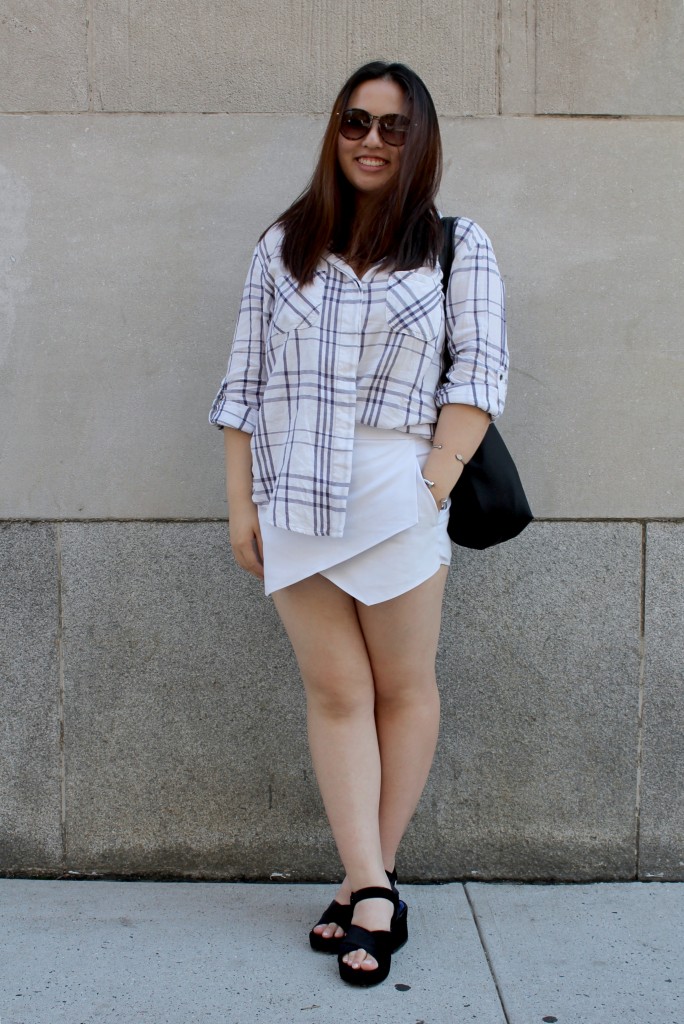 "Hi! I'm currently a Product Development student obsessed with neutral colors, fun mugs and incorporating Drake lyrics into everything I do. I look forward to working in editorial and traveling as much as possible!"
7. Jamie O.
"Hey everyone! My name is Jamie and as a student at FIT, I'm always inspired by my peers when it comes to fashion. Check out my posts to also be inspired and encouraged to try out new trends."
"Hey everyone! I'm an Advertising and Marketing Communications major at the Fashion Institute of Technology in New York City. You'll typically find me with a fashion magazine or The Wall Street Journal in one hand, and coffee or tea in the other. I dream about traveling around the world and becoming a fashion journalist for ELLE magazine or Vogue!"
"Hey guys! My name is Isabella Bisbal. I'm a carb enthusiast and world traveler. I'm just another 18-year-old girl living life in the Big Apple who has a love for anything with a heel and the color black."
10. Jami Lapinson
"I've always believed accessories make the outfit, which is why I decided to major in accessories design. I have a fun outgoing personality, much like these bold red booties. They make a statement while running around my favorite city, New York."
"My name's Nicole and I'm really awkward at these "about me" questions, so I will try to make this as interesting as possible. I'm into photography (street style and nature), I have a penchant for writing (having started my own novel) and reading, I walk everywhere and anywhere and have a very varied music taste. I also like to collect pins and buttons, as well as stickers!"
12. Joanna Del Piore
"When I am at school, I love to rock a statement piece, like this fun and artistic bag with fashion illustrations. At FIT, you can find me chatting with friends, drinking coffee or wearing glittery clothes!"
13. Zoe Bernstein
"Hello! My name is Zoe Bernstein and I'm currently studying Advertising and Marketing Communications. My hobbies include brunching and scrolling through Instagram accounts dedicated to cute puppies."
"I wear my outfits just like I wear my heart on my sleeve. Passionate, confident and beautiful, that's my motto."
15. Rachel Hinch
"My name is Rachel and I am studying Advertising and Marketing Communications. I am an aspiring writer who likes to stroll through the streets of Manhattan, stopping at every coffee shop because who in New York City is not a coffee addict?" 
16. Carly Lembo
"There's really nothing more fun than being a fashion design major! Well…maybe getting more than a few hours of sleep is kind of fun."
17. Joomi Park
"Hello, I am an Advertising and Marketing Communications major at the Fashion Institute of Technology and this is my first semester as a Style Guru. You'll usually find me falling on my face in the middle of the street due to my unrequited love for five inch platform shoes."
18. Vicky Chin
Hi I'm Vicky and I'm proud to be attending FIT—one of the top ranked fashion schools globally. I am a fashion business management major and unlike many other colleges, classes are actually fun, inspirational and driven because we are actually working directly with the fashion industry. In my down time, I'm like 99.9% of the rest of the girls here and I love to shop, photograph NYC and try new food.
19. Rachelle Almonte
"Fashion is not about wearing expensive name brands; it's about expressing yourself without having to say a word. It's a form of art, therefore, you should have fun."