Heading back to school has its perks. For one, you get to see your crush. No, no we're not talking about that girl/guy from your bio class you secretly stalked on Instagram all break long. We're talking about your campus itself!
There is a reason you picked your college or university over all others, after all. So start off the new year reviving your love and admiration for your campus.
Want to know the 11 campuses we are obsessed with? Check out their beauty below!
University of California, Los Angeles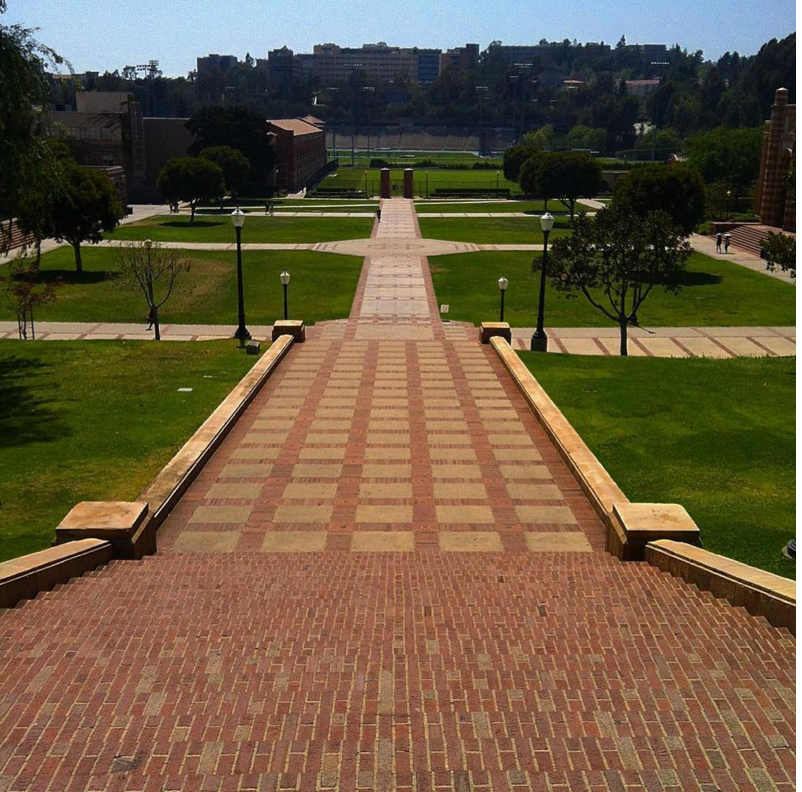 Photo via @ucla
McGill University
Photo via @mcgillu
The Ohio State University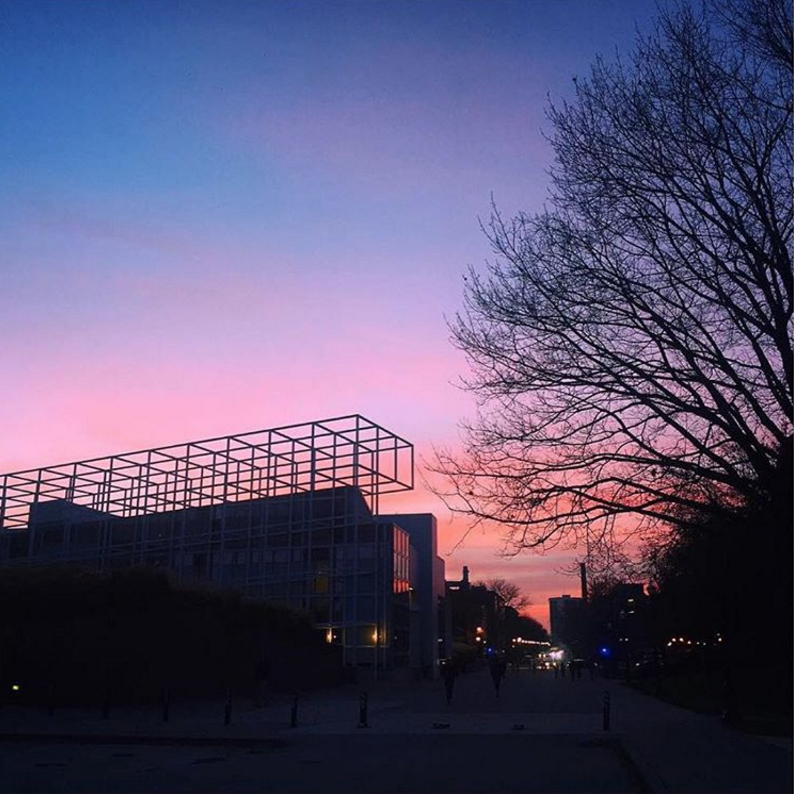 Photo via @theohiostateuniversity
SCAD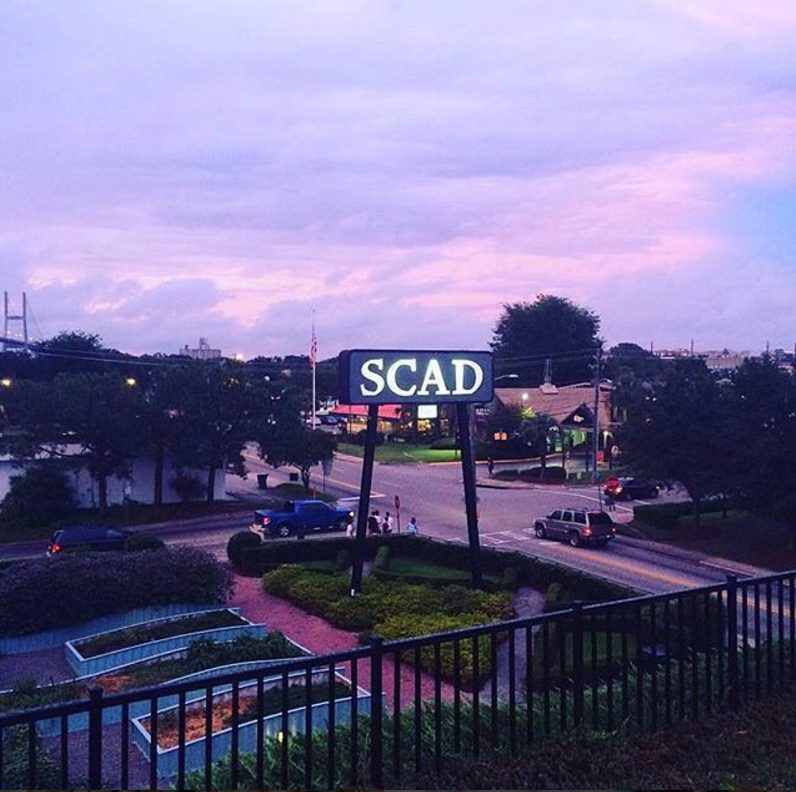 Photo via @scaddotcom
The University of Arizona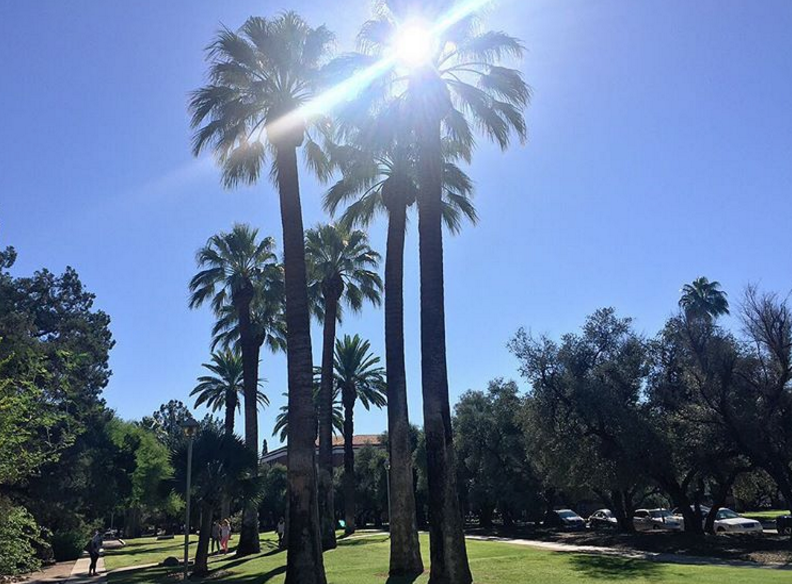 Photo via @uarizona
Rhode Island School of Design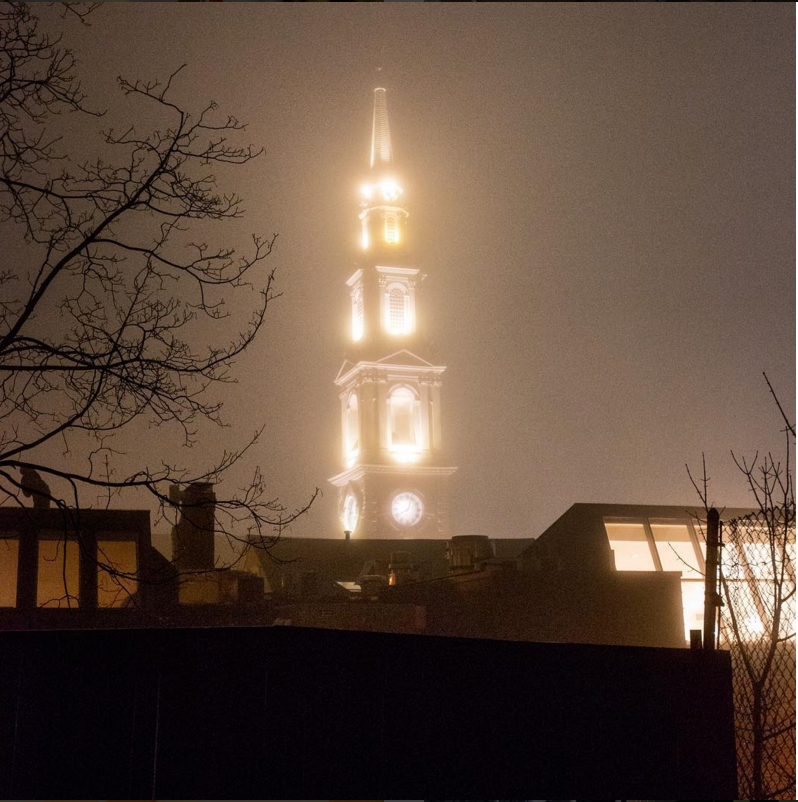 Photo via @risd1877
Yale University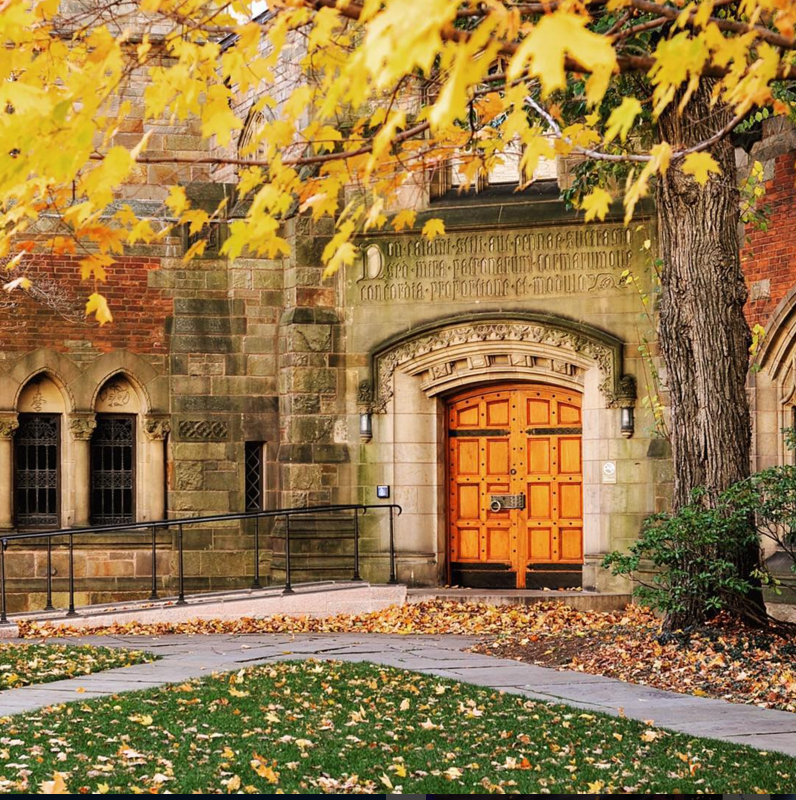 Photo via @yale
Georgetown University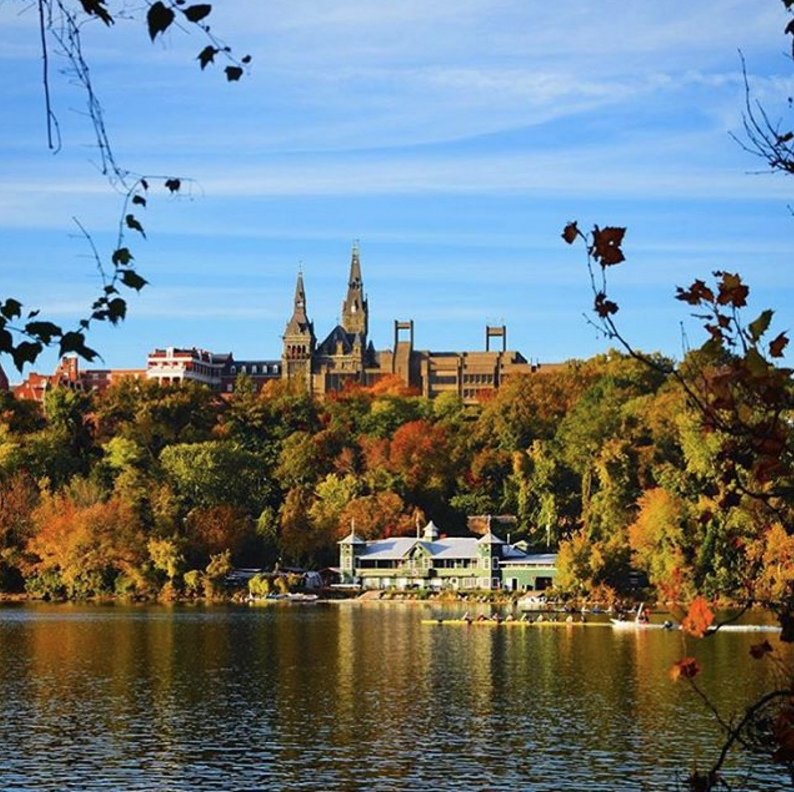 Photo via @georgetownuniversity
Kent State University
Photo via @kentstate
The University of Alabama
Photo via @univofalabama
Boston University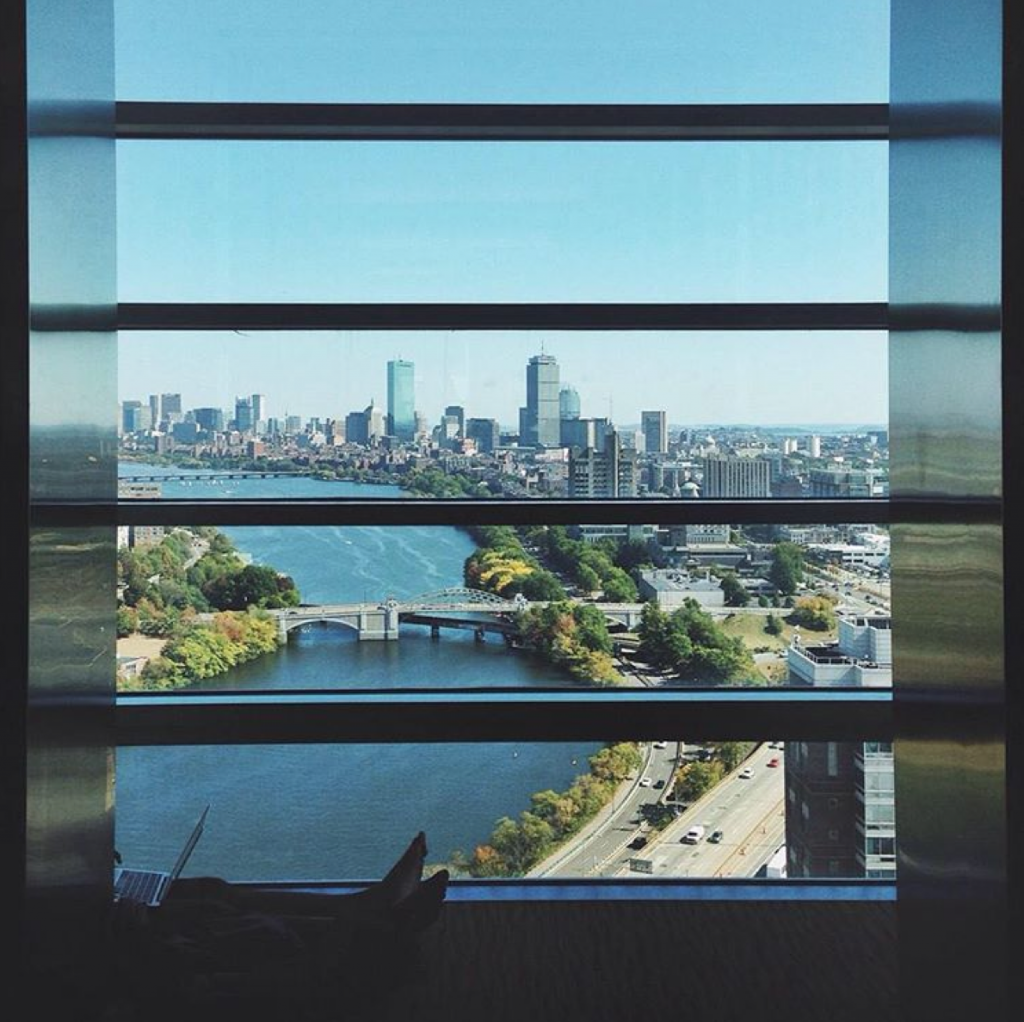 Photo via @bostonu