This one is for all the crazed coffee addicts.
I can't go a day without coffee and I know many can agree with me. Most of us can't survive a day with just one cup. So, what makes coffee so addicting? The savory flavor, the lifestyle of a coffee lover, or maybe the well-needed pick-me-up. No matter the reason, being a coffee drinker has its perks.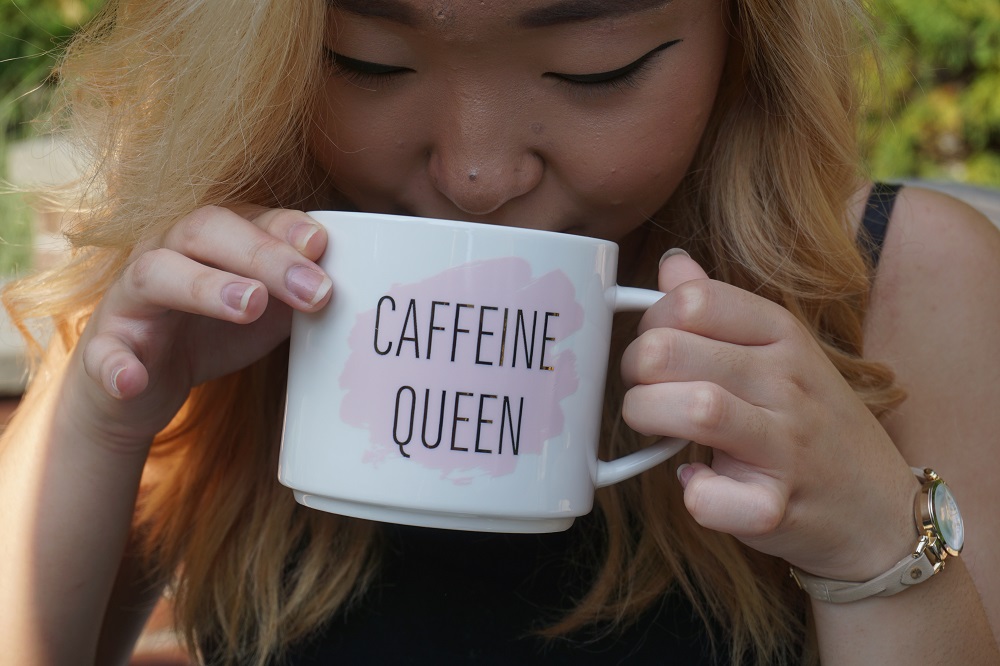 Let's not forget the cute accessories that express people's love for coffee. You can catch me walking around campus with a cute thermos or striking a pose in a café with my beverage. Coffee mugs are a great decorative touch to a workspace. A coffee thermos is also a cute accessory that complements an outfit.
I think coffee's biggest appeal is giving people desperately needed energy boosts. The truth is life is hard: there's no need to fear because we have our caffeine to keep us going. As college students, we depend on coffee because we constantly need to be alert and on the go. We need to pull all-nighters to get through midterms and finals week. My GPA would be nowhere close to where it is currently if coffee didn't exist.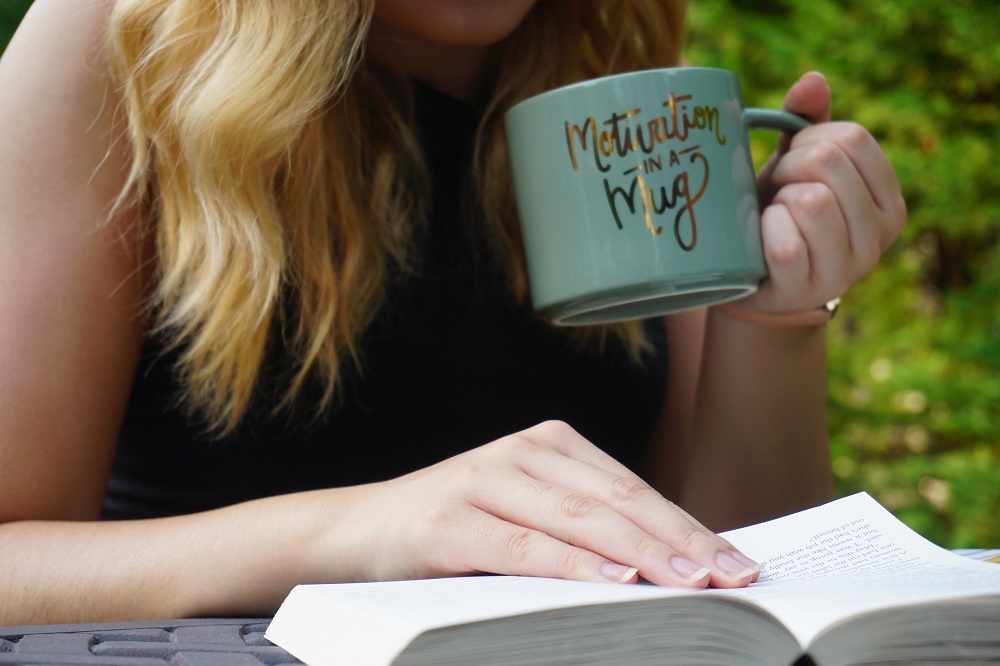 The lifestyle of a coffee lover is more than just a lifestyle. To me, I would go as far as calling it a culture. It's more than just an energy boost. We live in a coffee culture. There are many aspects of our daily lives that depend on coffee. For example, the social atmosphere that comes with being a coffee drinker. Many people, including myself, love coffee because of the ambiance associated with it. Coffee creates a relaxing atmosphere that relieves stress and calms us. We all need to have a coffee break with friends to relieve the stress of being a busy college student. It's a common interest between my friends and I. Meeting up at a coffeehouse with friends is the best, similar to meeting up at Central Perk in my all-time favorite TV show Friends. Even just grabbing a cup of coffee and reading a good book is always a good way to relax.
But it's also obvious that we coffee lovers enjoy the taste of coffee. For me, I'm more of a classic coffee beverage kind of girl. Although,  I do admit having a white chocolate mocha once in awhile.
Comment below and tell me about your coffee addictions.