Think back to this morning—what was the very first thing you did as soon as your eyes snapped open? If your answer is anything close to "I picked up my phone and checked up on Snapchat, Instagram, and Twitter," consider yourself classified as a Social Media Lover!
Nowadays, social media has evolved into a lifestyle, a way to create a self-brand, and even a full-time occupation! Why not enhance the experience of social media with these four apps you need to download? Whether you are rocking an Apple, Google, or Android device, it is time to step up your social media game.
1—Edit your photos to perfection with VSCO. This easy-to-use app has a variety of pre-selected filters and manual adjustment options to transform your feed and step your selfies up a notch– or two! Plus, VSCO has it's own built in social networking platform that allows users to share photos. 📷 via @cecegiglio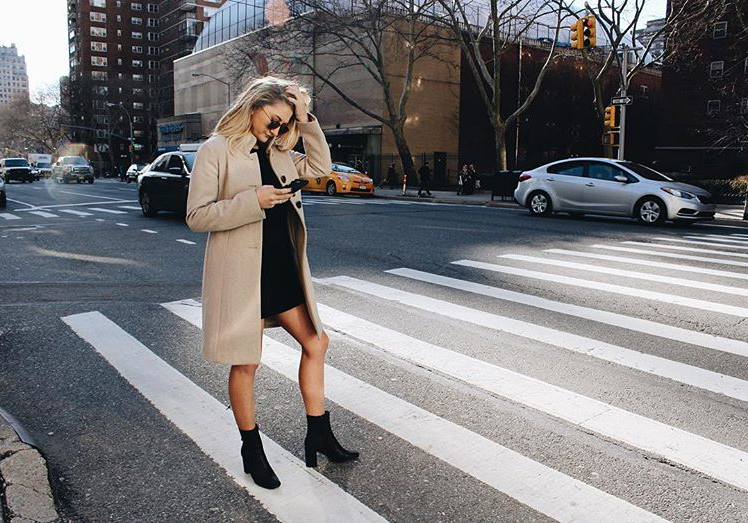 2—With Swackett, an app that provides outfit suggestions based on weather forecasts, you will never under–or over– dress for the temperature again! Whether you are walking to class, posing for a #RAD selfie on campus, or exploring the outdoors, this app is a total game changer! 📷 via @lifeofmeag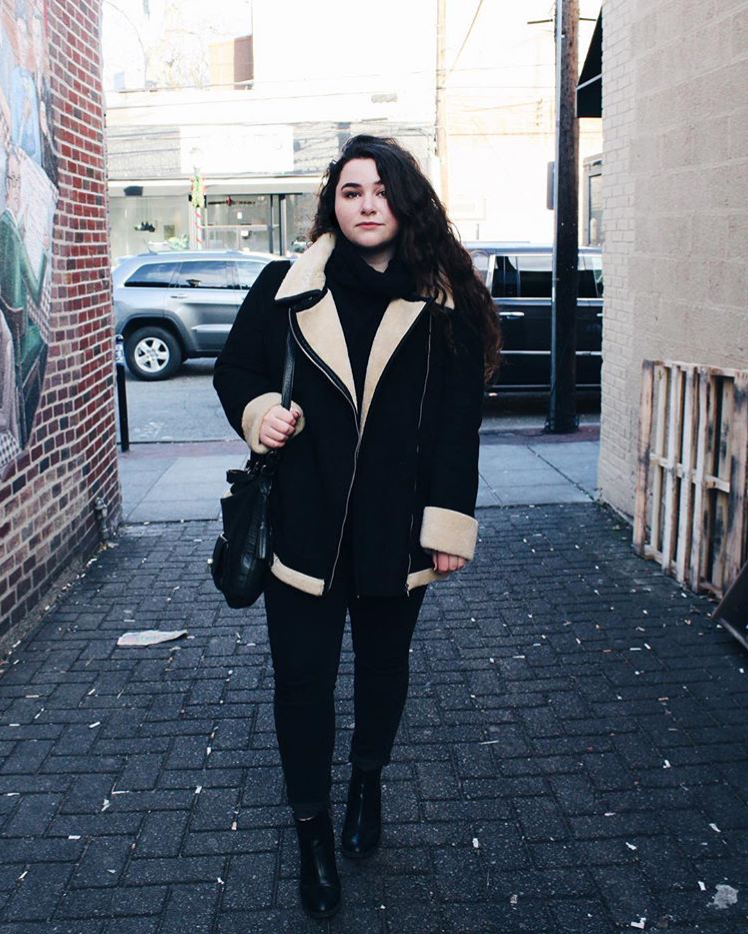 3—Aesthetically pleasing Instagram themes have stolen the hearts of many social media lovers across the globe. If you have faced the struggle of eyeballing your feed to see what photos work the best, struggle no longer! Download UNUM to schedule, edit, and theme your Instagram! For an added bonus, this app allows users to view post analytics in order to maximize engagement! 📷 via @oteris
4—In those moments when you are at a loss for words or in the mood to laugh, use Bitmoji! With this app, you can create a digital cartoon of yourself and use it as an emoji. Bitmojis are personal, humorous, and can be posted on platforms like Snapchat and Twitter! 📷 via @jaidabrinkley_
What apps are you obsessed with? Let us know in the comments below so we can get to downloading!