Push that bowl of Cookie Crisp aside, and look into the new breakfast obsession of smoothie bowls! It's not only just a smoothie mix in a bowl but also an option to create Instagram-worthy pictures using numerous fruit toppings! This has resulted in people posting these vibrant colored creations all over social media. A breakfast that is both nutritious and photo worthy? I had to give it a try!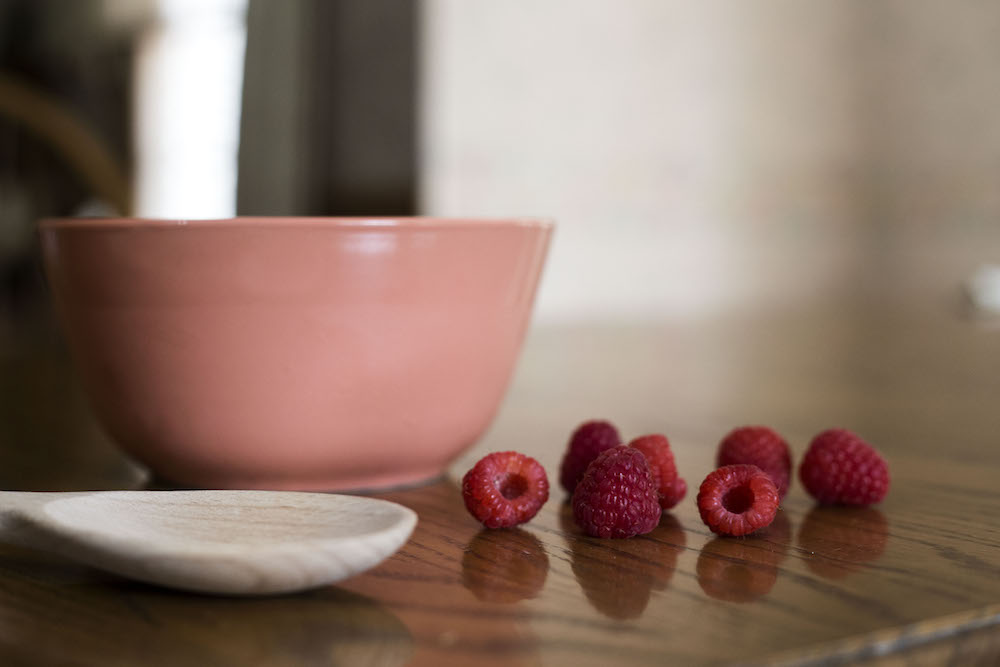 One of the first steps was taking advantage of my boyfriend's Ninja blender, as I dumped smoothie ingredients all around his kitchen. Smoothies are great because they're a creation of any food pairing you want! For my smoothie, I decided to try making a clean green smoothie bowl.
Here's what I needed:
2 cups spinach and kale mix
½ cup of skim milk
1 banana
½ avocado (scooped)
5-8 raspberries
1 cup of ice
I purchased all my ingredients for under $15 at my local Walmart!
All you need to do with these ingredients is simply put them in a blender, and mix away! Afterward, pour the mix into a bowl and then apply your own choice of toppings! I believe toppings definitely make the bowl as they demonstrate artistic ability and supply a better taste to a blended mix of vegetables.
My Toppings:
Sliced banana
Raspberries
Granola
It's very simple! And after you snapped and posted your breakfast for all your friends to see, it's officially ready to be the sunshine treat of your summer morning!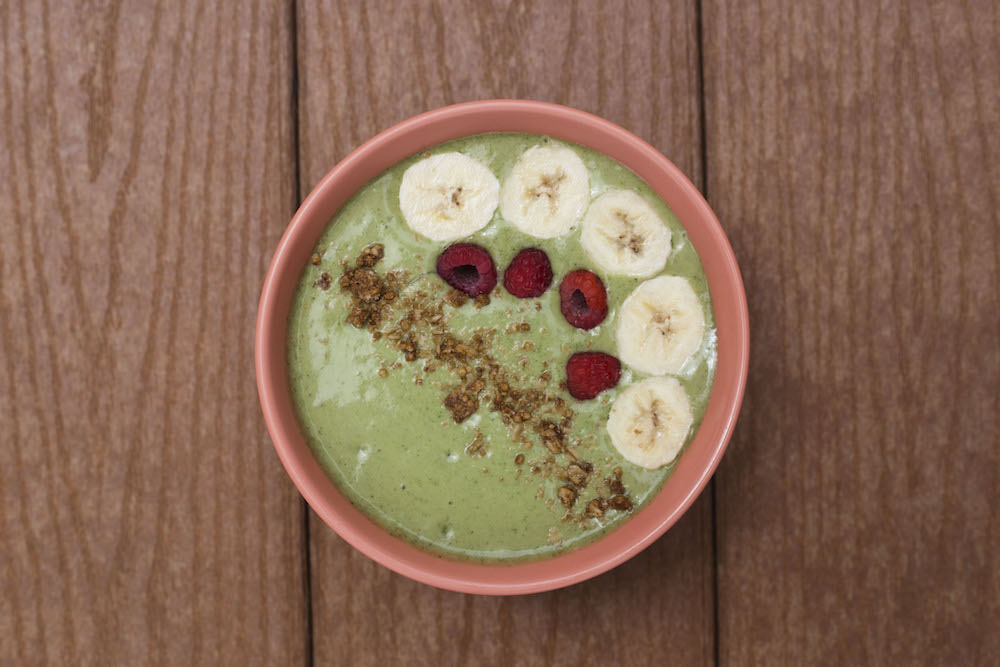 Have your own favorite smoothie bowl recipe? Share it with me in the comments below!