Reading is also essential to getting ahead in many different industries.The fashion industry is no exception. In fashion, it is crucial to know how successful people accomplished what they did. Figure out what they did right, and know what they did wrong so you do not make the mistakes they did in your professional career in the fashion industry. Grab your favorite coffee mug and put some coffee in it, a pen, and paper, and take notes on great books about the fashion industry
Girlboss by Sophia Amoruso
Amoruso's book is a New York Times bestseller. Girlboss is a book that has a lot of valuable lessons in it. Like how to start small in a business and working your way up the latter actually works. This book also has great tips on applying for jobs and staying true to yourself.
In The Name of Gucci by Patricia Gucci
I am sure that at some point in your life you heard the phrase, "You're so Gucci." If you want to have some background information on those phrases start reading this book. However, this book beautifully illustrates the history of Gucci as a business and as a company. Also, if you like love stories this book has a great love story. Plus, it's about a woman taking power and running one of the biggest fashion houses ever.
Fear And Clothing by Cintra Wilson
Fear And Clothing is a book like no other. Cintra Wilson takes a three-year road trip of fashion across the country. She travels to different regions of America to see about how different regions dress. In Fear and Clothing, she talks about how fashion can tell the origins of a person, what a person desires and where a person wants to go. Fear and Clothing goes beyond the surface level of fashion and talks about how fashion can show who a person is.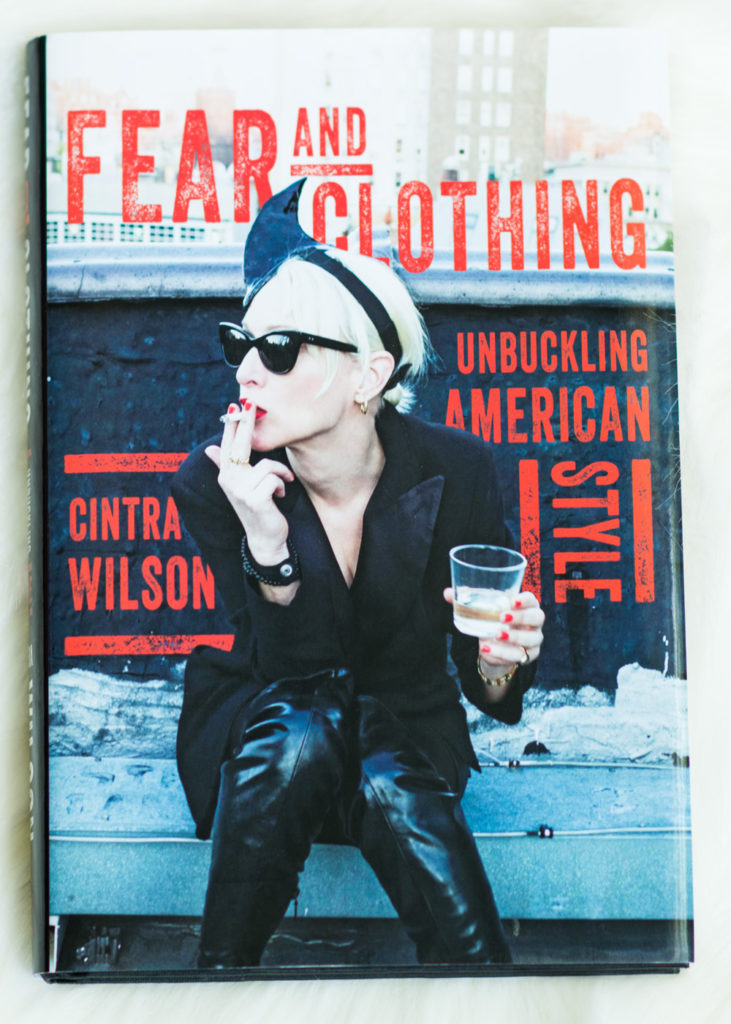 Lost Art of Dress by Linda Przybyszewski
The Lost Art of Dress is a unique book. It not only talks about the history of fashion but also the evolution of fashion as well. Furthermore, this book goes into an in-depth analysis of how and why women are dressing differently than before.
The Little Book of Chanel
The Little Book of Chanel is a beautiful and untold story about a classic fashion icon. Even though Chanel is a legend, she did not talk about her childhood much when alive. However, you can now read all about her childhood, the inspiration behind some of her most famous designs, and how the House of Chanel still stays true to Coco's ethos. Additionally, this book is short and so good that it can be finished in a day.
What other books do you recommend fashionistas to read? Comment your recommendations below!